25th June 2015 - Lerryn.
A few mobile phone images taken in Lerryn this afternoon.
Lerryn is a small village in South East Cornwall.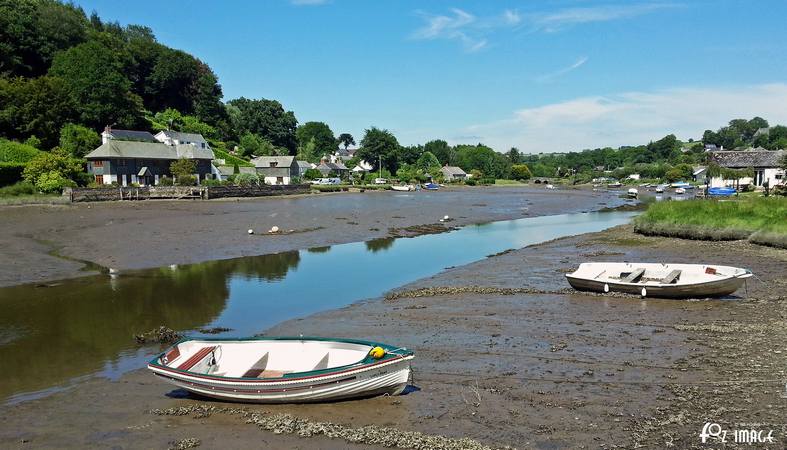 Situated on the tidal River Lerryn, which is a tributary of the Fowey River.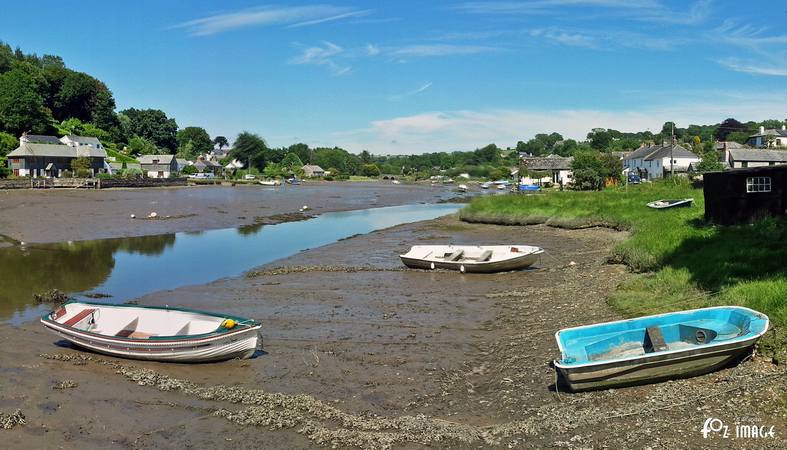 St Winnow parish is on the north bank of the river, St Veep to the south.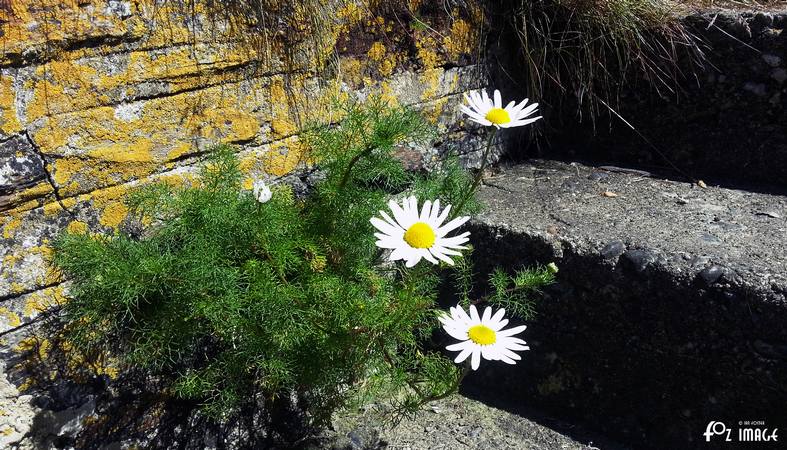 Panoramas


Stepping stones below the bridge allow the river to be crossed at low tide.

Half planel panoramas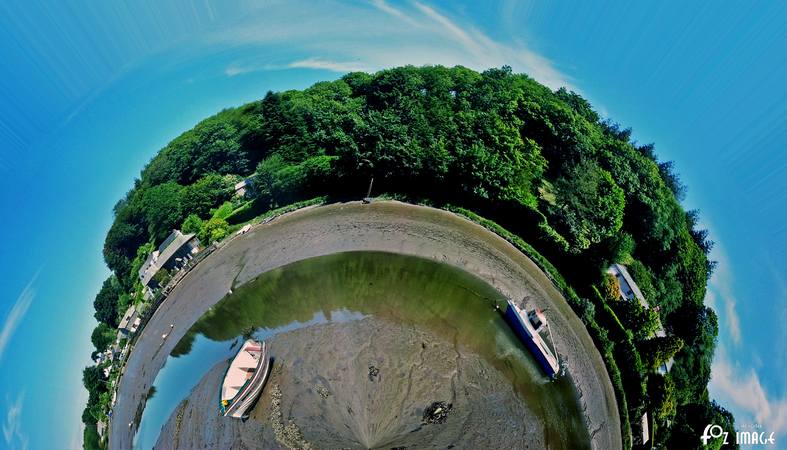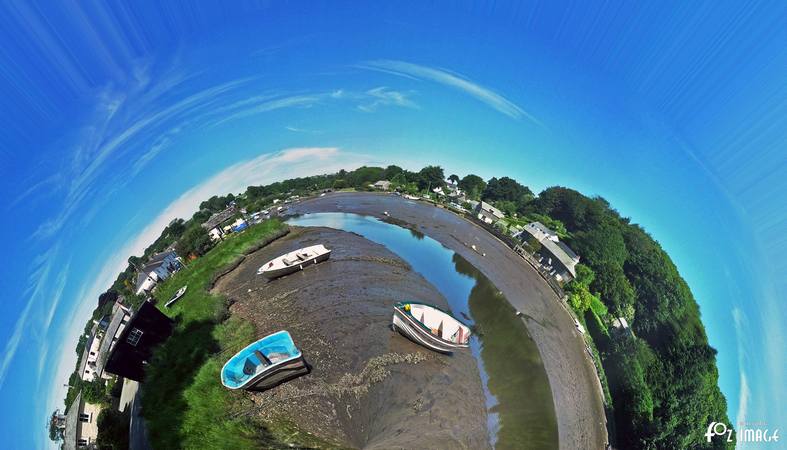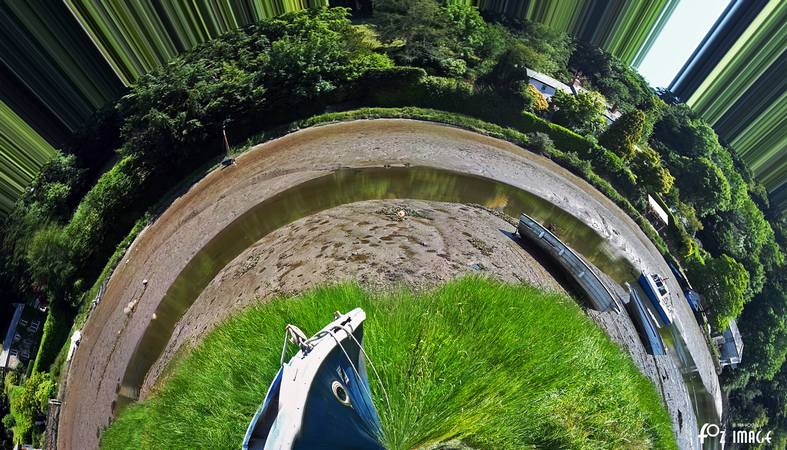 All images © Ian Foster / fozimage