21st June 2015 - Looe Lugger Regatta - Day 2.
Sunday - another beautiful morning in Looe.
With the high tide a hour later than yesterday, today's race starts at 11am.
First to leave port is Marcus and Freya in their replica 1776 three nasted Cornish smuggling lugger Grayhound.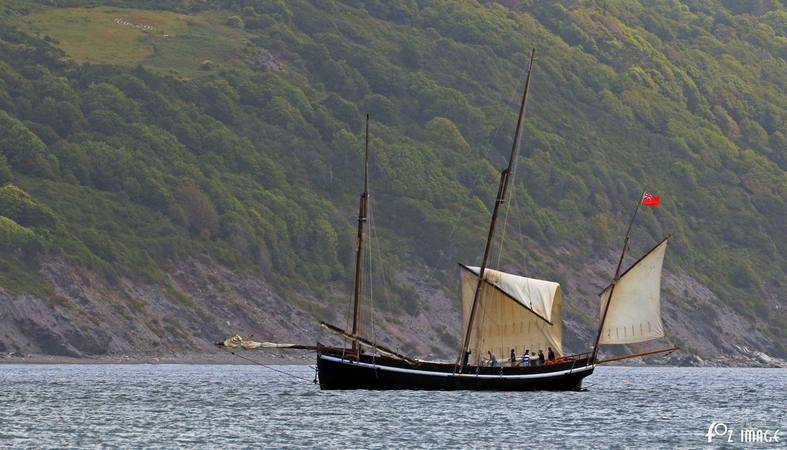 Fishing vessel BH9 Valhalla, Jade and FY28 Elizabeth Mary off Plaidy.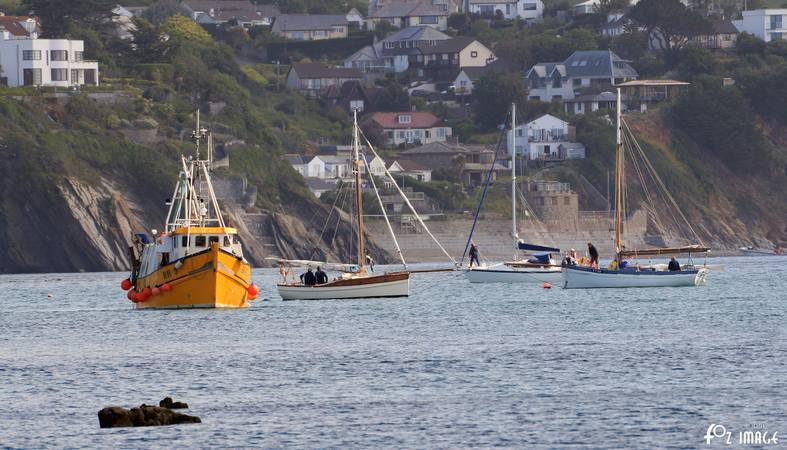 Scilly registered SC139 Pettifox.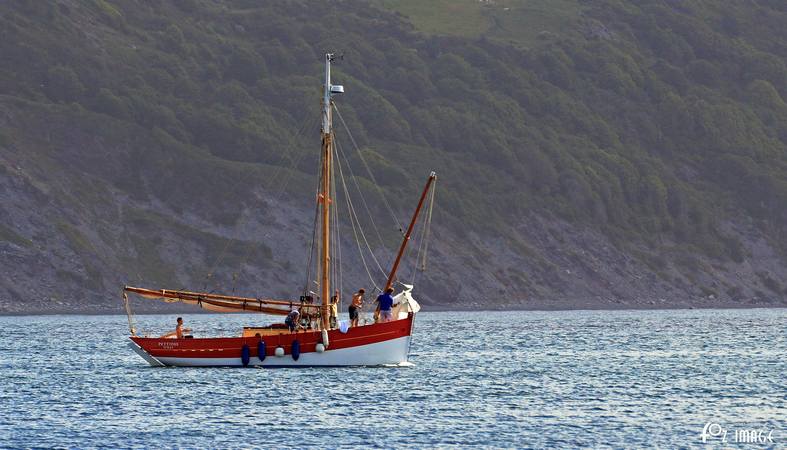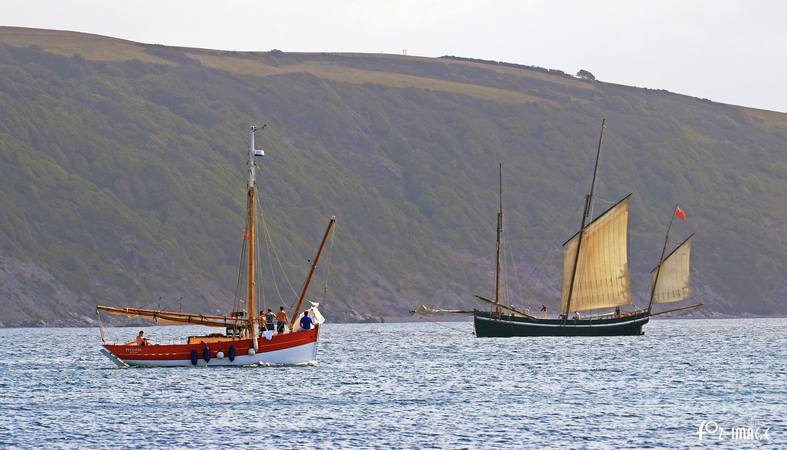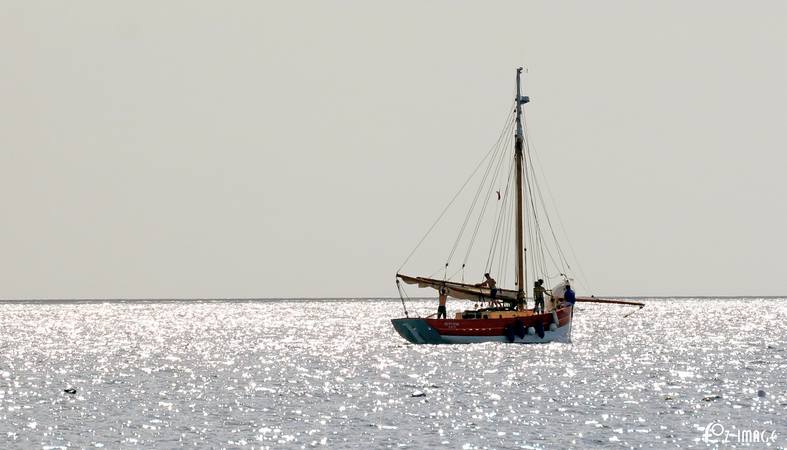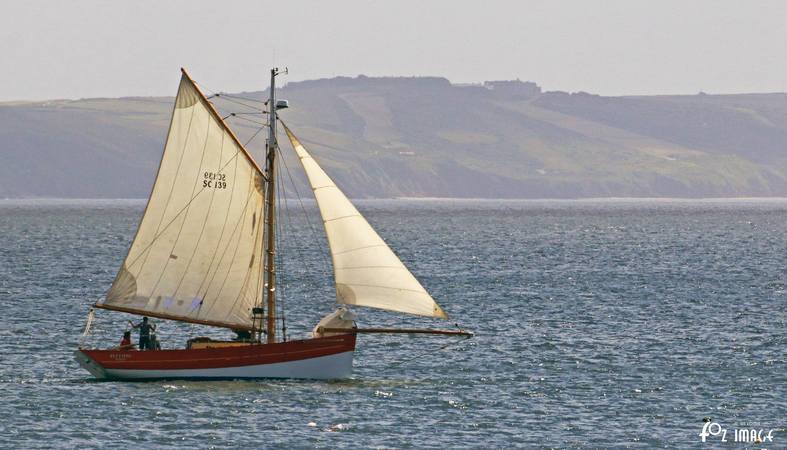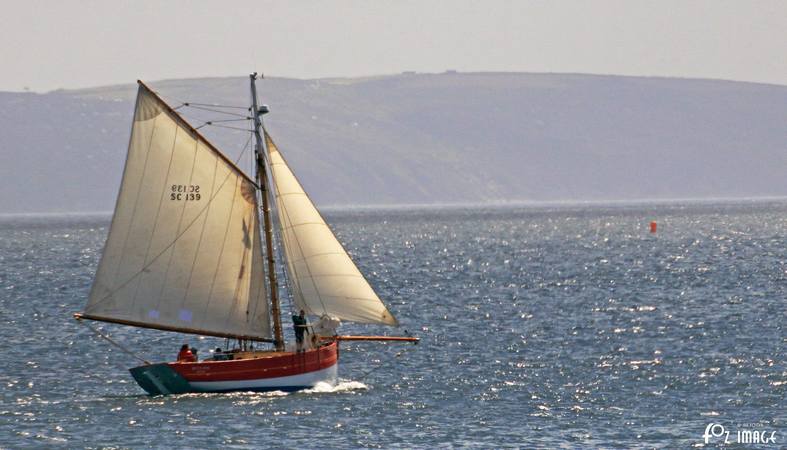 LN196 Victorious and Gemini off Plaidy.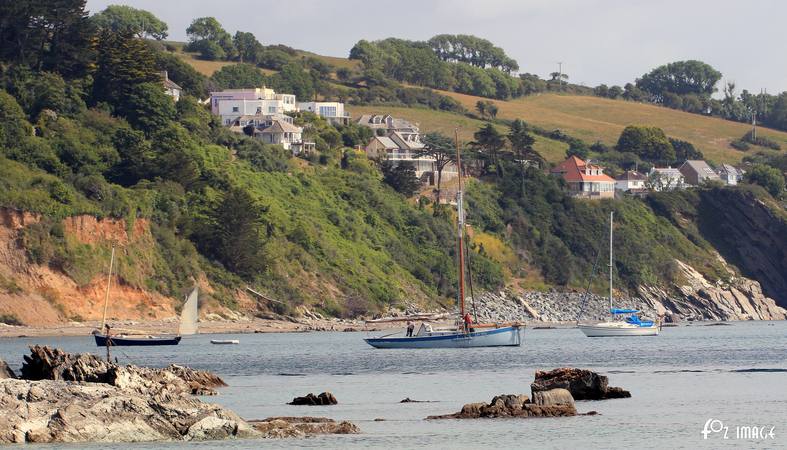 SS19 Ripple.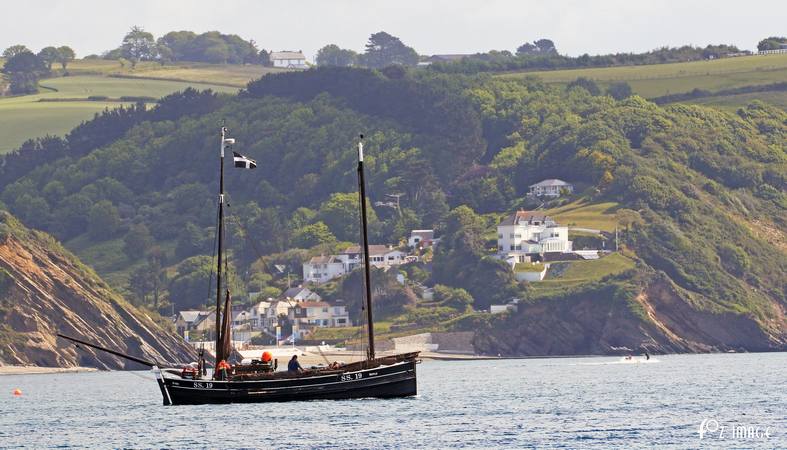 Lugger.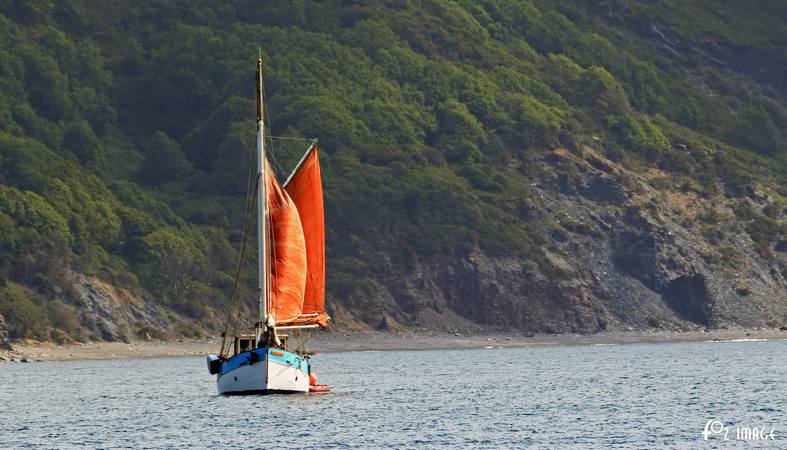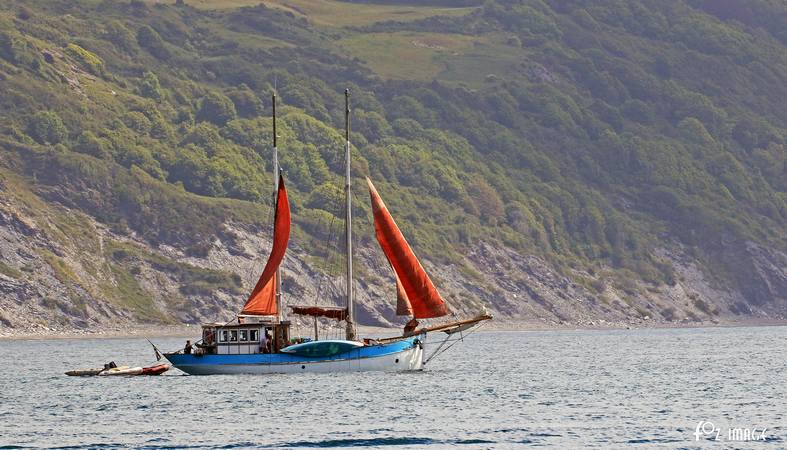 Scottish Zulu skiff Rose of Argyll leaves the river.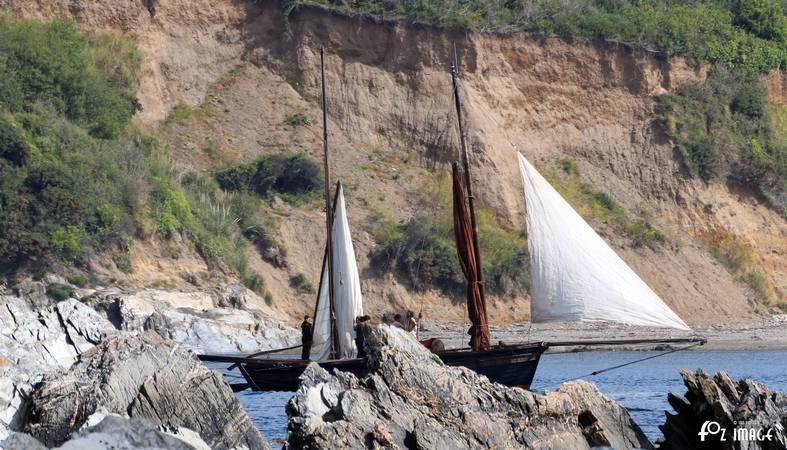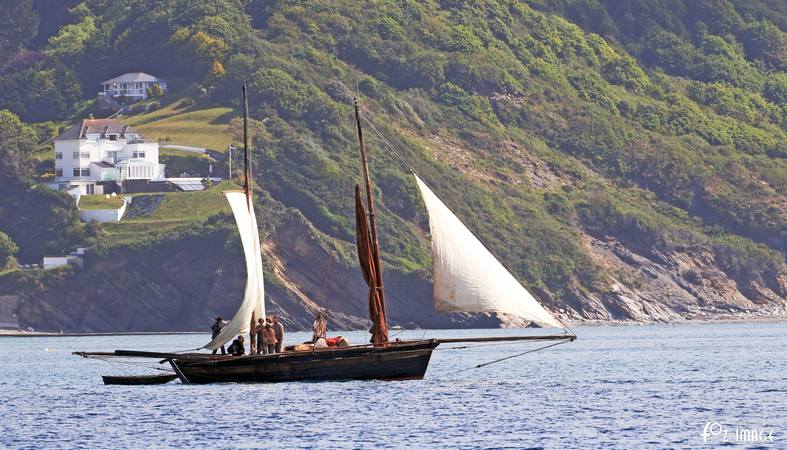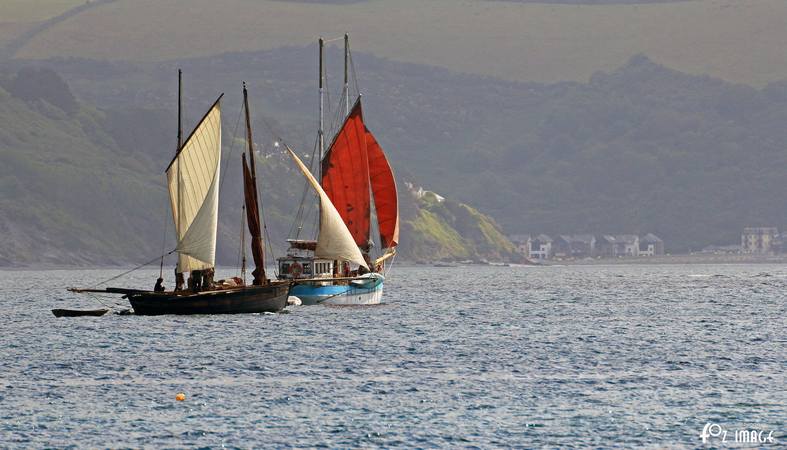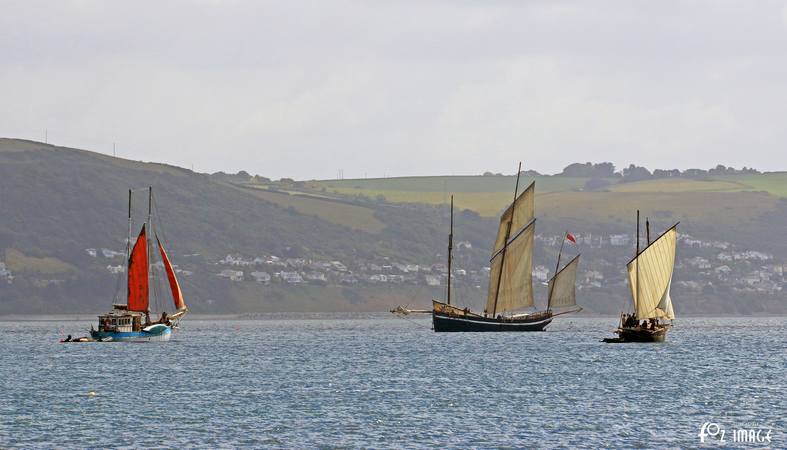 SS634 Barnabas.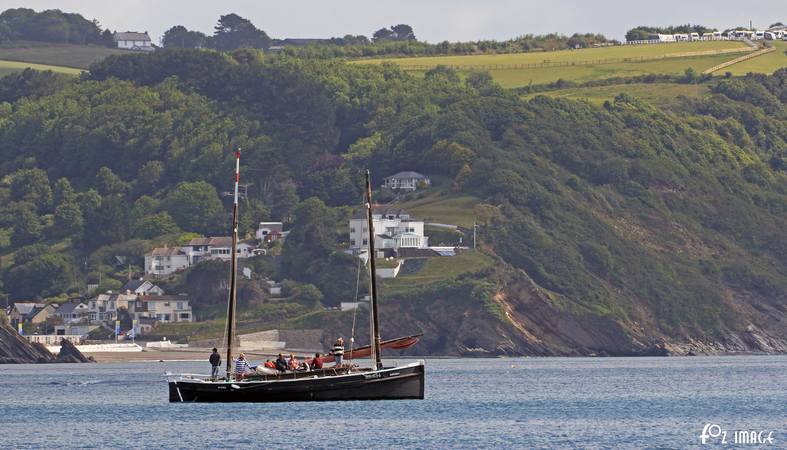 Looe lugger FY233 Guide Me.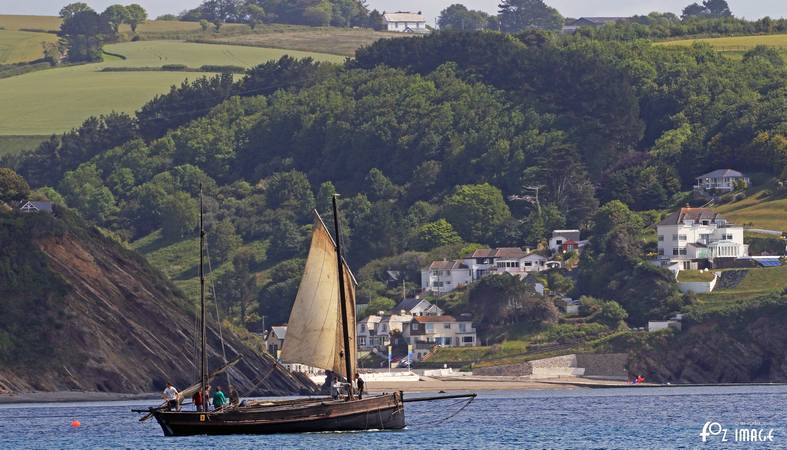 FE93 Three Brothers is a restored 40' lugger.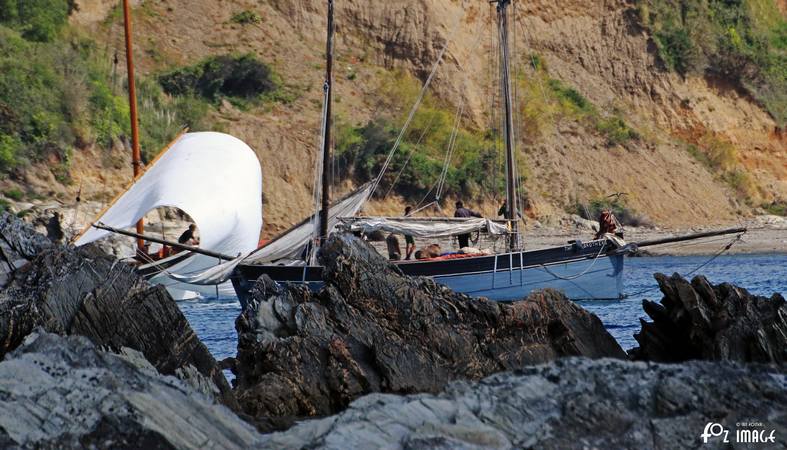 PL61 Gladys, Spirit of Mystery and FE93 Three Brothers off Plaidy.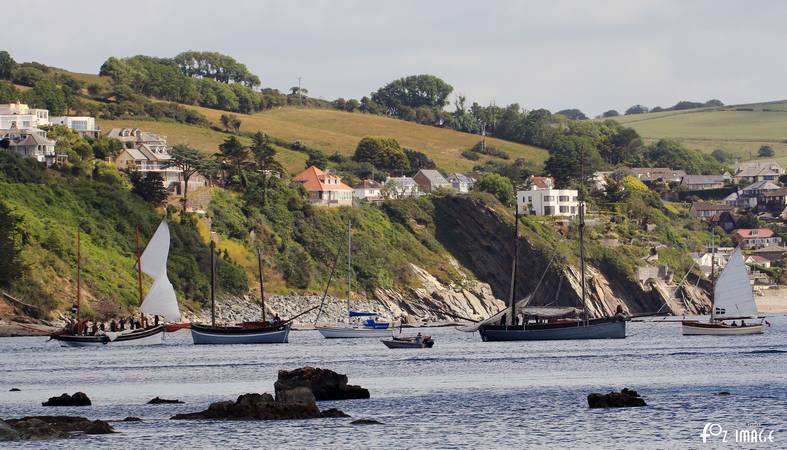 Spirit of Mystery, Gemini and FY221 Our Boys off Plaidy.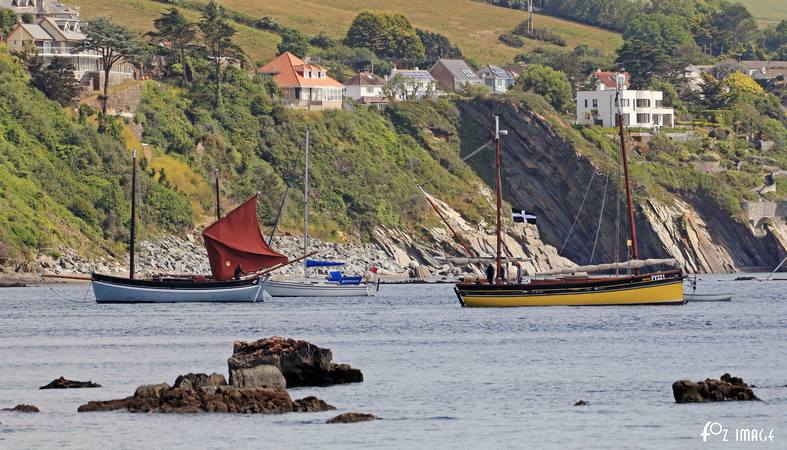 Lugger, Alert of Fowey, Eileen and Grayhound off Millendreath.
Edith, Grayhound, Alert of Fowey and Eileen off Millendreath.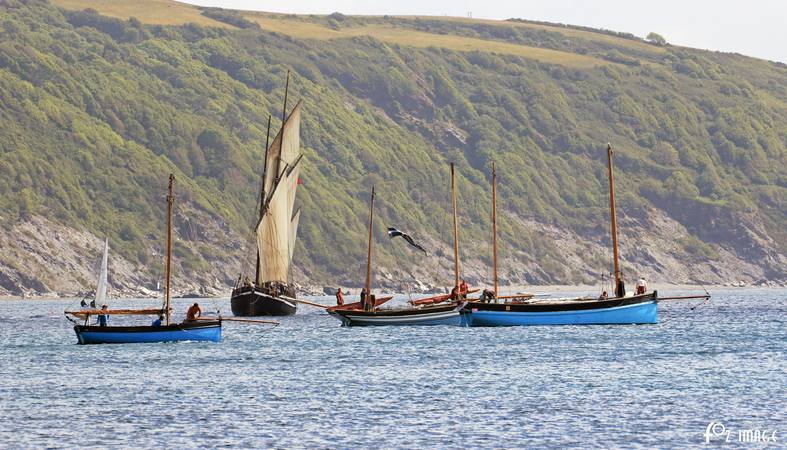 Grayhoundand and the Rose of Argyll off Seaton.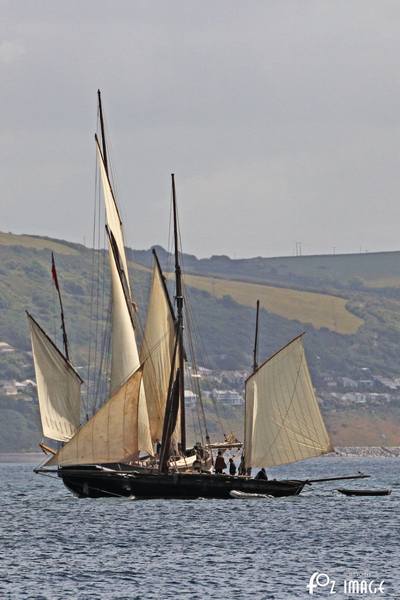 Spinaway X and FY28 Elizabeth Mary off Plaidy.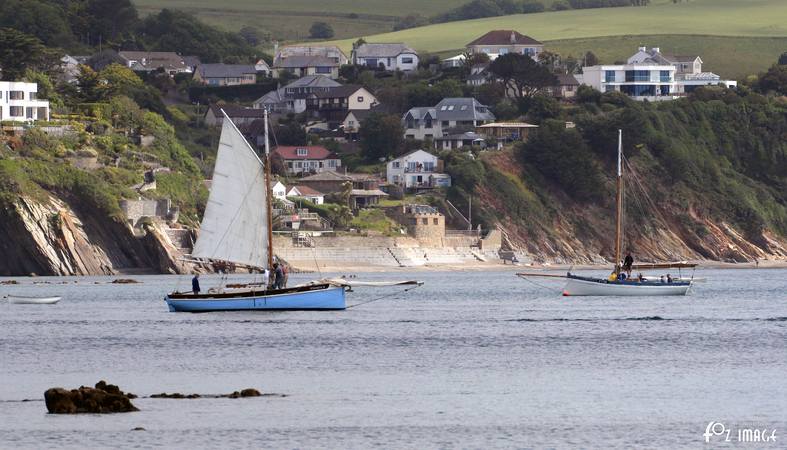 Porthscatho lugger Kensa off Plaidy.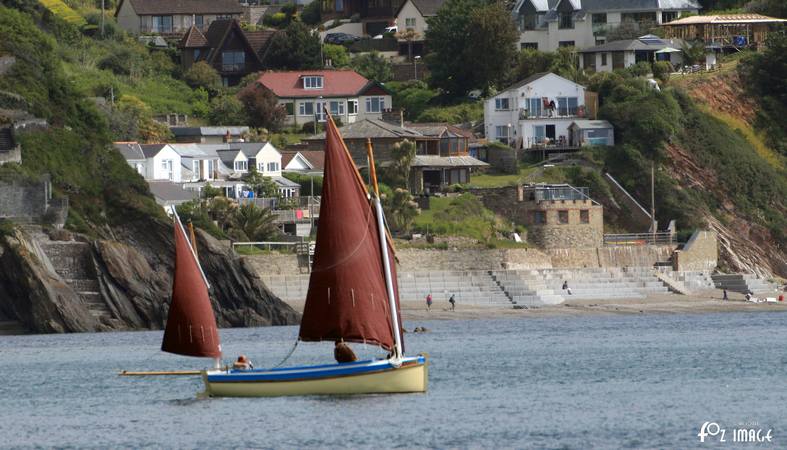 Pilchard driver Erin and Spirit of Mystery off Plaidy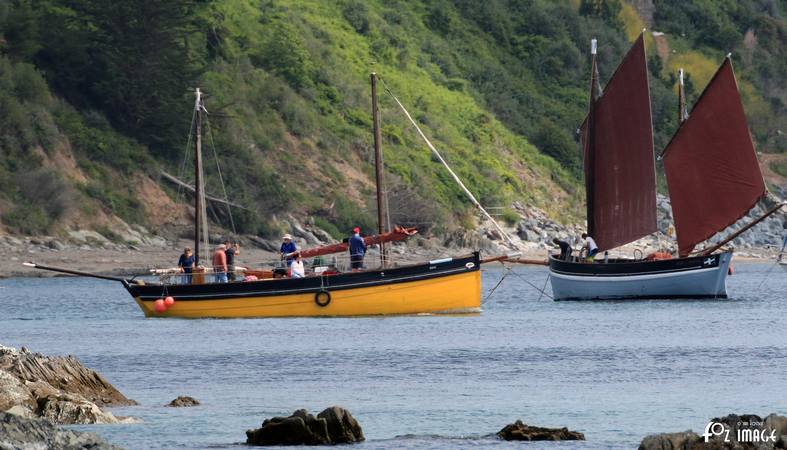 Erin off Plaidy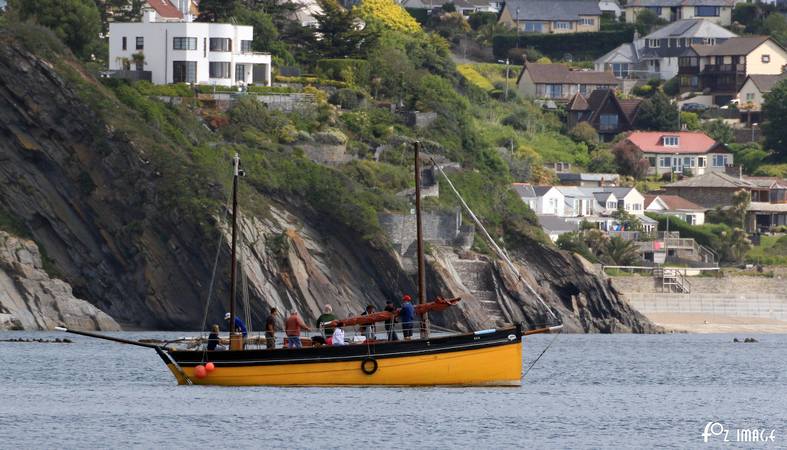 Spirit of Mystery off Plaidy.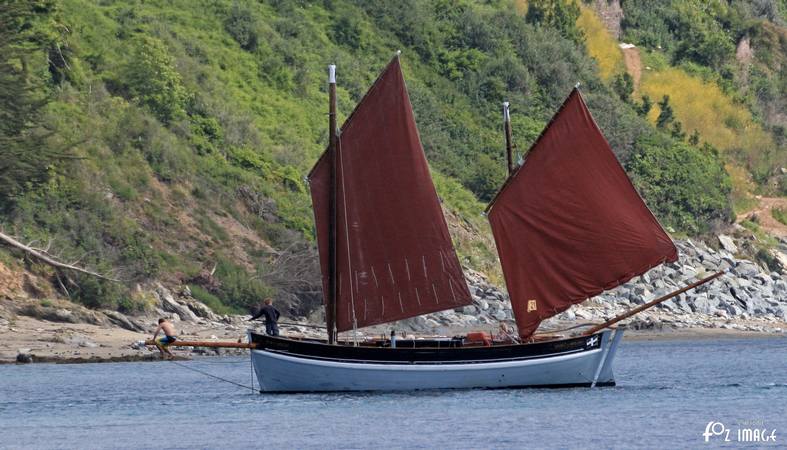 Rose of Argyll, FY233 Guide Me and PL61 Gladys off Seaton.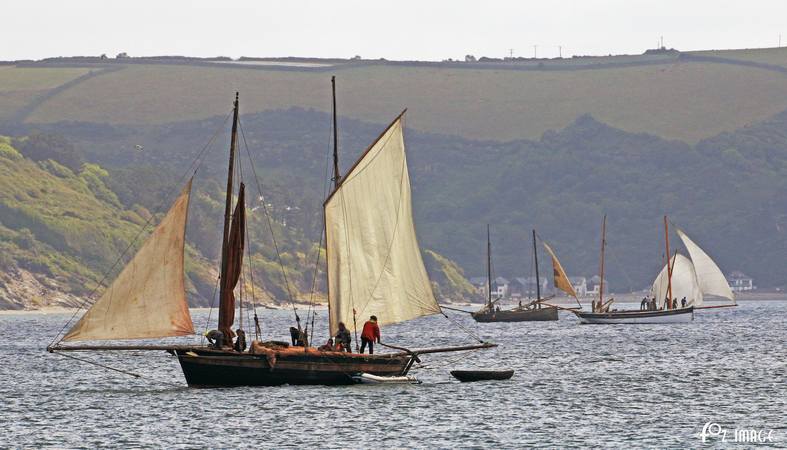 Erin and Alert of Fowey in Looe bay.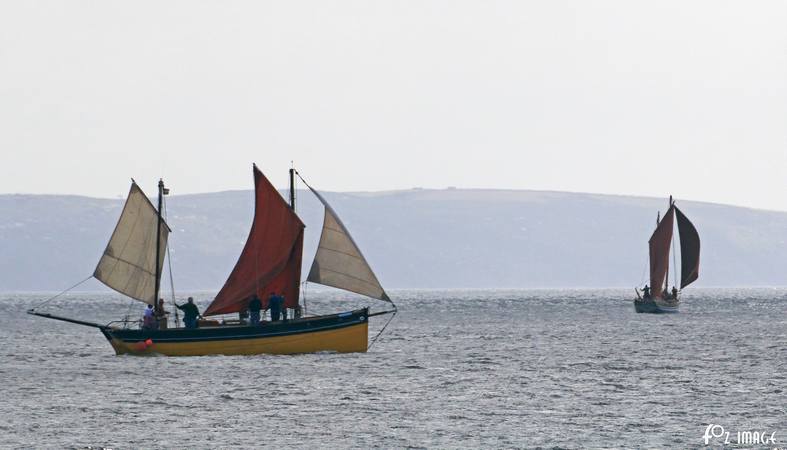 Lugger and FY363 Guiding Star off Millendreath.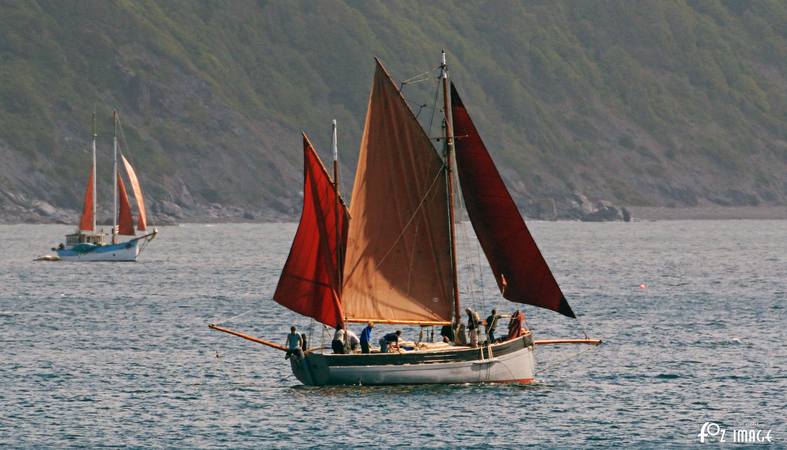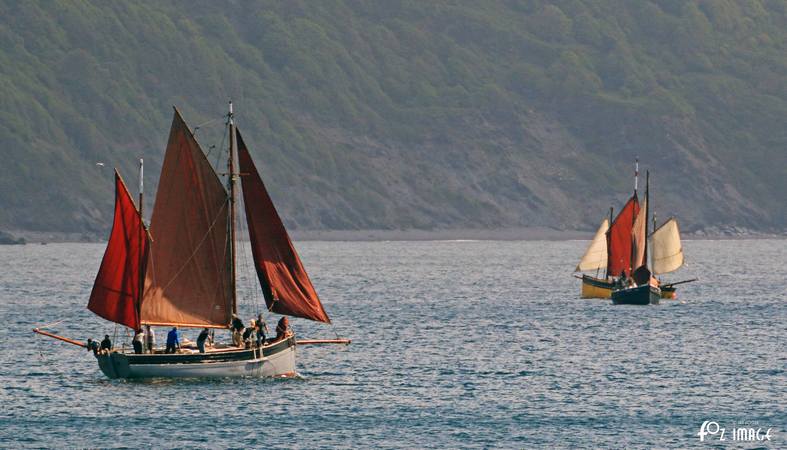 Grayhound off Seaton.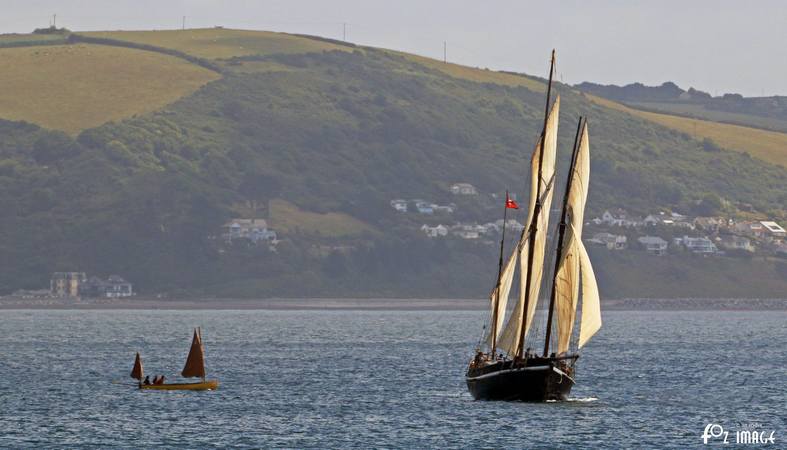 All images © Ian Foster / fozimage