20th June 2015 - Looe Lugger Regatta - Day 1 - racing finishes for the day.
After two races in Looe bay the lugger fleet return to moor close to shore as they wait for the tide.
As the tide rises they will be able to navigate up river to berth alongside West Looe Quay.
The Redwing, Enterprise and Mirror sailing dinghies of Looe Sailing Club are also returning to shore after their saturday racing.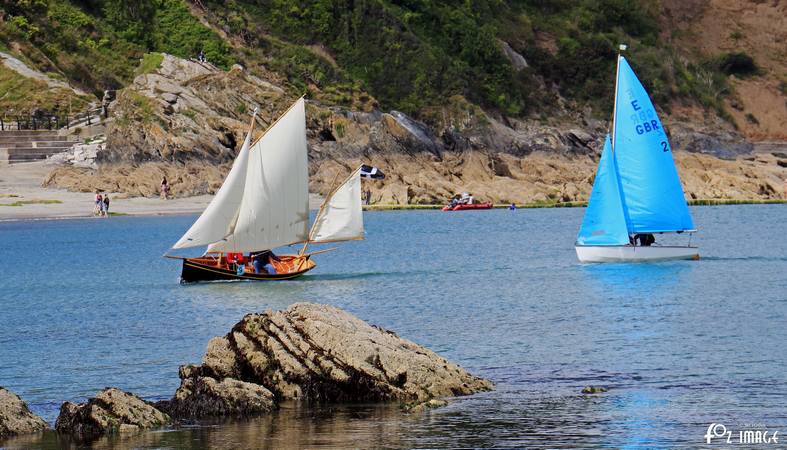 The luggers begin to return to shore at the end of the day's racing.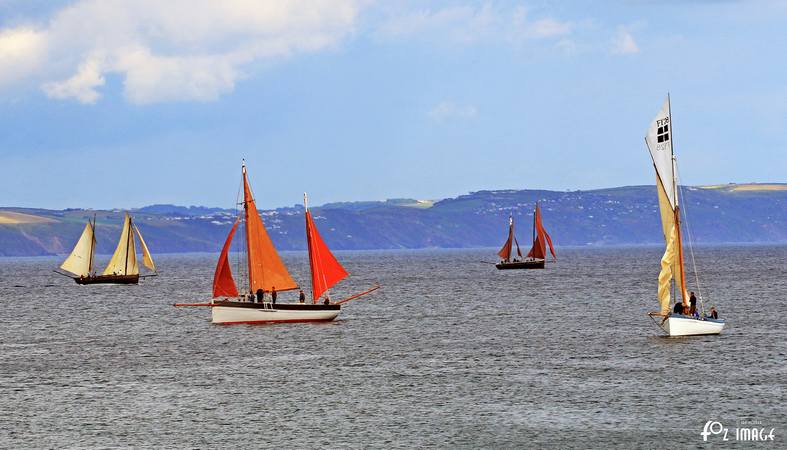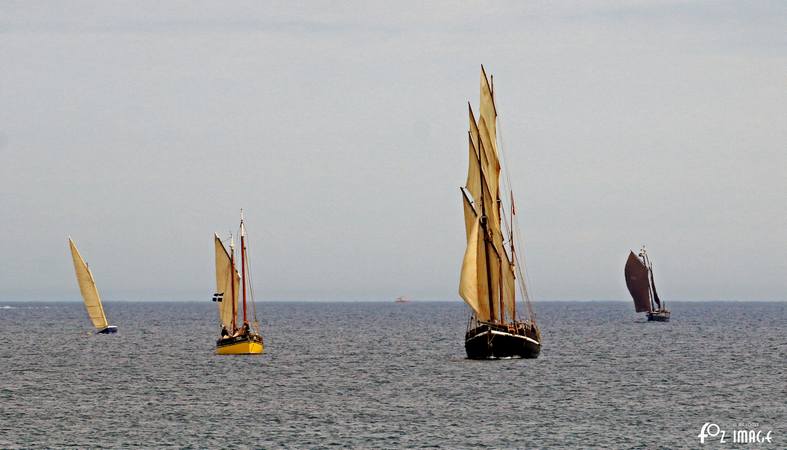 FY28 Elizabeth Mary hidden from view behind Hannafore rocks.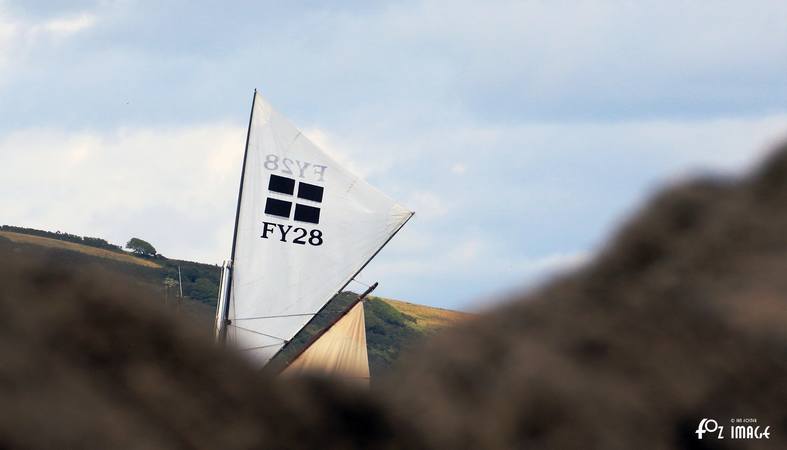 Grayhound.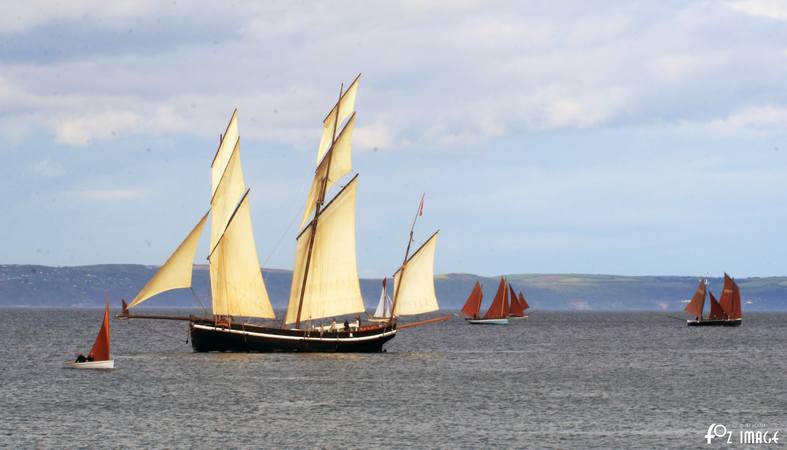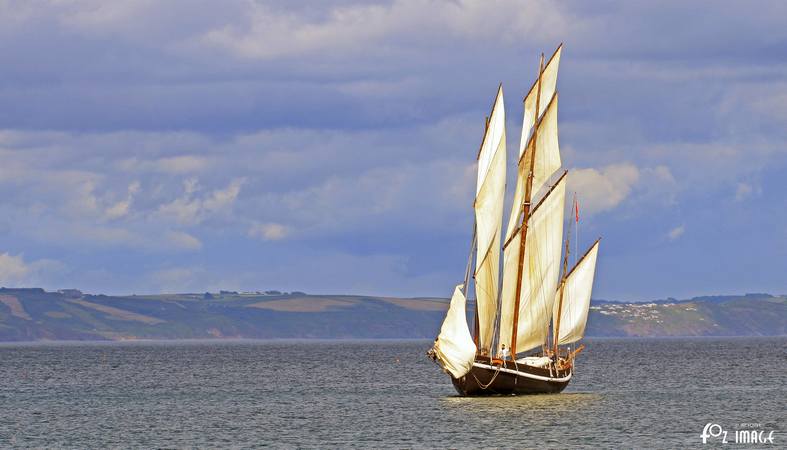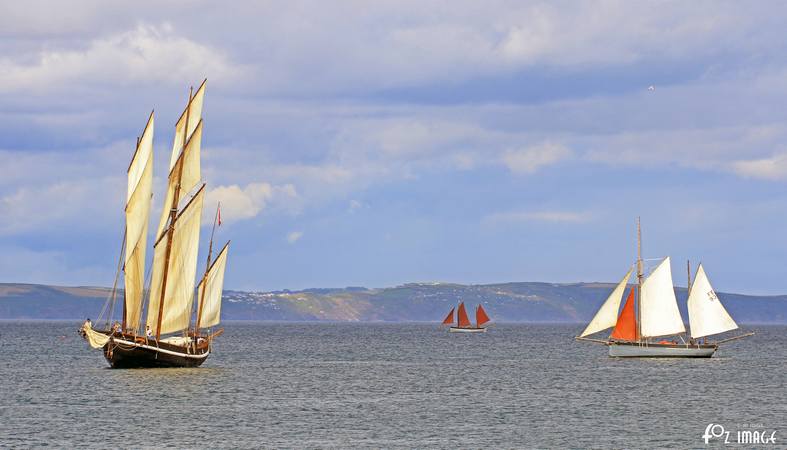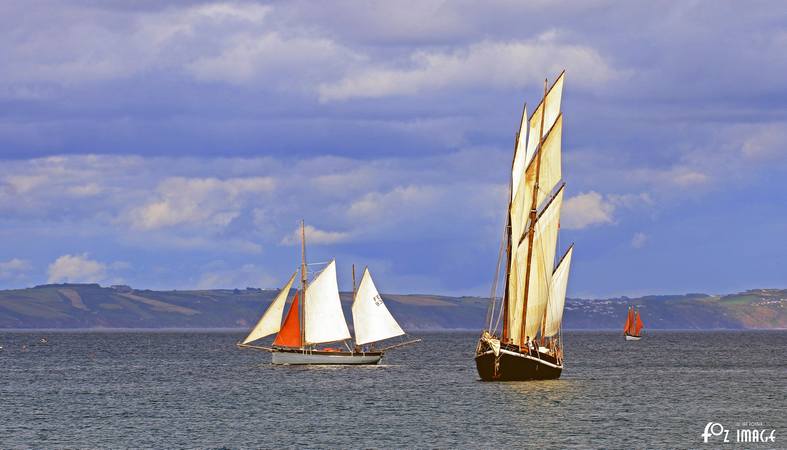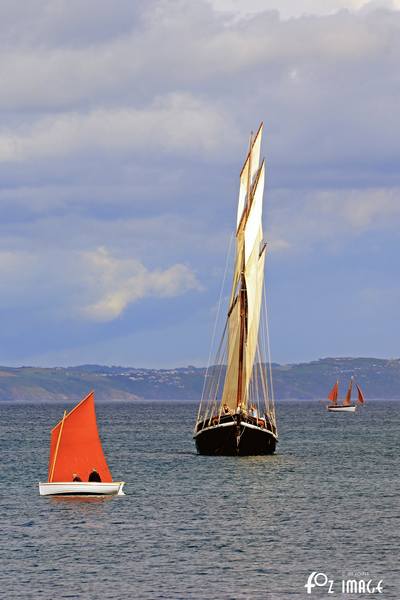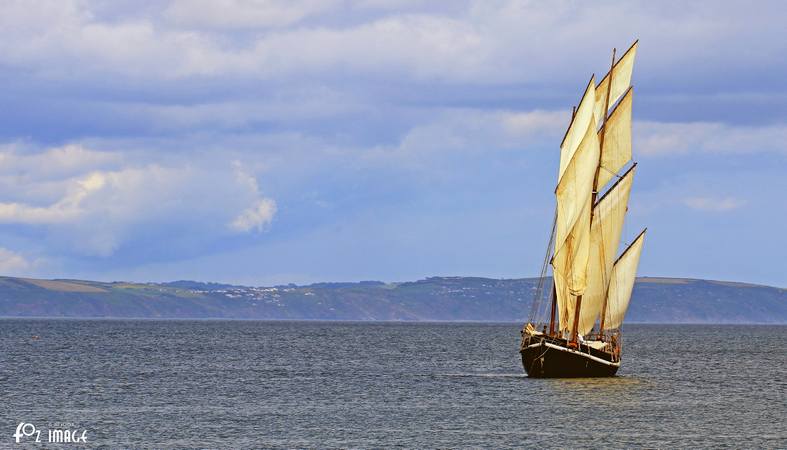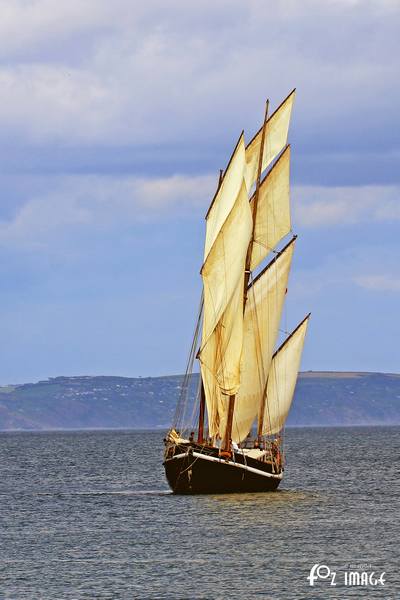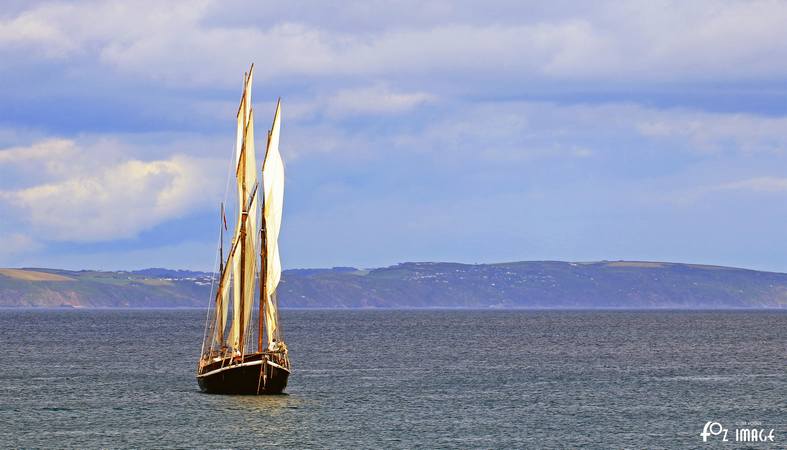 Grayhound is the biggest lugger here this weekend - and this is one of the smallest!.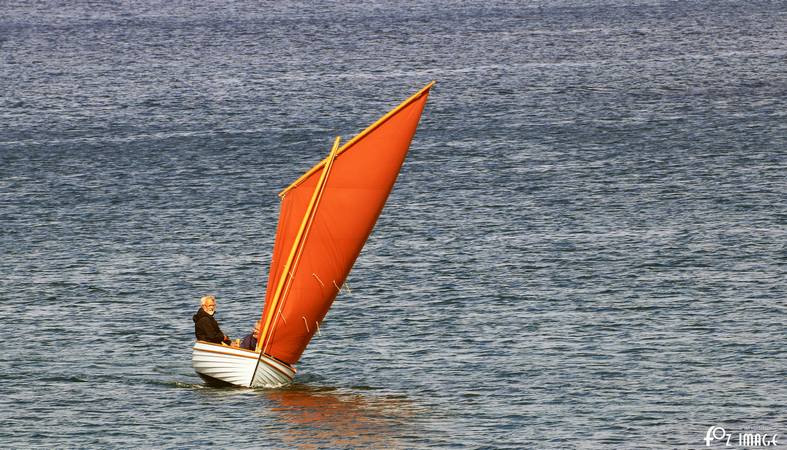 The luggers moor close to shore.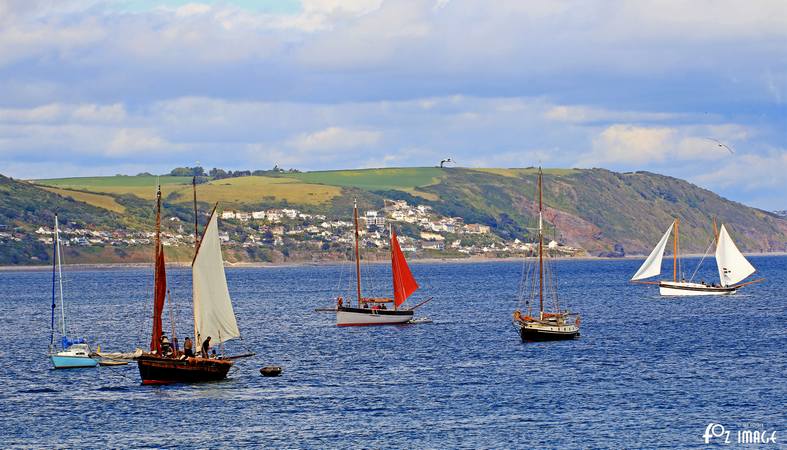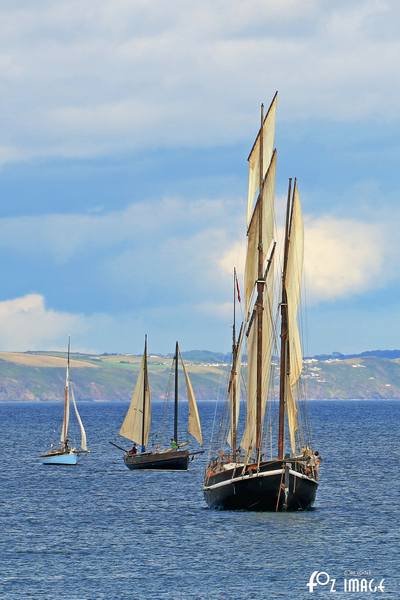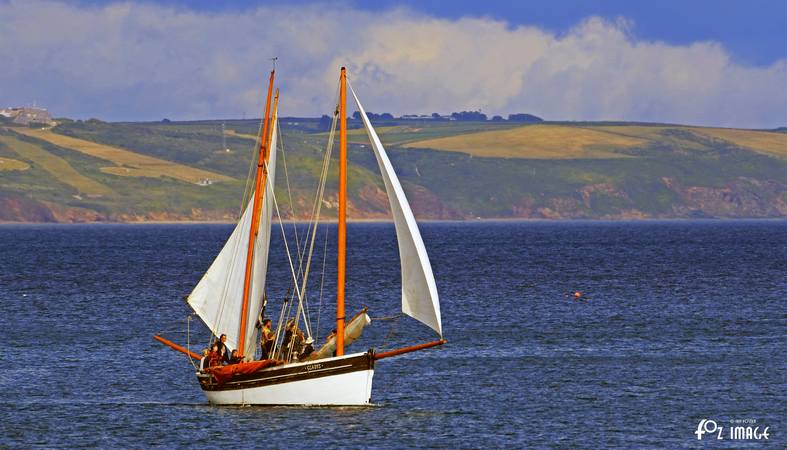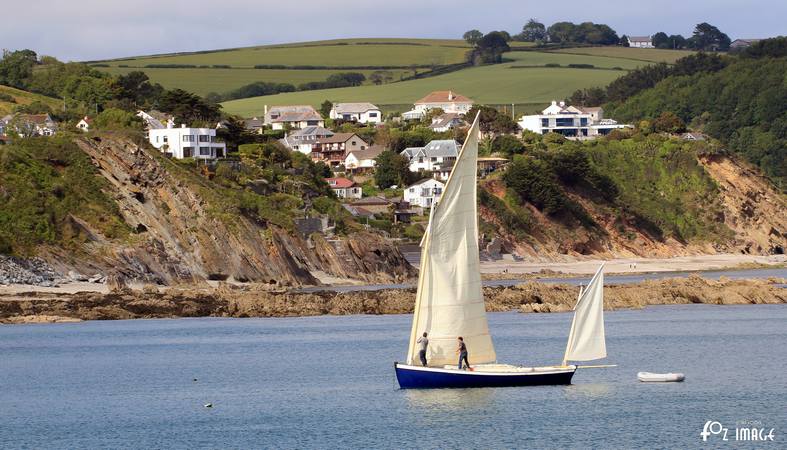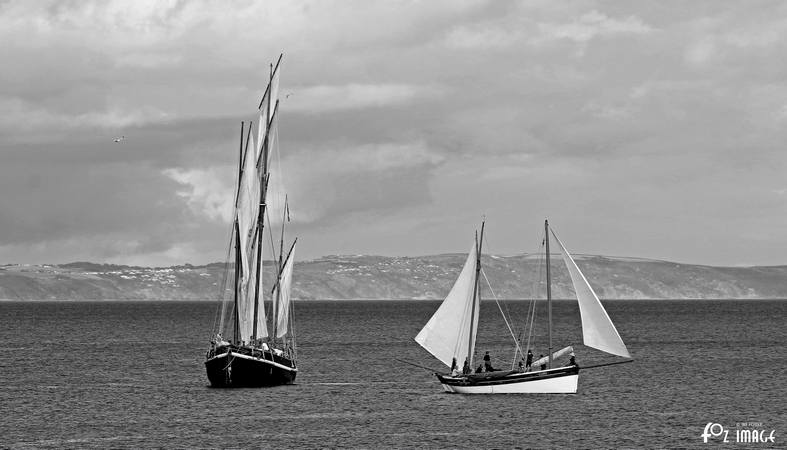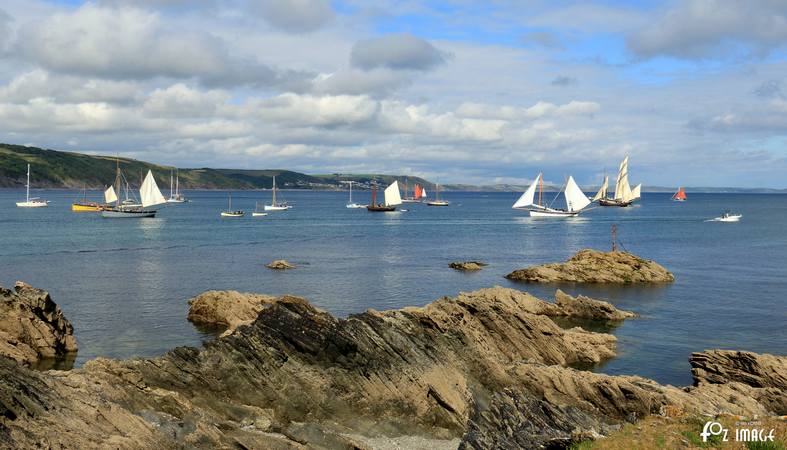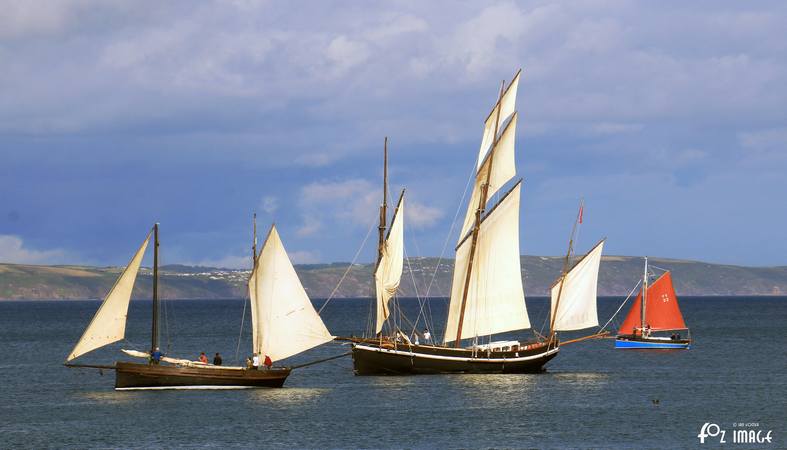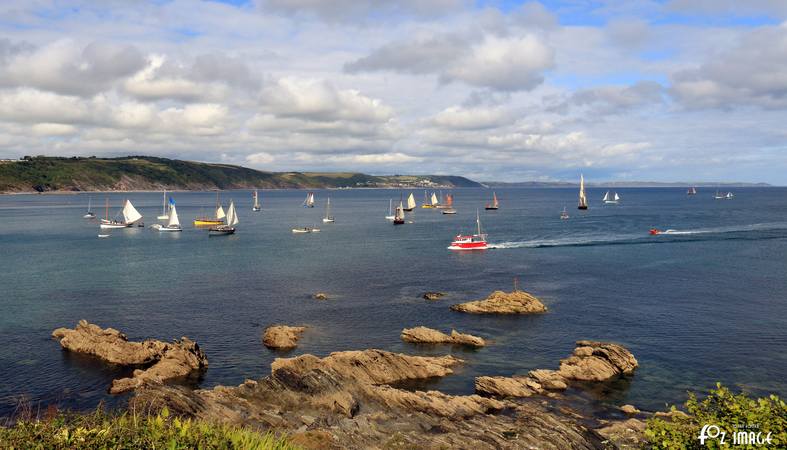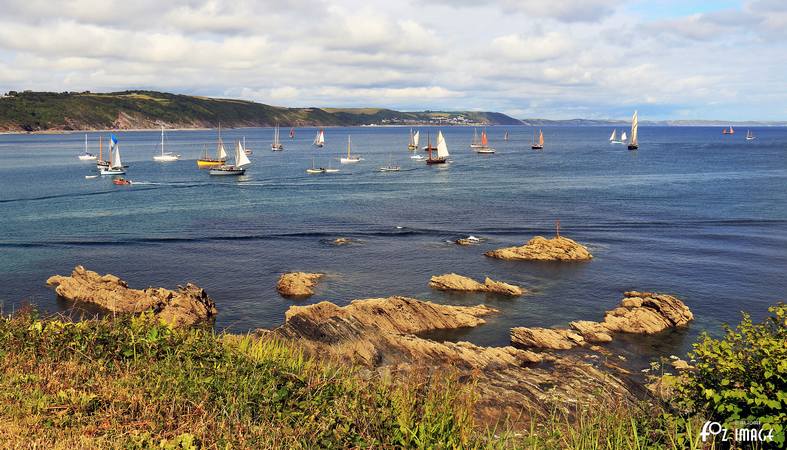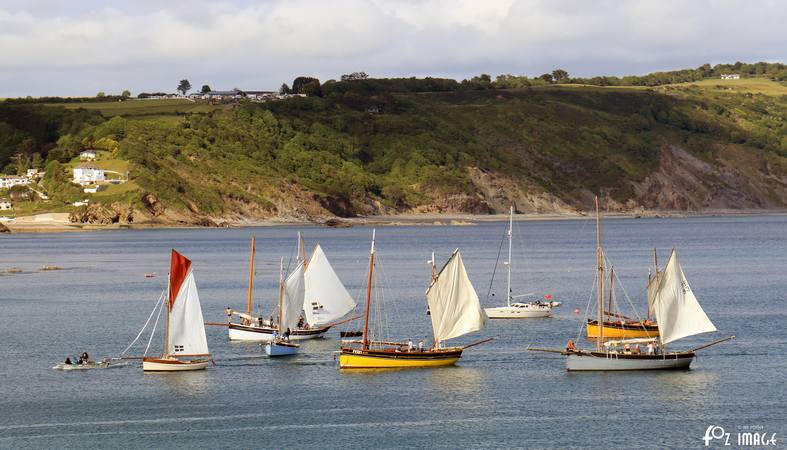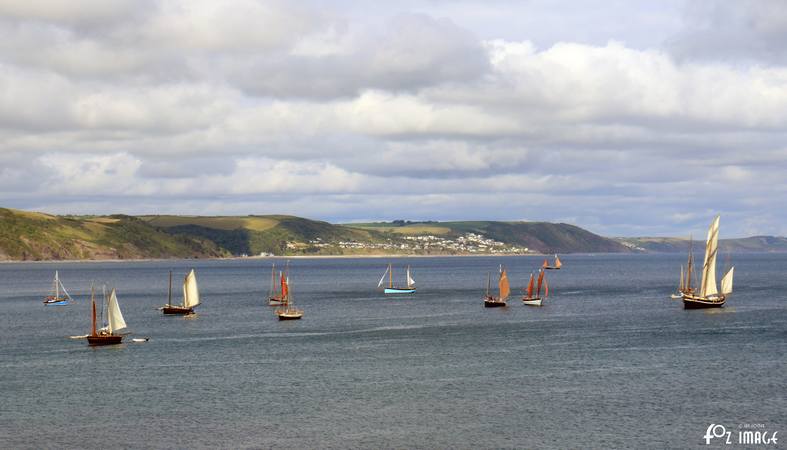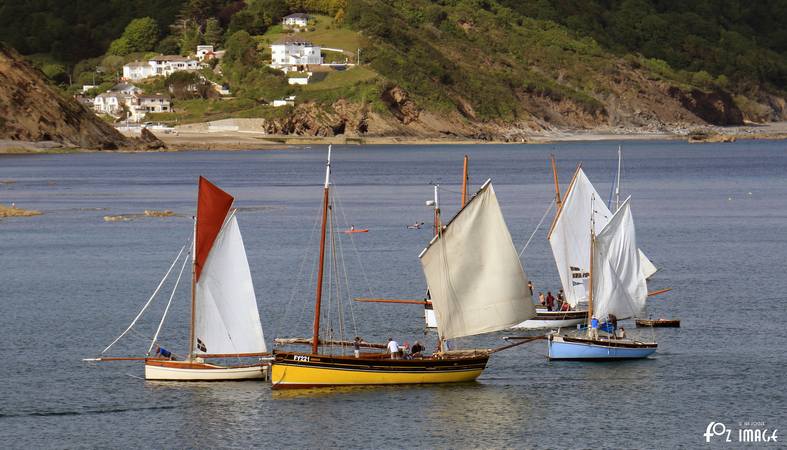 All images © Ian Foster / fozimage