20th June 2015 - Looe Lugger Regatta - Day 1 - heading out into Looe bay.
Two races are scheduled for the visiting luggers in Looe bay on the first day of the Regatta.
The committee boat, R159 Maret makes her way out into Looe bay to set today's course.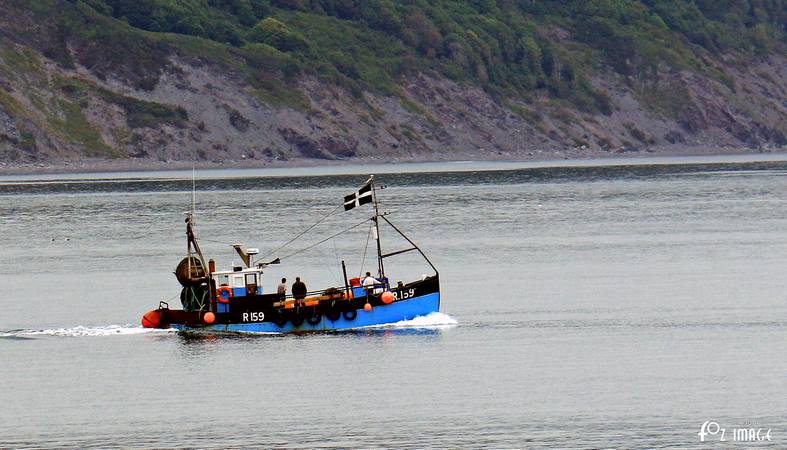 On the high tide just before 9am, Grayhound a three master replica of a Cornish Smulling lugger is the first to leave port.
Grayhound is owned by Marcus Rowden ans Freya Hart and is a working cargo vessel.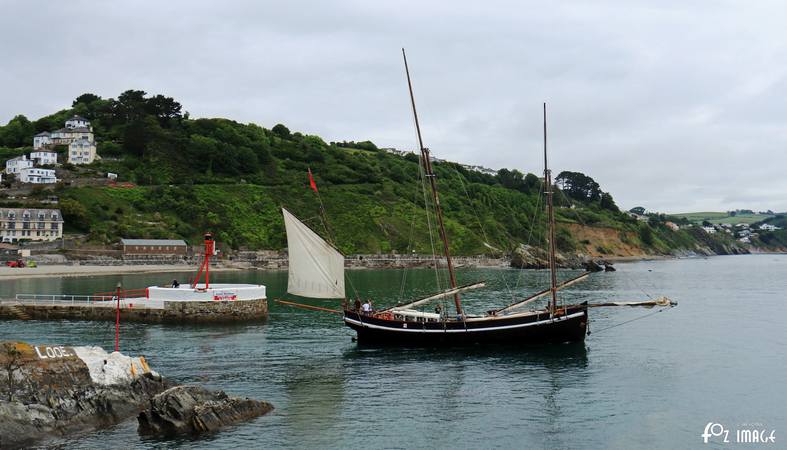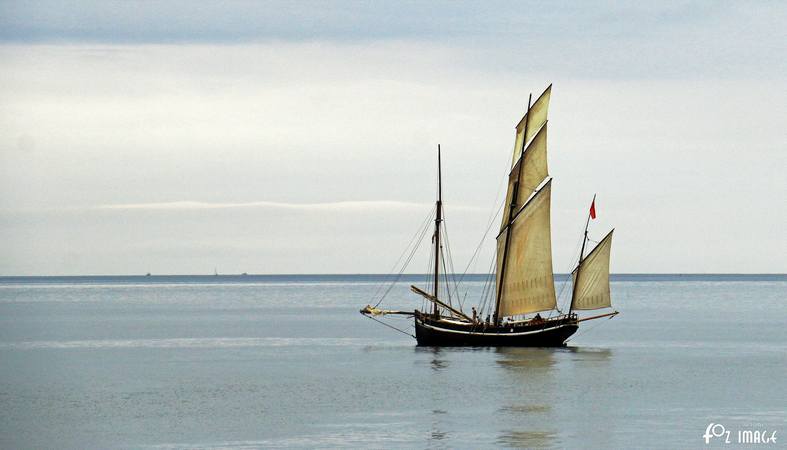 Grayhound is followed by FE93 Three Brothers a restored 40' lugger.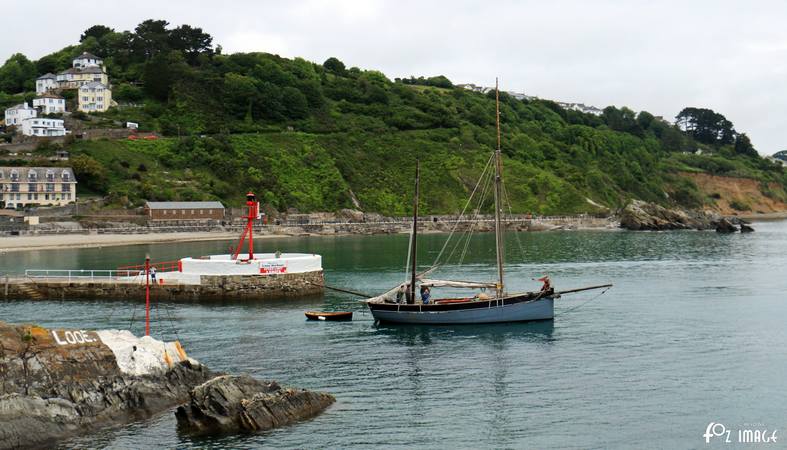 St Ives lugger SS19 Ripple is the next to pass the Banjo Pier.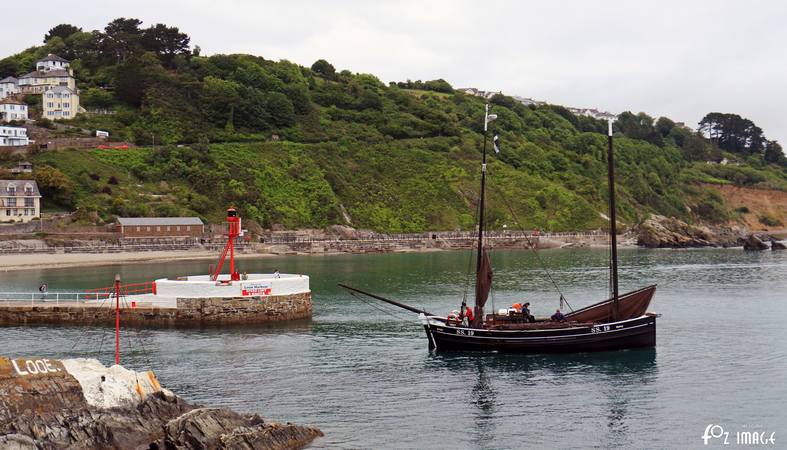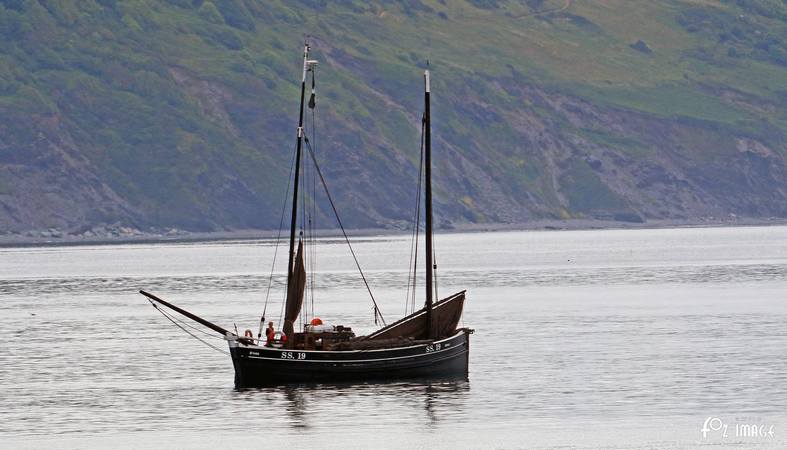 Out in the bay Grayhound starts to raise her sails.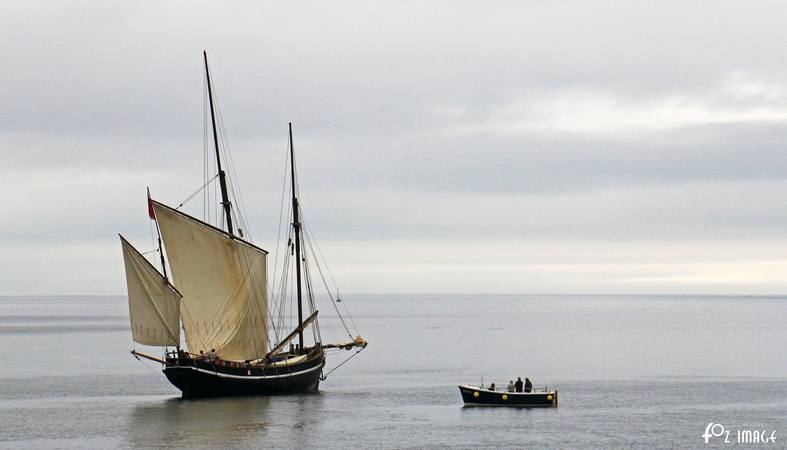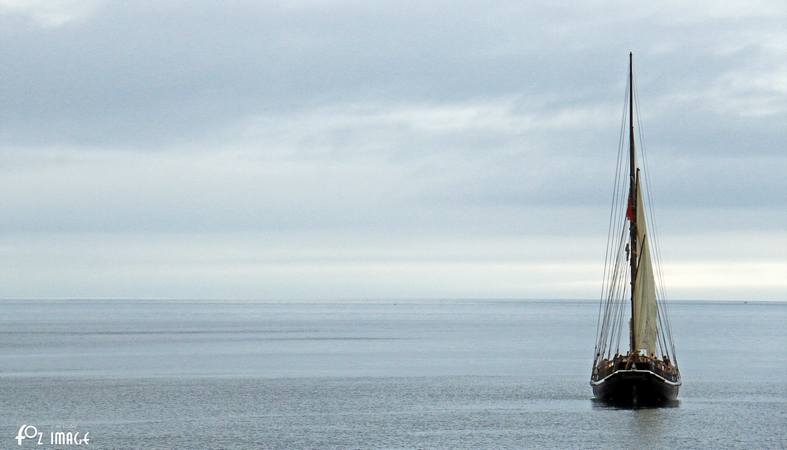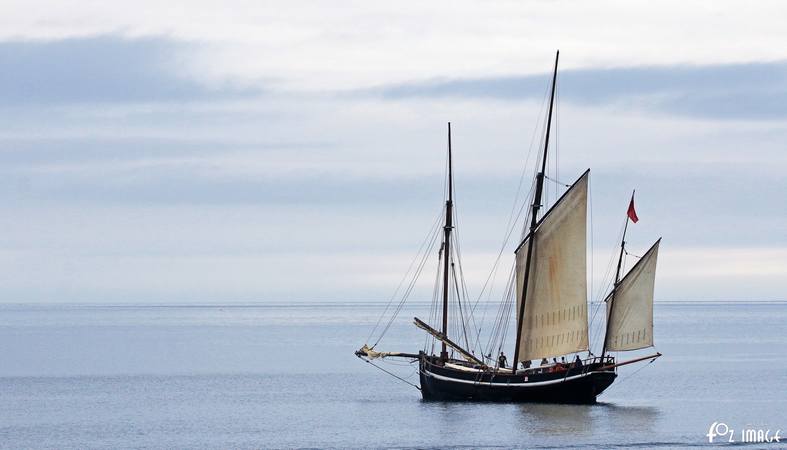 The crew of FE93 Three Brothers raise sails as well.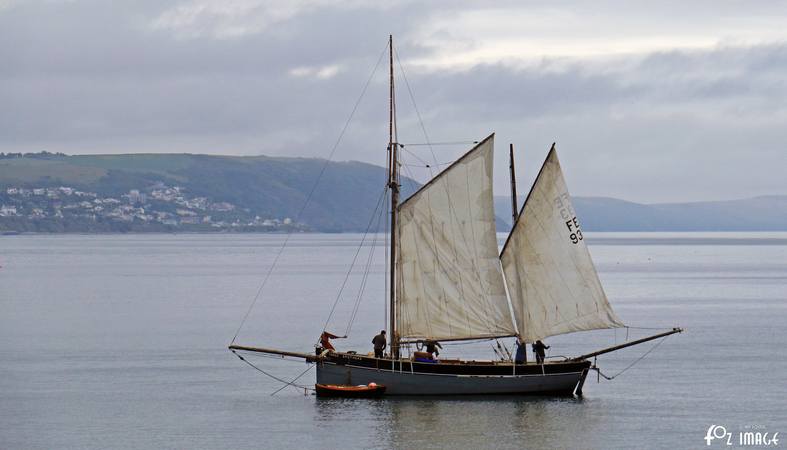 FY28 Elizabeth Mary, a gaff cutter.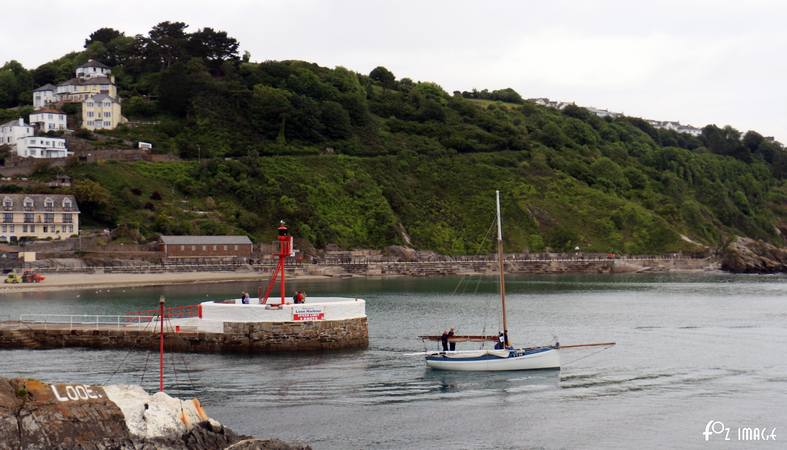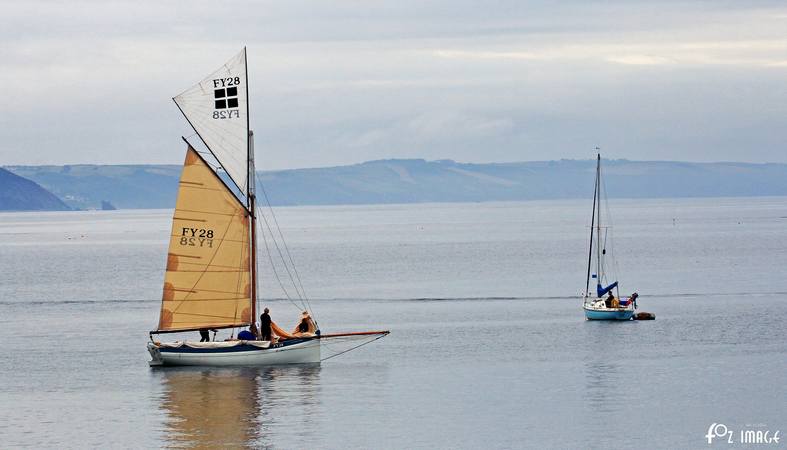 Looe lugger FY233 Guide Me leaves Looe river.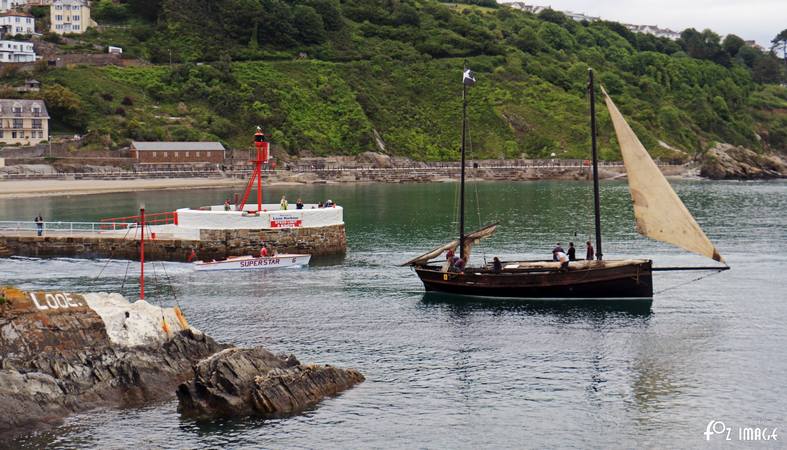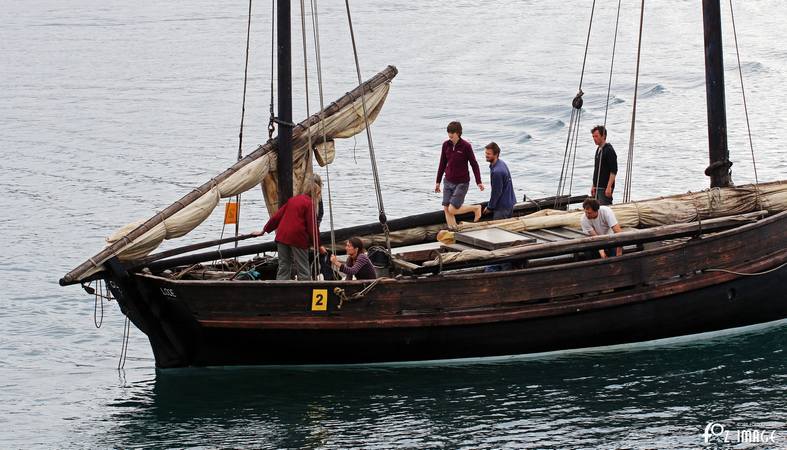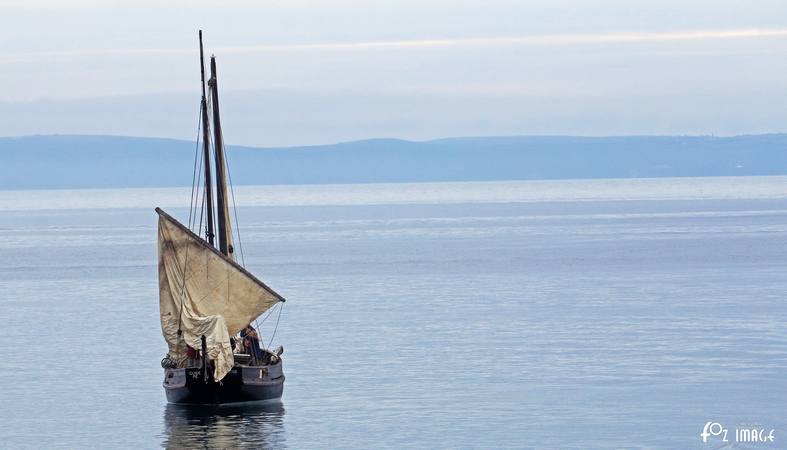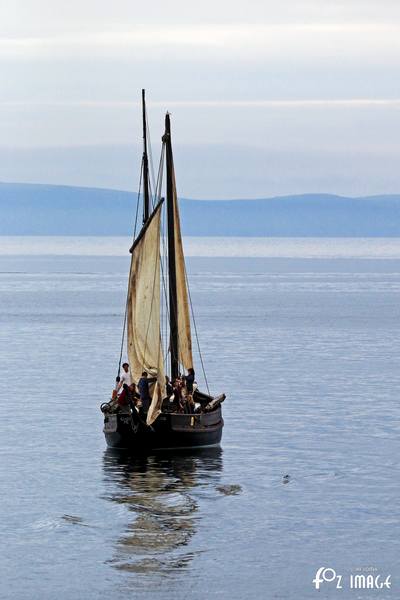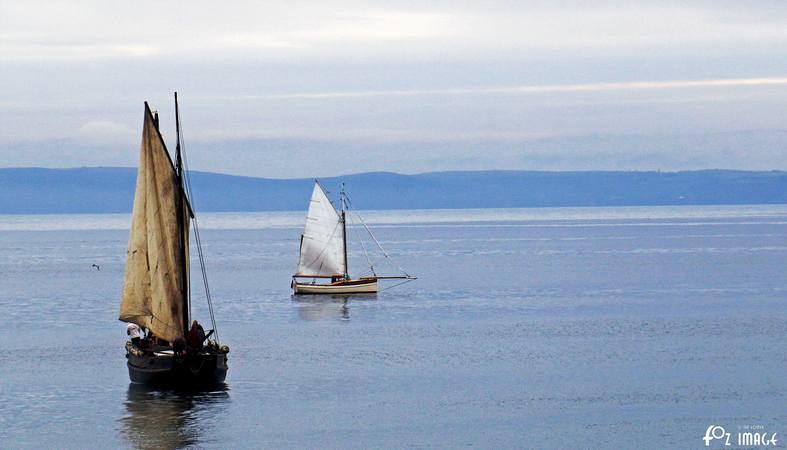 FE93 Three Brothers and FY28 Elizabeth Mary.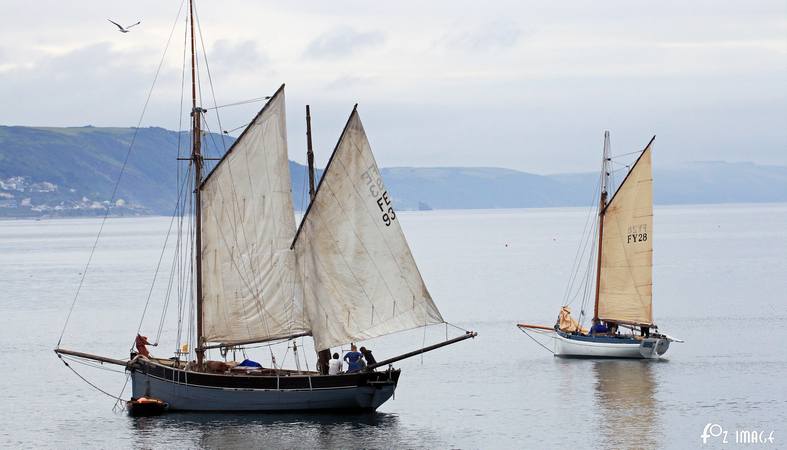 Spirit of Mystery leaves Looe river.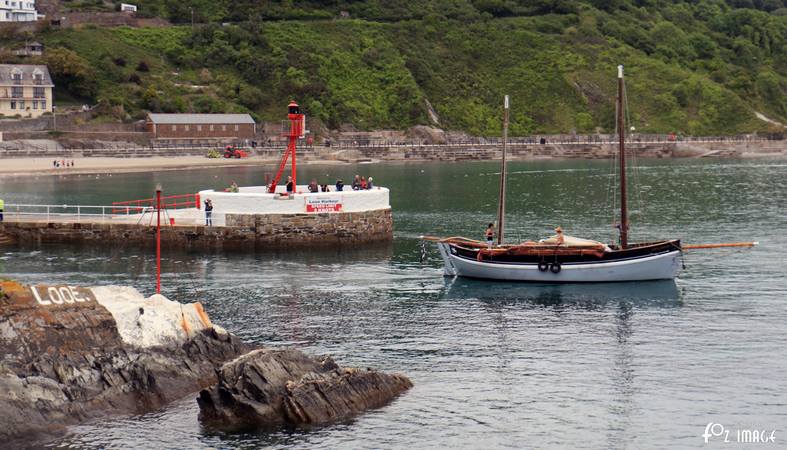 followed by FY92 Edith.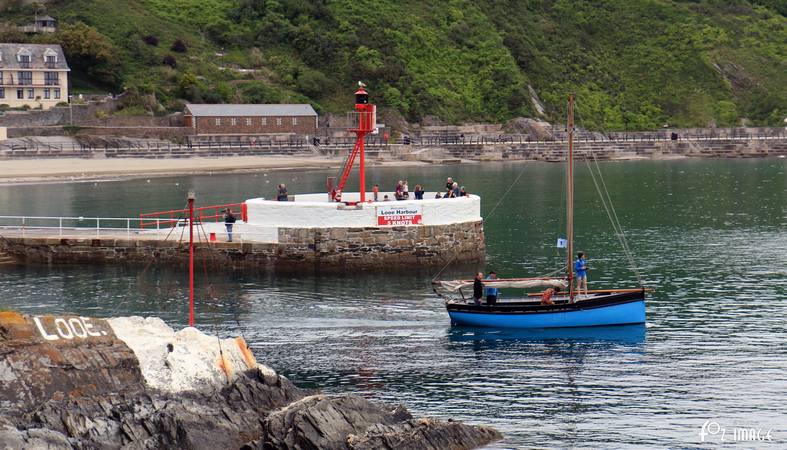 Spinaway X a 29' Polperro gaffer.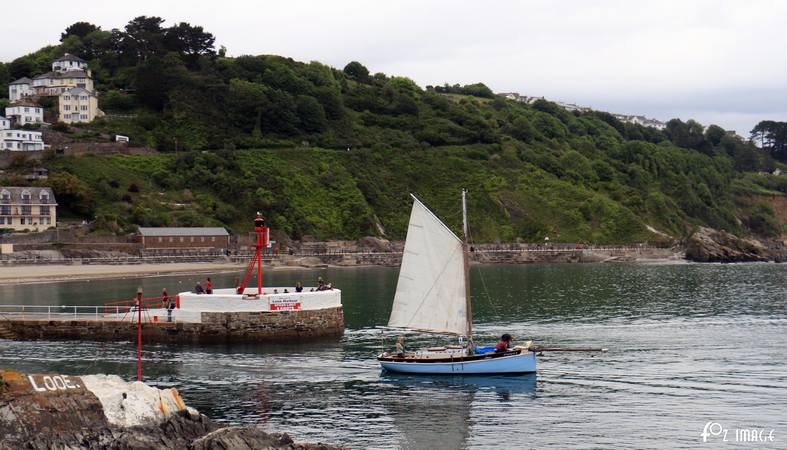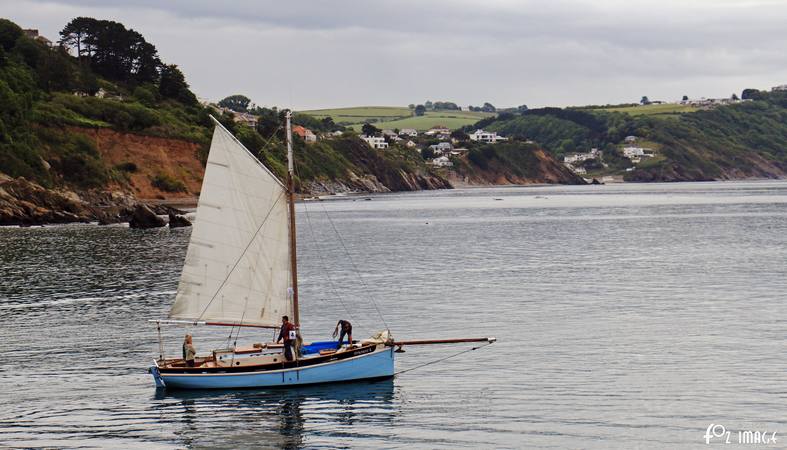 In Looe bay the luggers prepare to make theor way to the start line.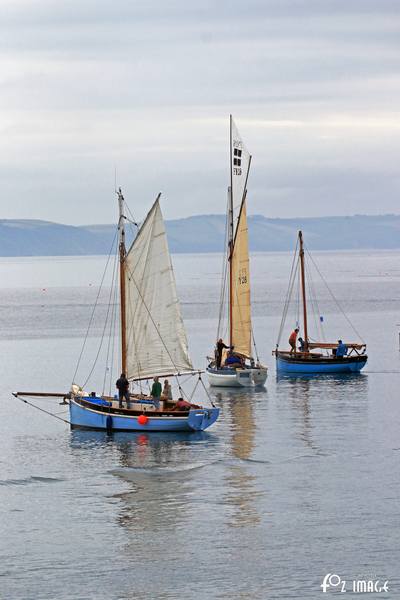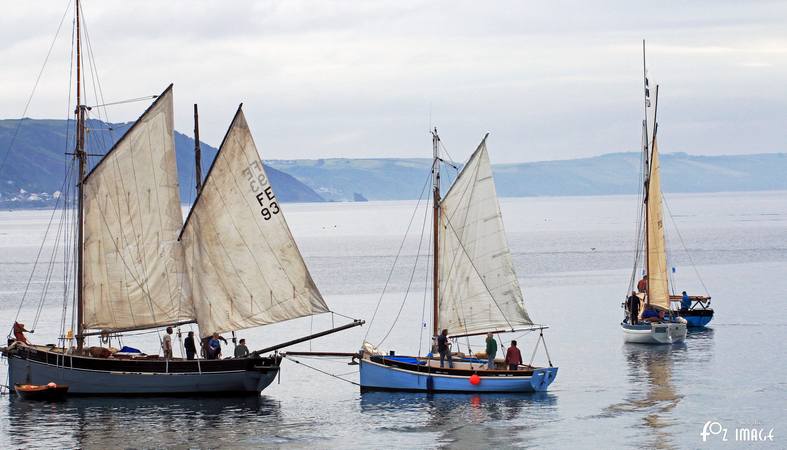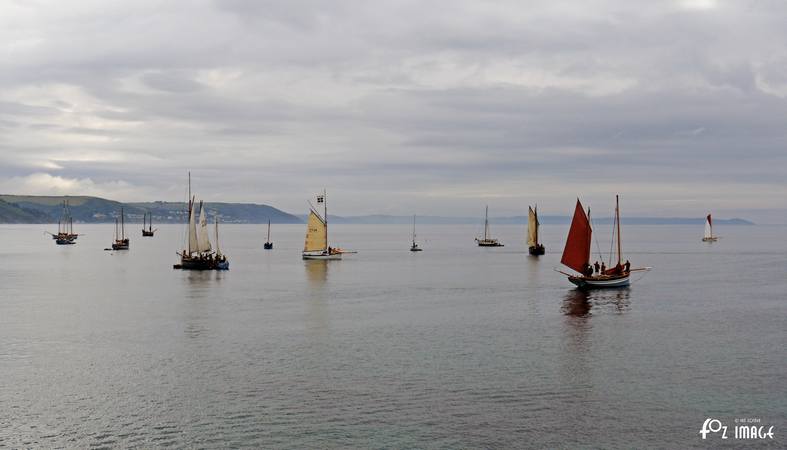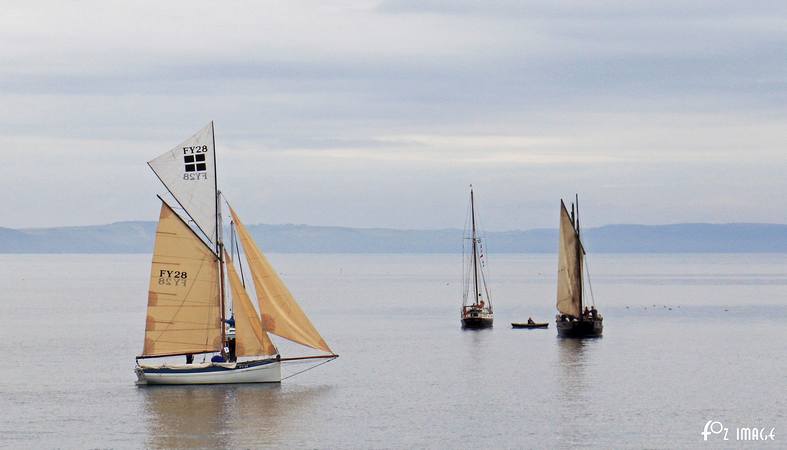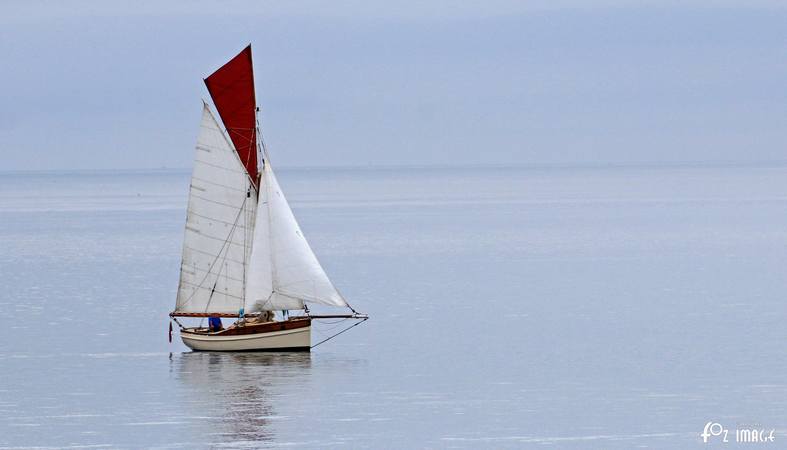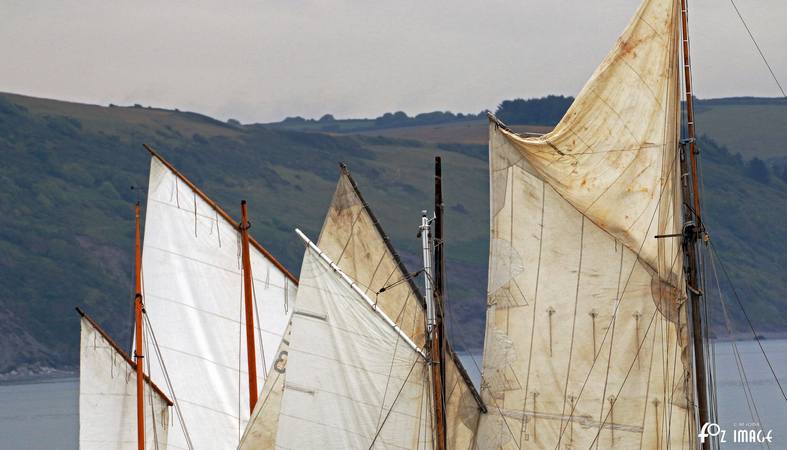 FY22 Maggie, another Polperro gaffer.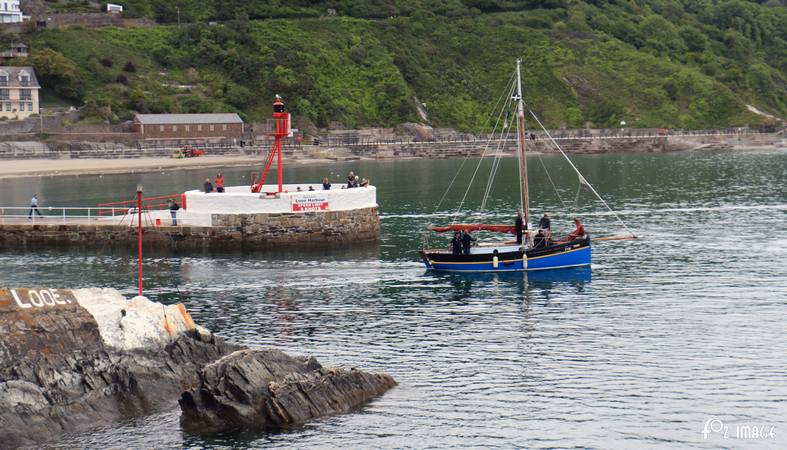 F363 Guiding Star, 39' 1906 gaff ketch lugger.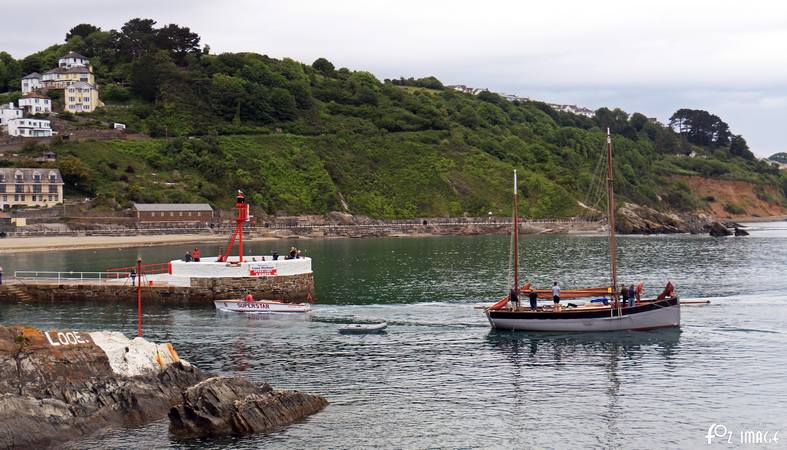 Alert of Fowey, a 39' clinker replica of a 1835 smuggling lugger.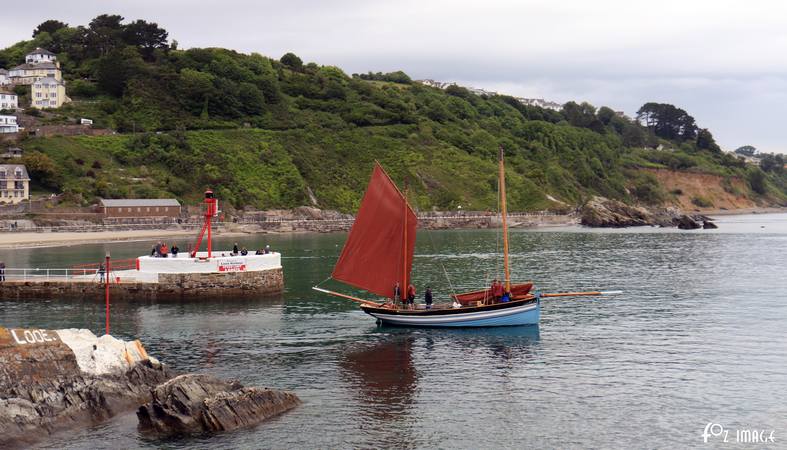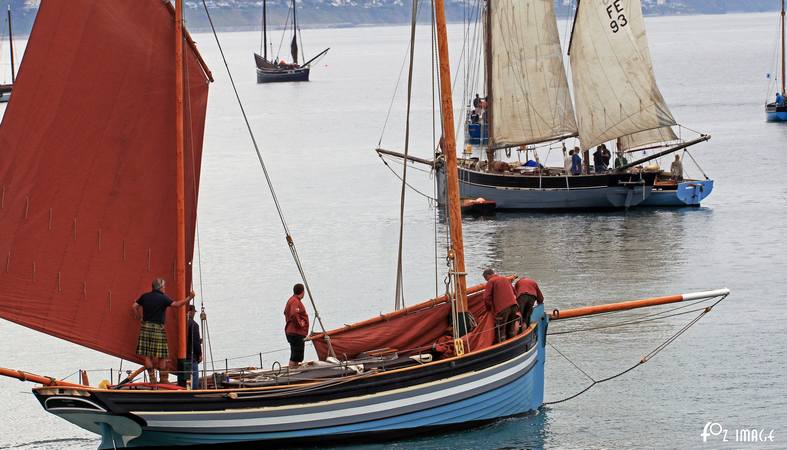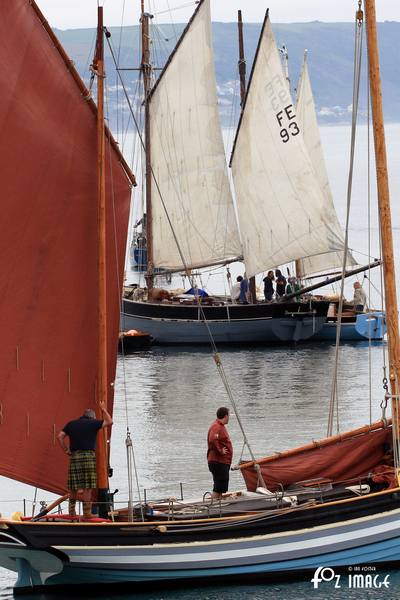 PL61 Gladys leaves Looe river.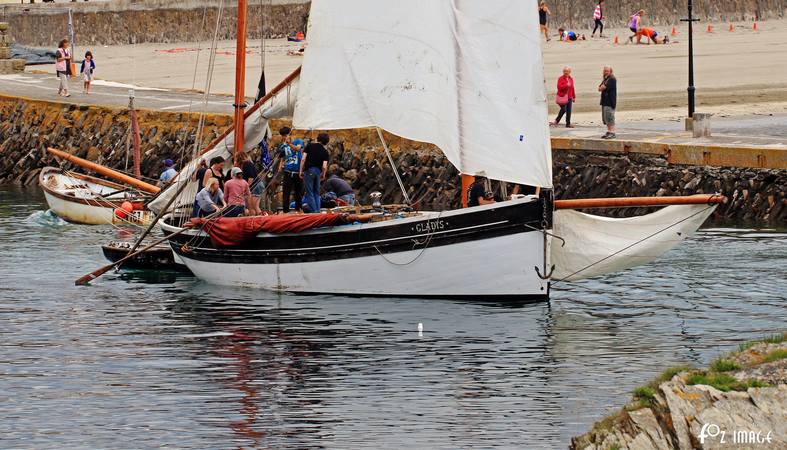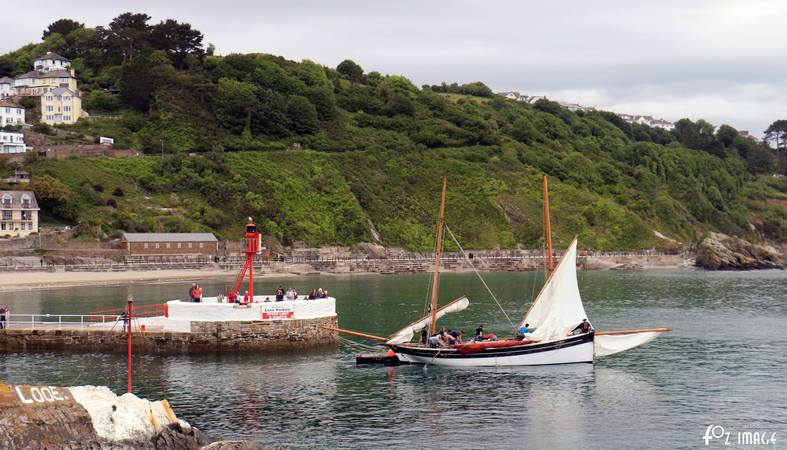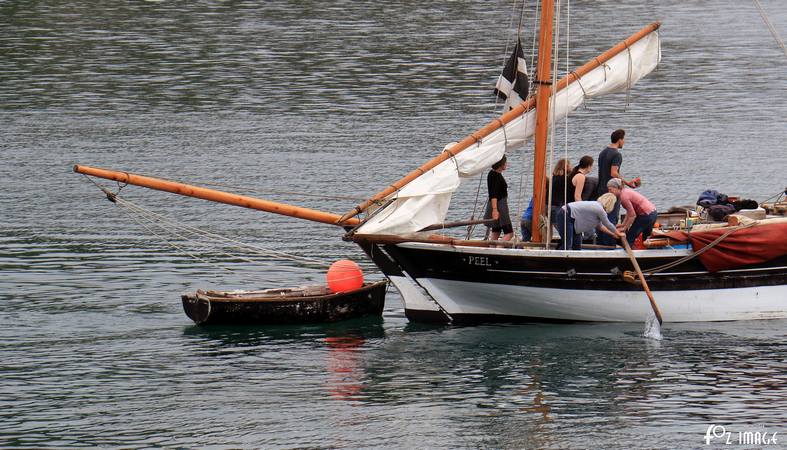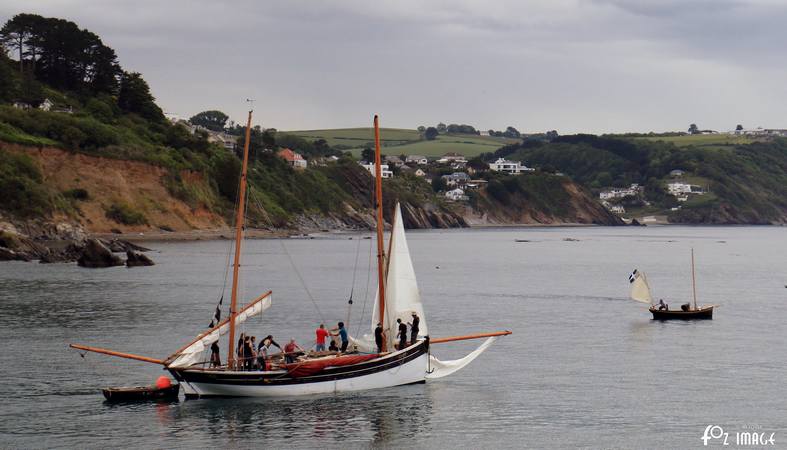 SS634 Barnabas leaves Looe river.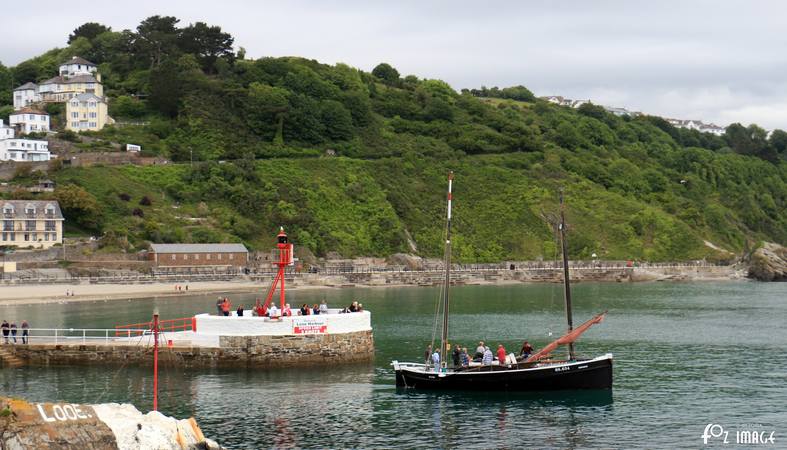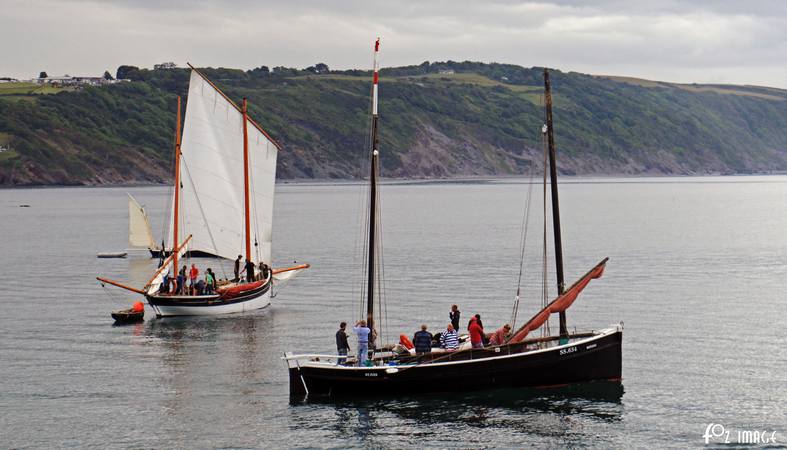 FY310 Eileen is next to leave Looe river.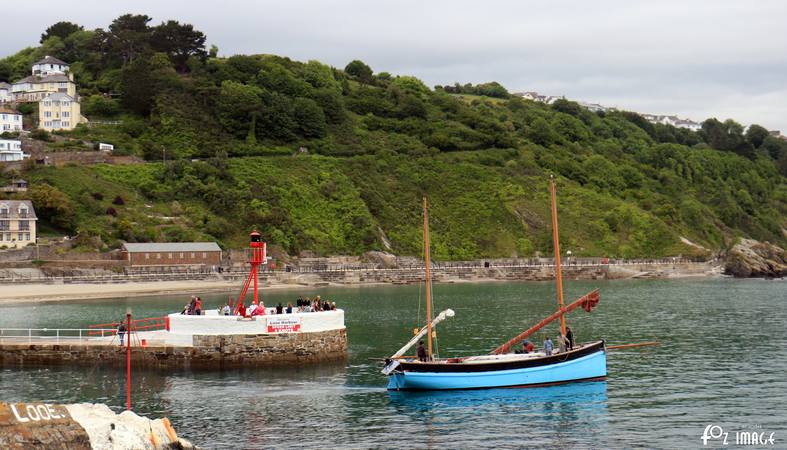 FY221 Our Boys was built in 1904, she is a 42 footer with a Cornish dippling lug.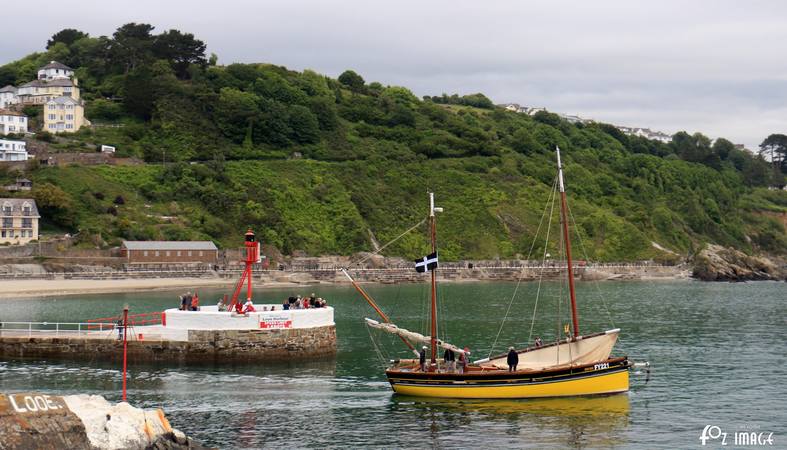 Christina from Mevagissey is based on a traditional Northumberland coble.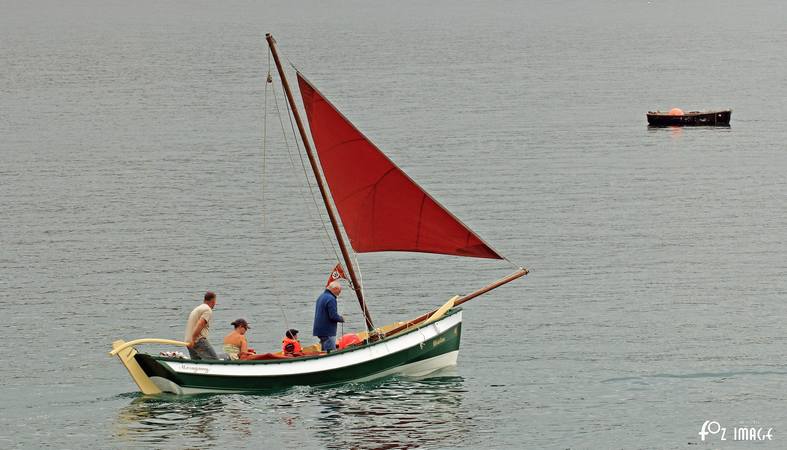 Alice May.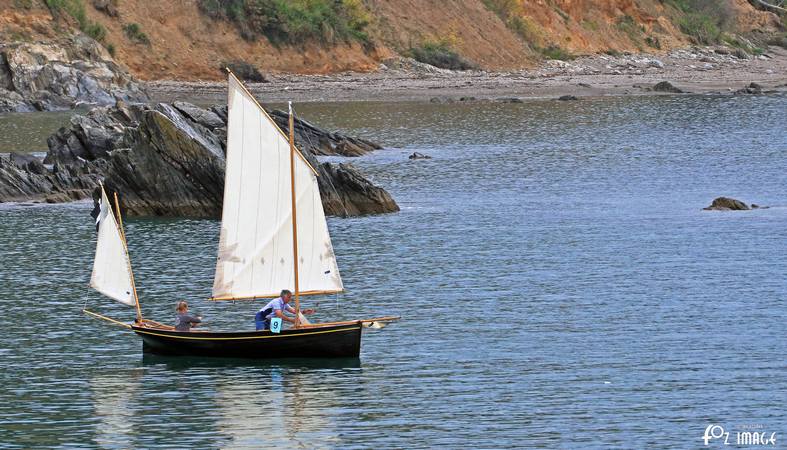 Grayhound makes her way to the starting line.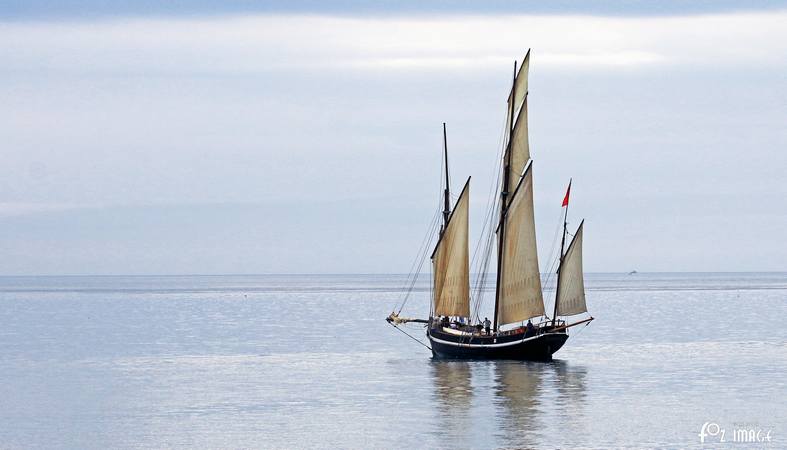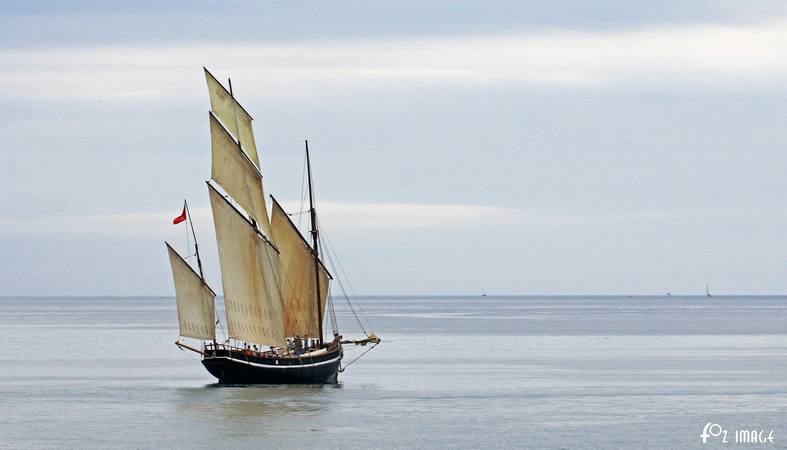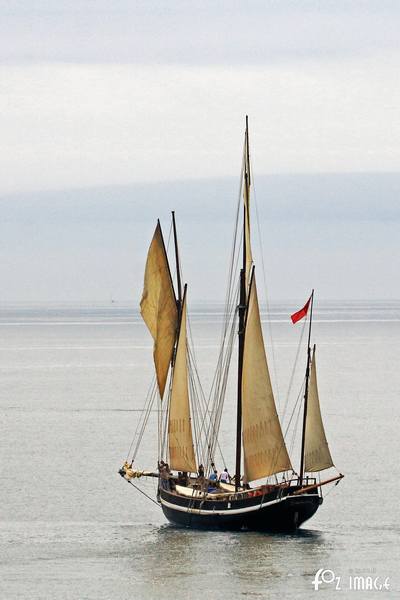 Other smaller luggers make theor way out into the bay.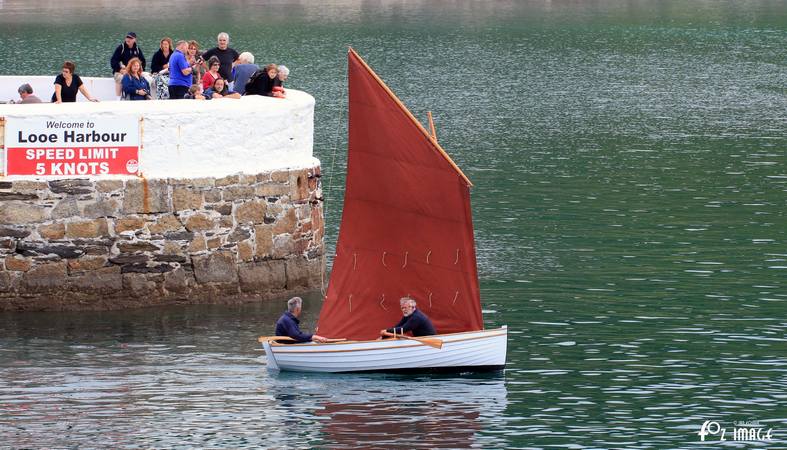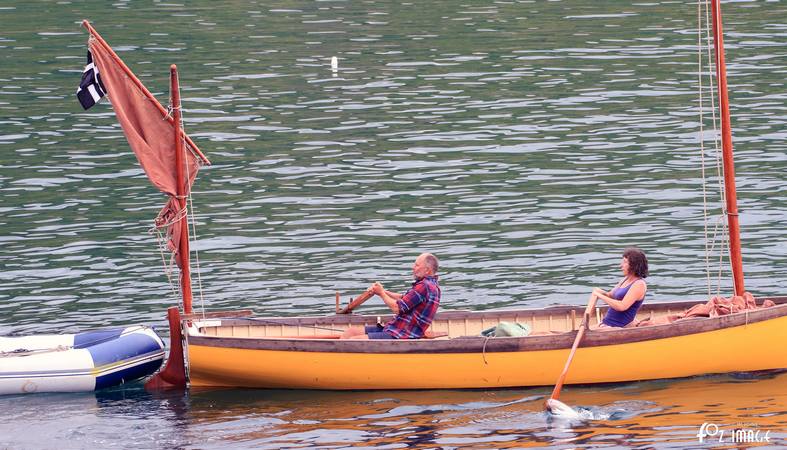 Porthscatho fishing lugger Kensa.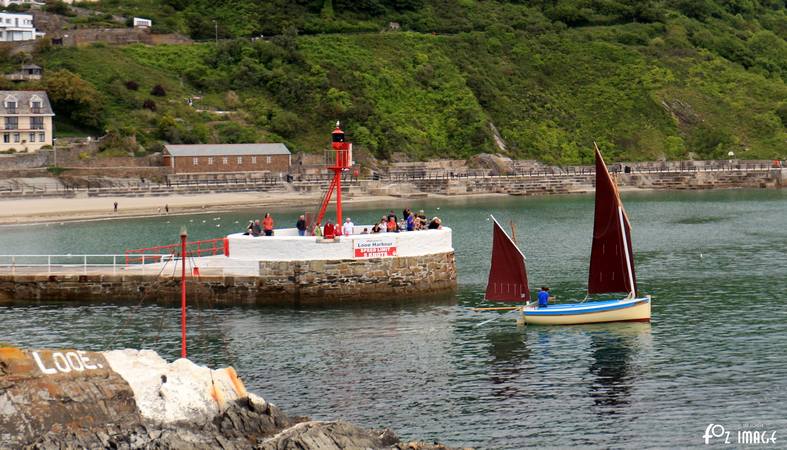 As the starting time approaches the crews prepare the luggers.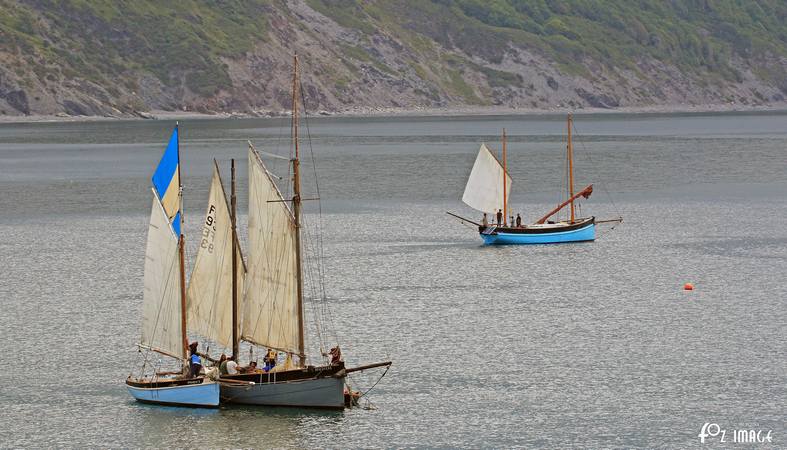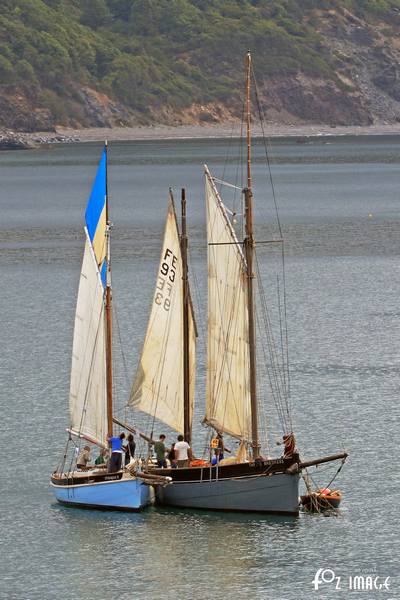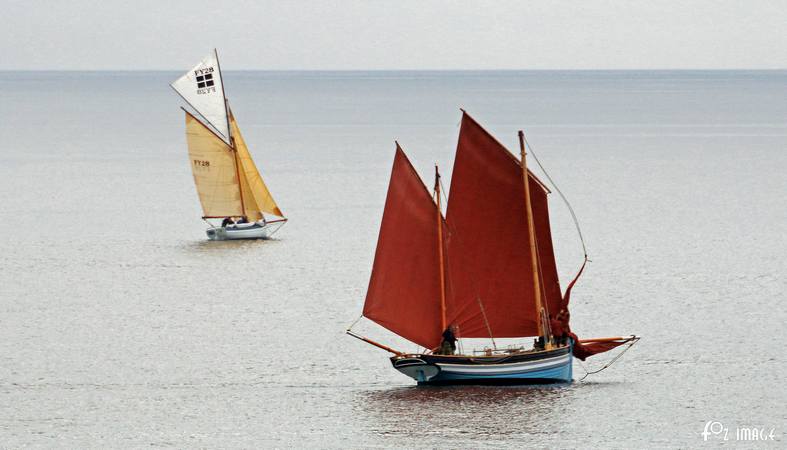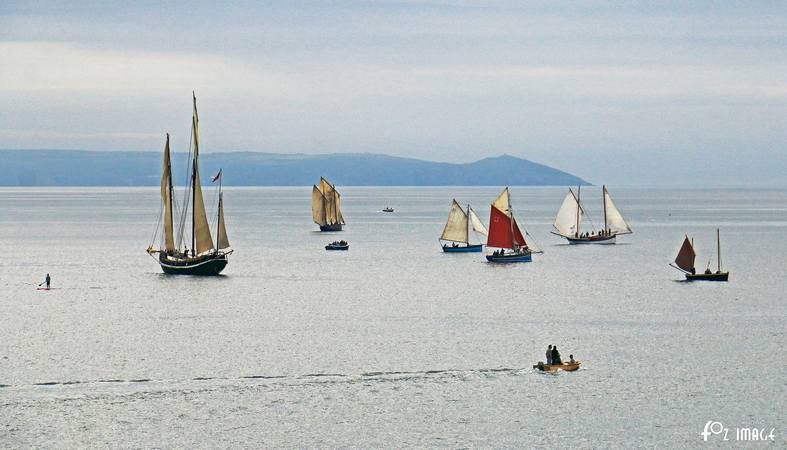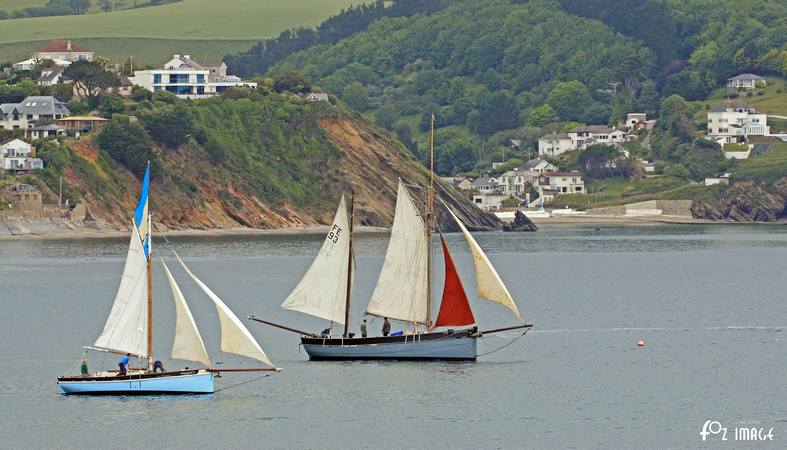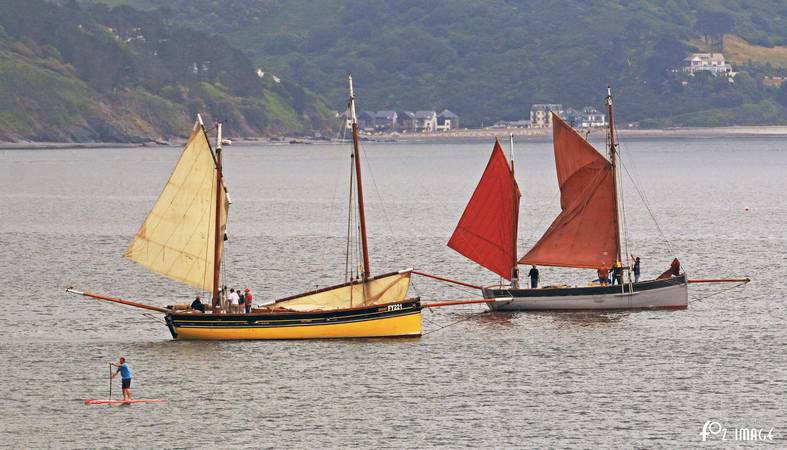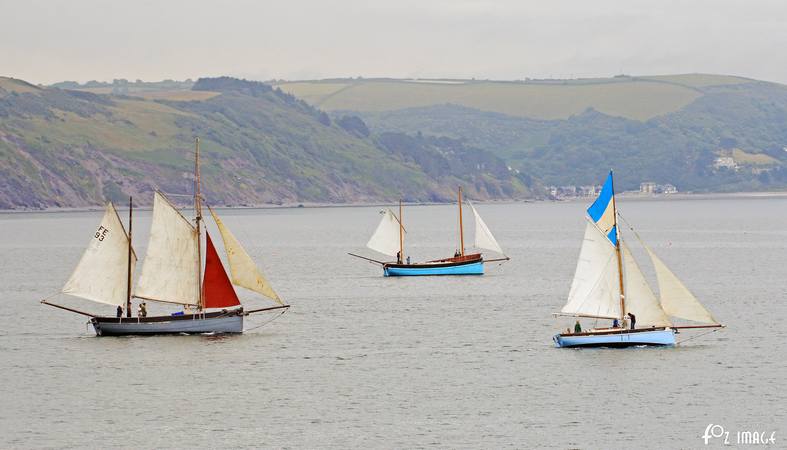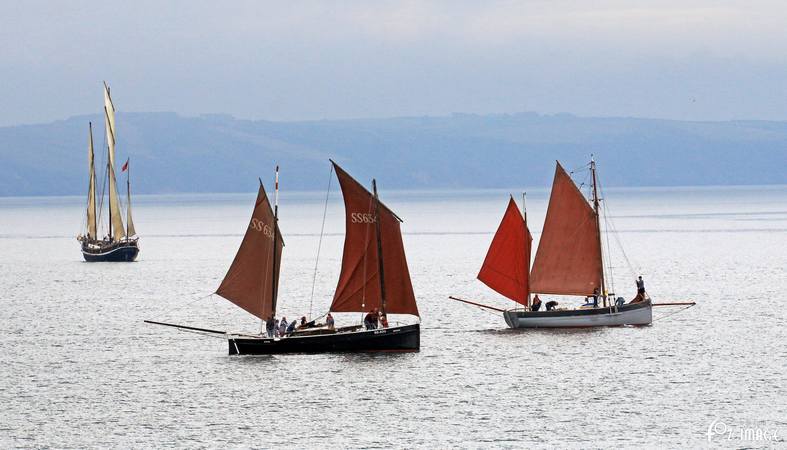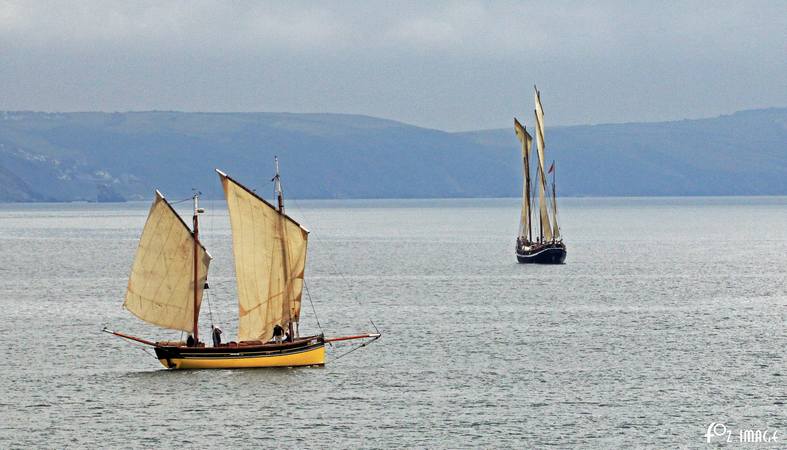 All images © Ian Foster / fozimage