19th June 2015 - Looe Lugger Regatta - Friday arrivals.
It is a calm, sunny beautiful morning in Looe.
A very light breeze as the Porthscatho lugger Kensa arrives just after 8am from her overnight stay in Polperro.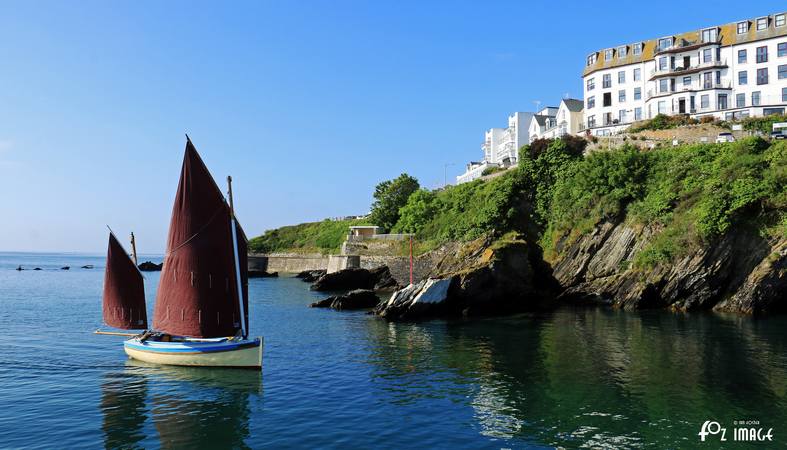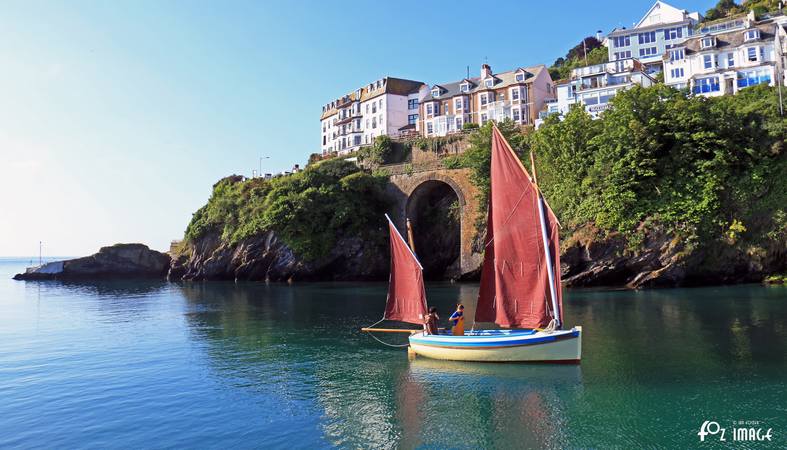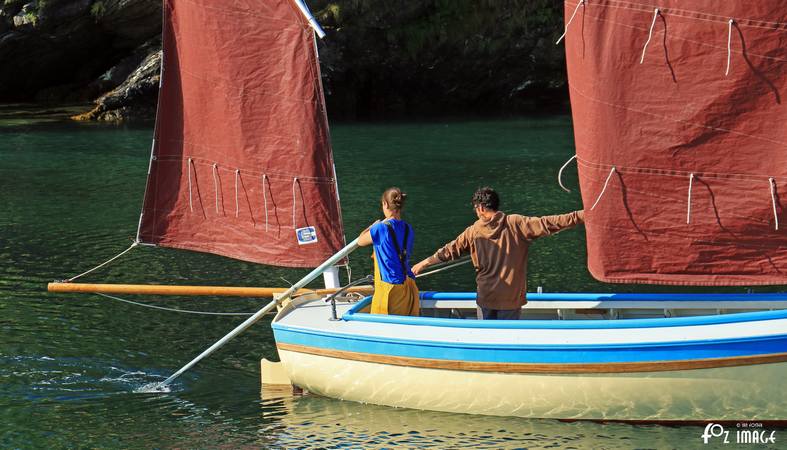 The earlier arrivals are moored alonside West Looe Quay.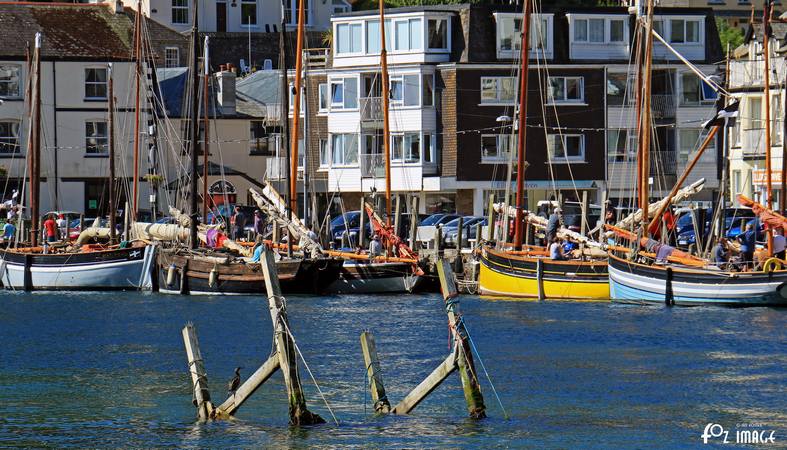 Next to arrive is FY92 Edith, a 24' Polperro gaffer.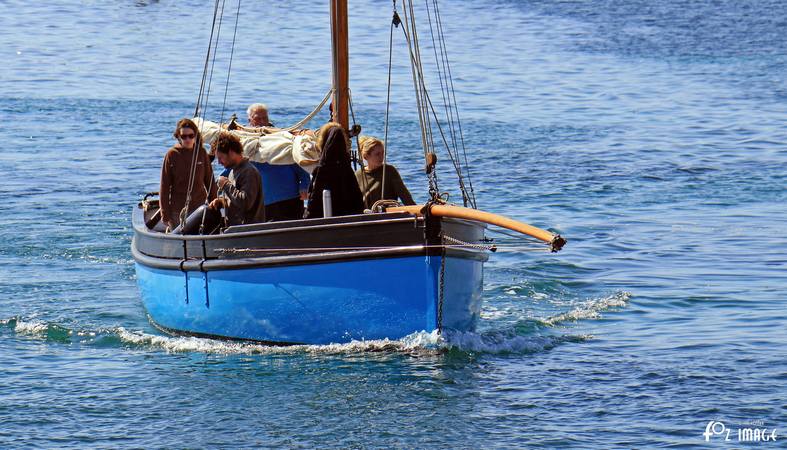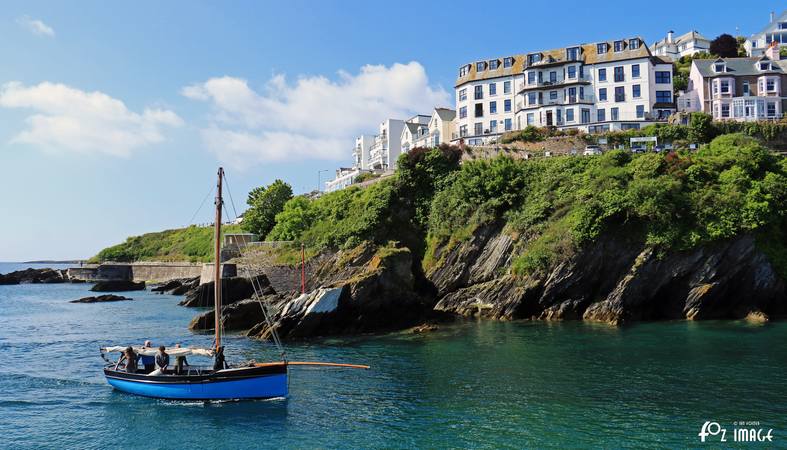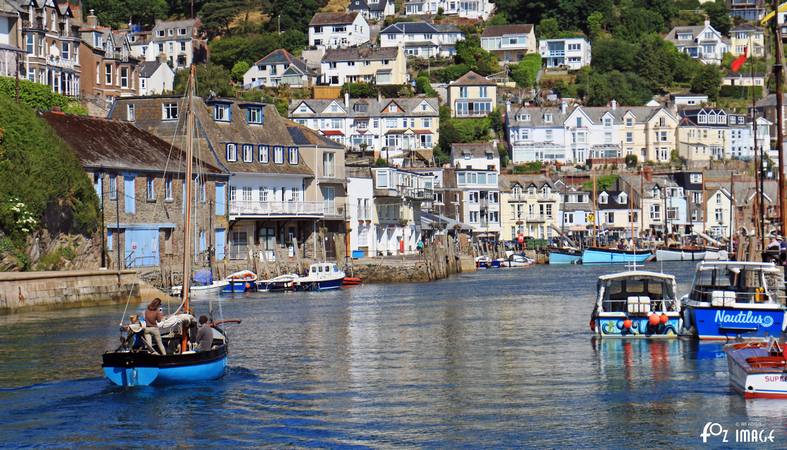 FY22 Maggie, a 28' Polperro gaffer, arrives on the evening tide.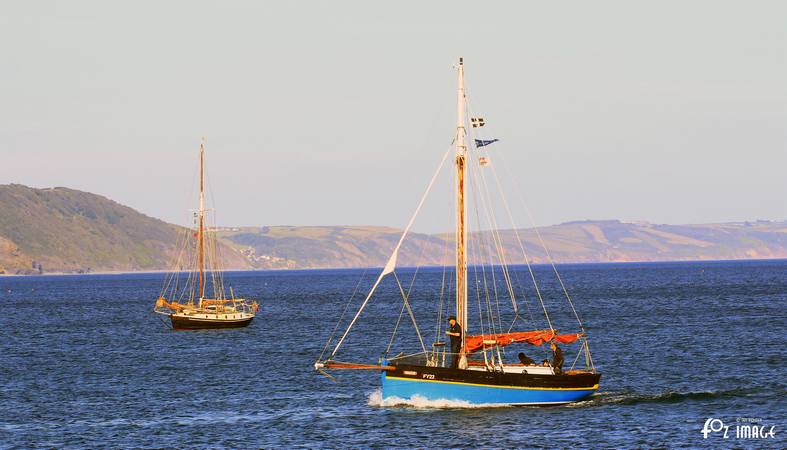 More arrivals with FY28 Elizabeth Mary, a 26' gaff cutter built in the 1890's.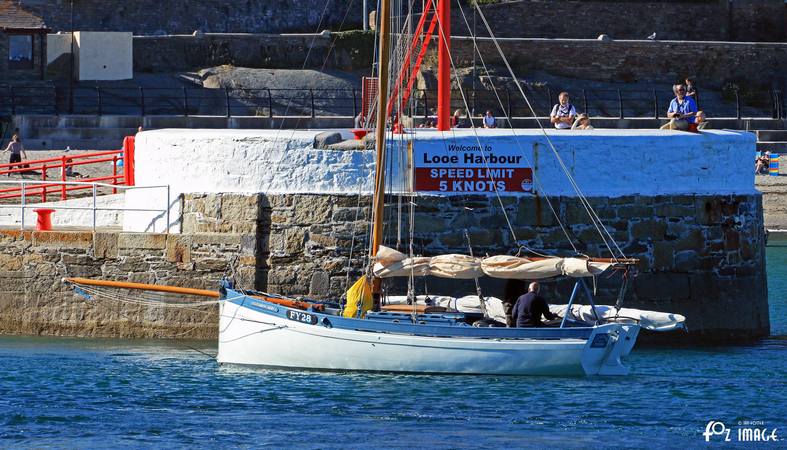 FE5 Happy Return moors in Looe bay.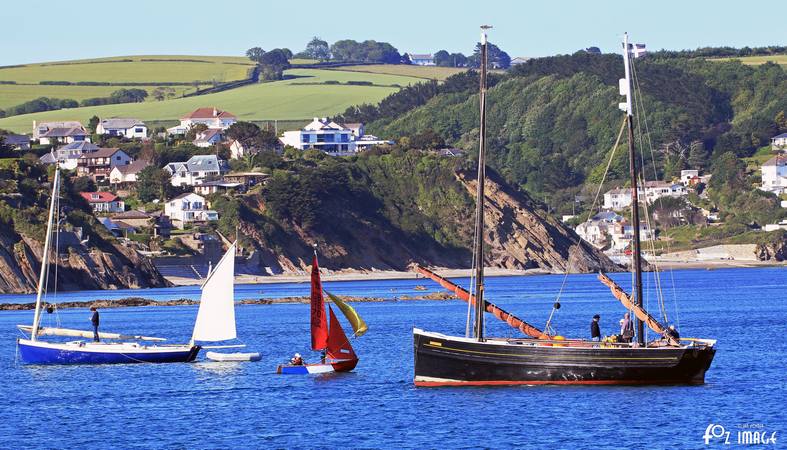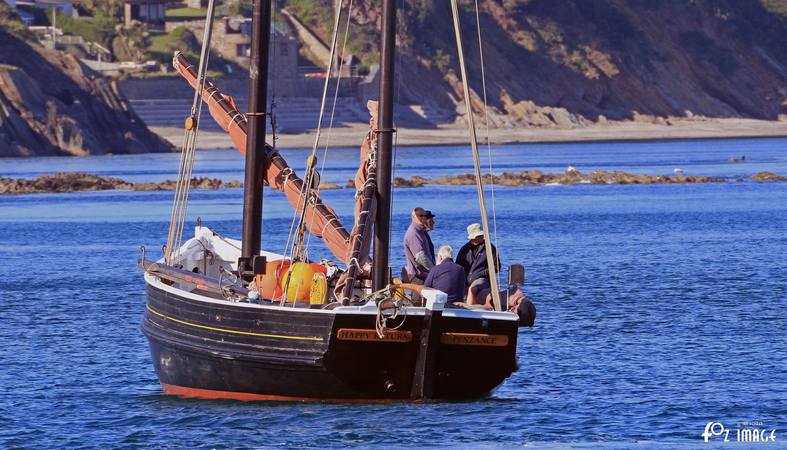 A mirror dinghy sails in the bay.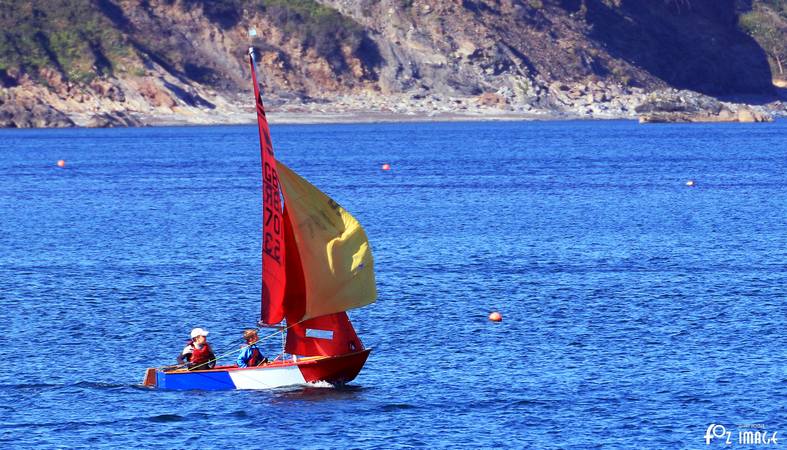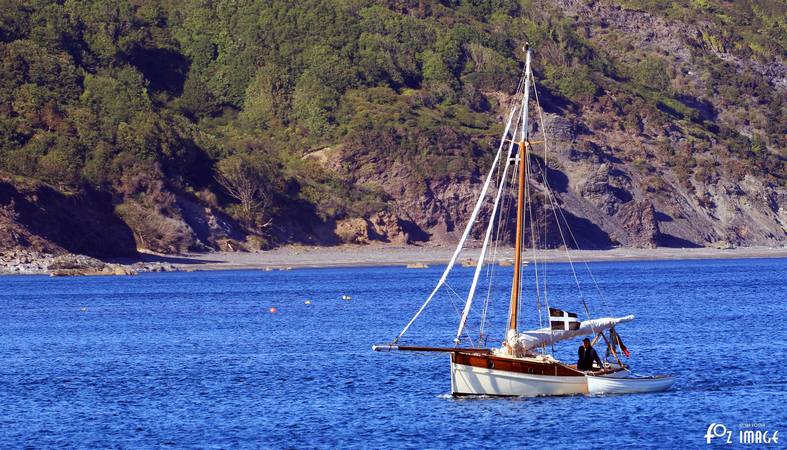 FE93 Three Brothers - a restored 40' lugger.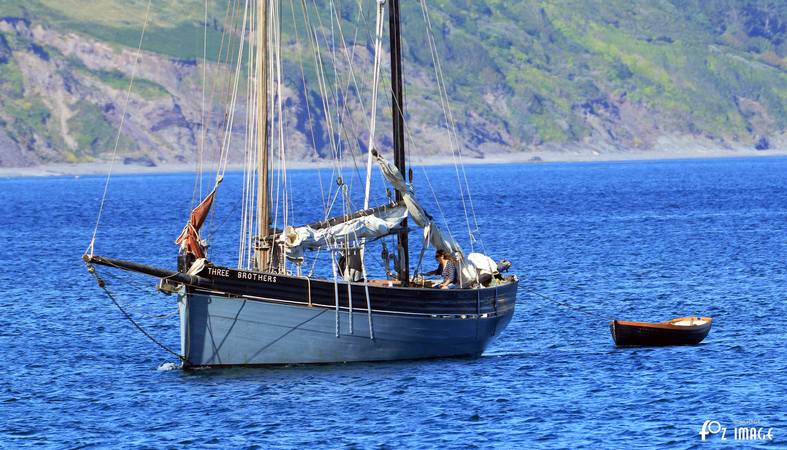 Sailing in Looe bay.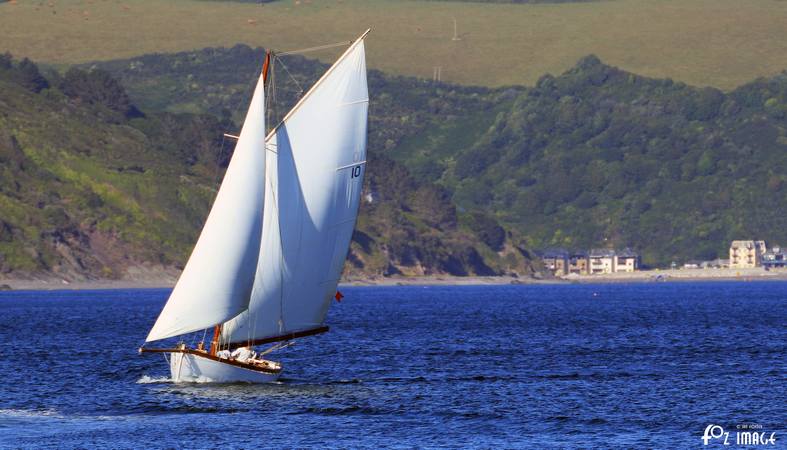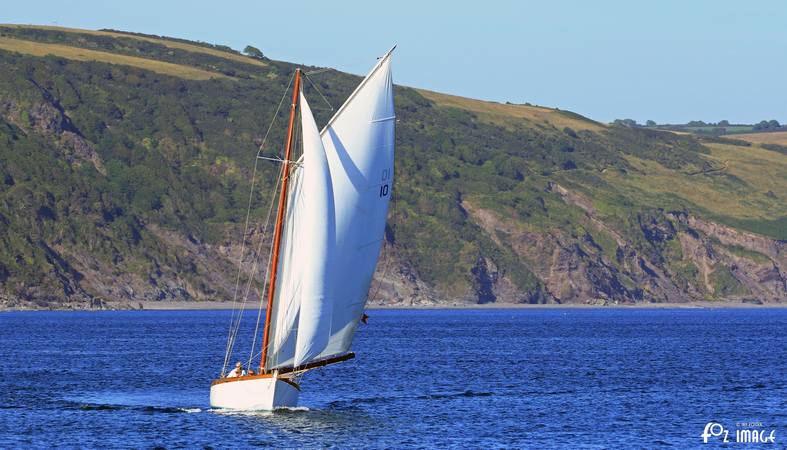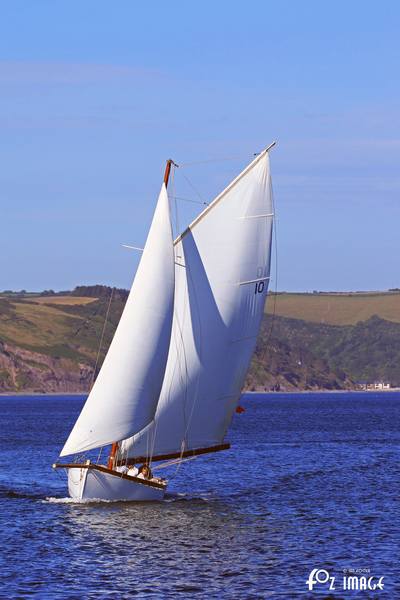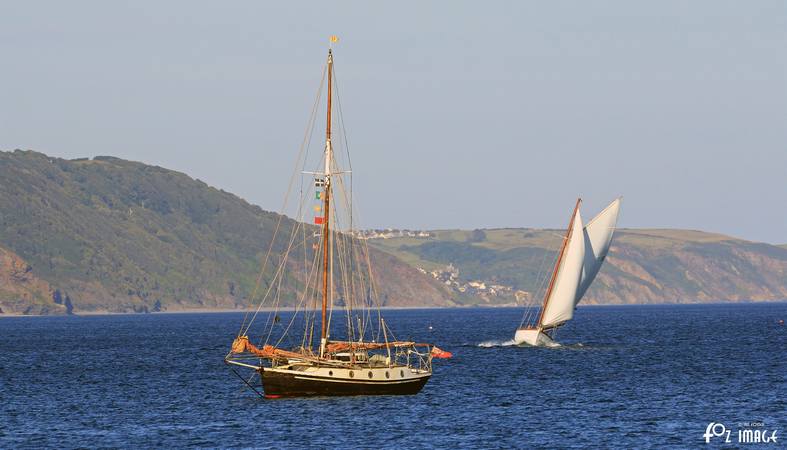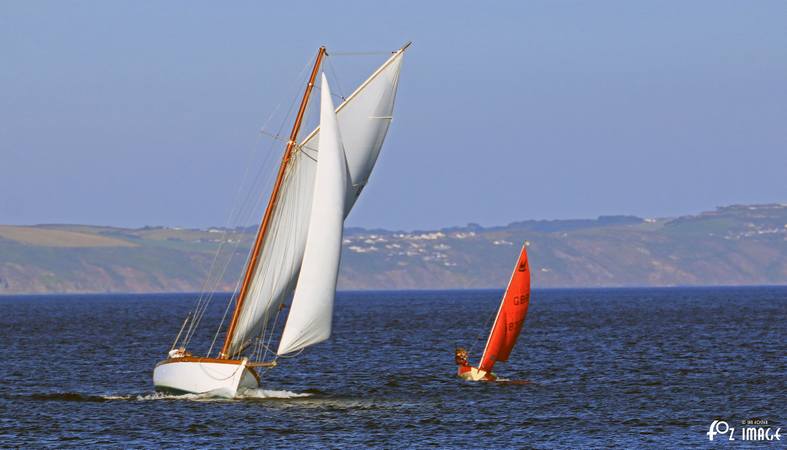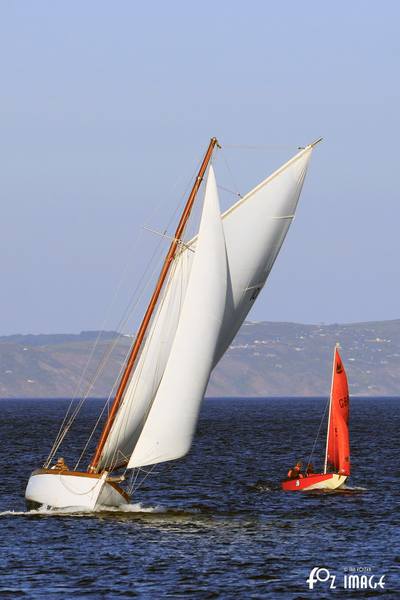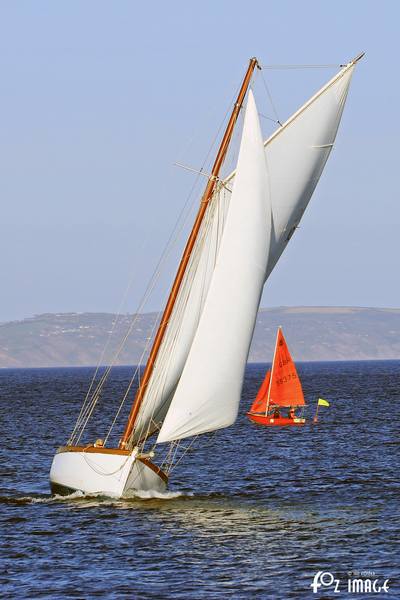 The St Ives lugger SS19 Ripple sails into the bay.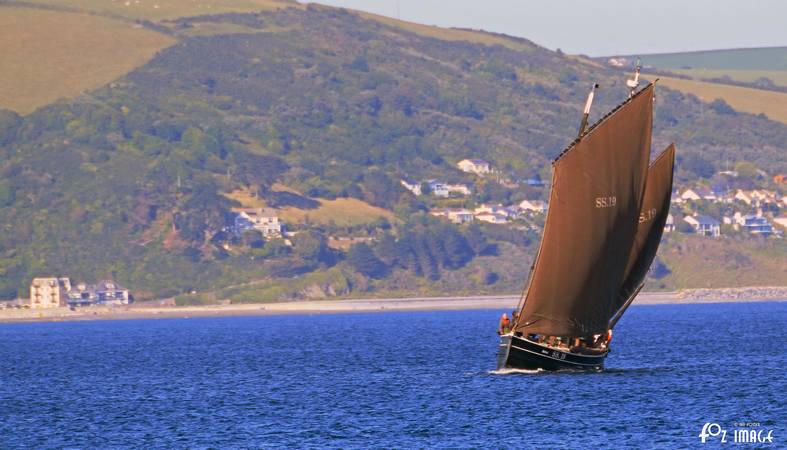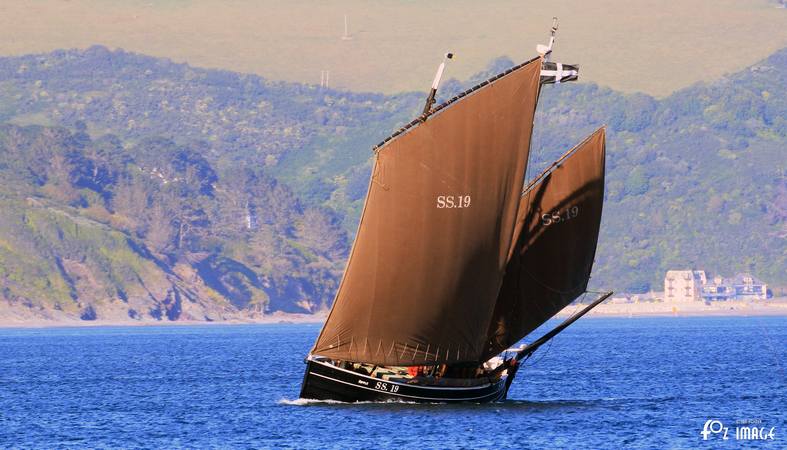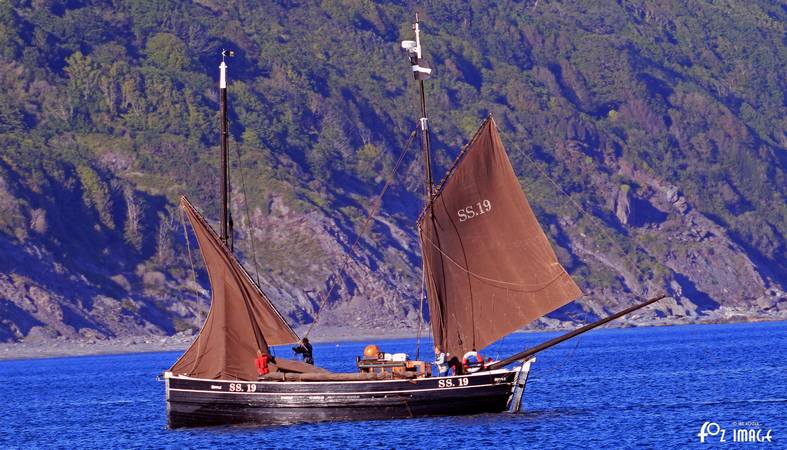 Not every lugger is big!.
LN196 Victorious.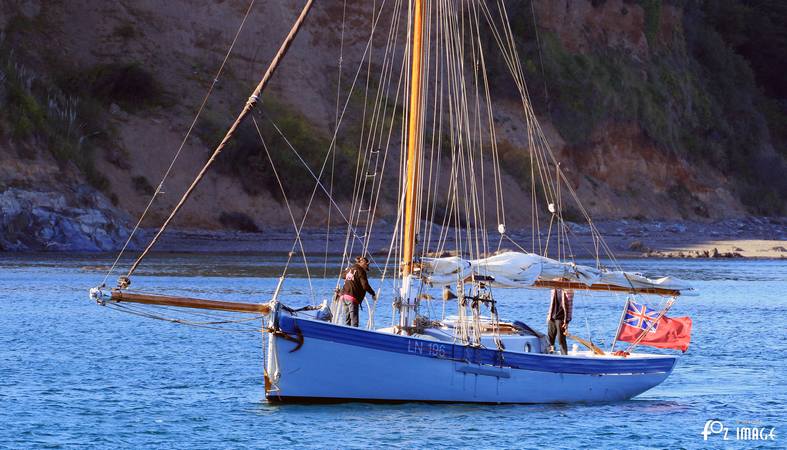 SS634 Barnabas, a 40' St Ives mackerel driver.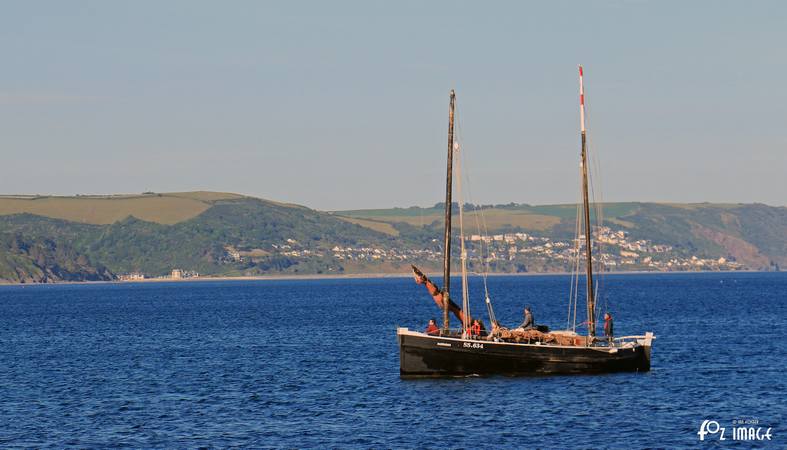 SS19 Ripple sails into the river.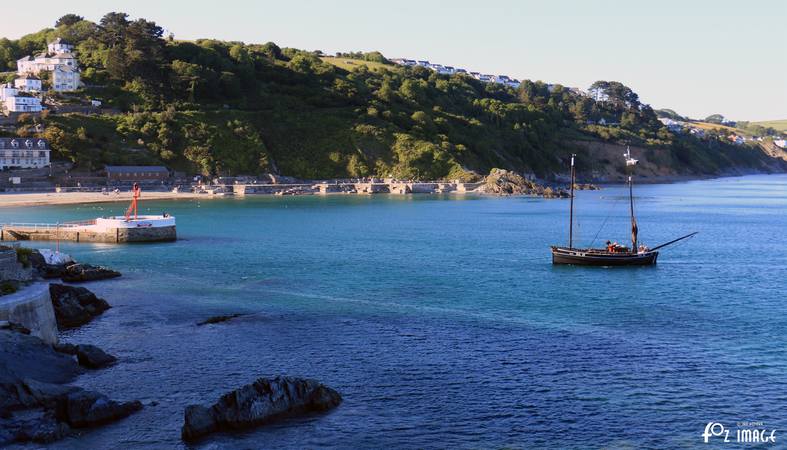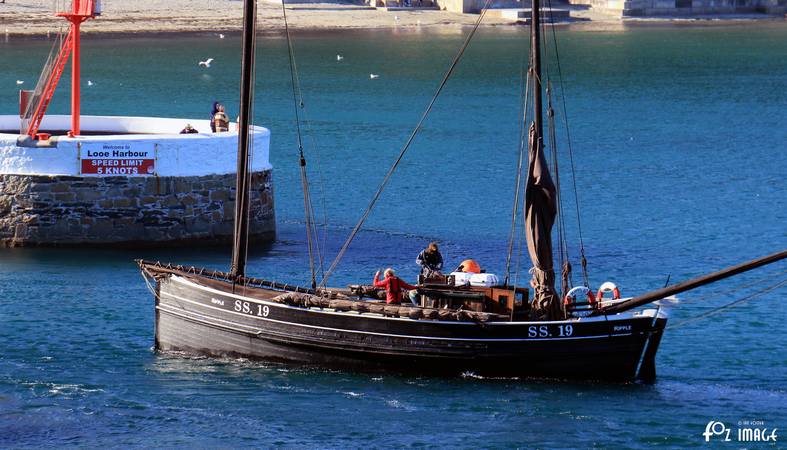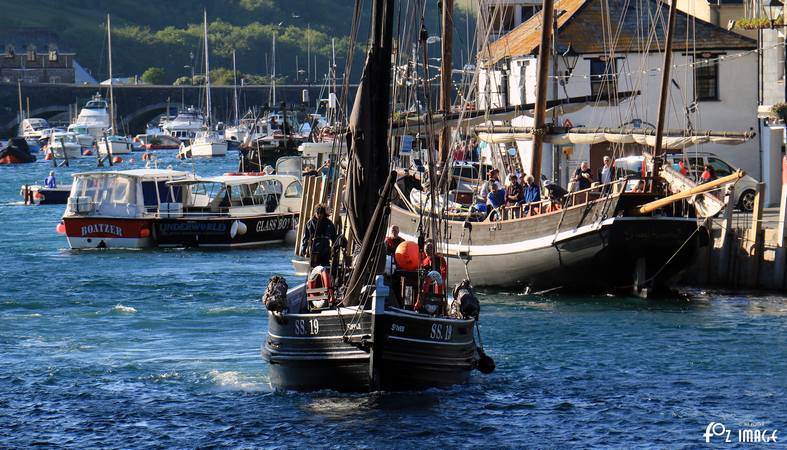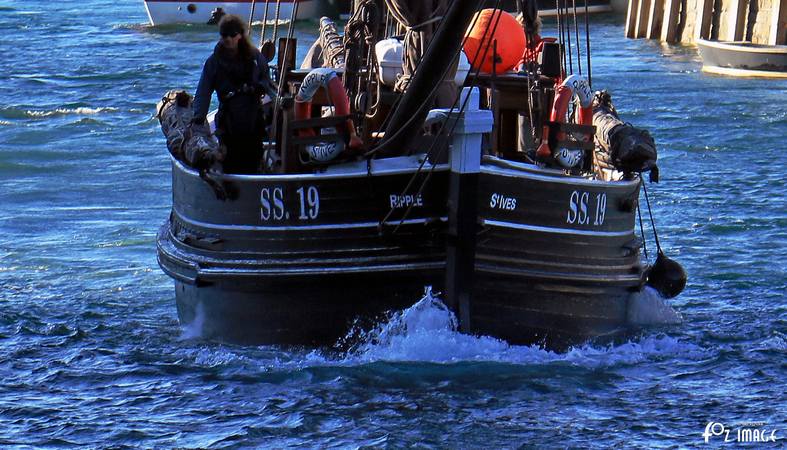 All images © Ian Foster / fozimage