17th June 2015 - Tectona in Looe bay.
Owned by the Tectona Trust and operated by the Island Trust the Tectona is a 1928 gaff rigged ketch.
She is a sail training vessel for disadvantaged and adicted young adults.
Today she is anchored in looe bay.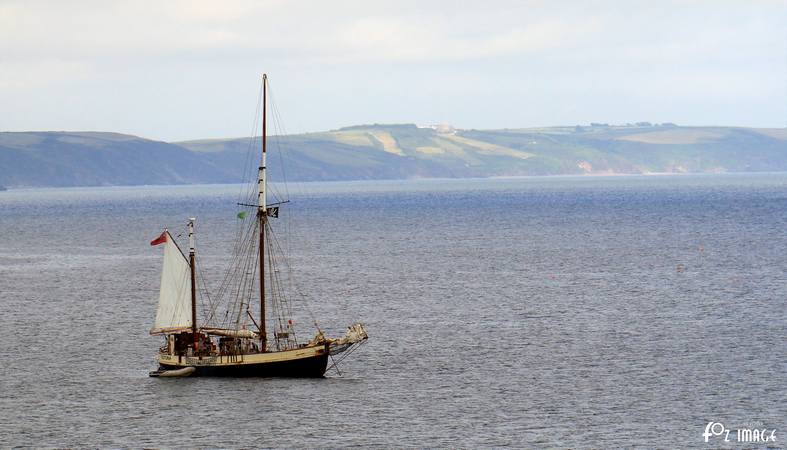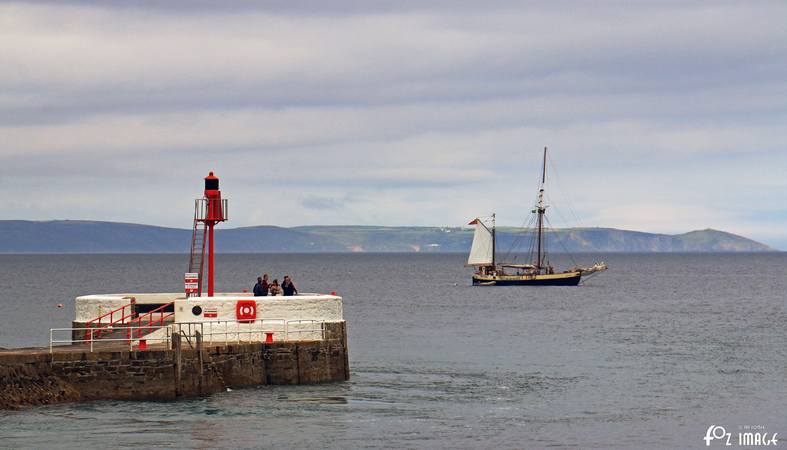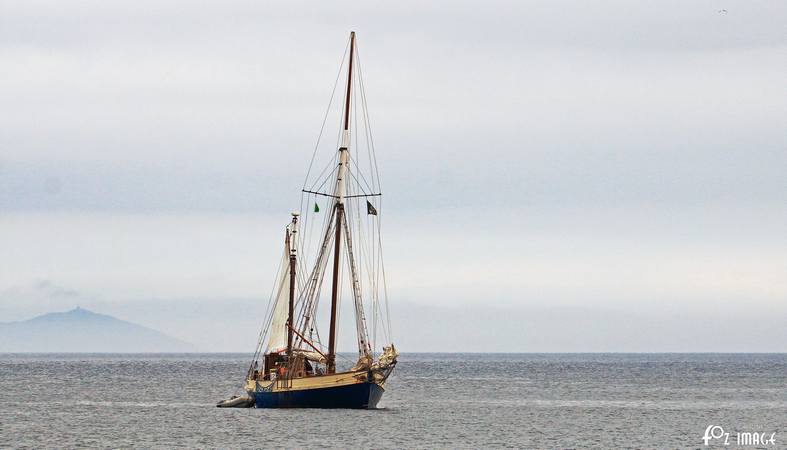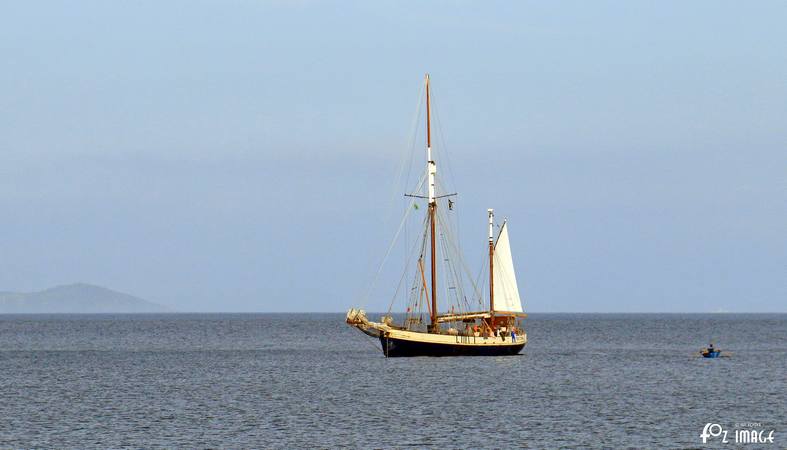 You can find out more on the Tectona Trust and Island Trust by clicking on these links.
All images © Ian Foster / fozimage