17th June 2015 - Looe Lugger Regatta - Grayhound arrives in Looe.
Another beautiful summer's evening in Looe.
From behind Looe island sails appear.
Sailing up from Falmouth the Grayhound arrives in looe bay.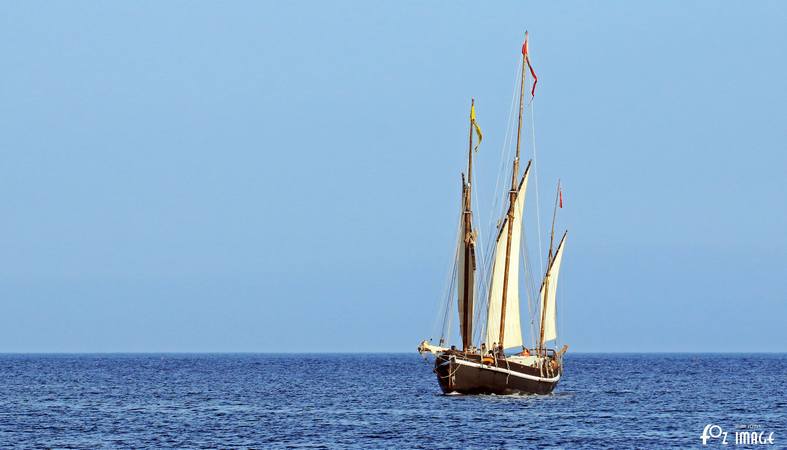 Built between 2010 - 2012 in Millbrook, Grayhound is a replica of a 1776 Cornish smuggling lugger.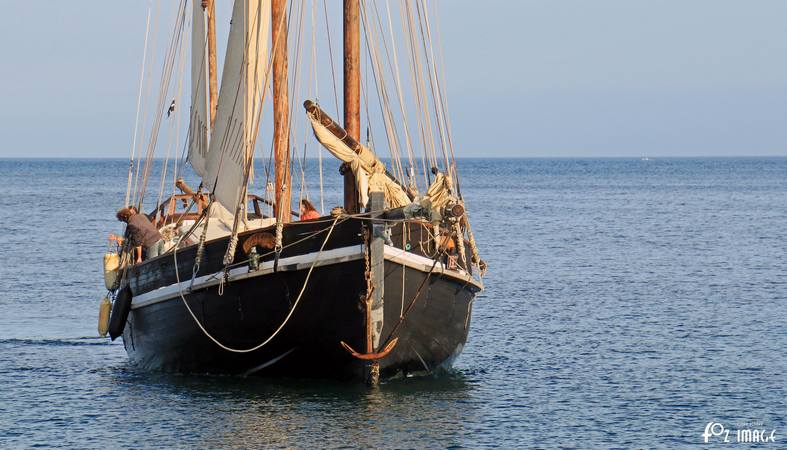 She glides into Looe river between the banjo Pier and White Rock.
It is thought the original Grayhound was built in Cawsand close to Millbrook for John Knill, Collector of Customs at St Ives.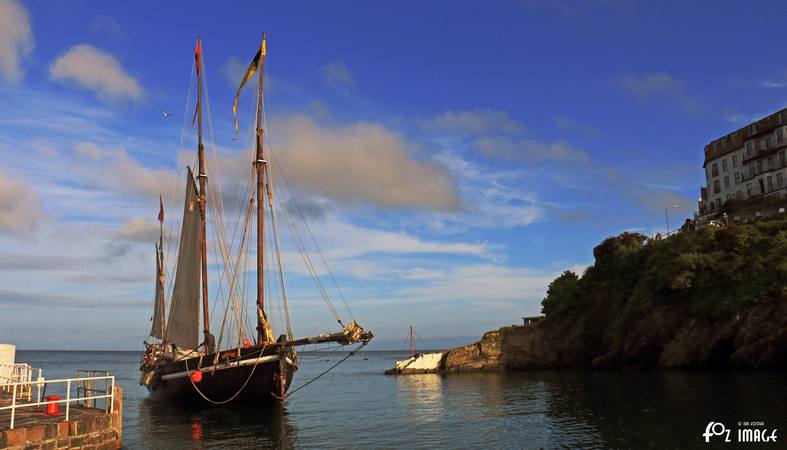 Bathed in the evening light.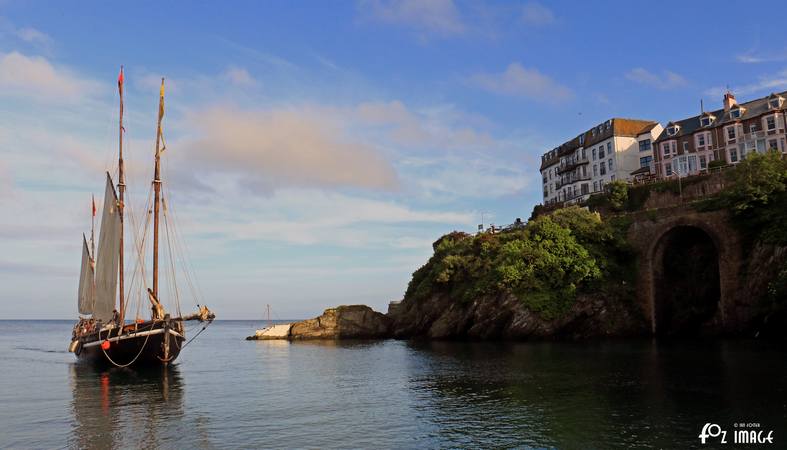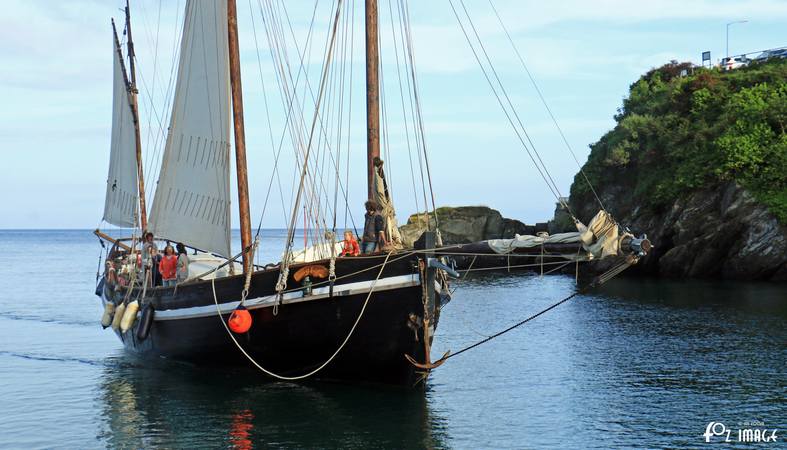 Buller Quay is her berth for the evening.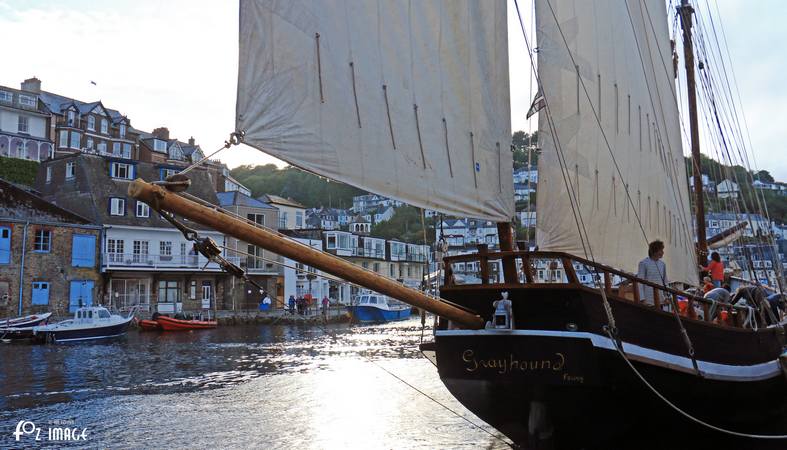 Grayhound's owners Marcus Rowden and Freya Hart operate her for charter and sustainable cargo shipping.
You can read more about the Grayhound on her website.
All images © Ian Foster / fozimage