16th June 2015 - Low tide in Looe.
Midday and the tide is out in Looe river.
A heron is a regular visitor to the sand banks in the river.
Searching for lunch!.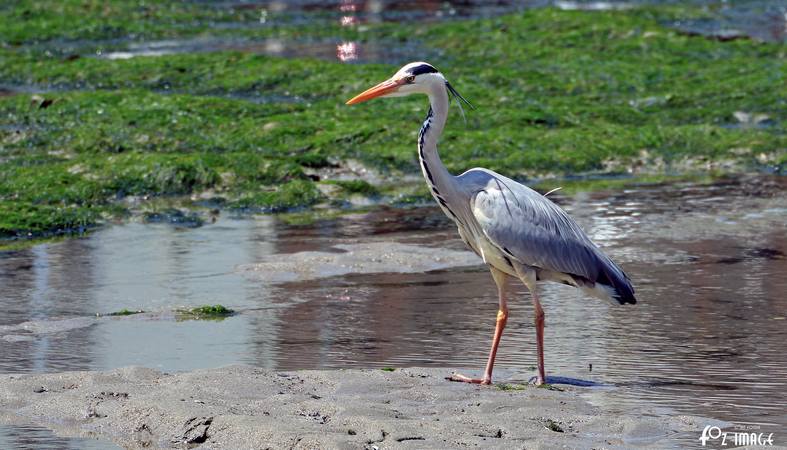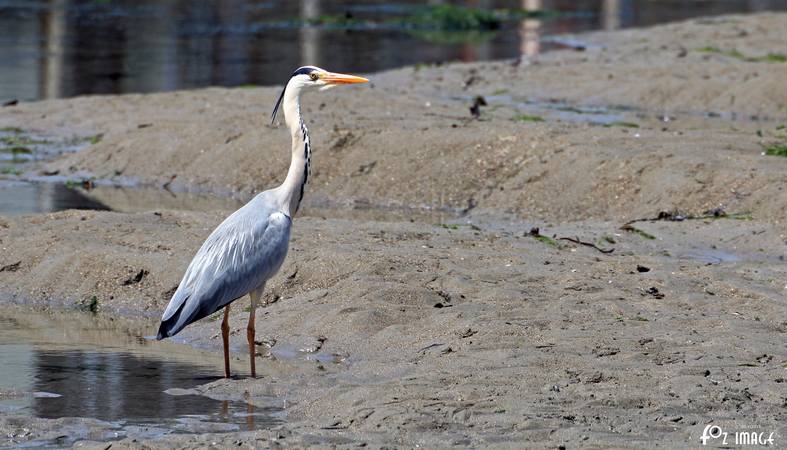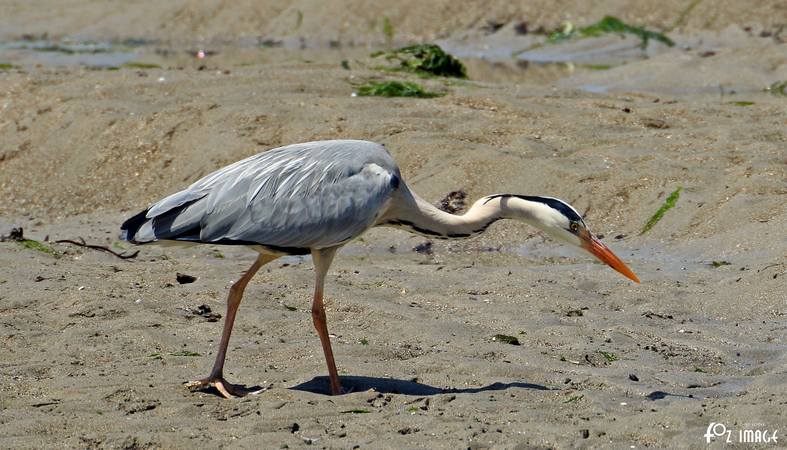 An Egret is also on the hunt for food.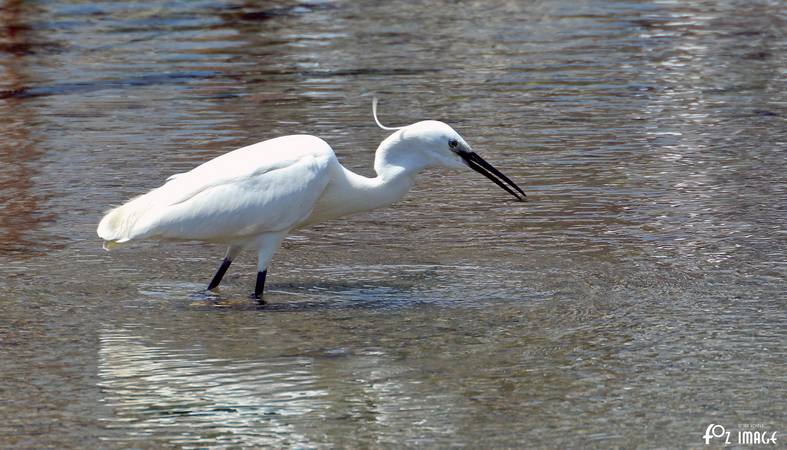 Shoals of Mullet swin in the shallow waters.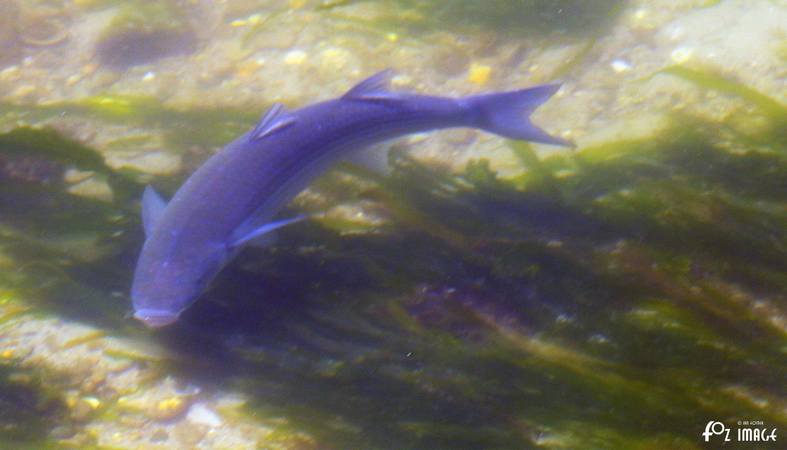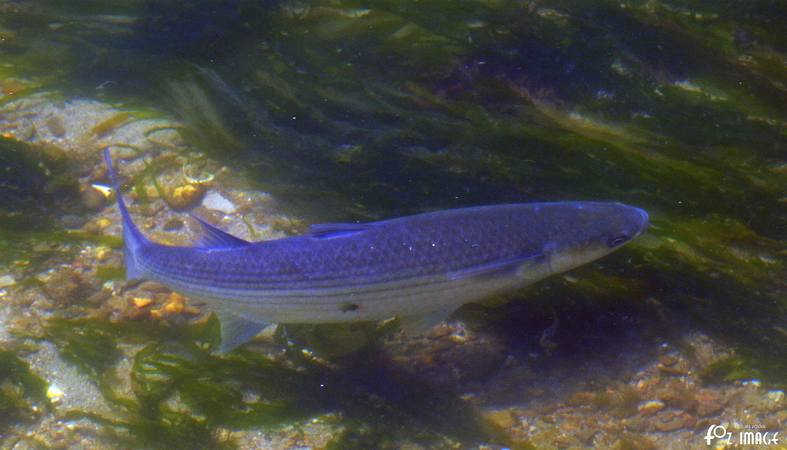 Guiding Star and the Spirit of Mystery are left high and dry on the quayside.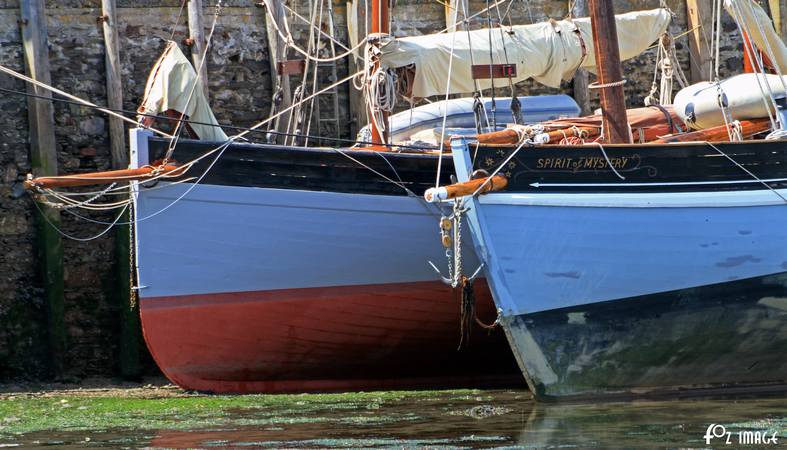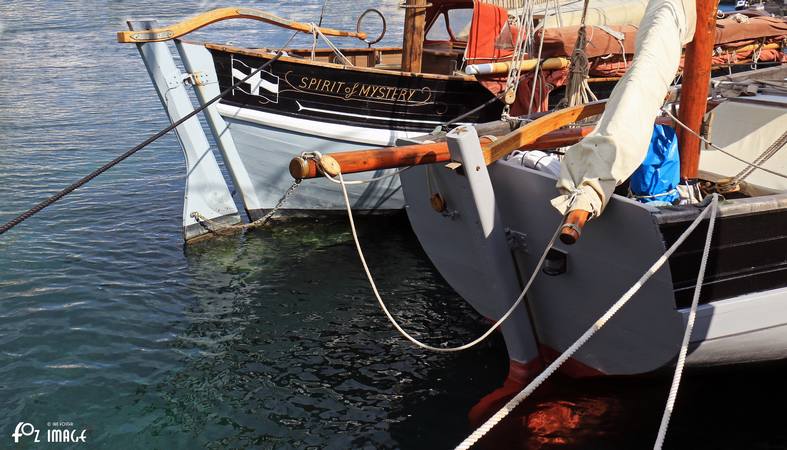 All images © Ian Foster / fozimage