30th September 2015 - Team pictures of the Looe RNLI lifeboat crew.
These images were taken whilst the majority of the crew assembled at the Albatross boathouse for the Lifeboat Station Project
team photograph taken by Jack Lowe.
The lifeboat crew members are all volunteers.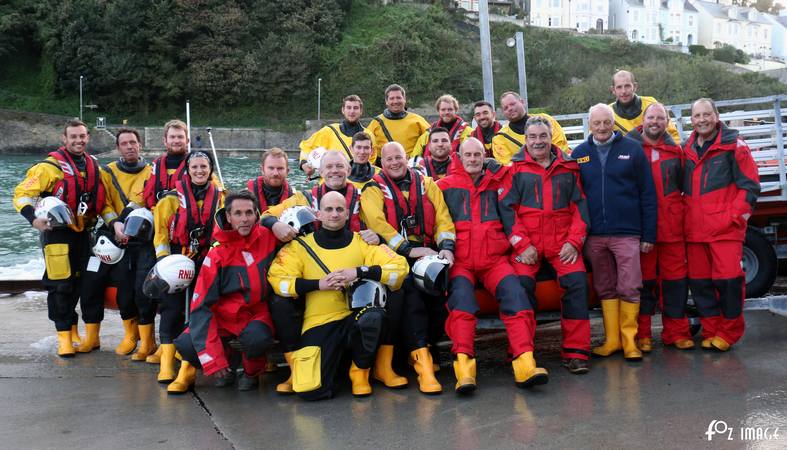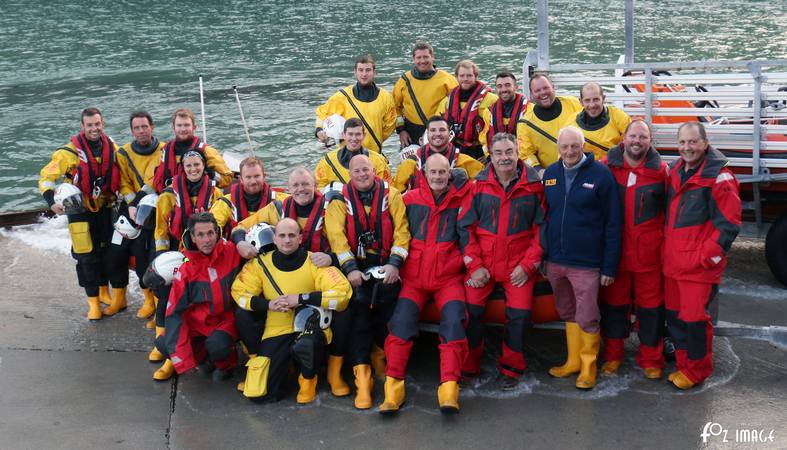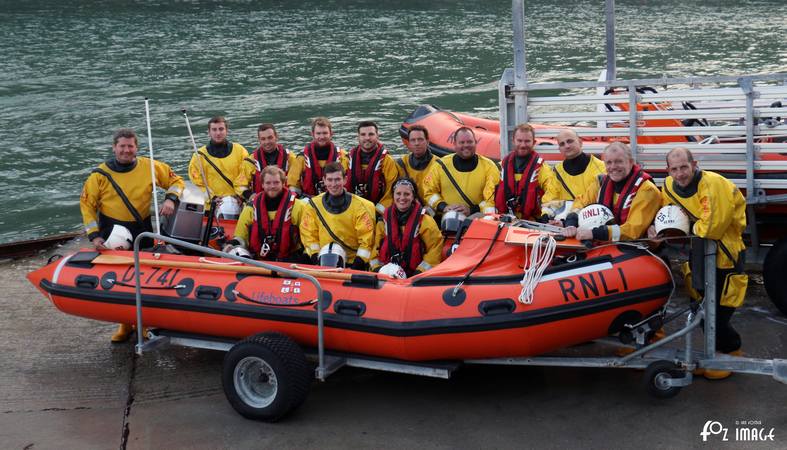 Dave Haines and the shore crew.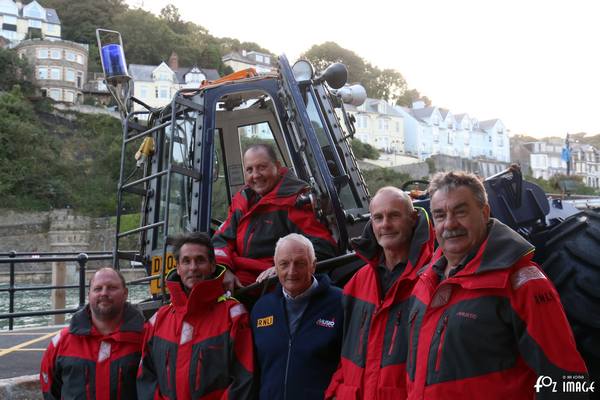 Shore crew and tractor drivers.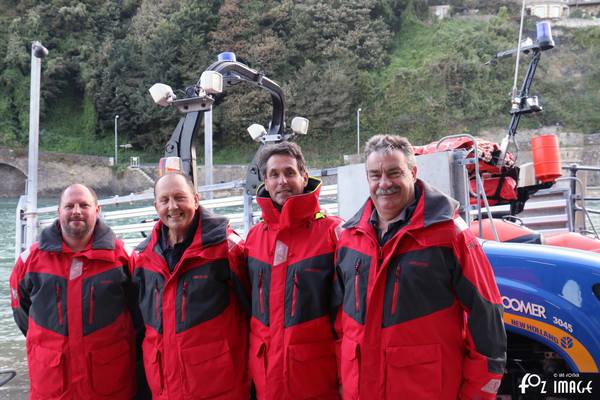 The crew waits on the slipway as Jack Lowe prepares his galss plates for the photograph.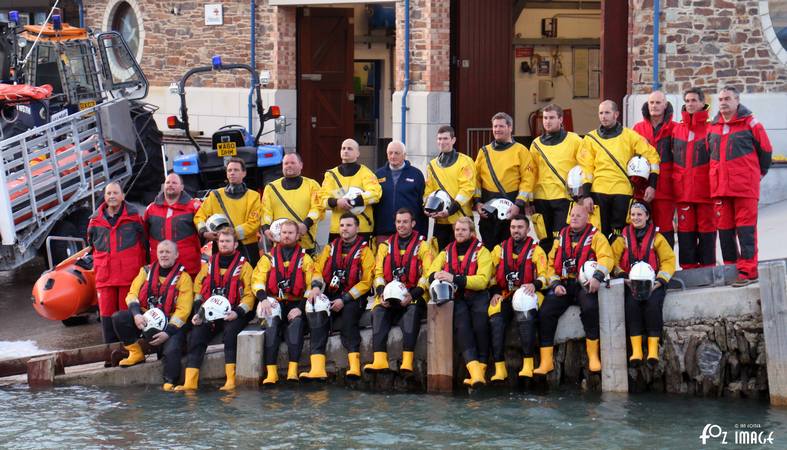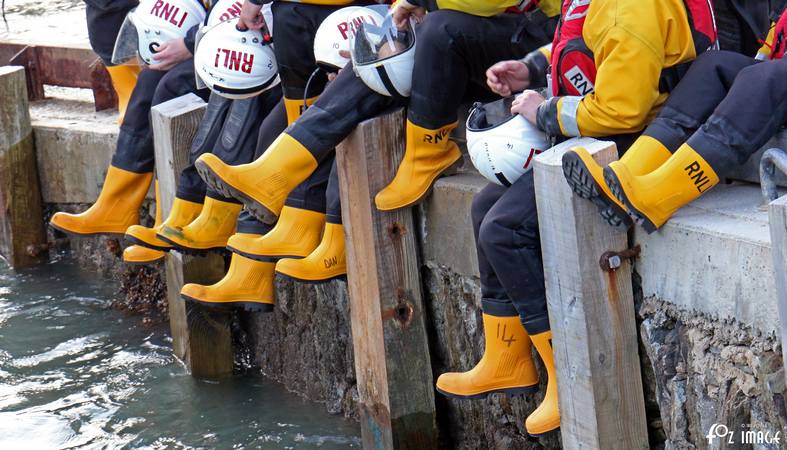 An early bath for two of the crew!.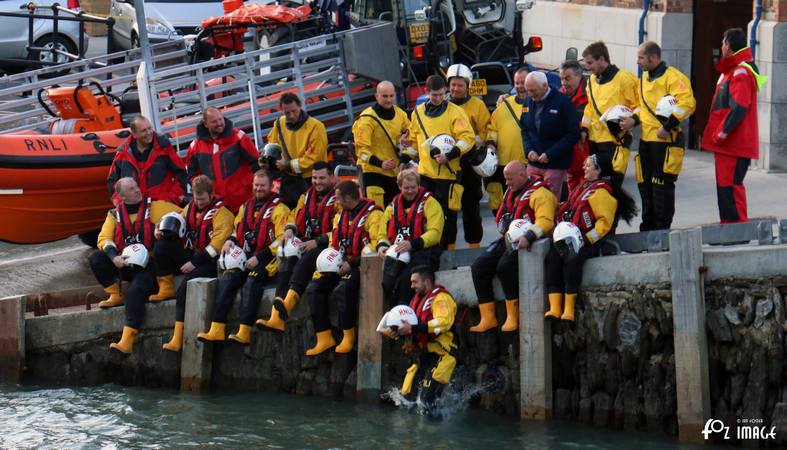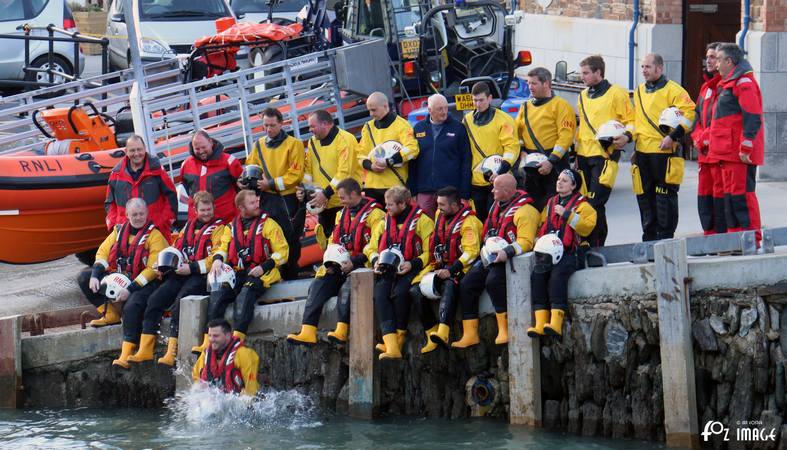 Jack Lowe loads the glass plate into the camera as the crew pose for his photograph.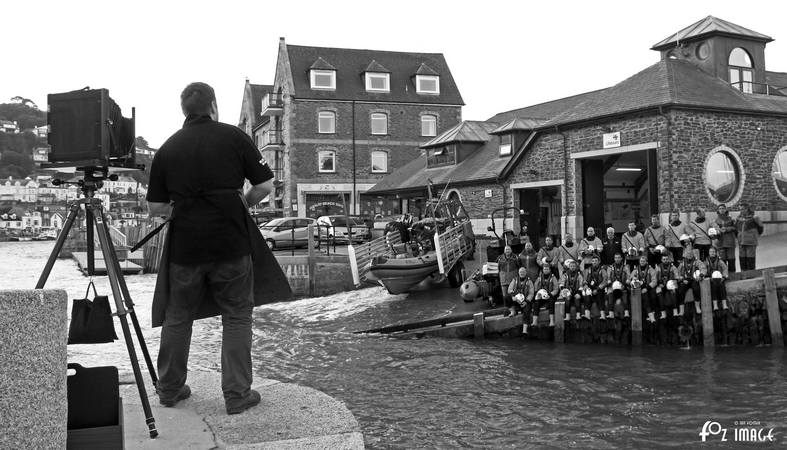 You can find out more about the RNLI and Looe Lifeboats on their websites.


All images © Ian Foster / fozimage