27th June 2016 - A summer's evening in Looe.
A warm sunny evening in Looe.
Plenty of activity in Looe bay as boats wait for the tide to flood.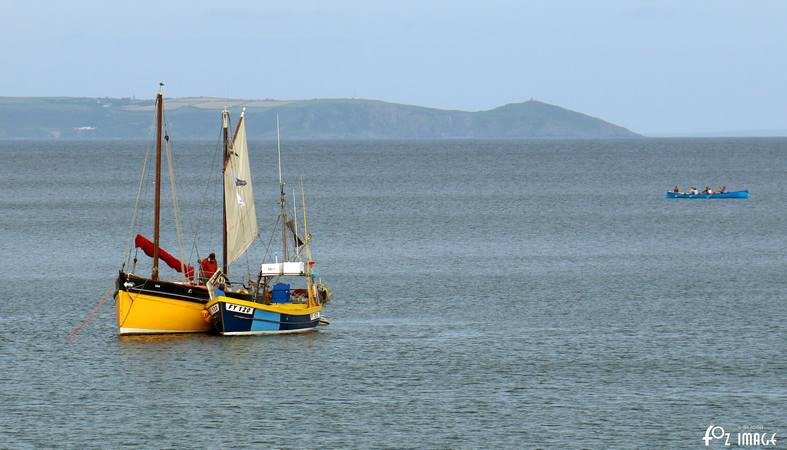 FY120 Sirene moors alongside the Looe Lugger Erin.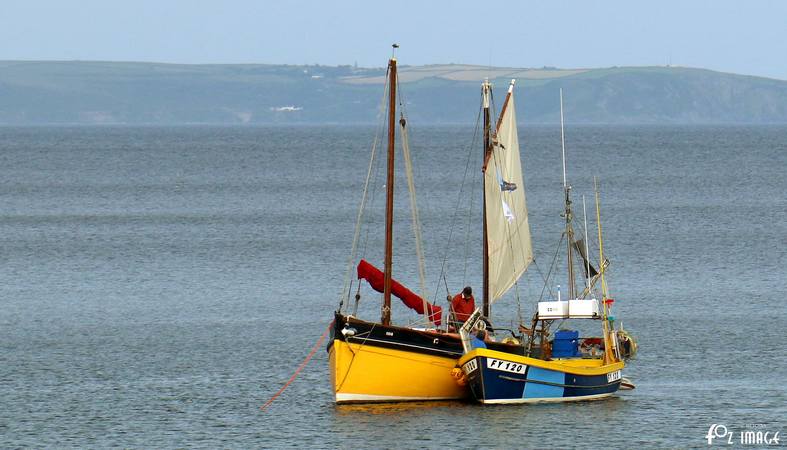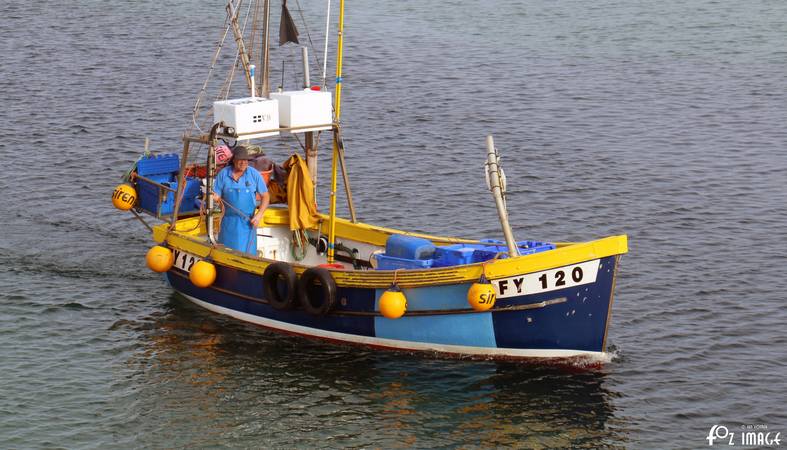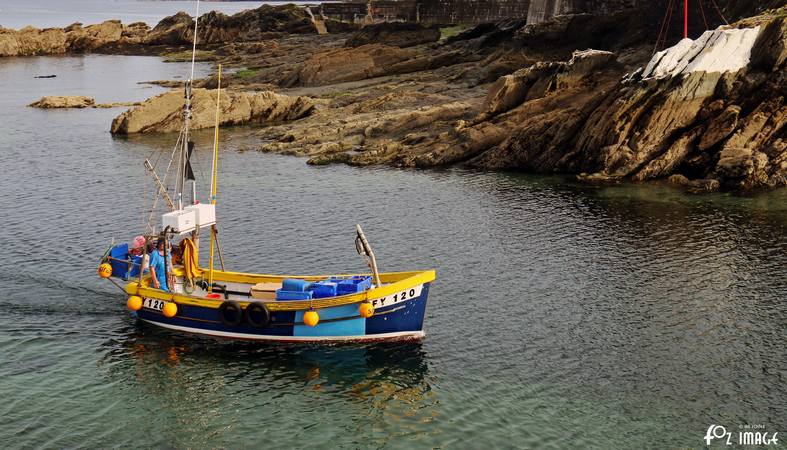 Paddleboards.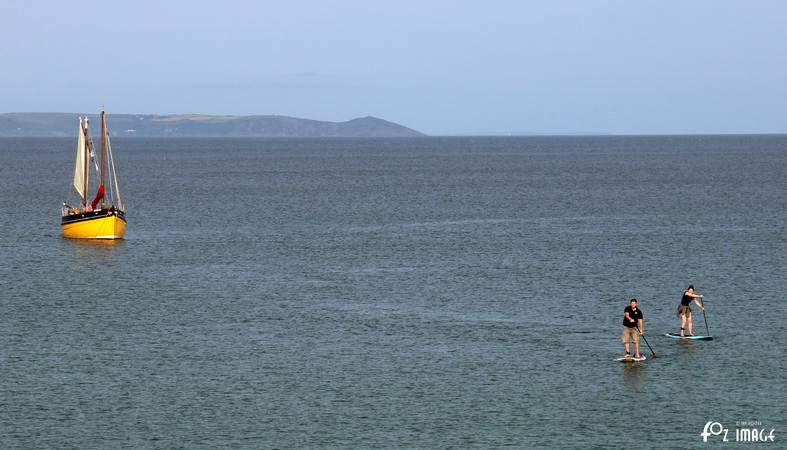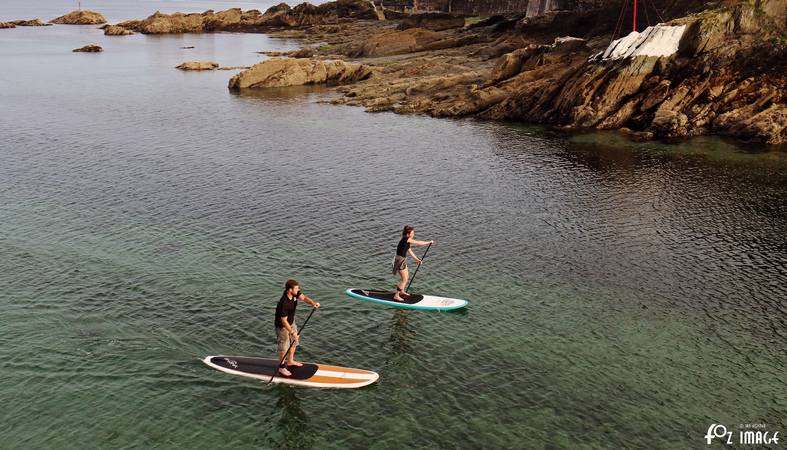 Fishing charters return after a day out in Looe bay.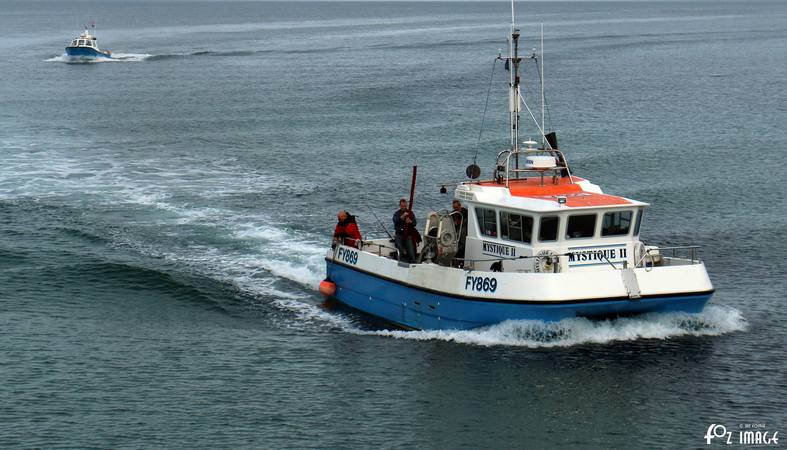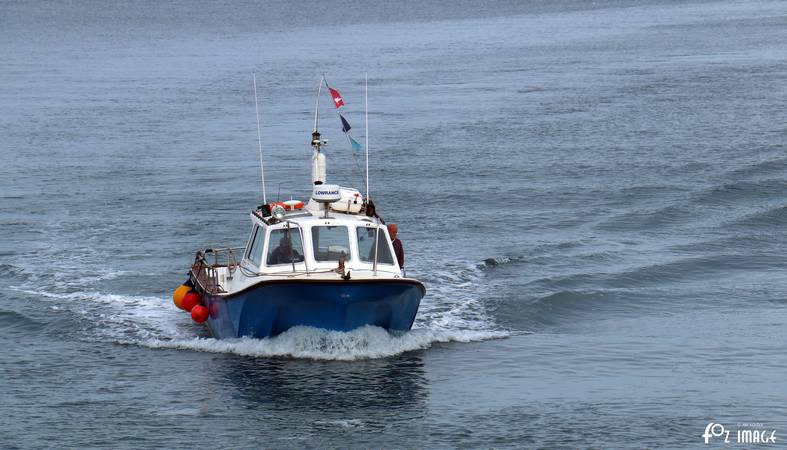 FY938 Borewen.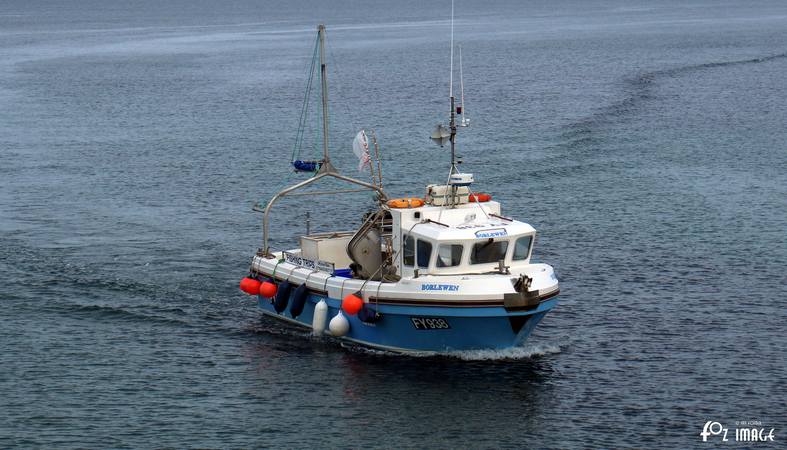 FH353 Jane Louise moors alongside Erin before heading to the river.
.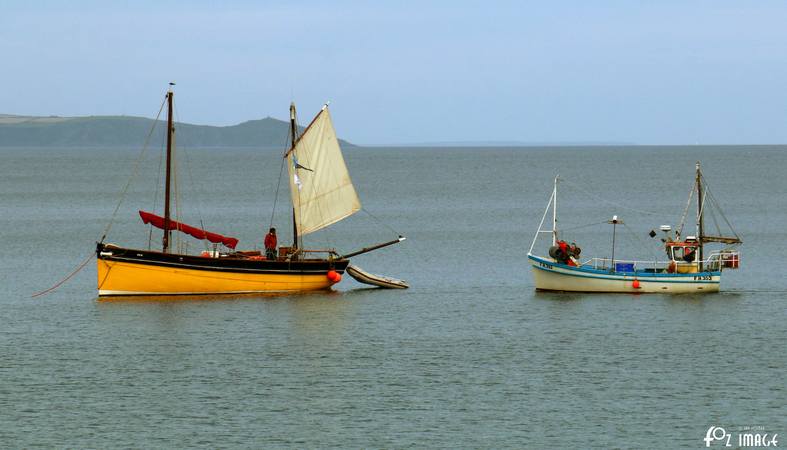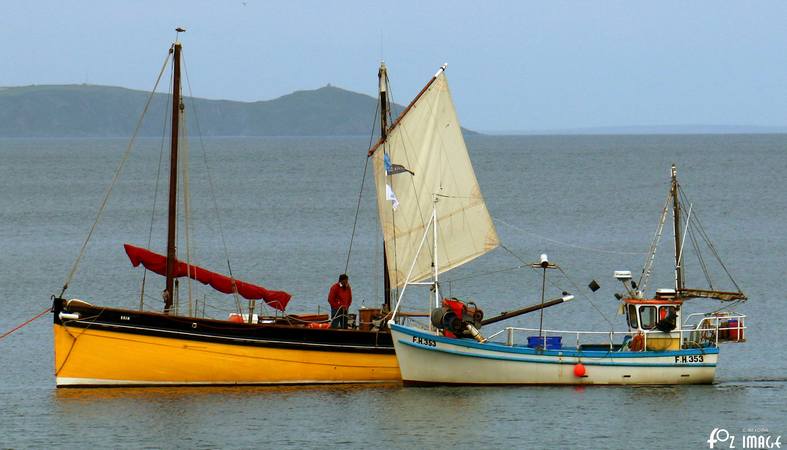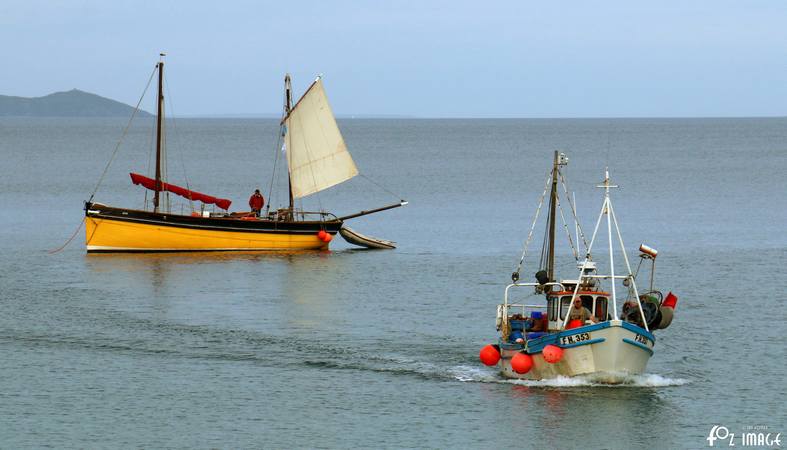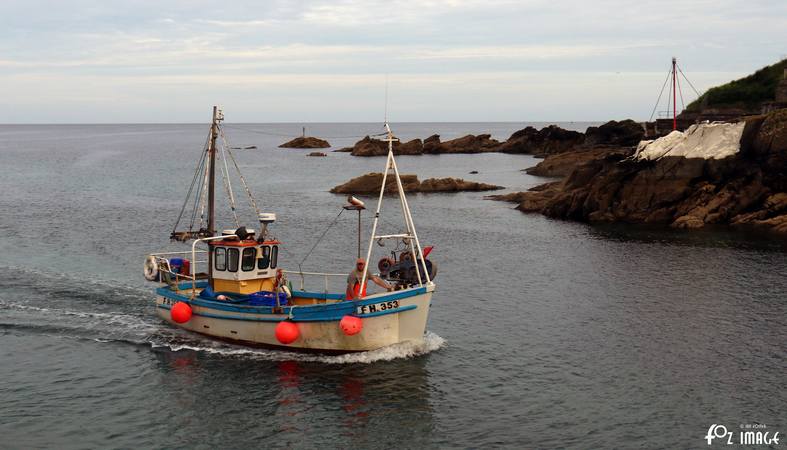 All images © Ian Foster / fozimage