20th June 2016 - Full Moon over Looe.
Moonrise is at 2021 this evening.
The last rays of the sun pick out the light beacon on the Banjo Pier.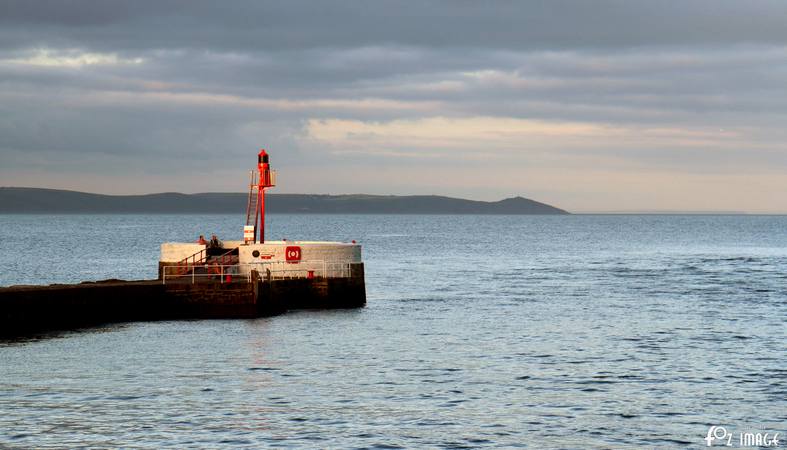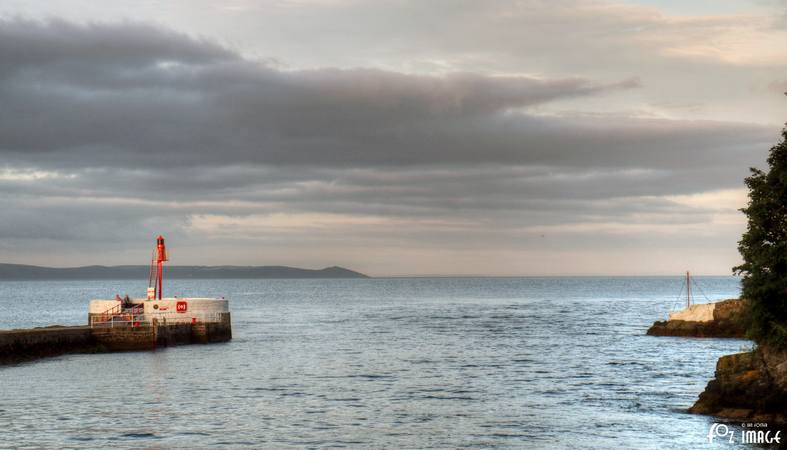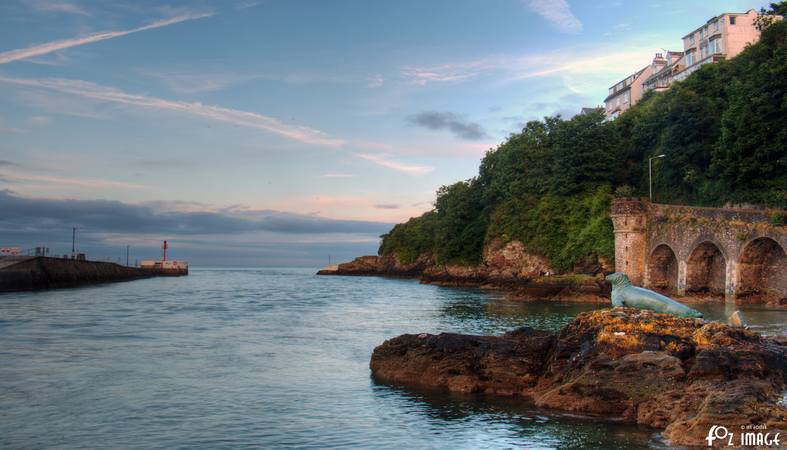 Stubbon clouds on the horizon hide the moon as it rises behind White Rock.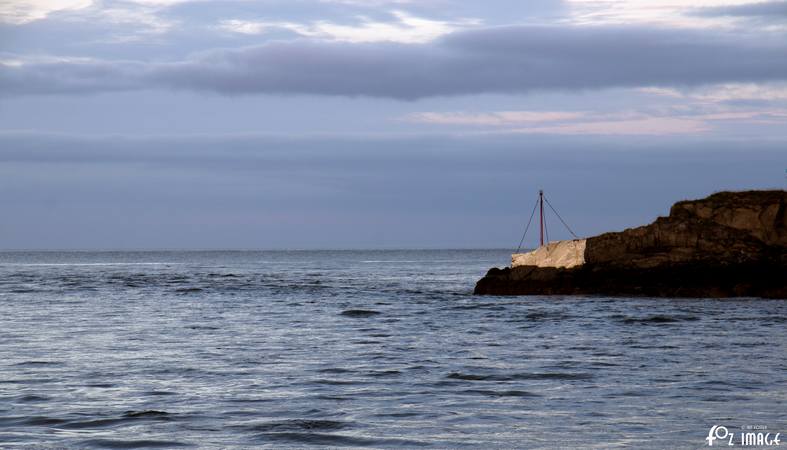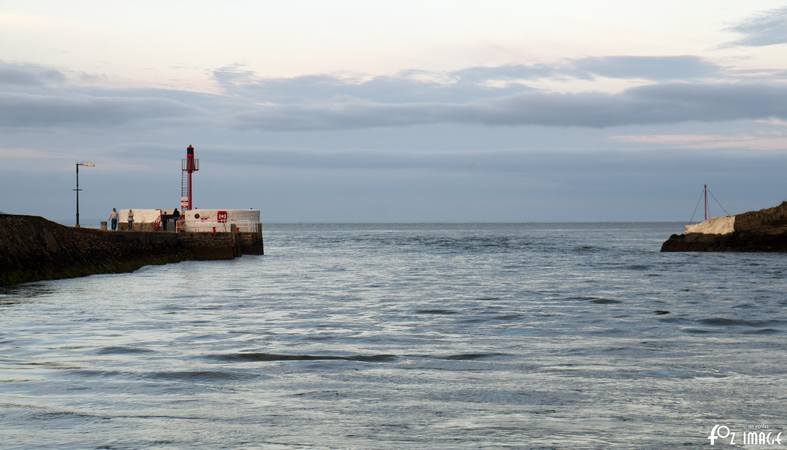 Maybe no full moon tonight, but we were rewarded with this sunset over Looe bay.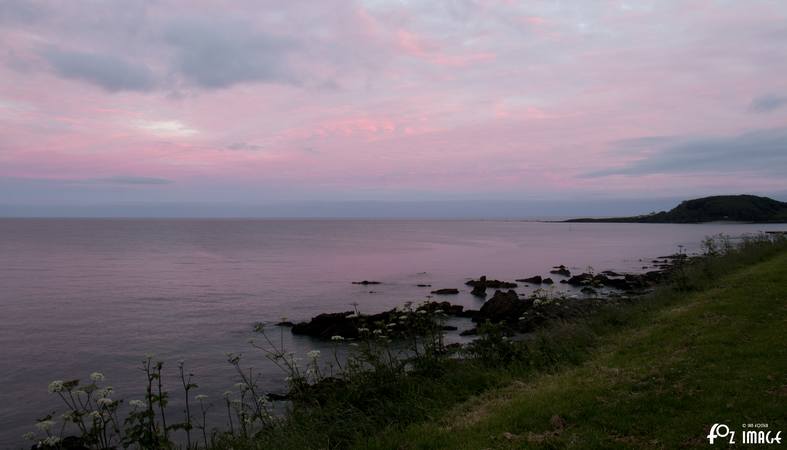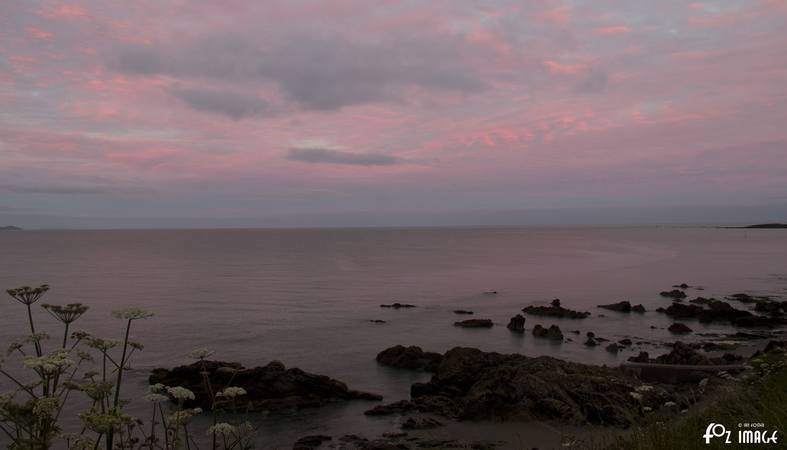 All images © Ian Foster / fozimage