16th June 2016 - Hendersick and Portnadler.
A short walk along the South West Coast Path towards Polperro.
We start our walk at the far end of Hannafore, crossing two fields to reach Old Mill Cove or what the locals know as "second watering".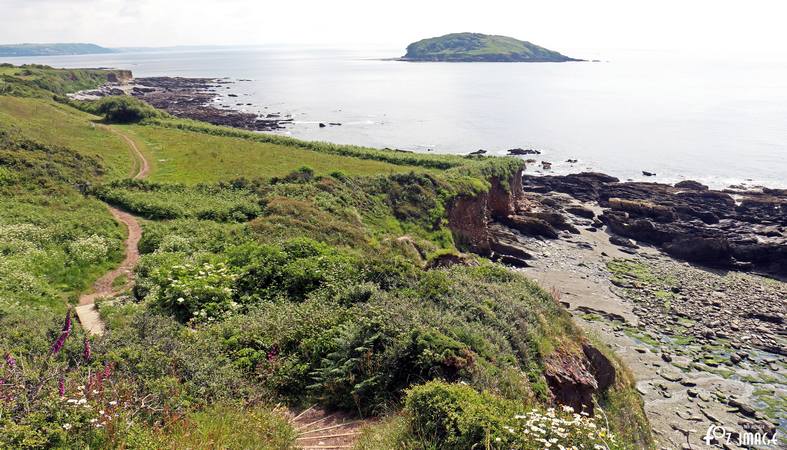 A good year for Foxgloves.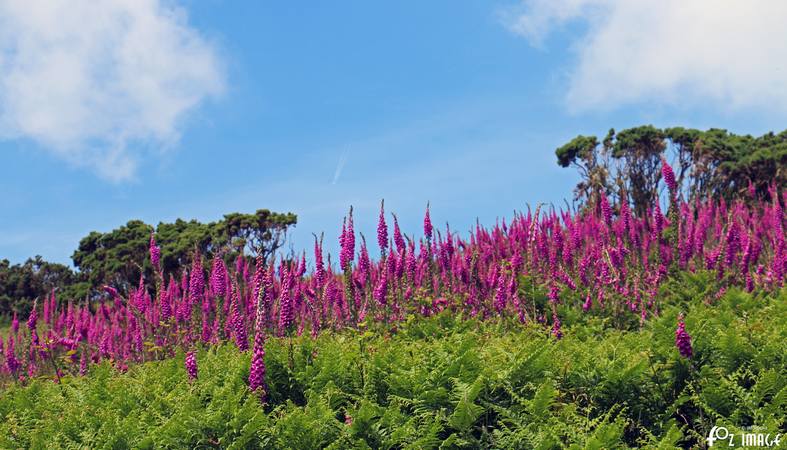 A different perspective view of Looe island.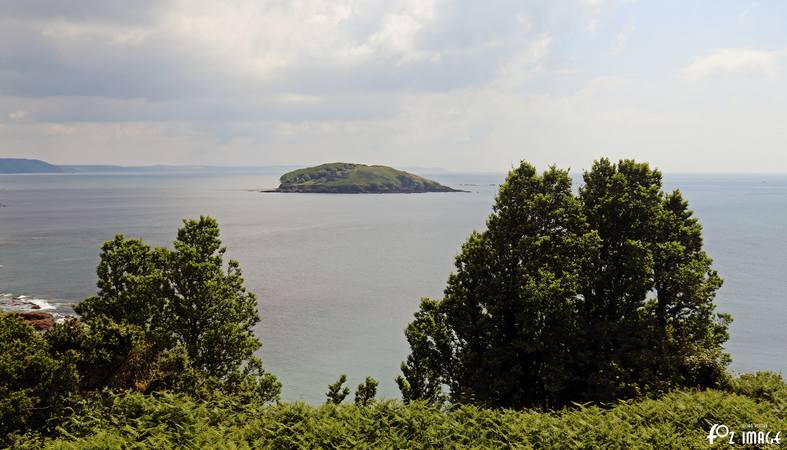 Passing Portnadler beach we pass through a kissing gate into an area of National Trust land known as Hendersick.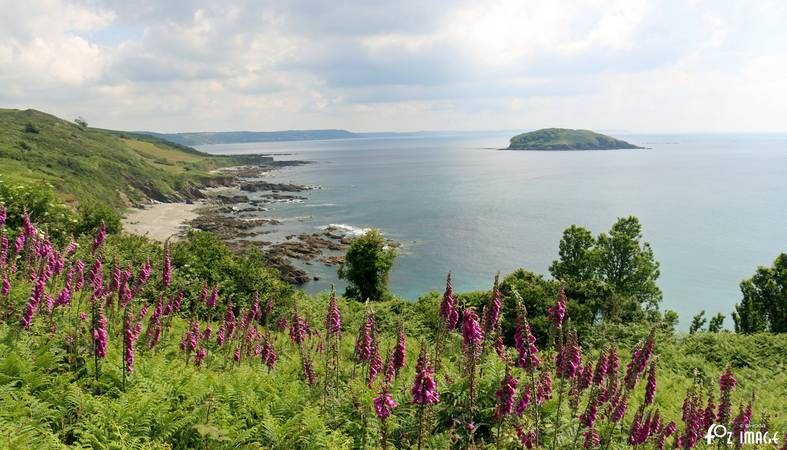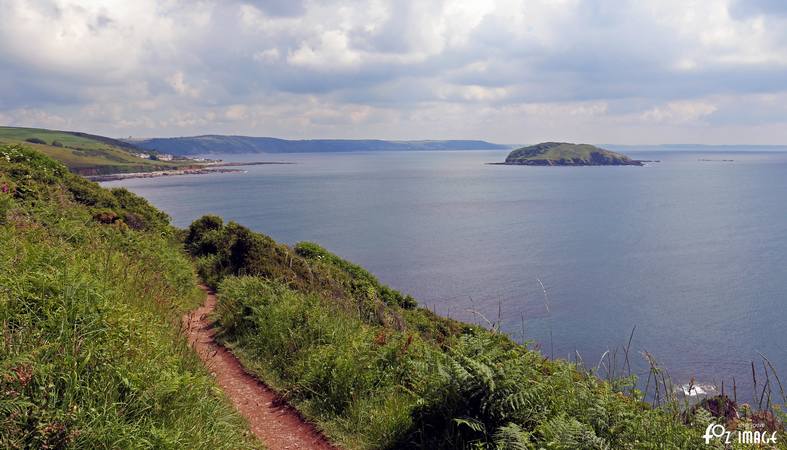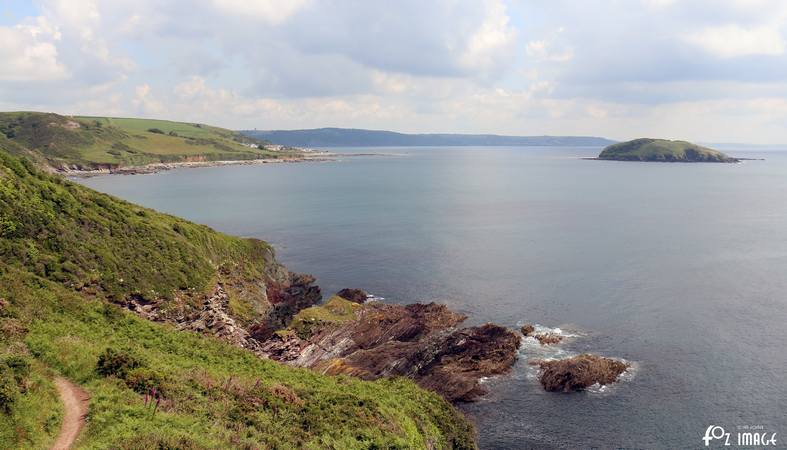 Hannafore in the distance from Hore Point.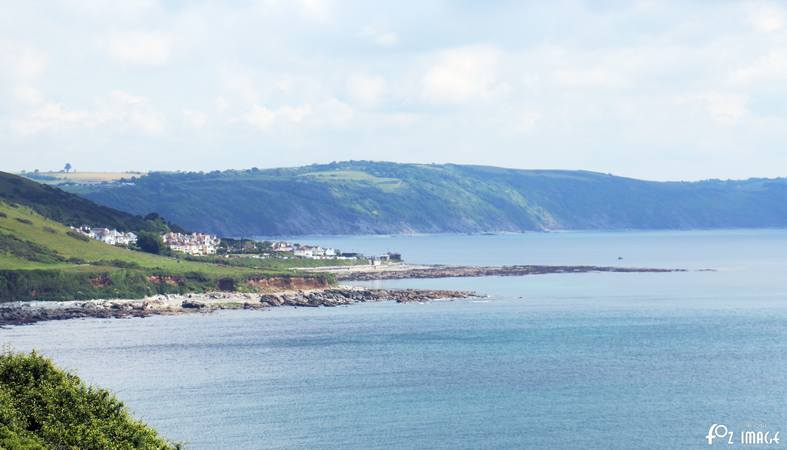 The pointed stone at Hore Point is visible ahead.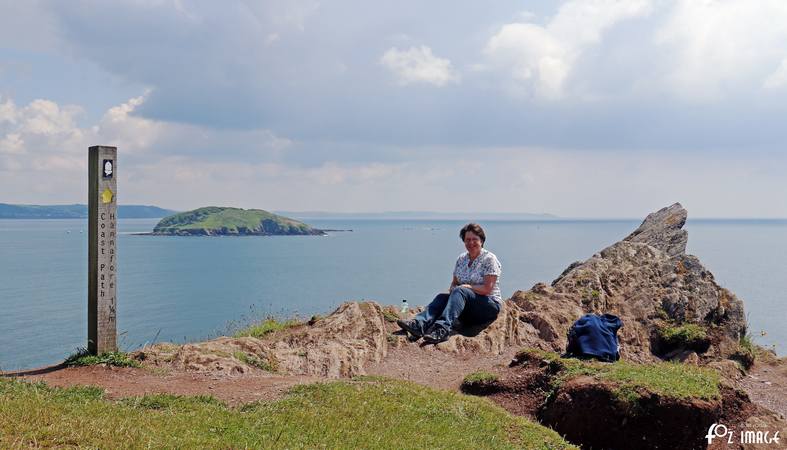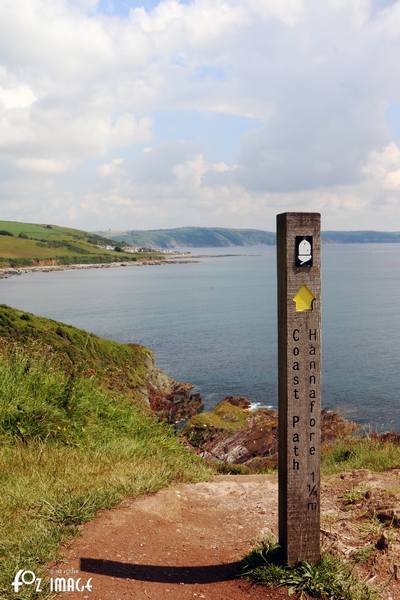 Hore Point is one and a quarter mile walk from Hannafore.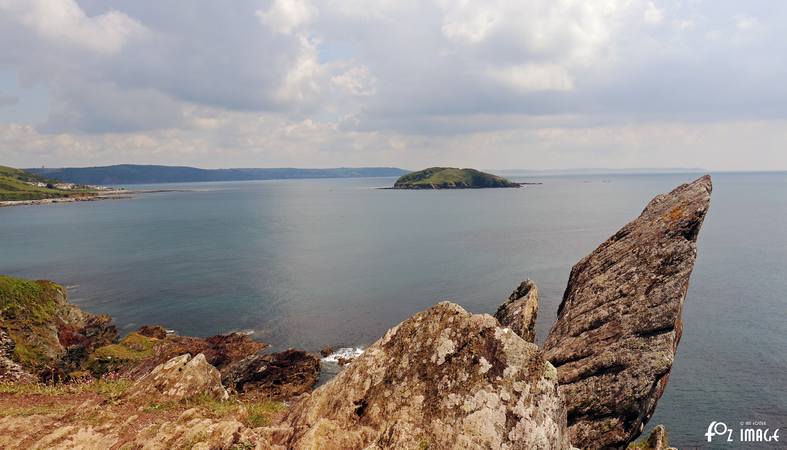 Portnadler beach.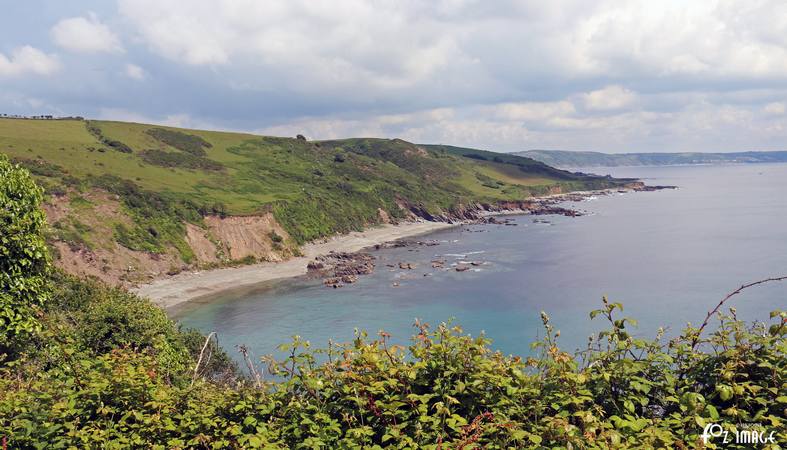 All images © Ian Foster / fozimage