22nd May 2016 - Looe Moonrise.
A dusk falls a full moon rises in the south over Looe bay.
West Looe quay.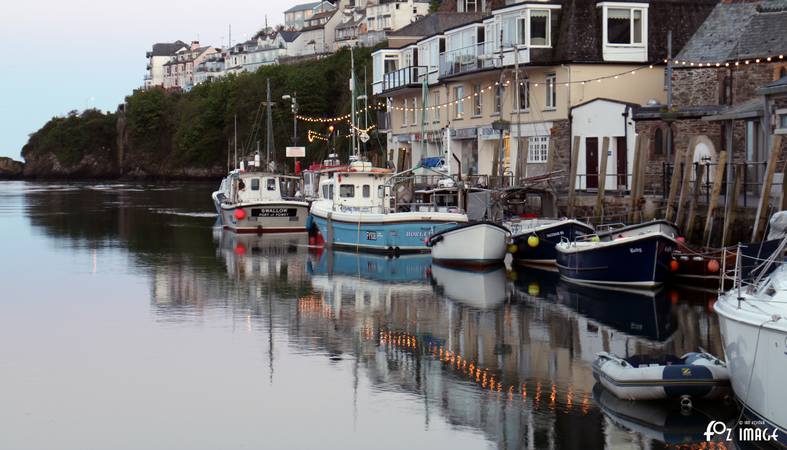 East Looe quay from pennylands.
A blue version of the above image.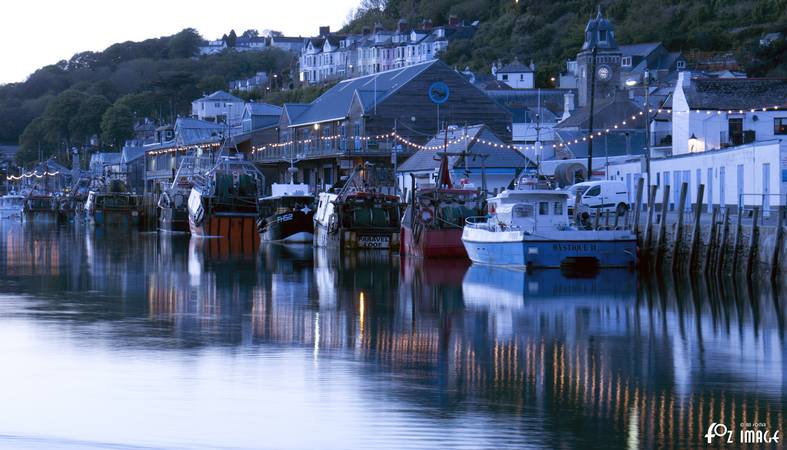 The full moon rises through haze on the horizon.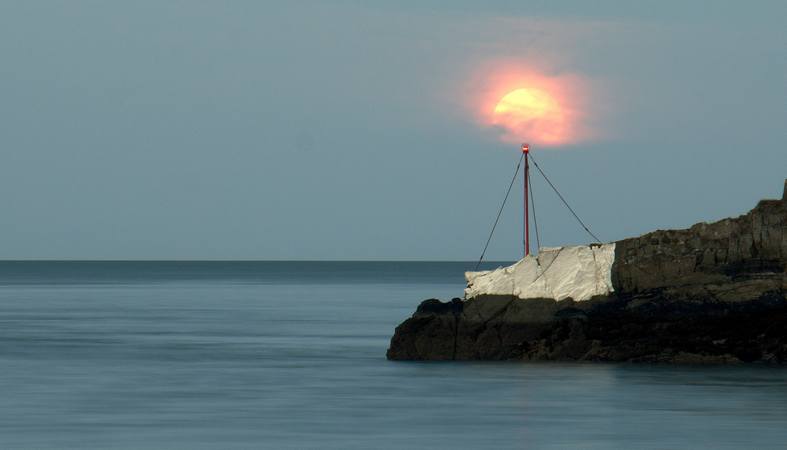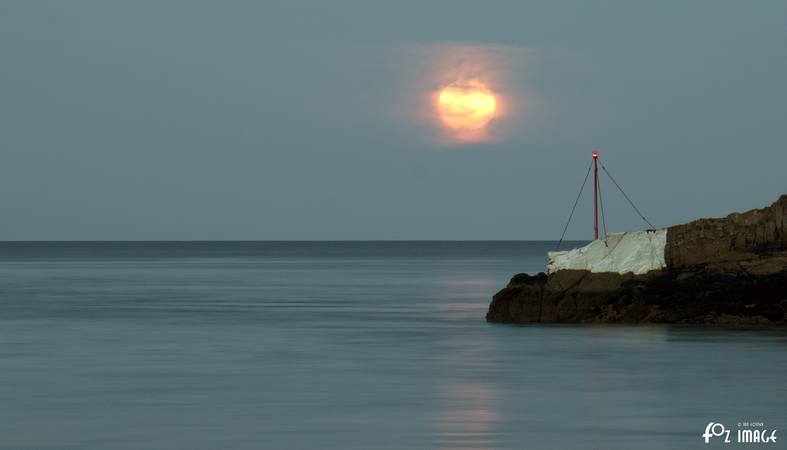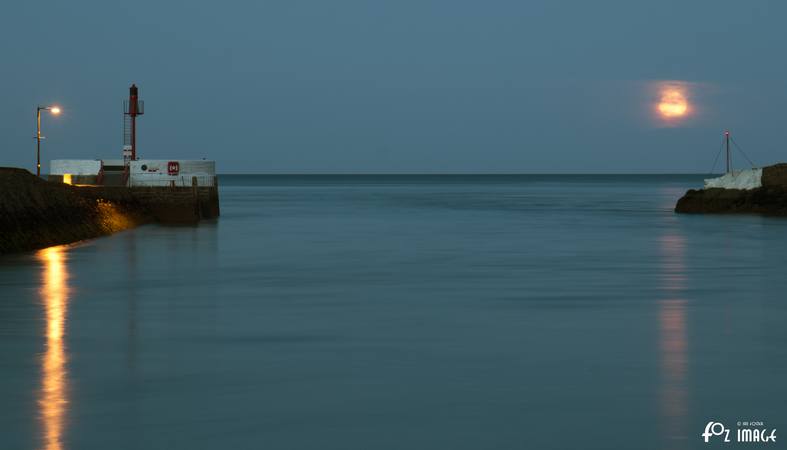 Moonbeams on the river.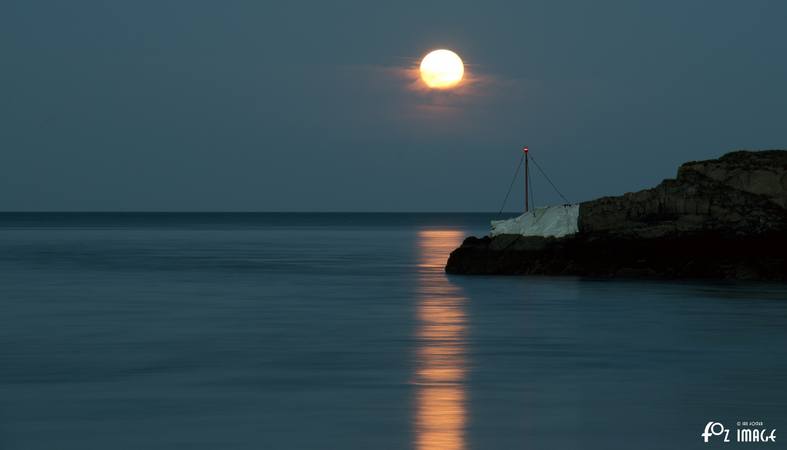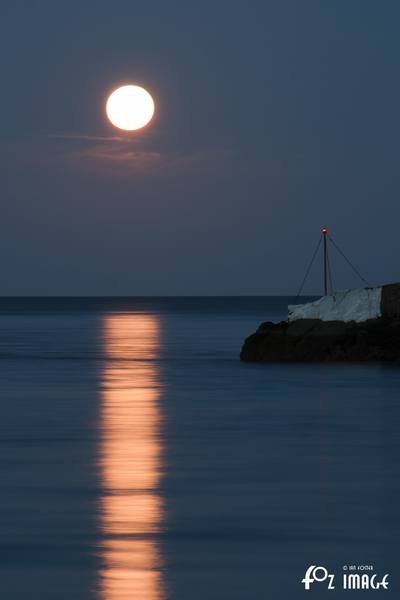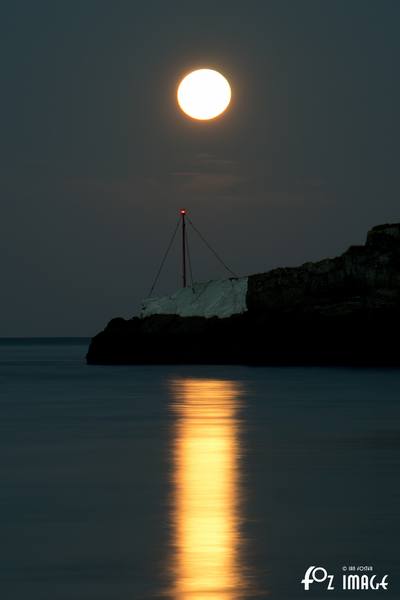 East and West Looe quays at dusk.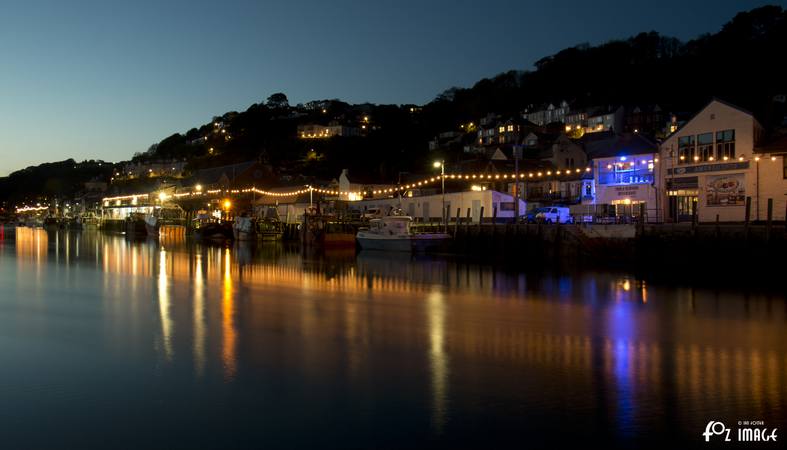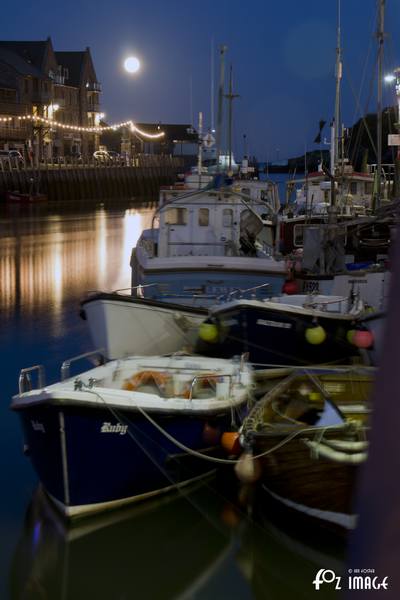 All images © Ian Foster / fozimage