4th May 2016 - Looe RNLI training evening.
The bravery and dedication of all RNLI volunteers and specifically Looe RNLI were recognised in the House of Commons today during Prime Minister's Questions.
The Prime Minister has paid tribute to the work of the RNLI after a question in the Commons by Sherryll Murray,
the MP for South East Cornwall, she asked David Cameron to join her in congratulating
and thanking not just the Looe lifeboatmen on their 150th anniversary, but all RNLI crews.
Some 6 hours later in the warm evening sun, the volunteer men and women from Looe Lifeboat station were out training
facing choppy conditions in Looe bay..
The Atlantic 75 passes the Banjo Pier heading out into Looe bay.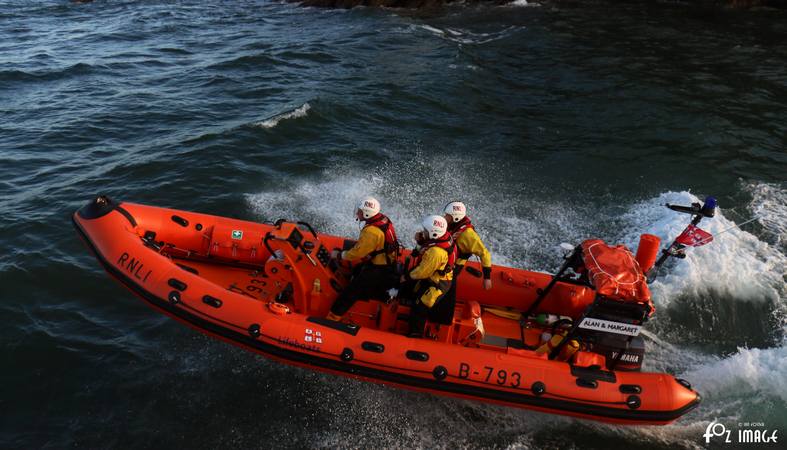 In response to the question, The Prime Minister said:
"They're incredibly brave people, having met some of them,
particularly during the flood episodes that we've had in recent years,
I know the immense professionalism and dedication that they bring to the task
and they put their lives at risk all the time to help others,
they really are the bravest of the brave."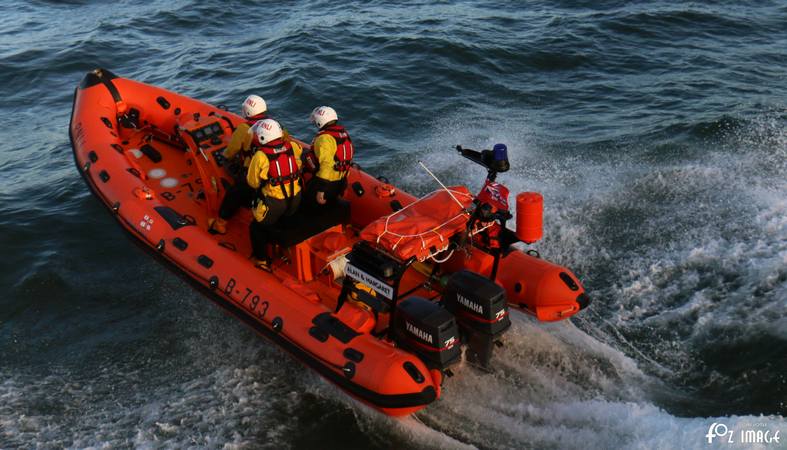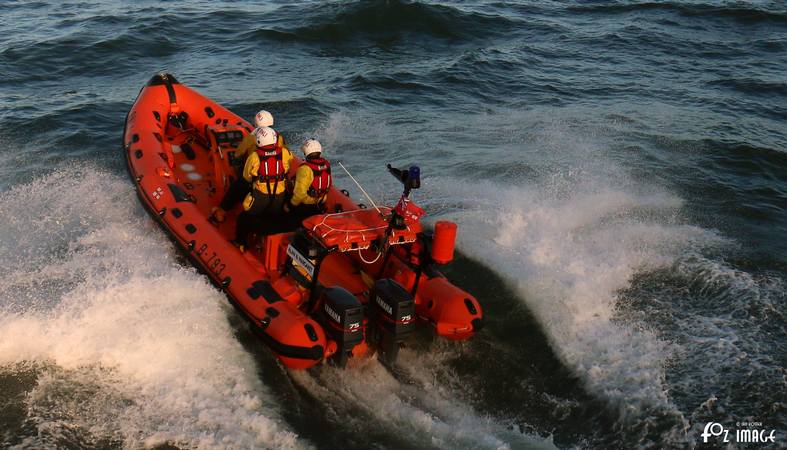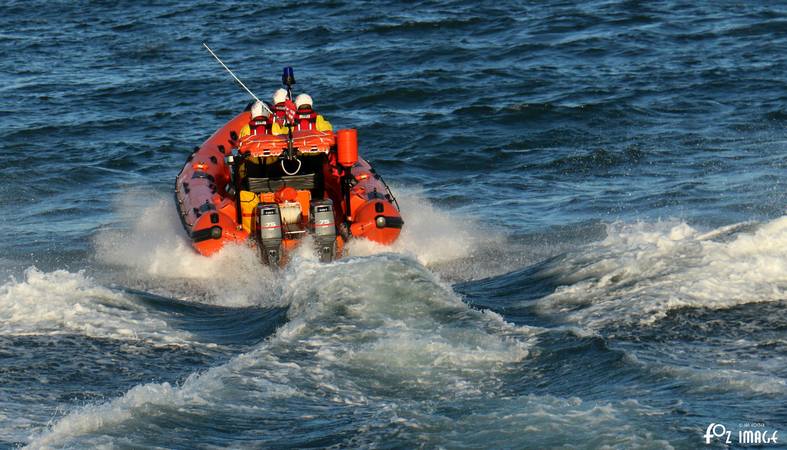 The D class inshore lifeboat makes her way downriver.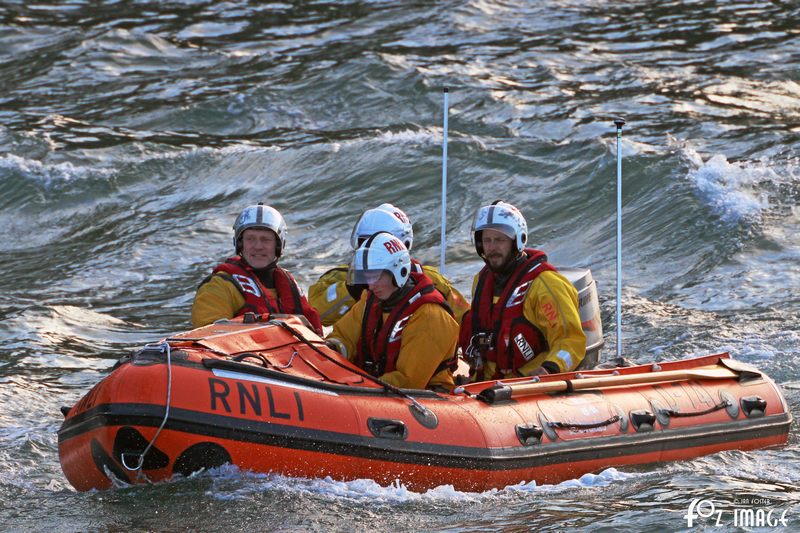 Facing choppy waves on the bar by the Banjo Pier.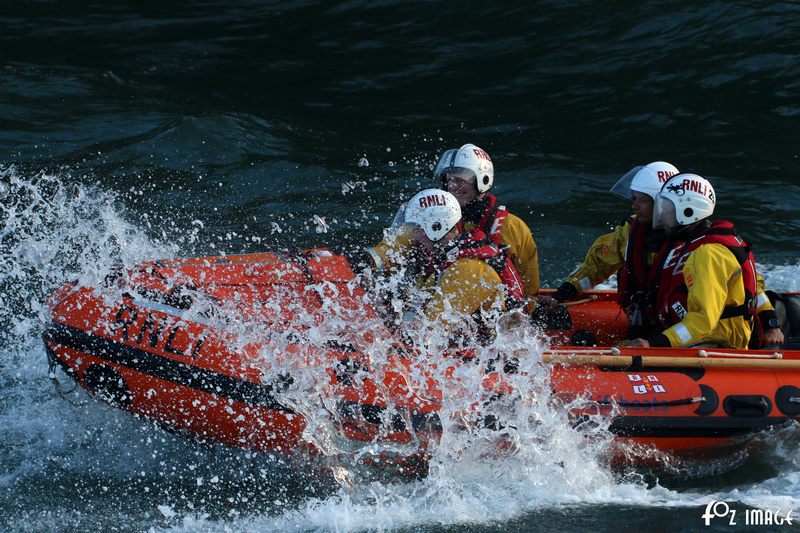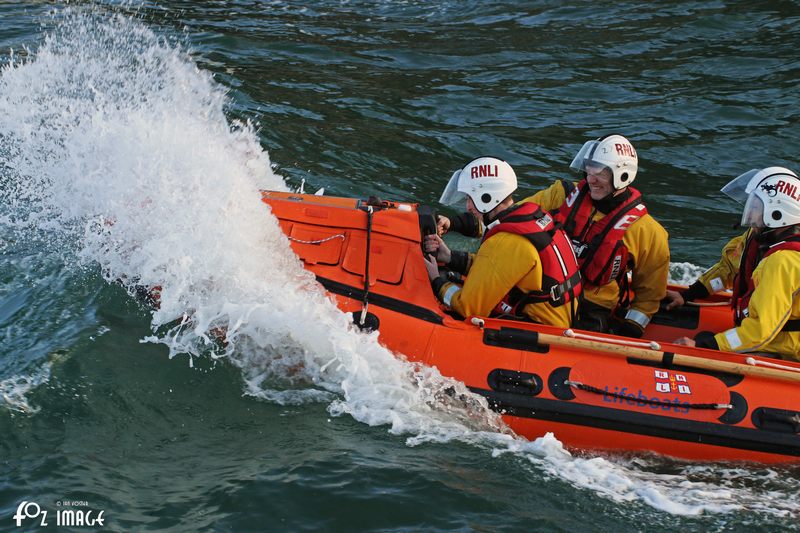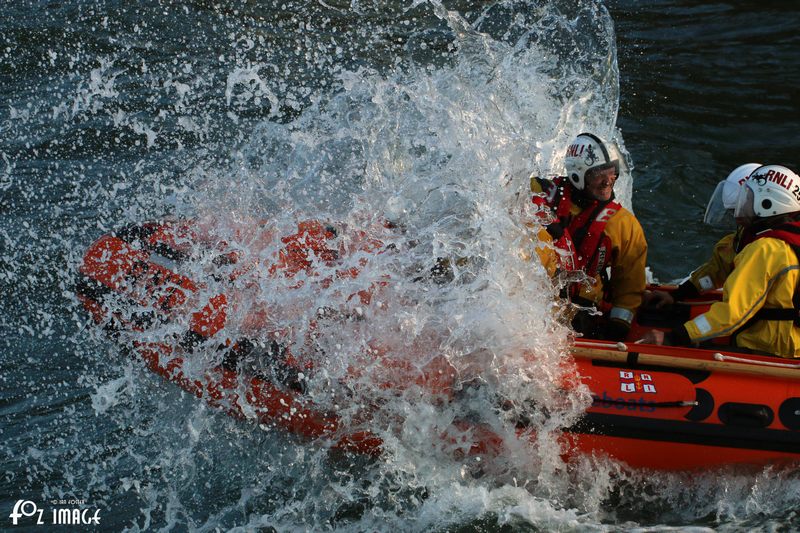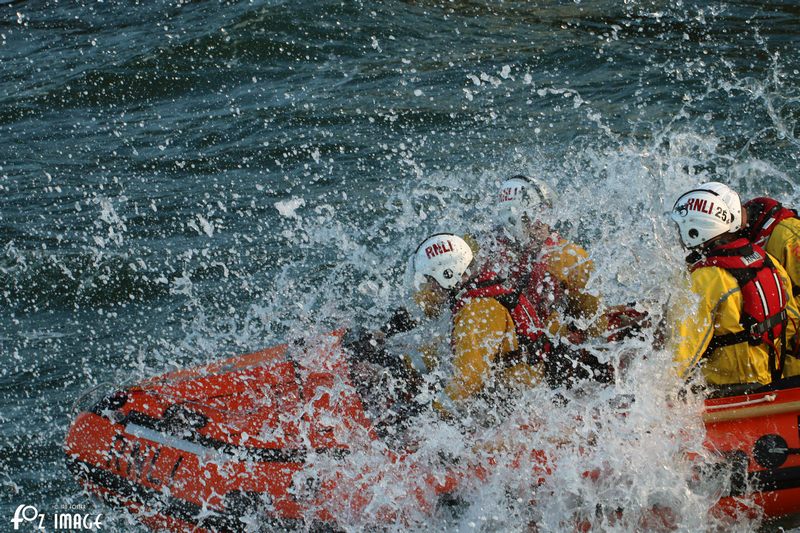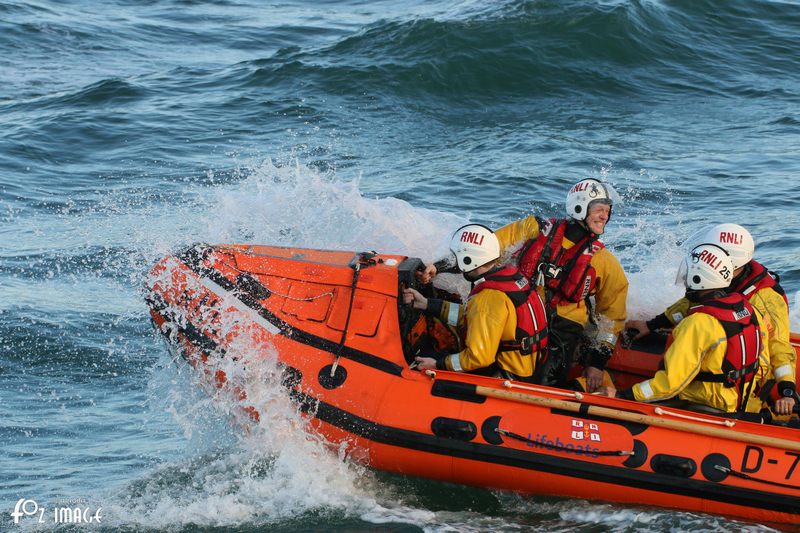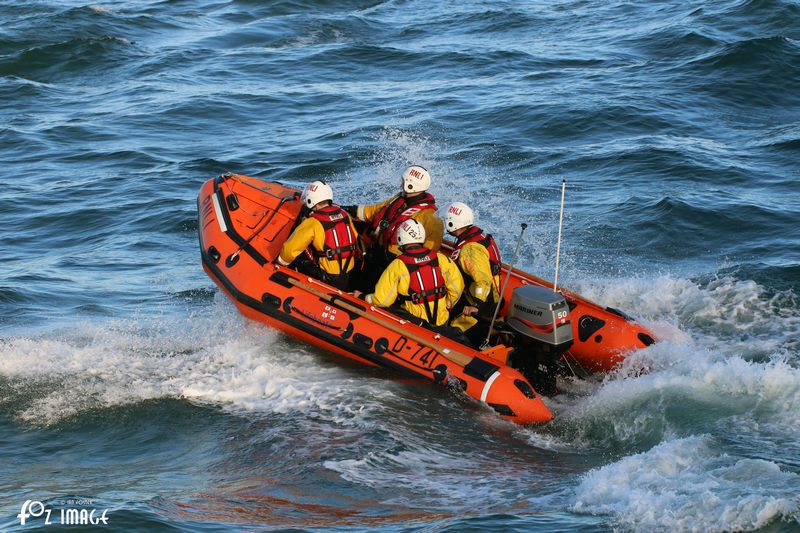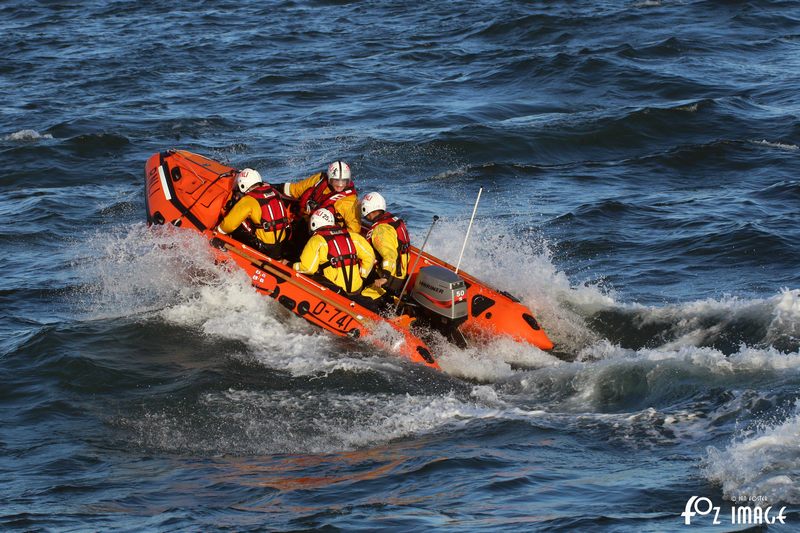 Both lifeboats in Looe bay.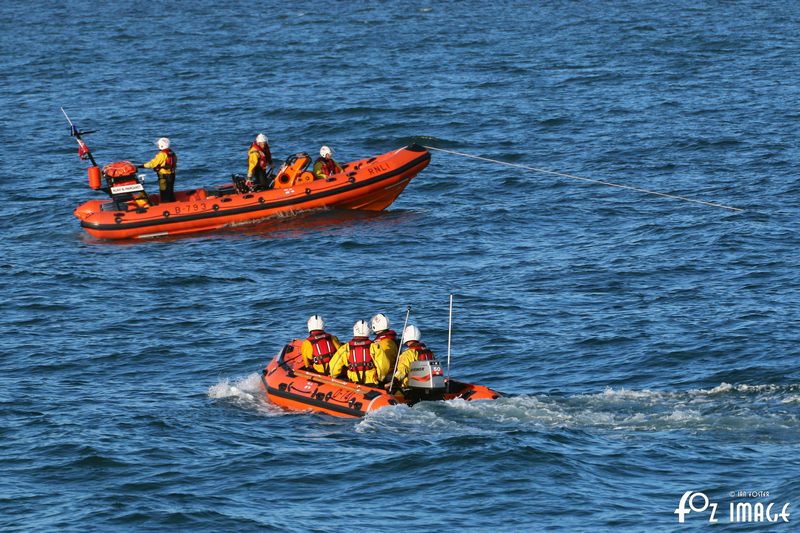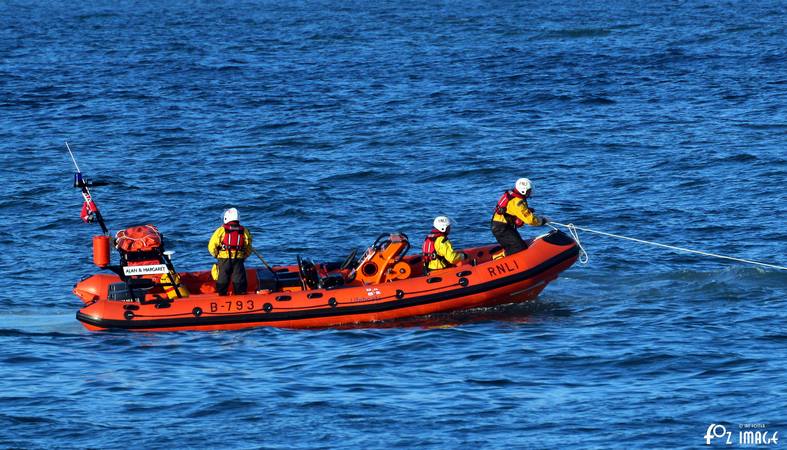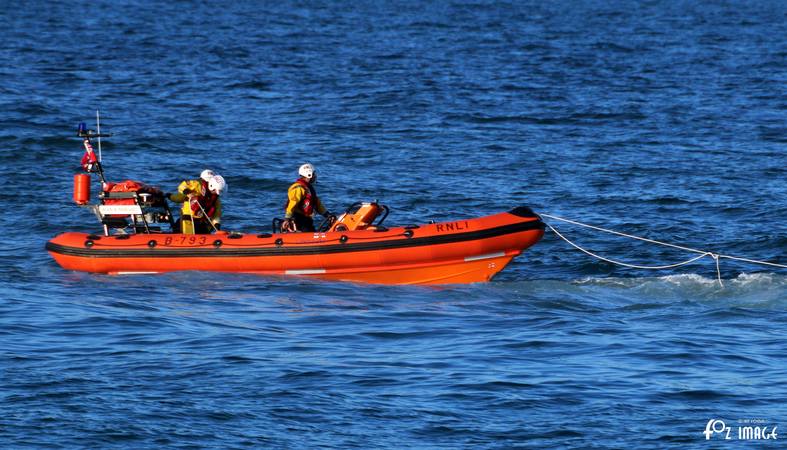 You can find out more about the RNLI and Looe Lifeboats on their websites.


All images © Ian Foster / fozimage