1st May 2016 - Looe RNLI at Looe festival of the Sea.
This year marks 150 years of the Looe Lifeboat.
The weather scuppered the planned Air Sea Rescue demonstration with HM Coastguard Rescue 924.
Instead the volunteer crews from Looe RNLI put on a demonstration of their skills and inshore lifeboats in the river.
First to launch is Looe RNLI's D class D-741 Ollie Naismith.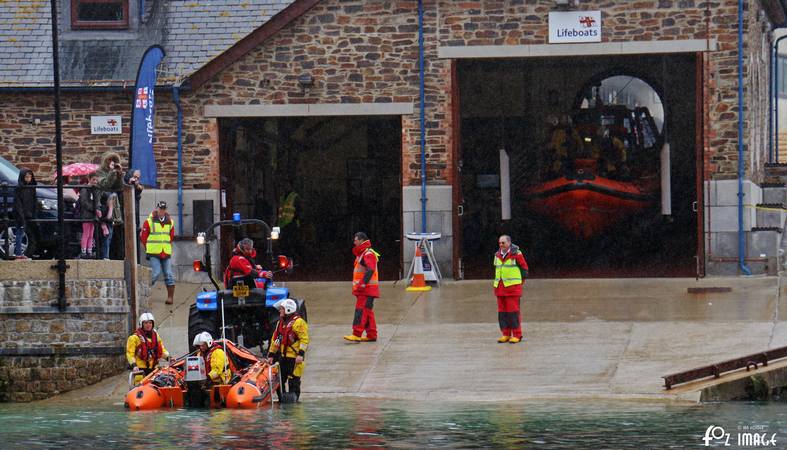 Across the river by Pennylands one of the volunteer RNLI crew makes his way onto the rocks.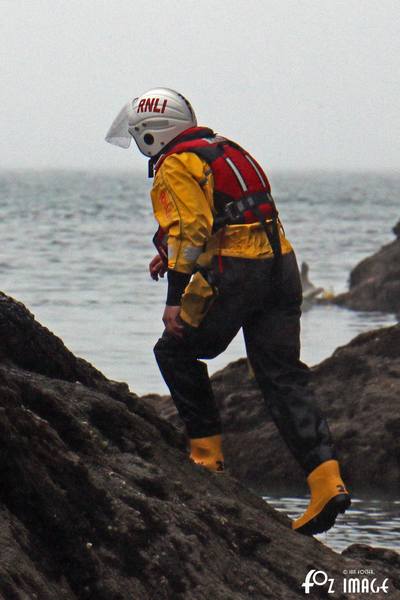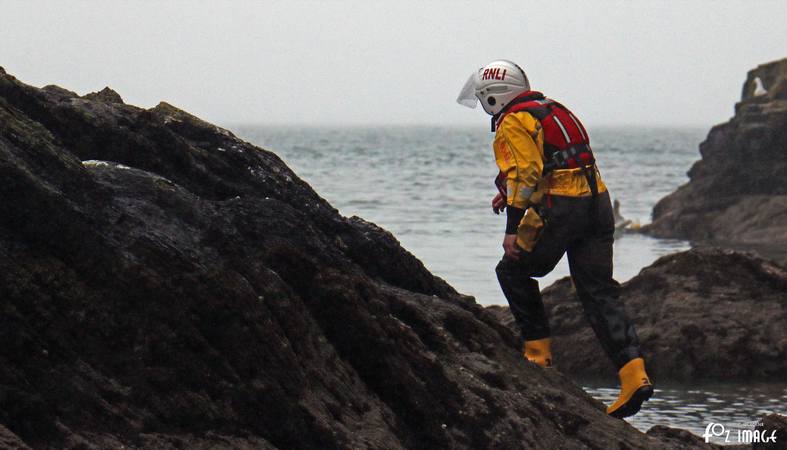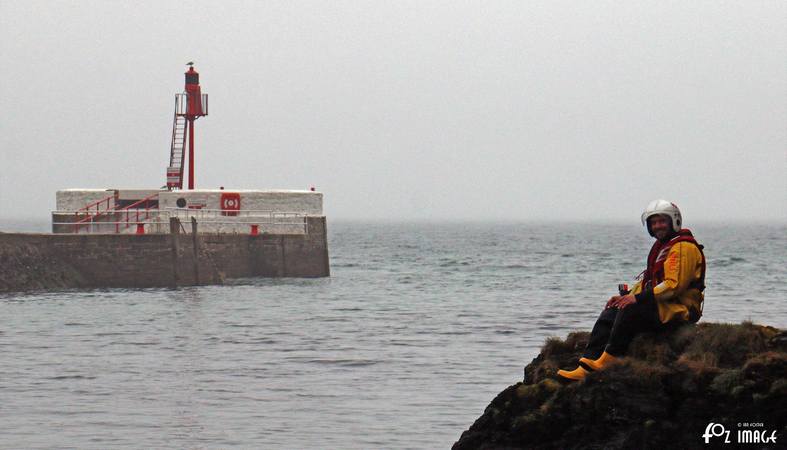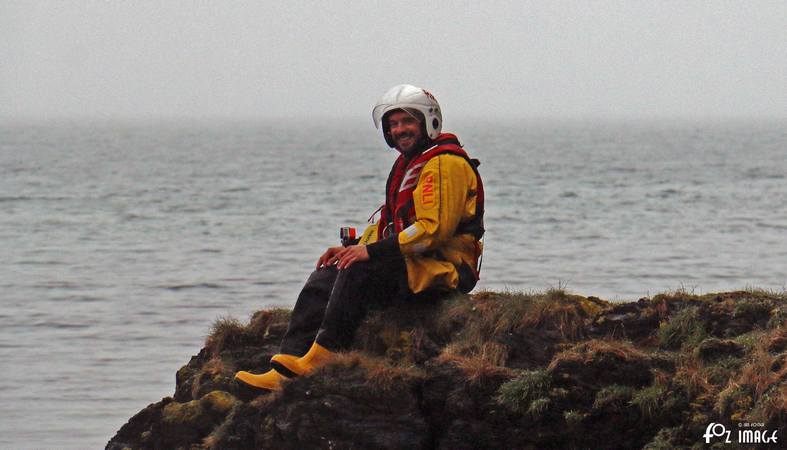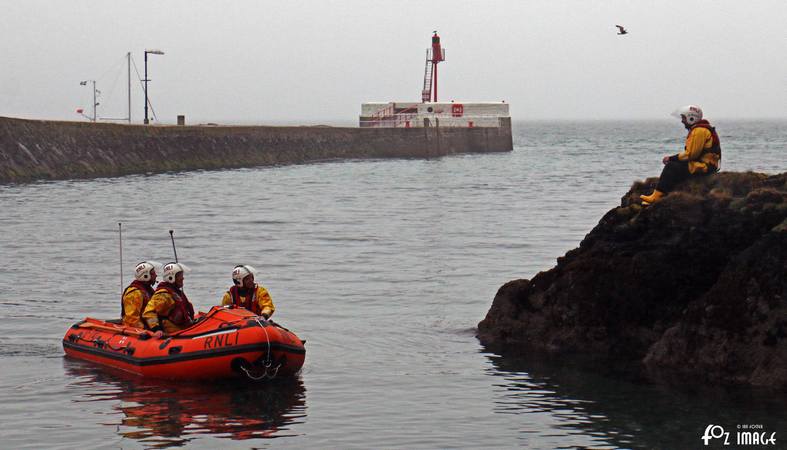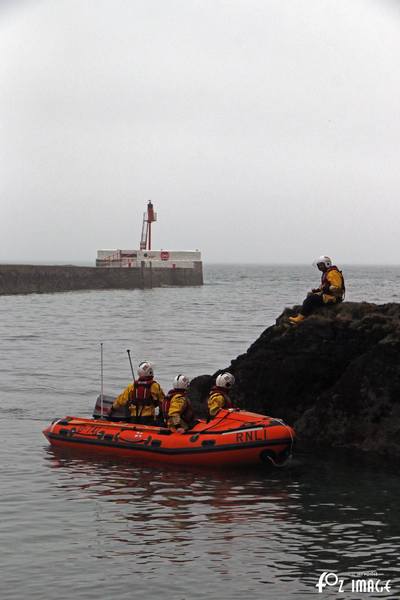 Looe RNLI's Atlantic 75 B-793 Alan and Margaret launches next.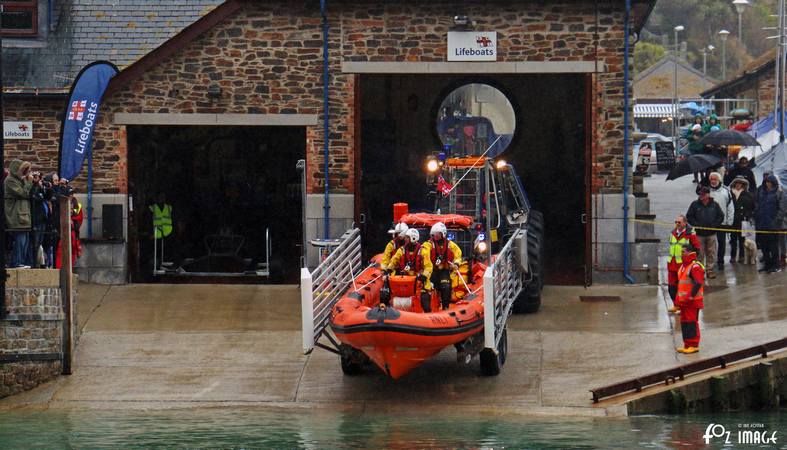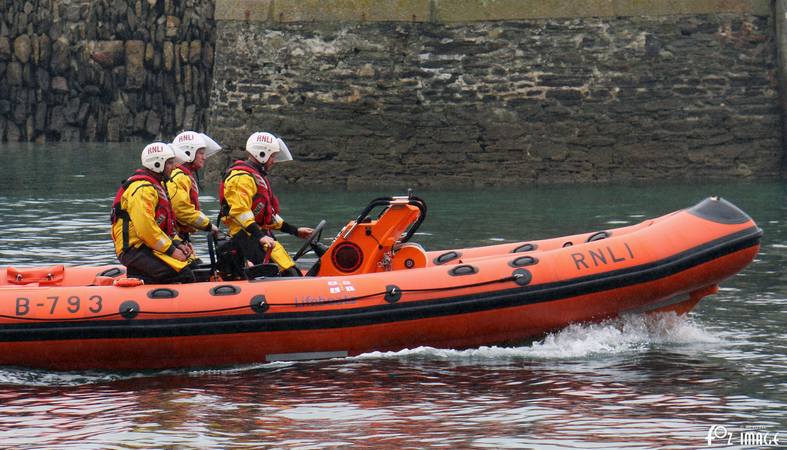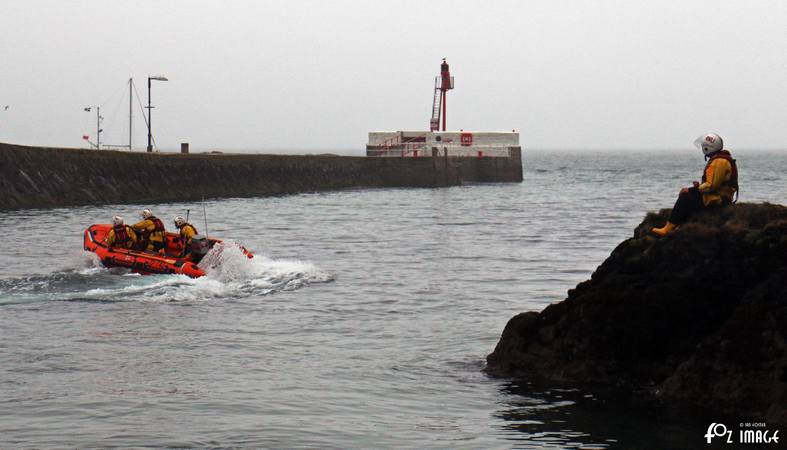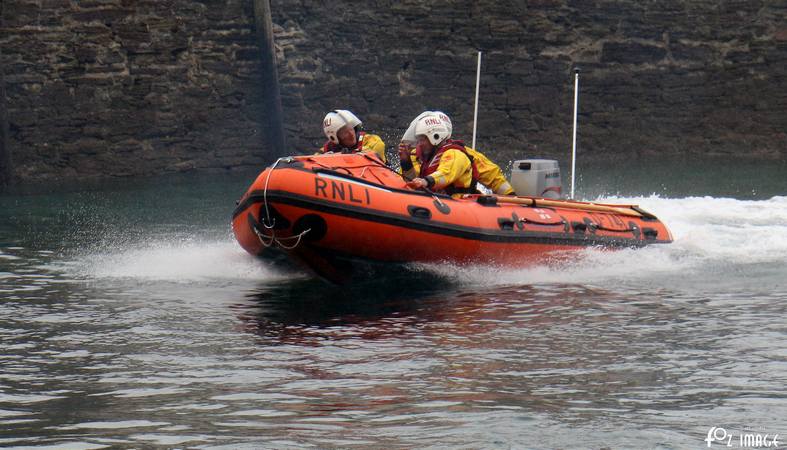 You can find out more about the RNLI and Looe Lifeboats on their websites.


All images © Ian Foster / fozimage