24th April 2016 - Looe RNLI training with Rescue 924.
It is all go in Looe bay this morning.
G-MCGY is one of 2 Sikorsky S-92A helicopters based at St Mawgan.
Today Looe RNLI have the opportunity to train with the new helicopter team in Looe bay.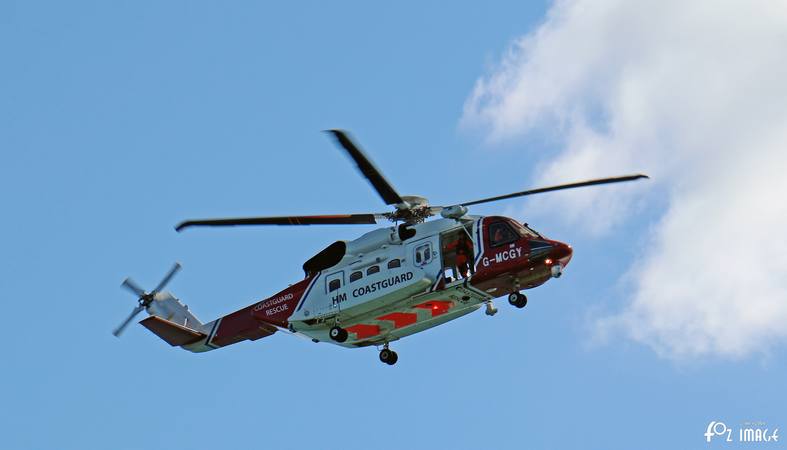 First to launch is Looe RNLI's Atlantic 75 B-793 Alan and Margaret.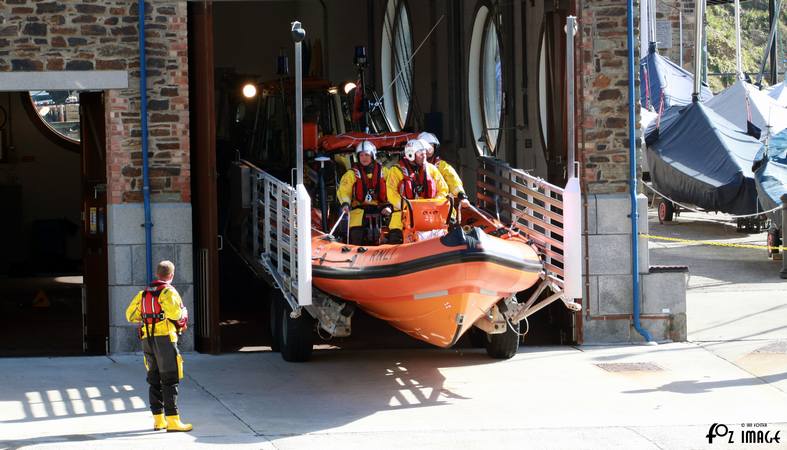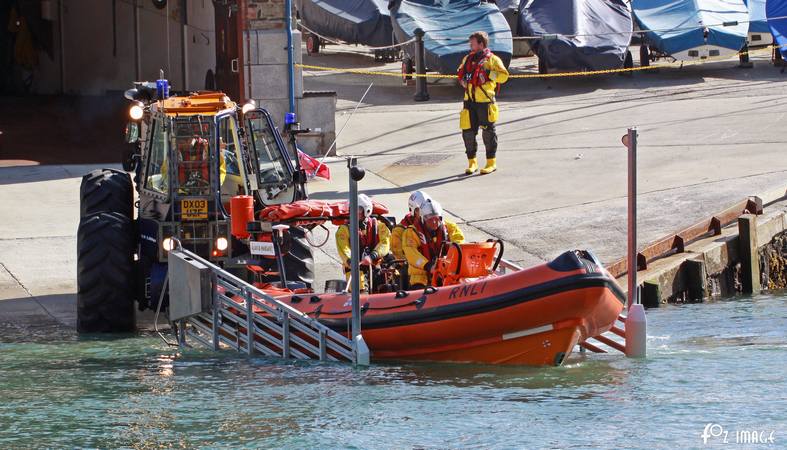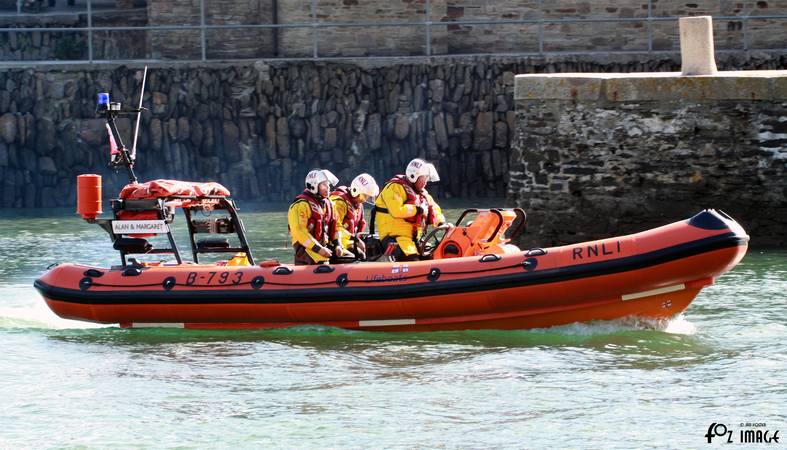 Looe RNLI's D class D-741 Ollie Naismith is launched and heads out to join the Atlantic 75 in Looe bay.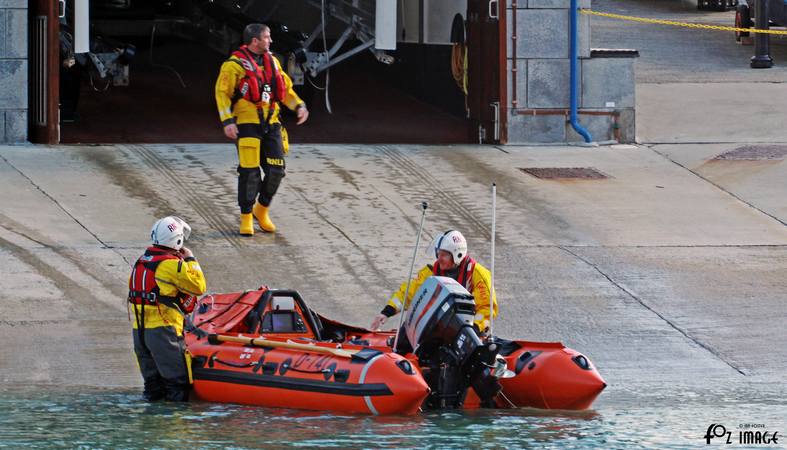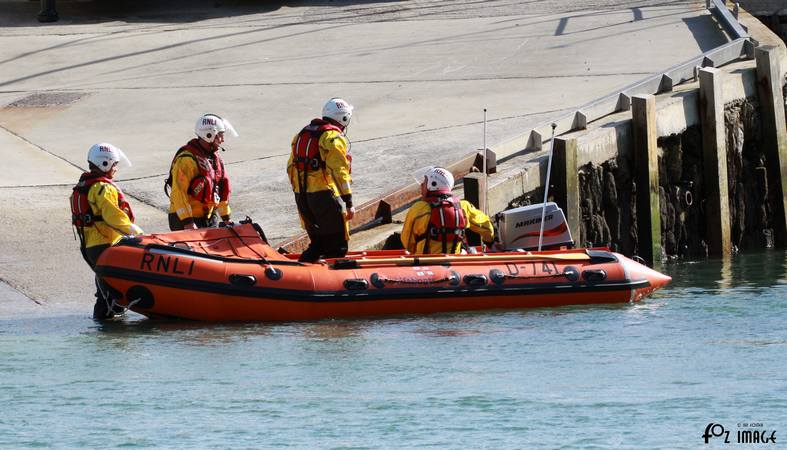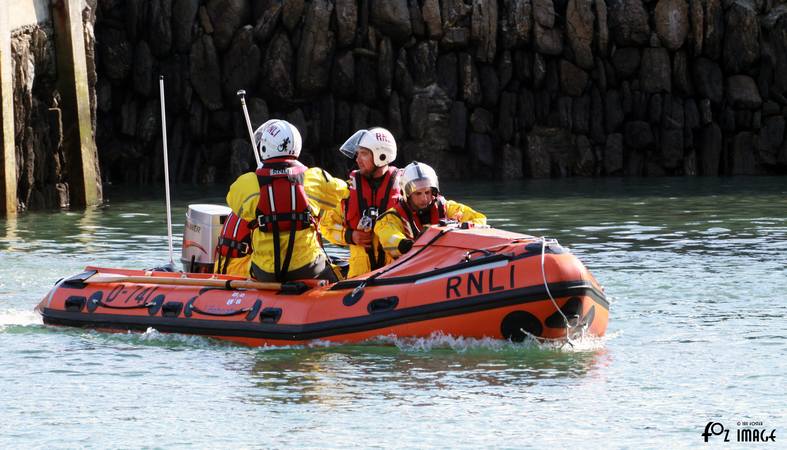 Operated by Bristow on behalf of HM Coastguard these helicopters took over
search and rescue activities from the Royal Air Force and Royal Navy on 1st January 2016.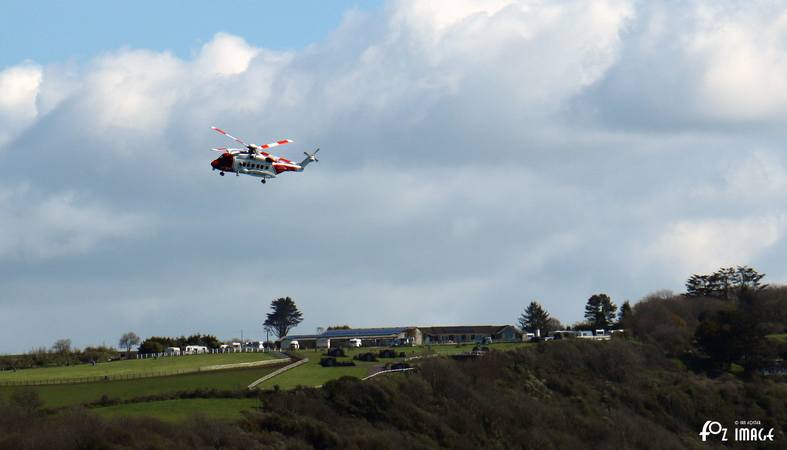 G-MCGY's callsign is Rescue 924.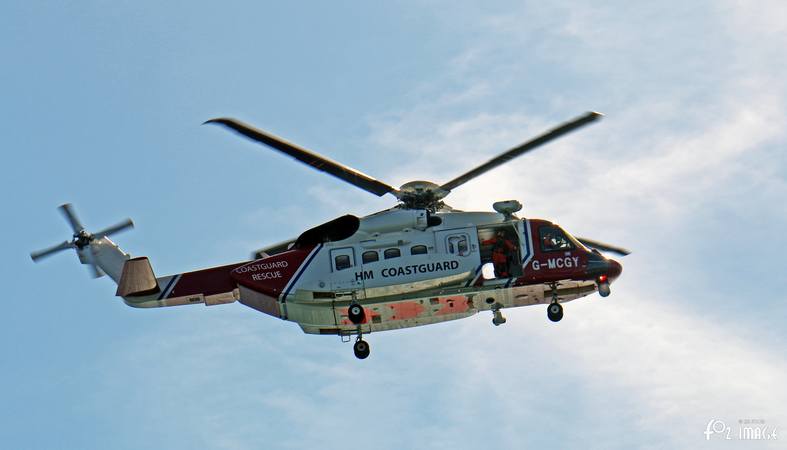 The exercise begins.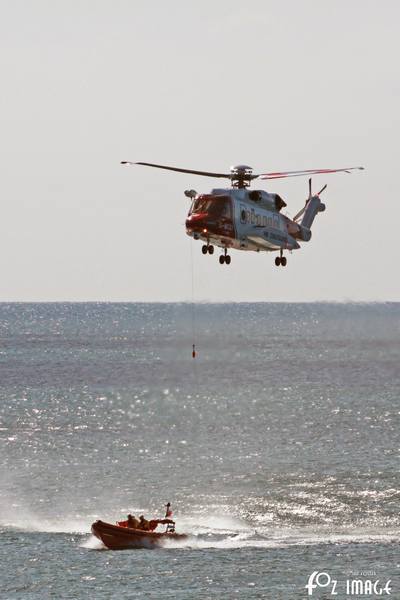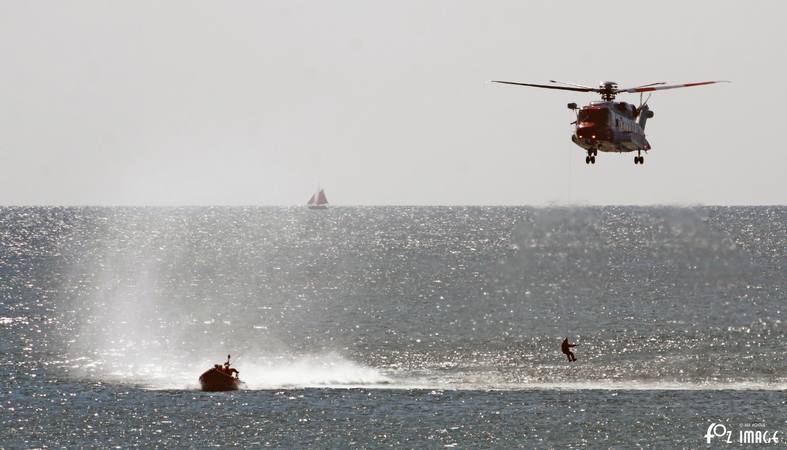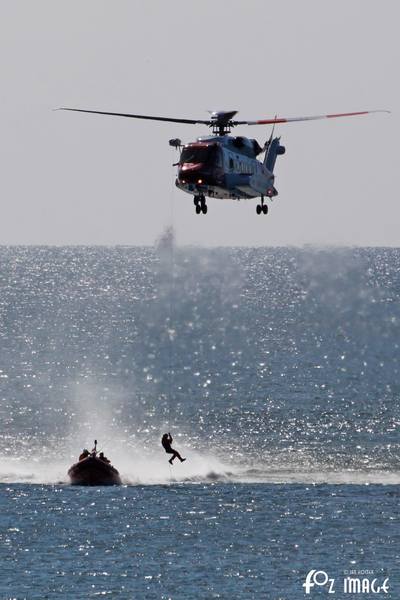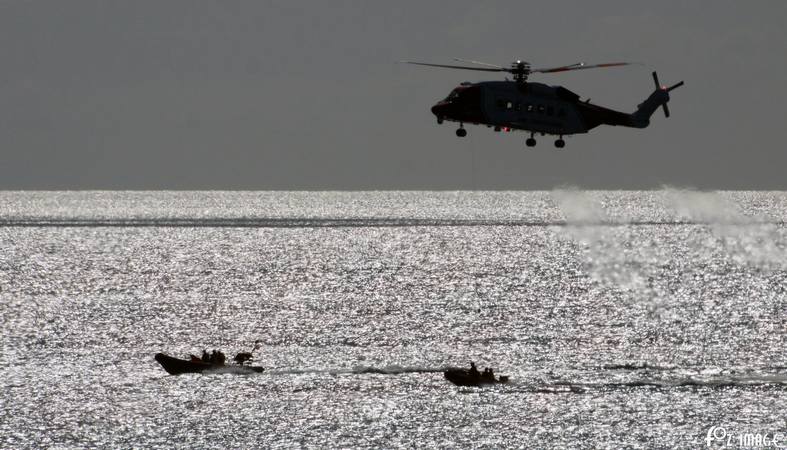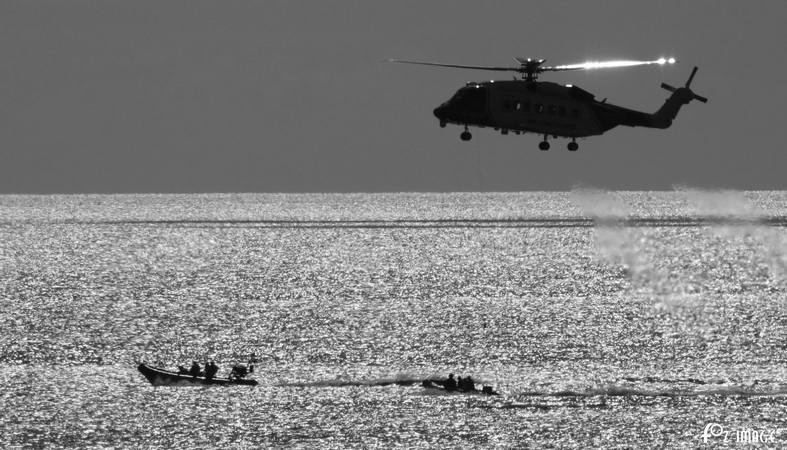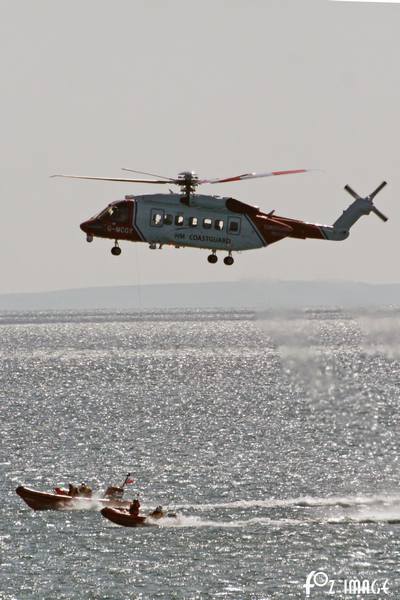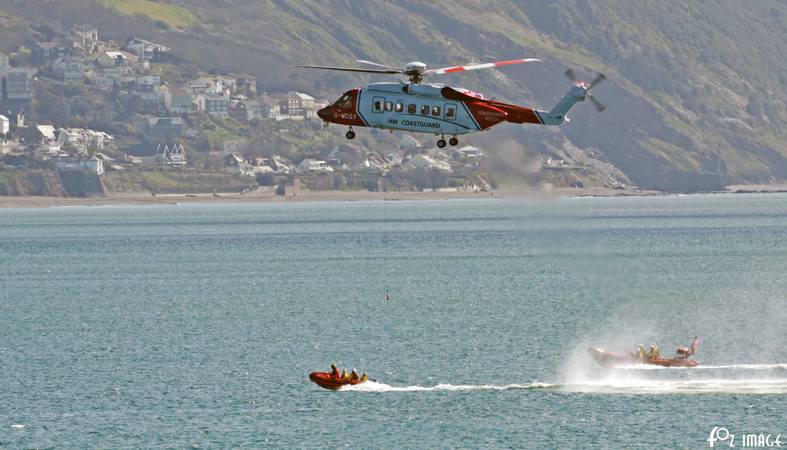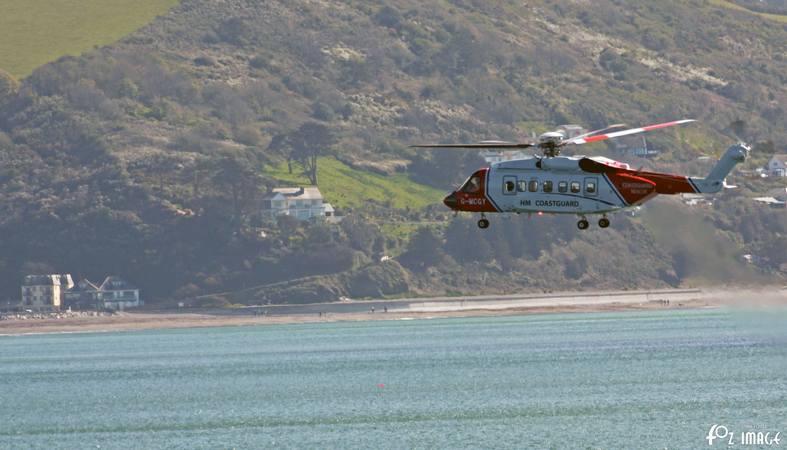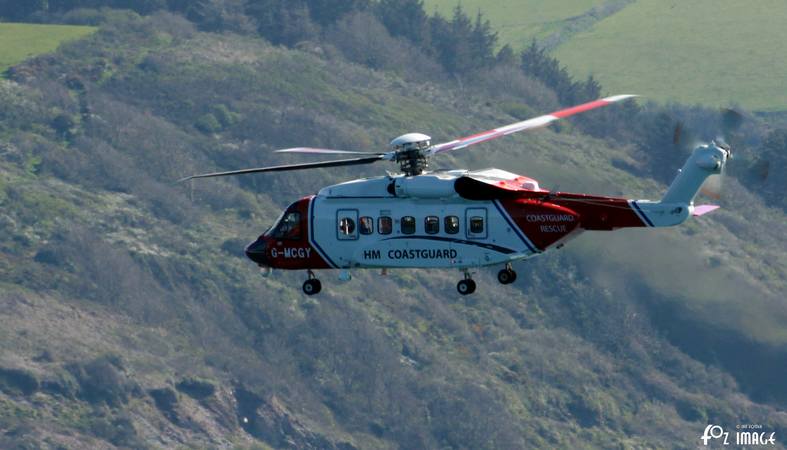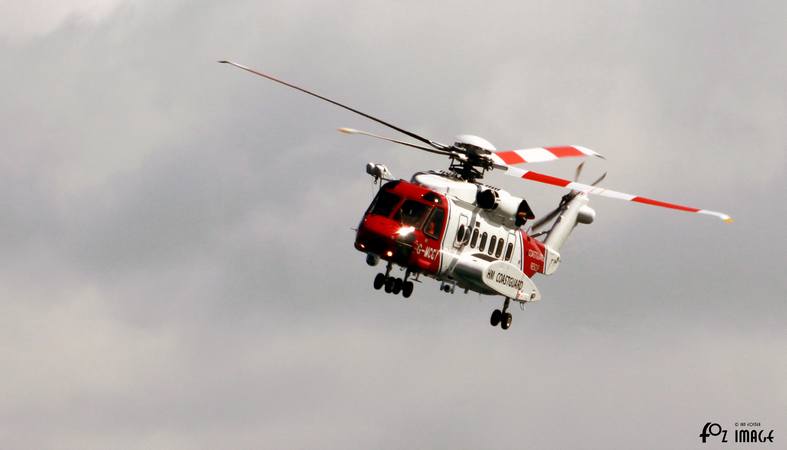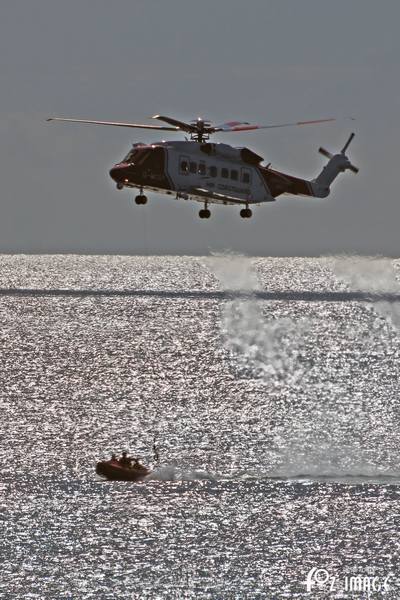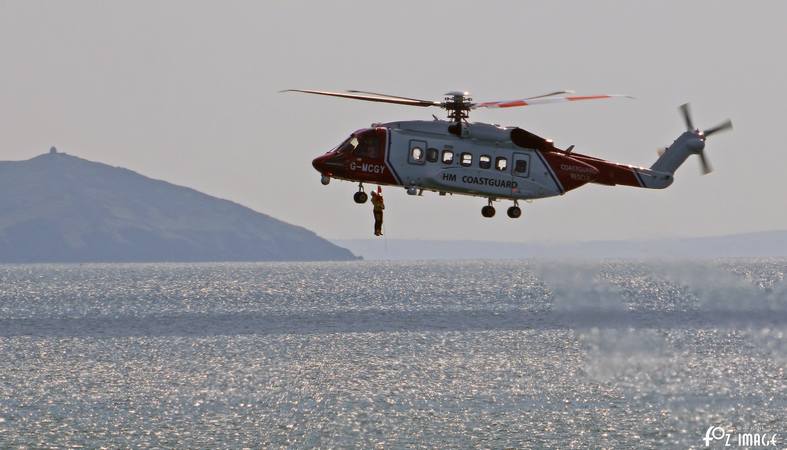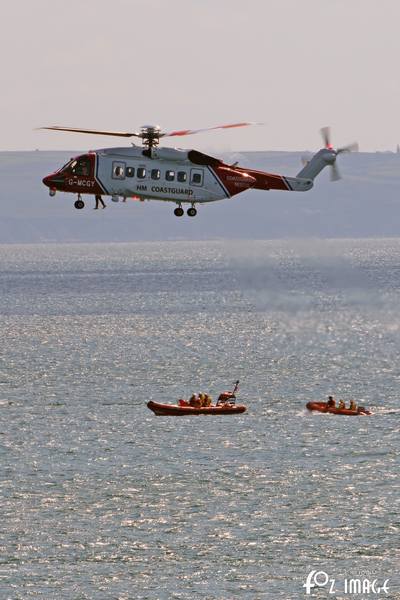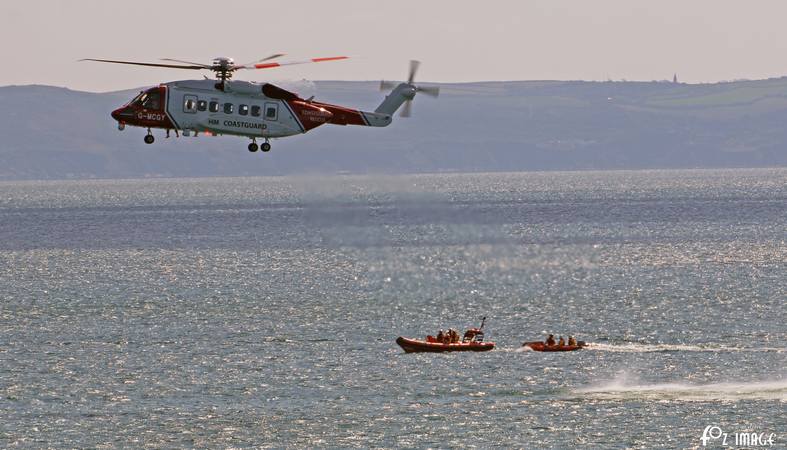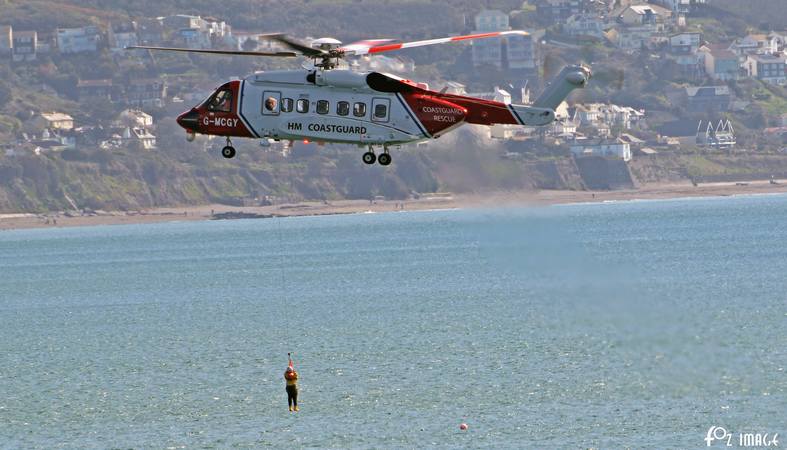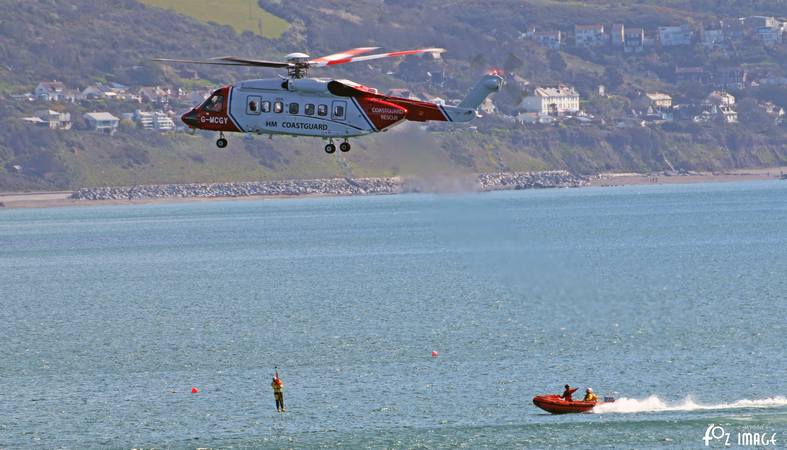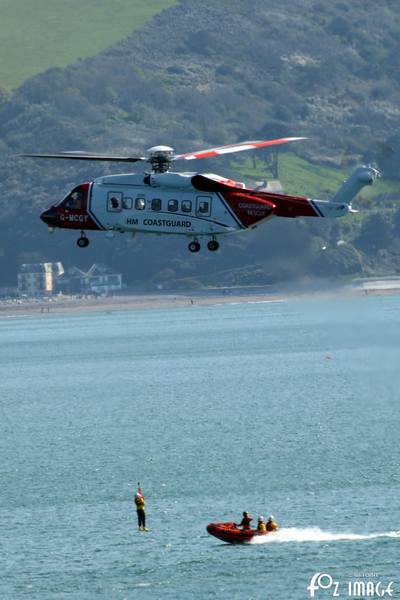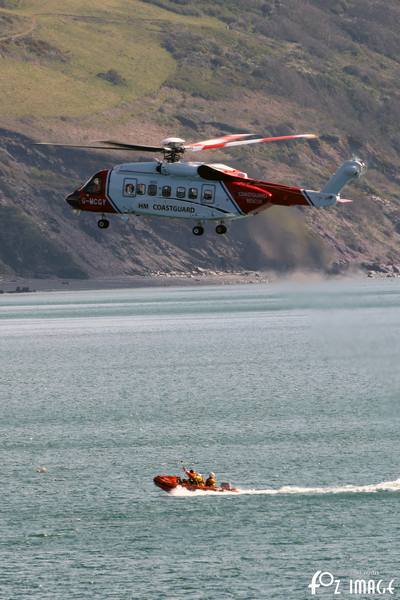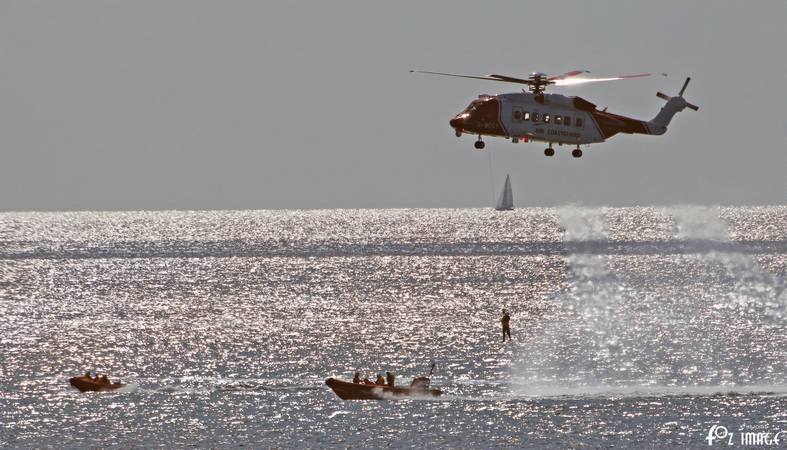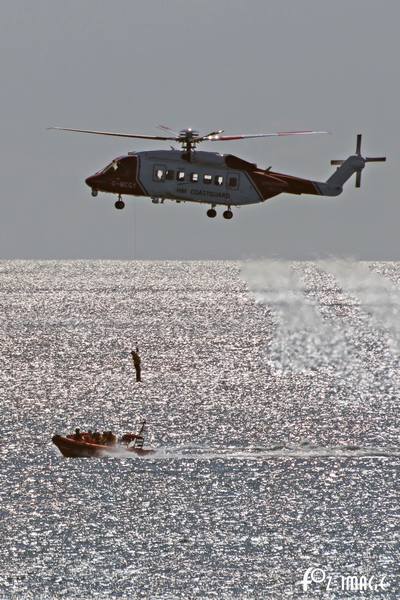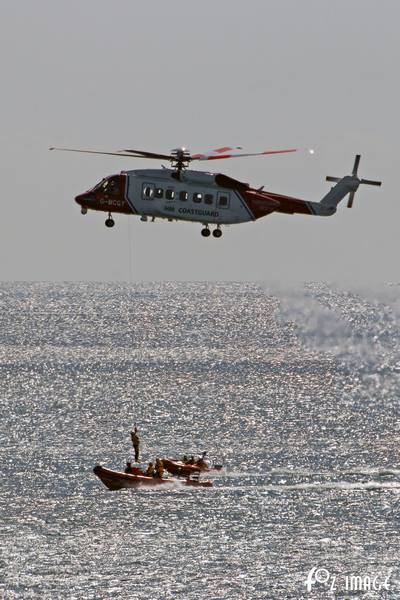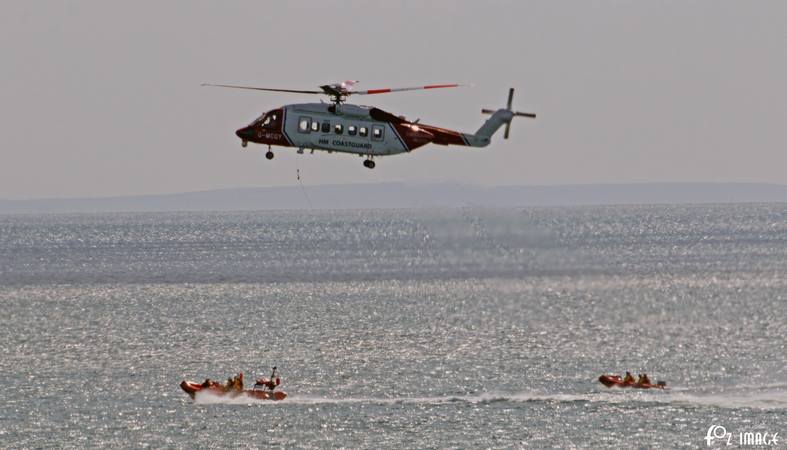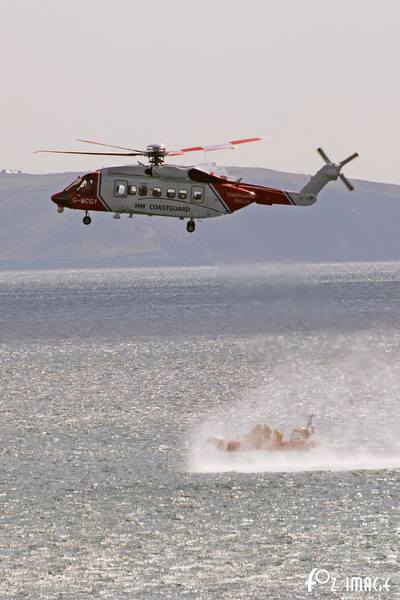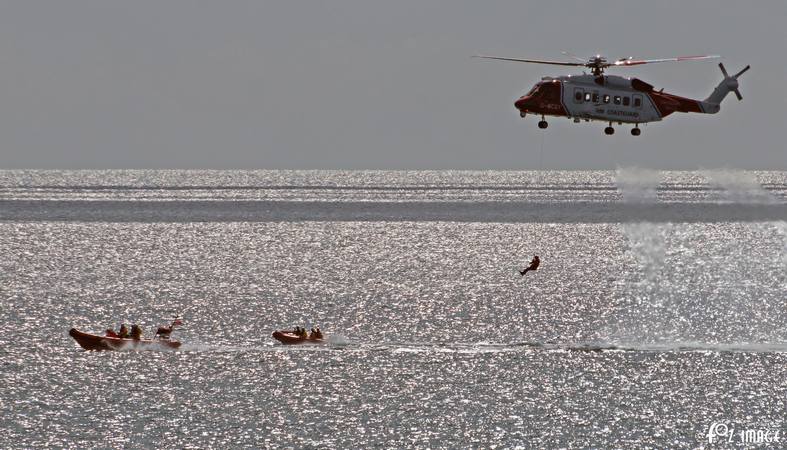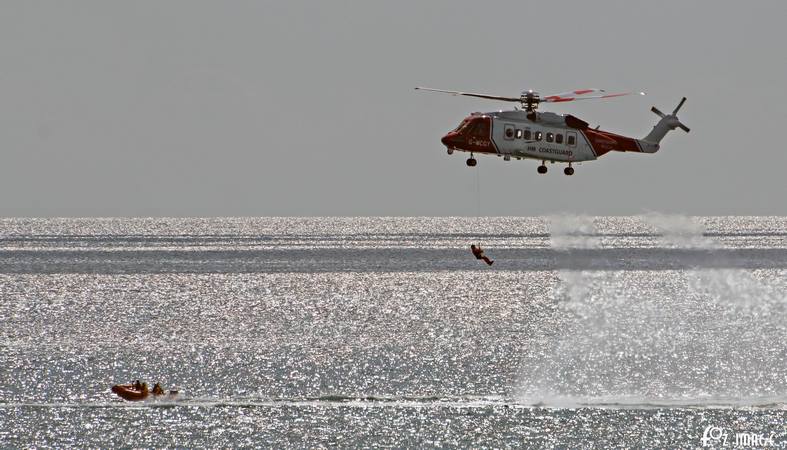 Exercise over the lifeboats return to port.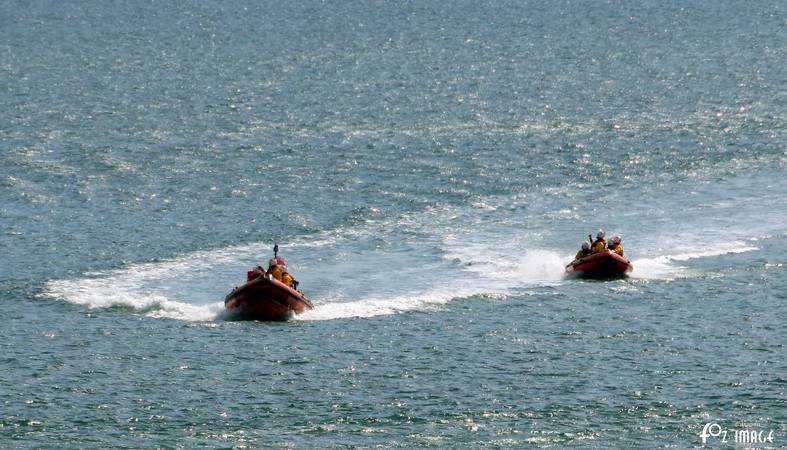 As Rescue 924 makes a final pass overhead.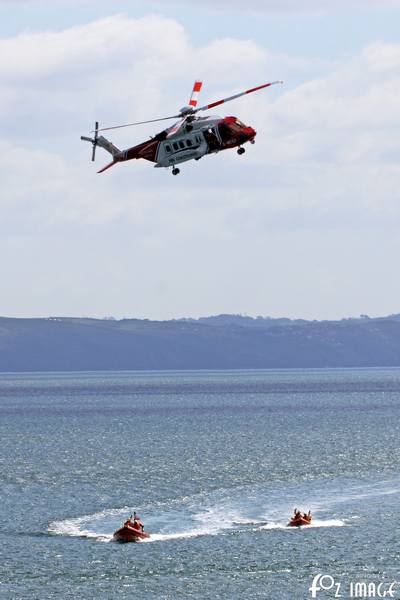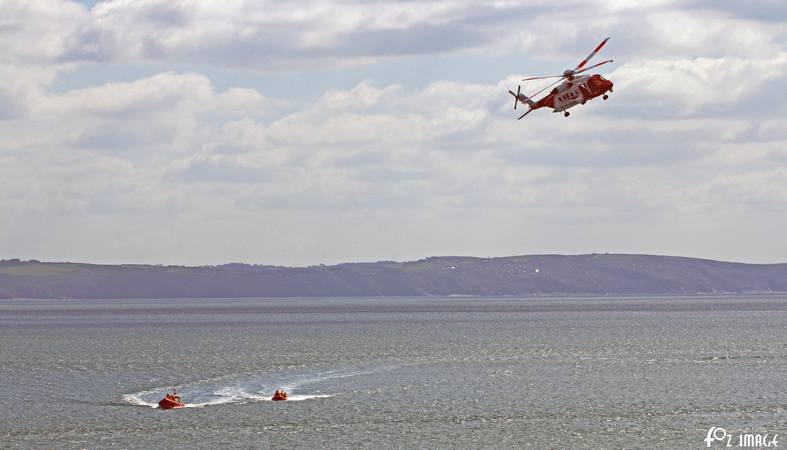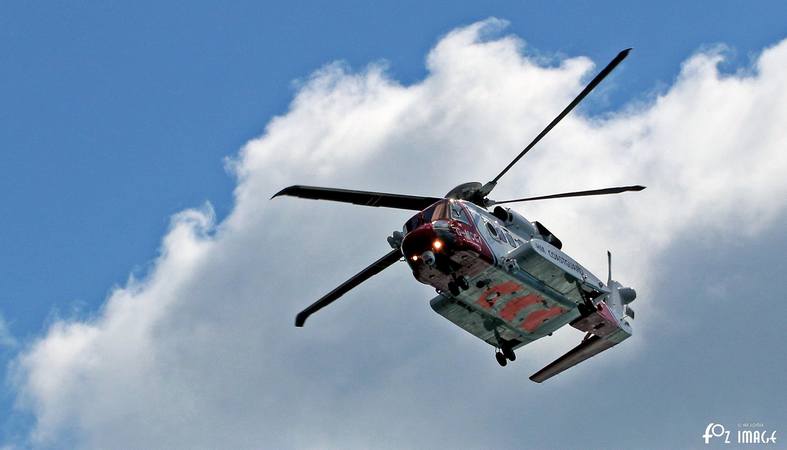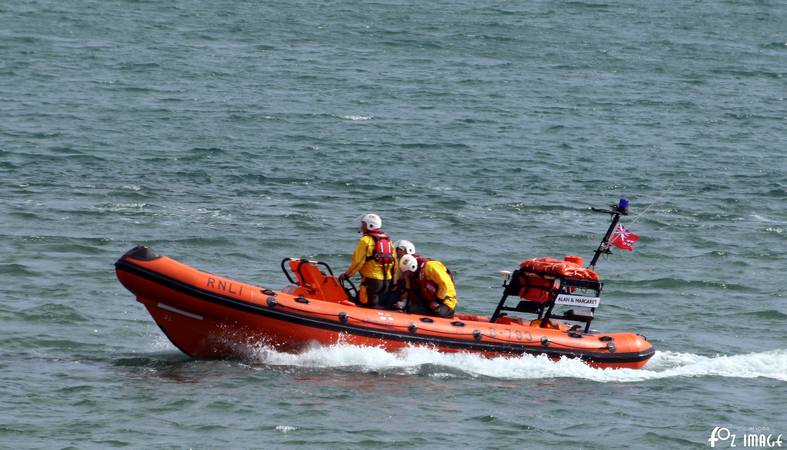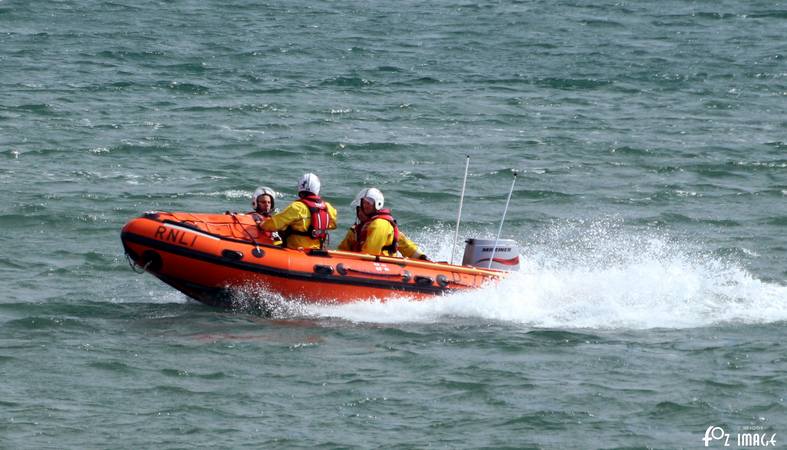 In the river the Atlantic 75 awaits recovery.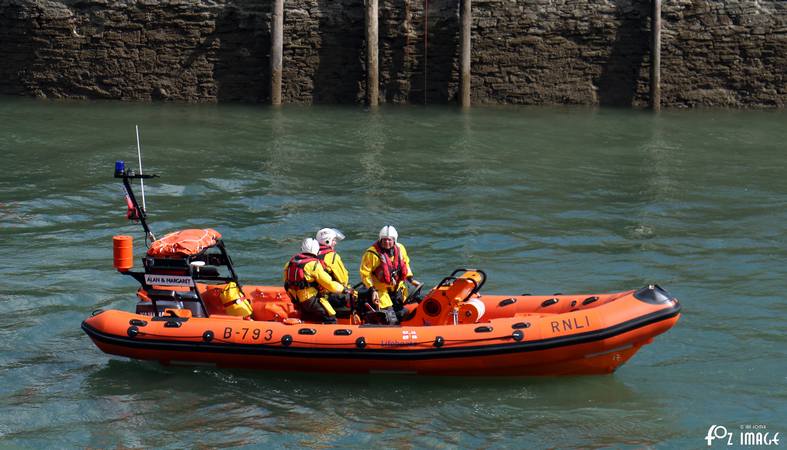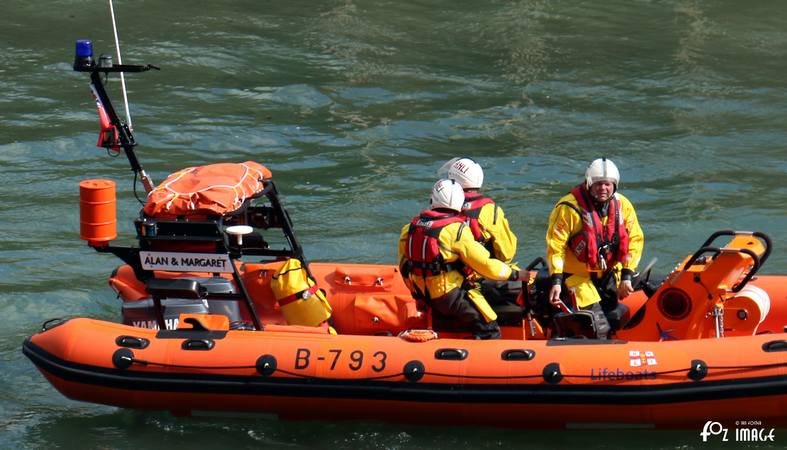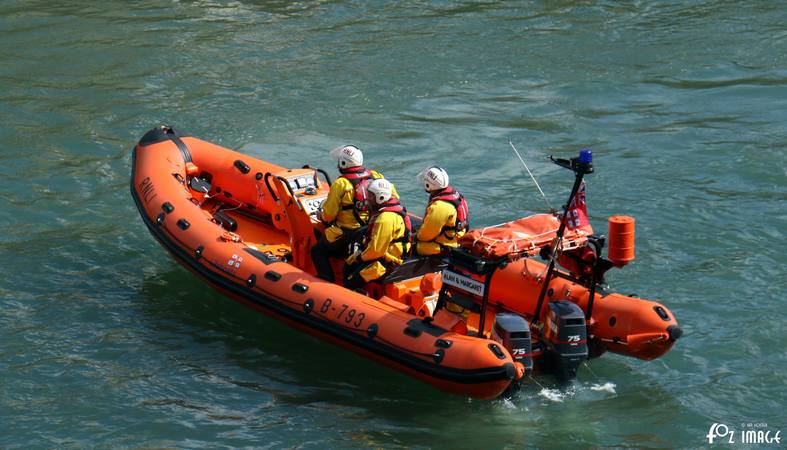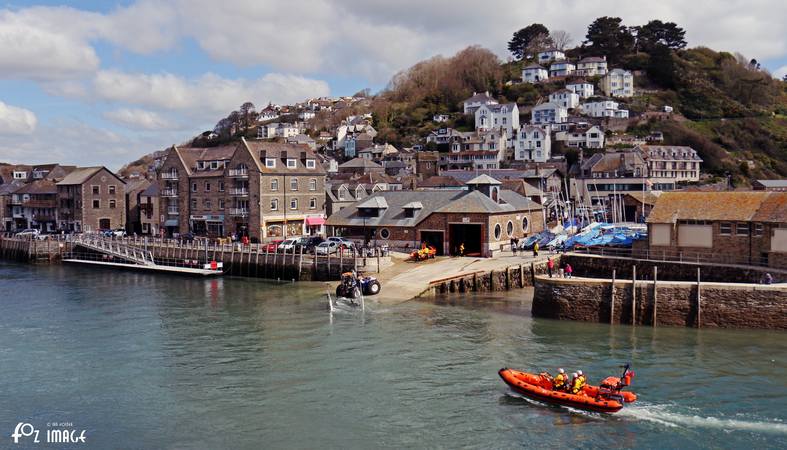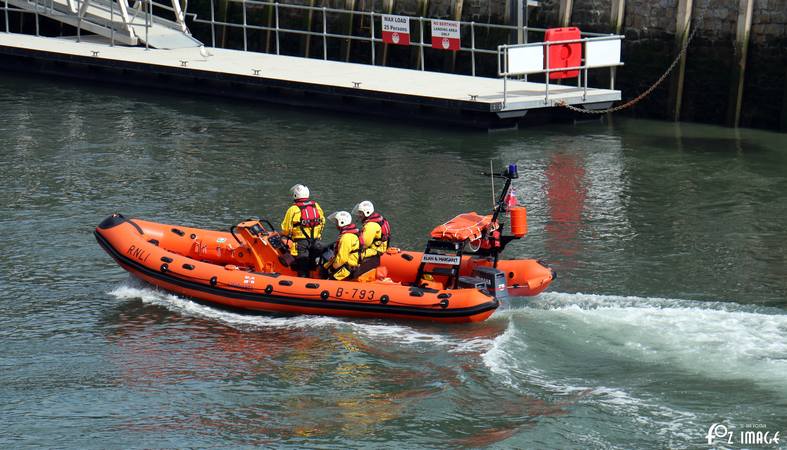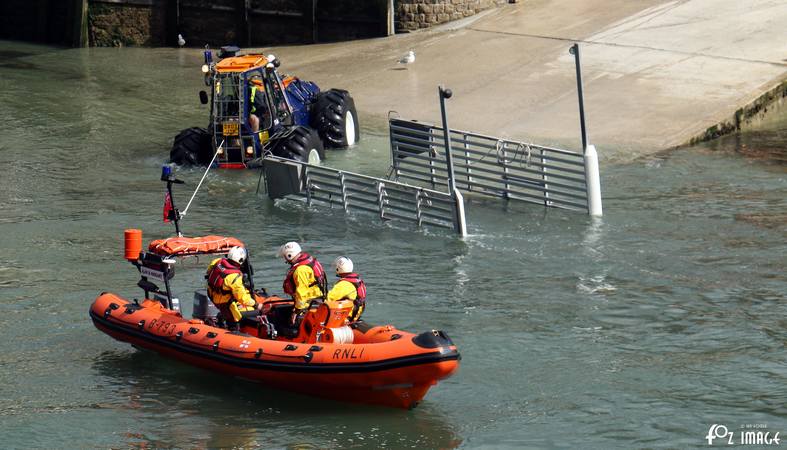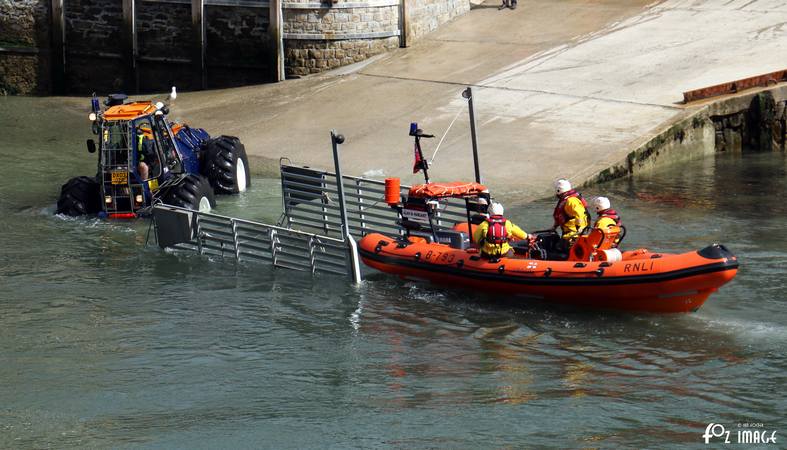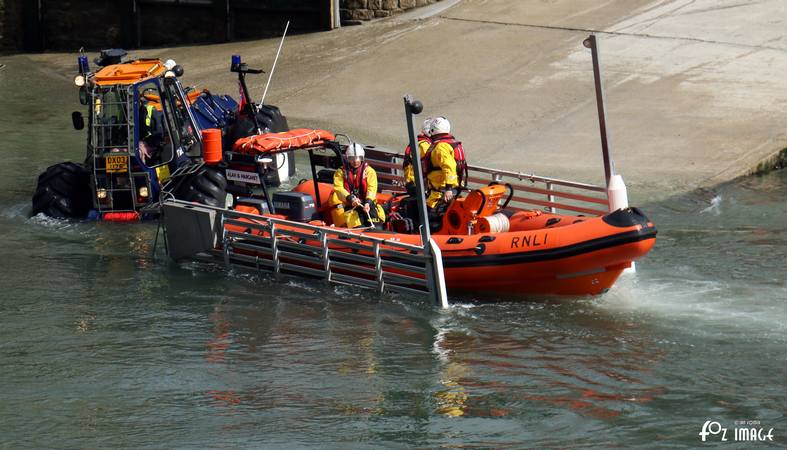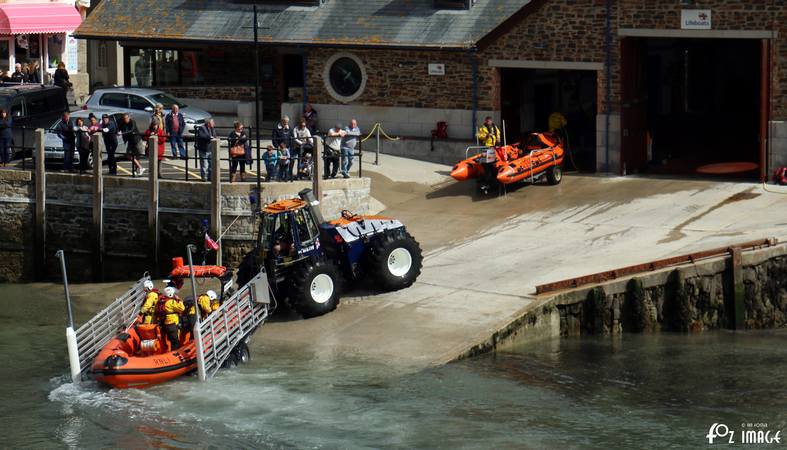 You can find out more about the RNLI and Looe Lifeboats on their websites.


All images © Ian Foster / fozimage