1st January 2016 - Looe RNLI New Year's day dip.
Intrepid bathers woke up to challenging weather conditions on New Year's Day.
This year's event organised by Looe RNLI had to be officially cancelled.
Even though there was a strong onshore wind and driving rain, some 60 intrepid bathers taking to the sea.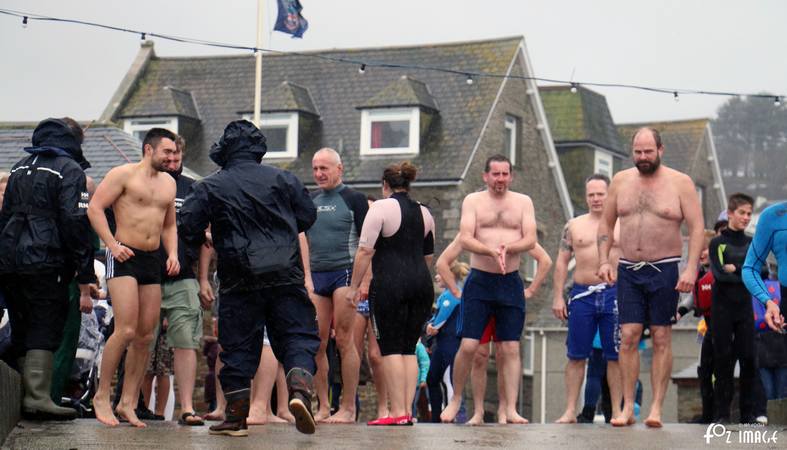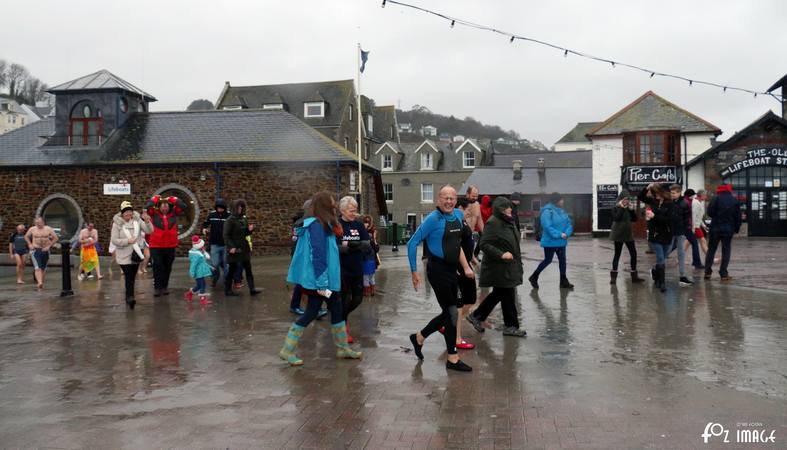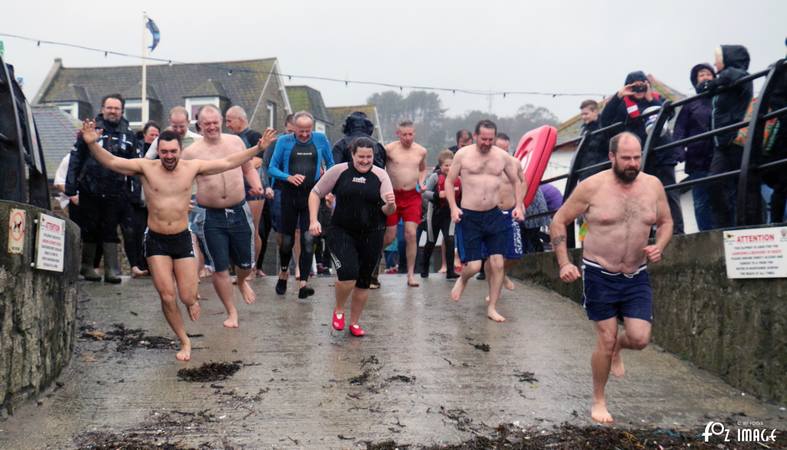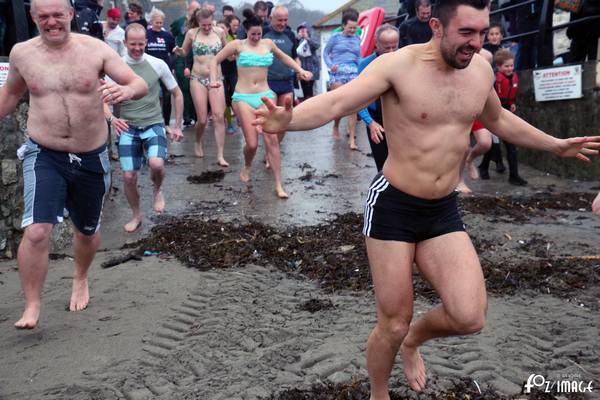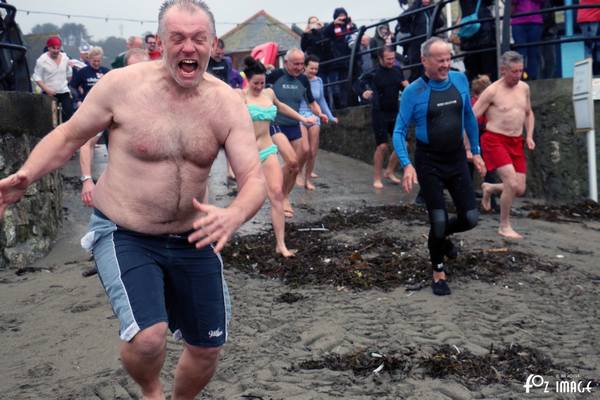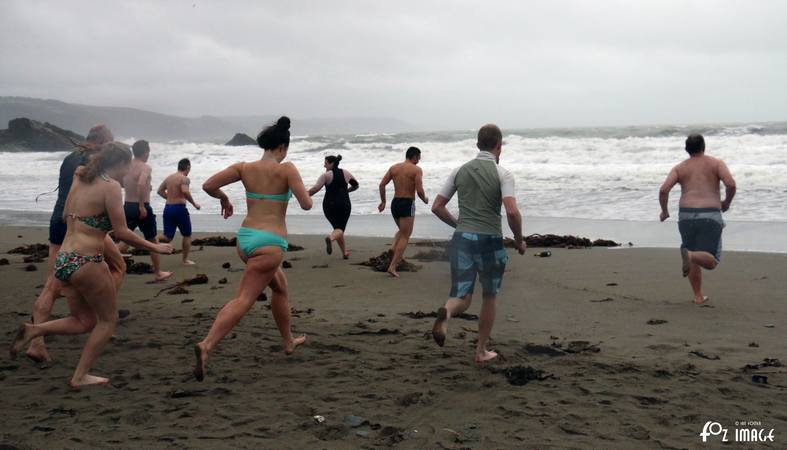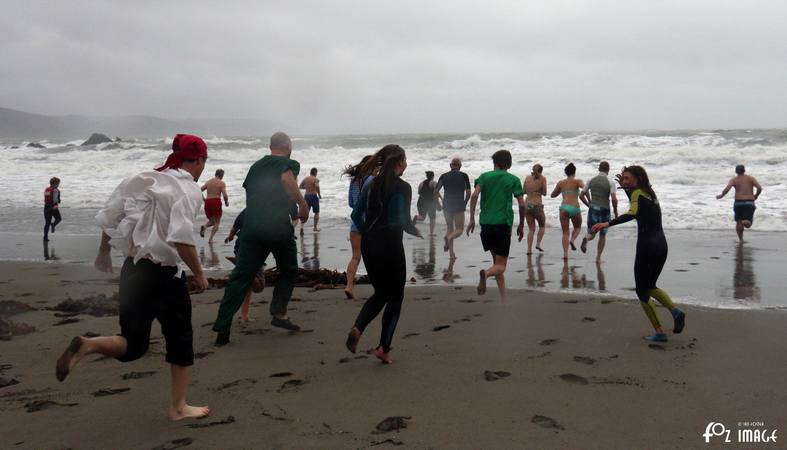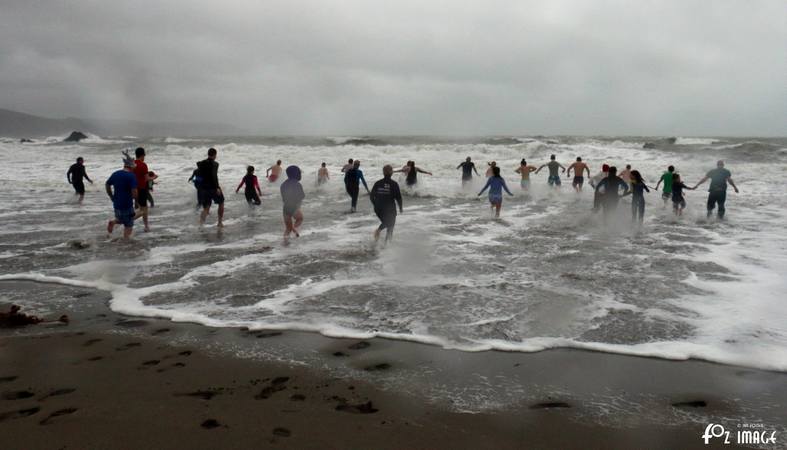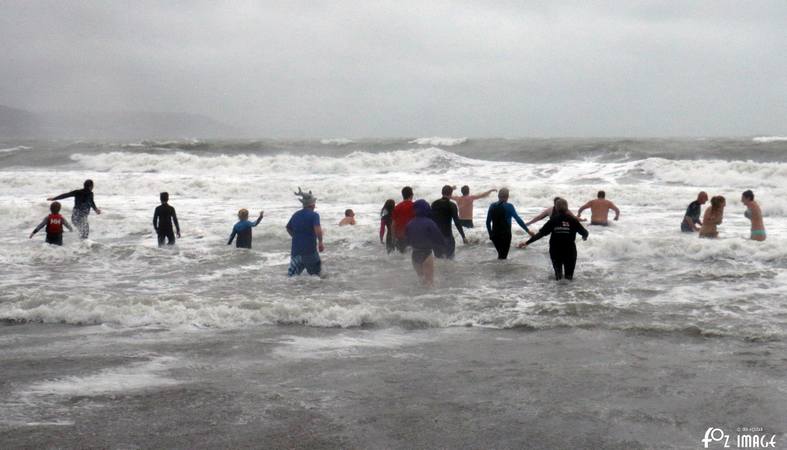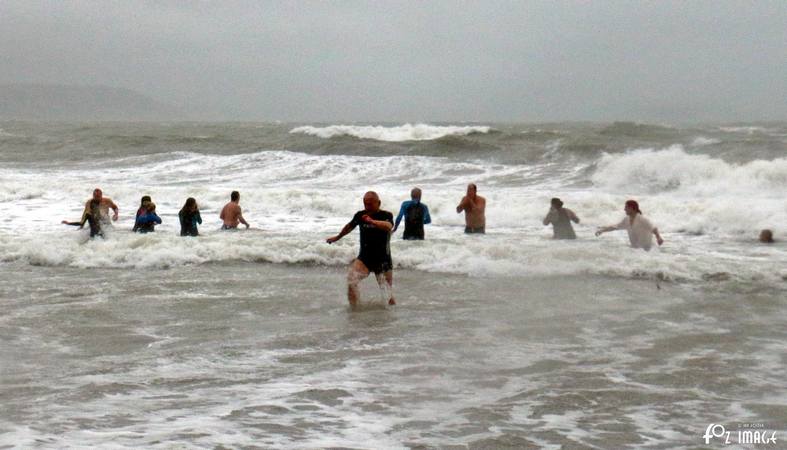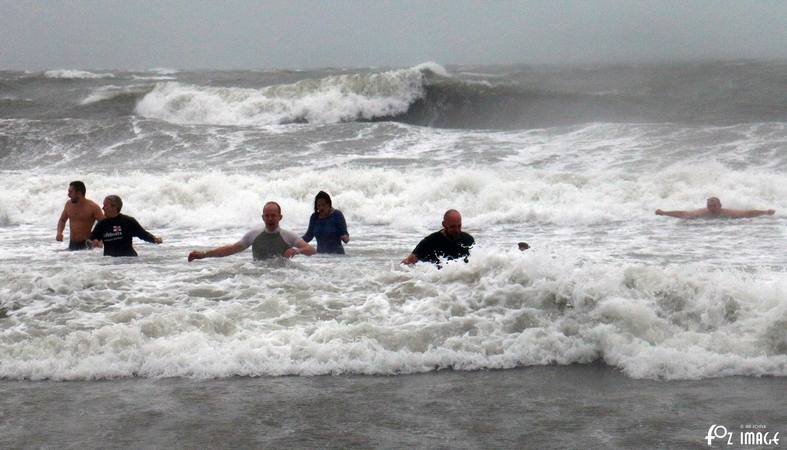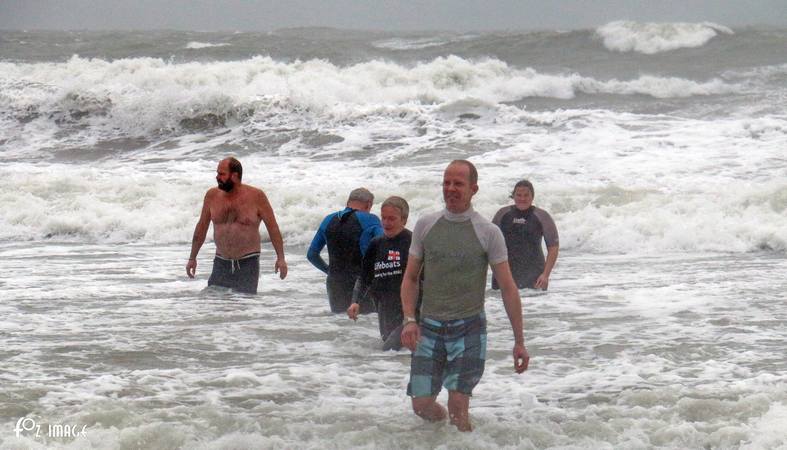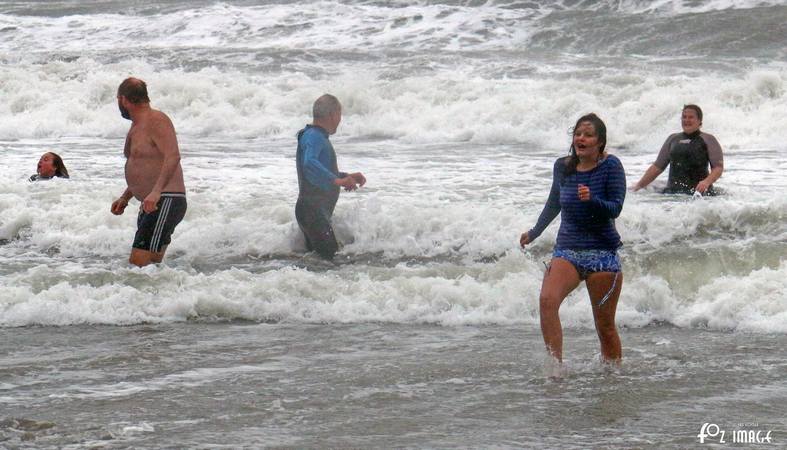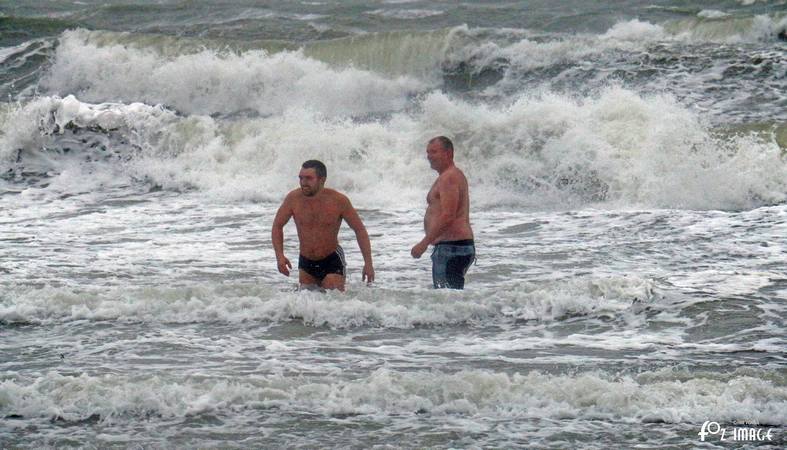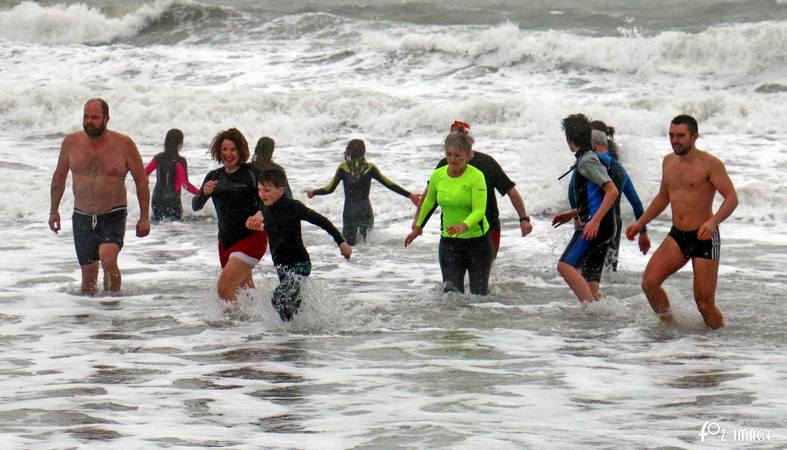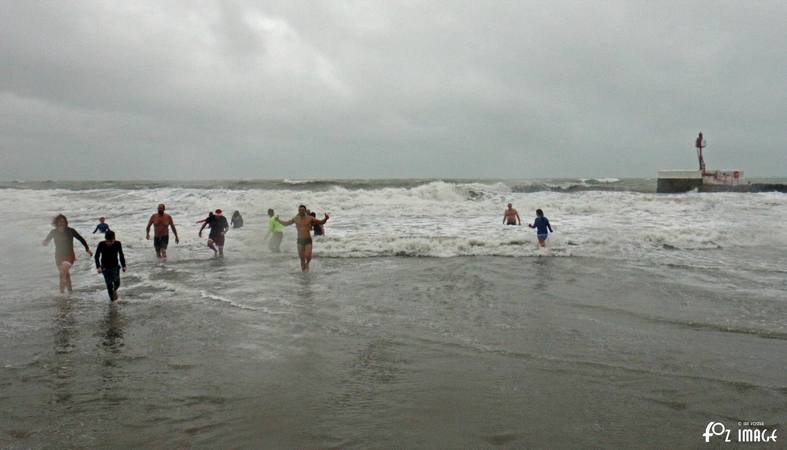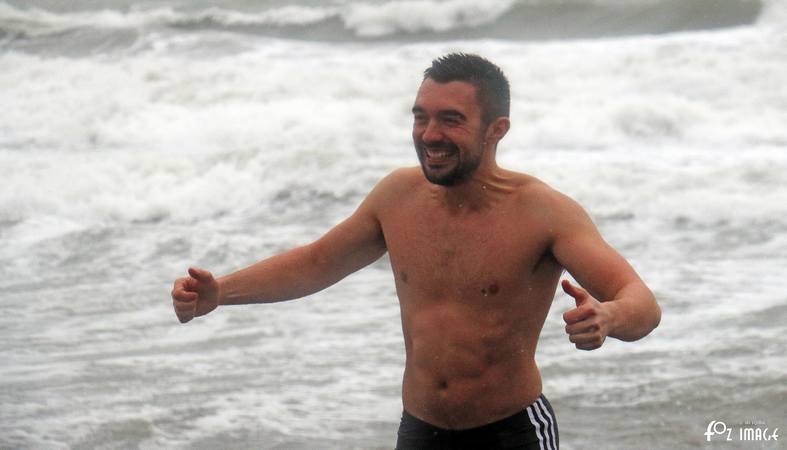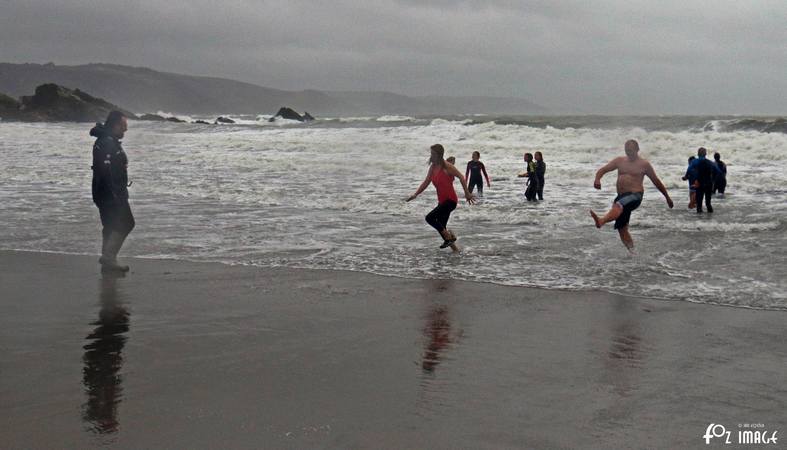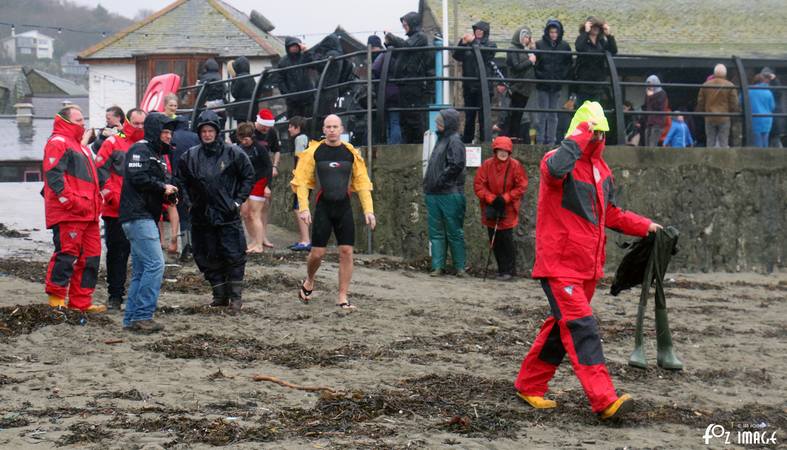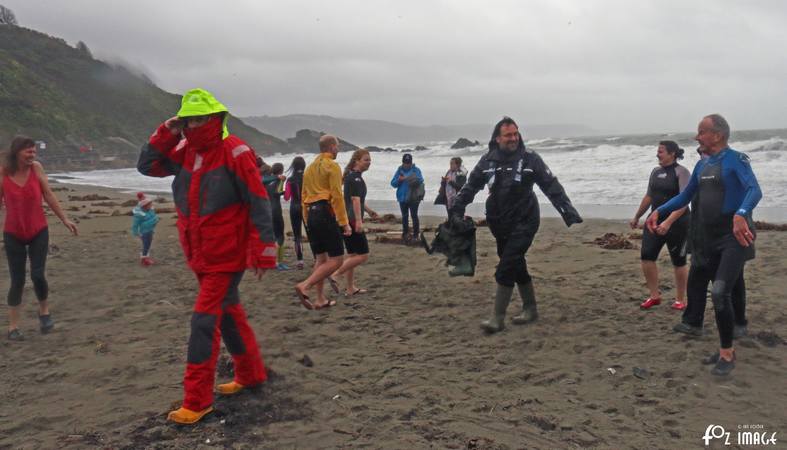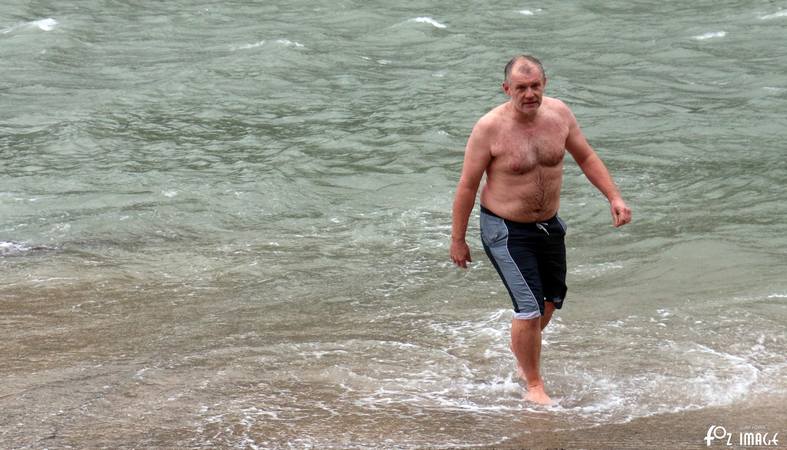 Hot drinks and mince pies were available afterwards in the boathouse.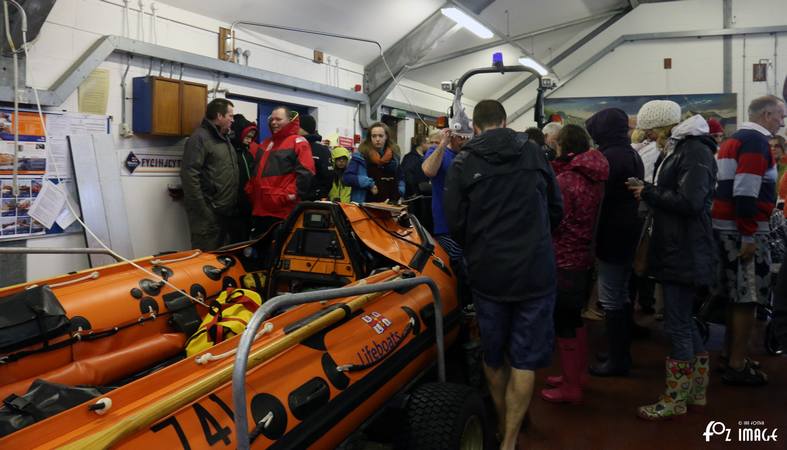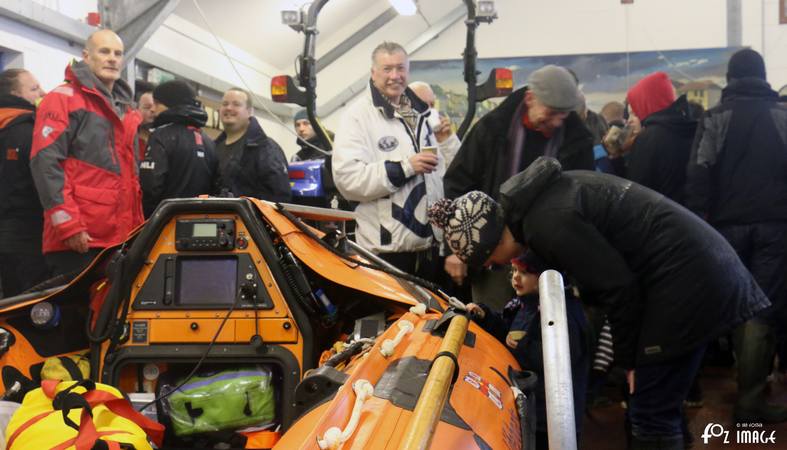 Well done to all - I understand that around £500 was raised for Looe RNLI.
The volunteer crew are never off duty,
their Christmas lunch was interupted as they were requested to launch and help search for a missing person.
They quickly returned to the boathouse as the person was found safe and wel by police.
You can find out more about the RNLI and Looe Lifeboats on their websites.


All images © Ian Foster / fozimage