3rd October 2015 - Looe sailing club.
A glorious afternoon in Looe for sailing.
Racing looked uncertain as there was little wind in the morning.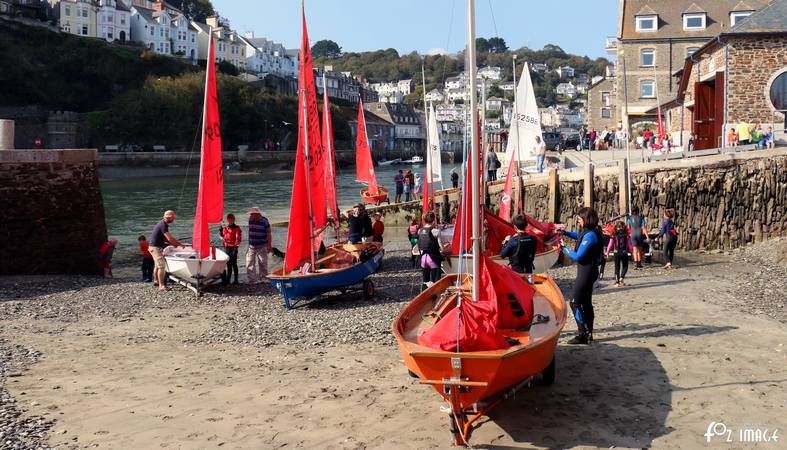 Not much room left on little beach.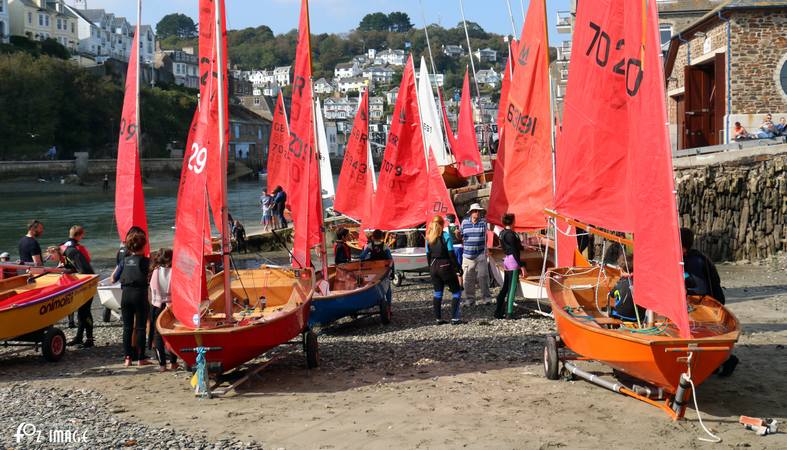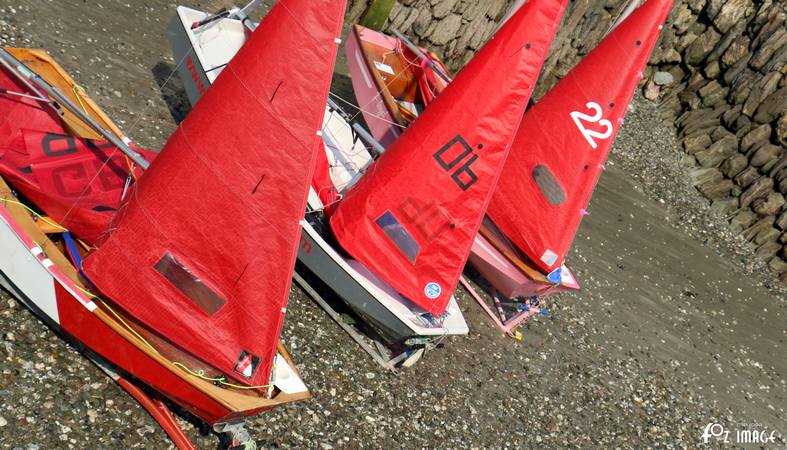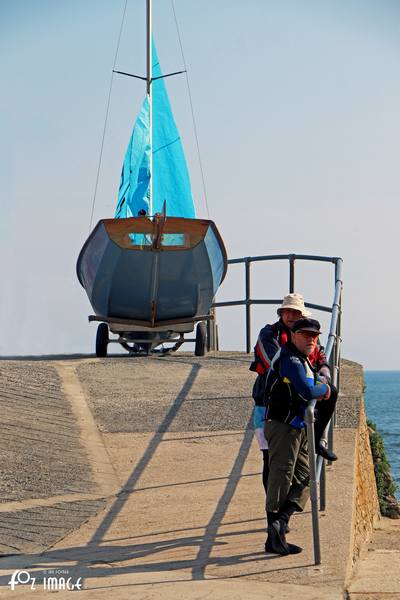 However the breeze got up in the afternoon, as the dinghies head down river.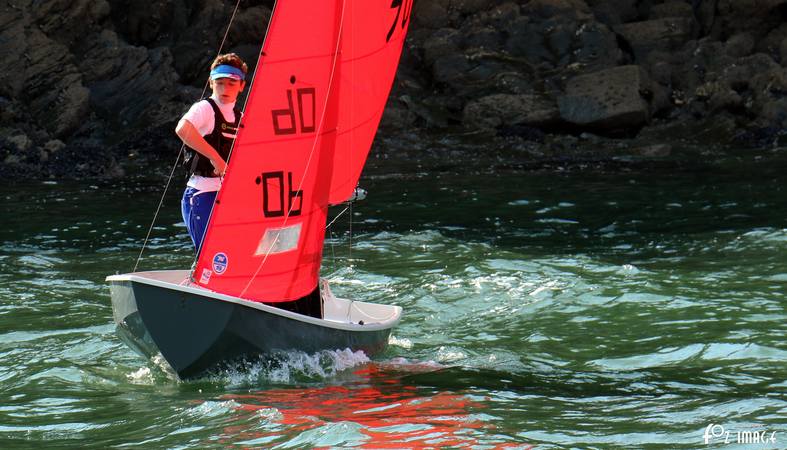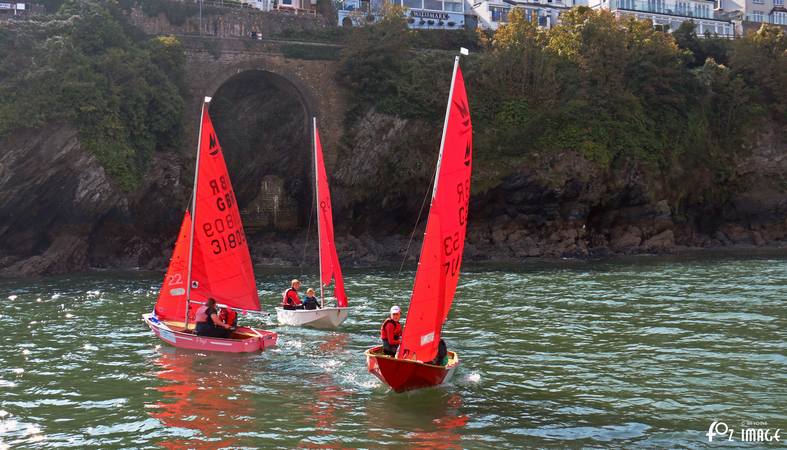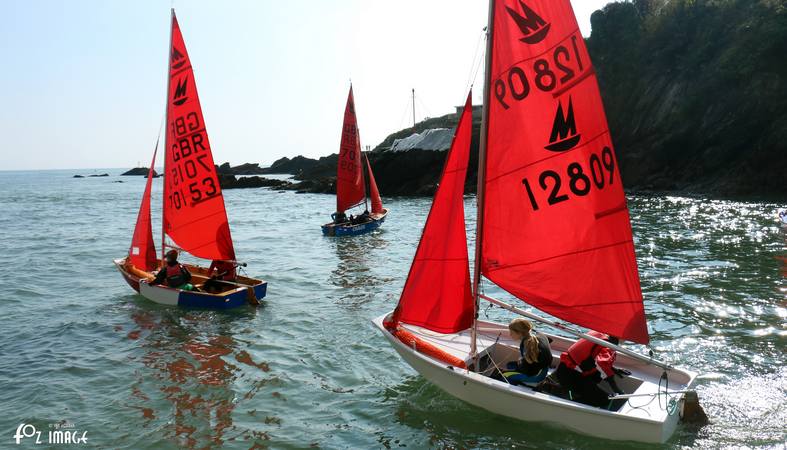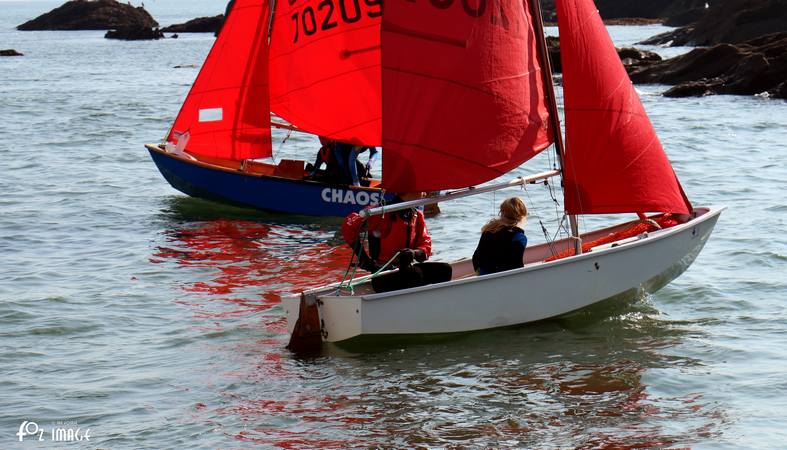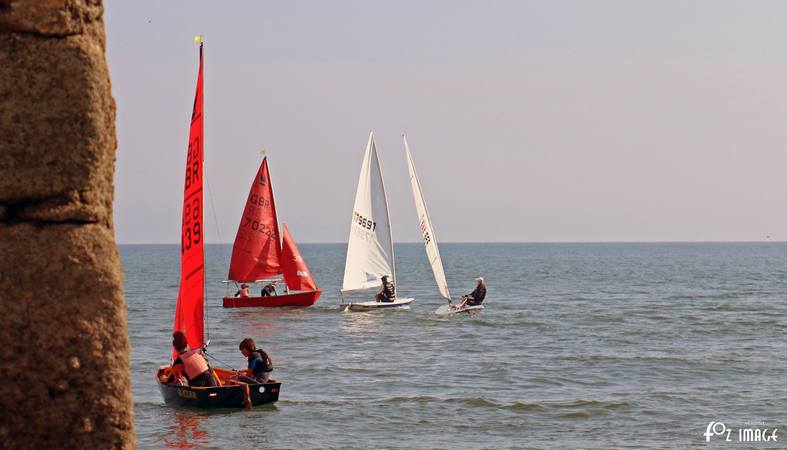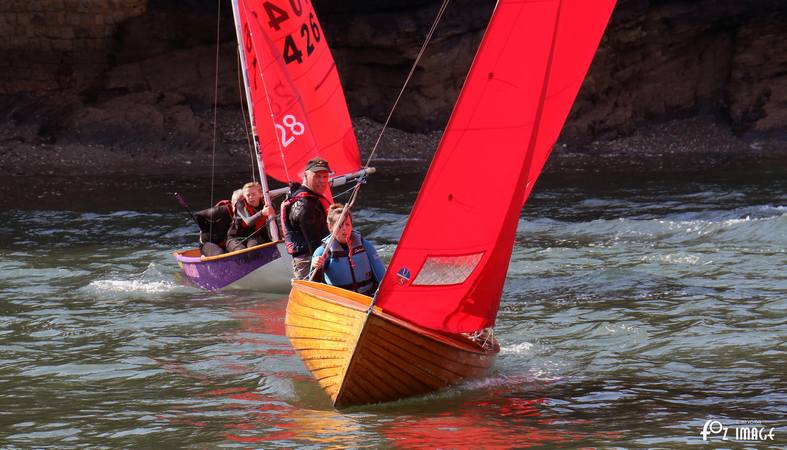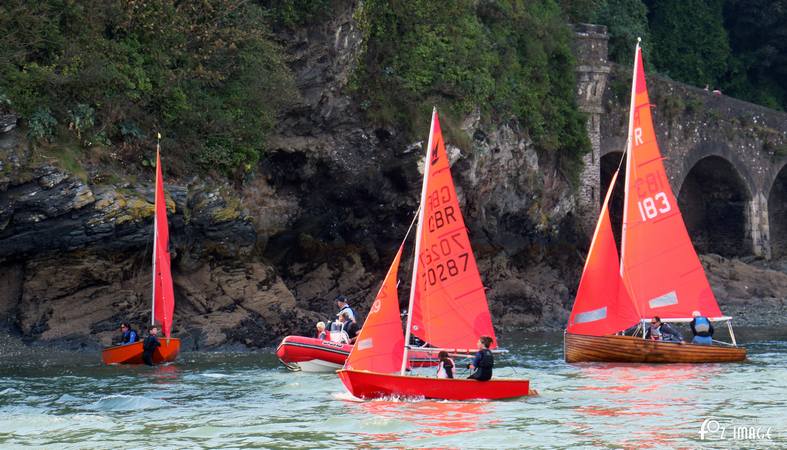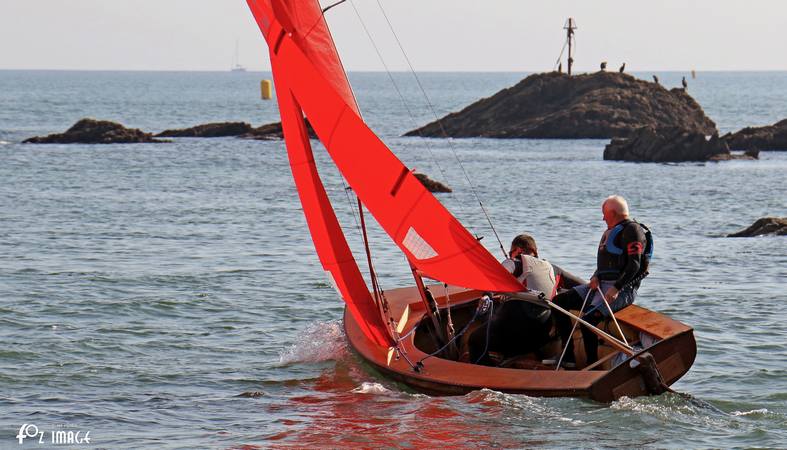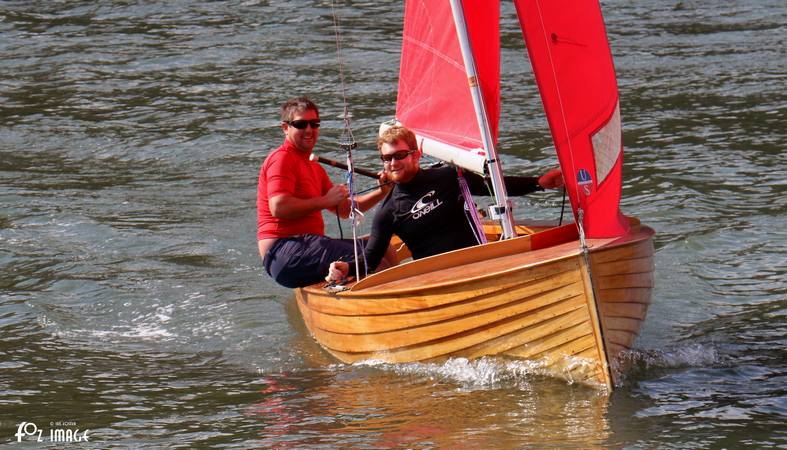 One of the marks is close offshore at Hannafore.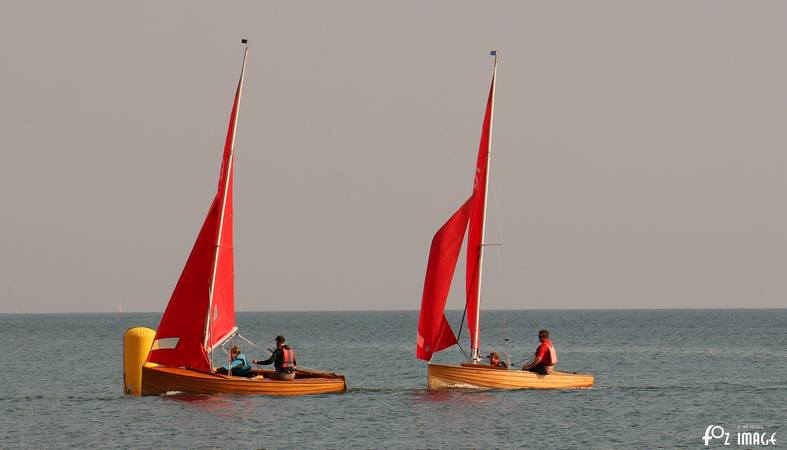 Redwings, Mirrors and Enterprises.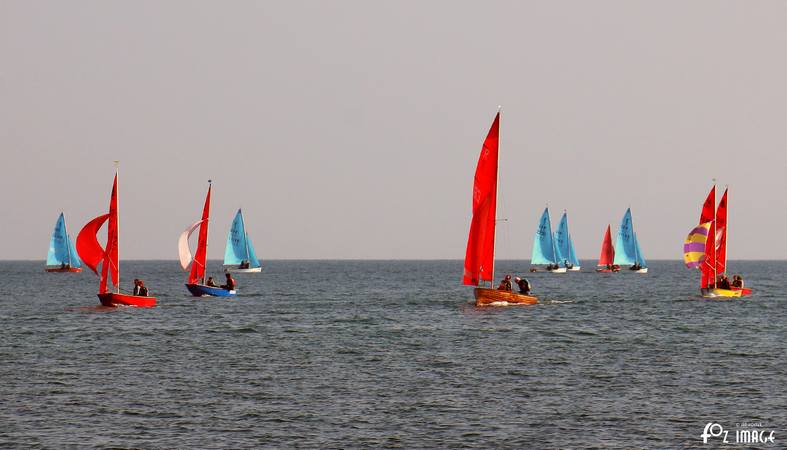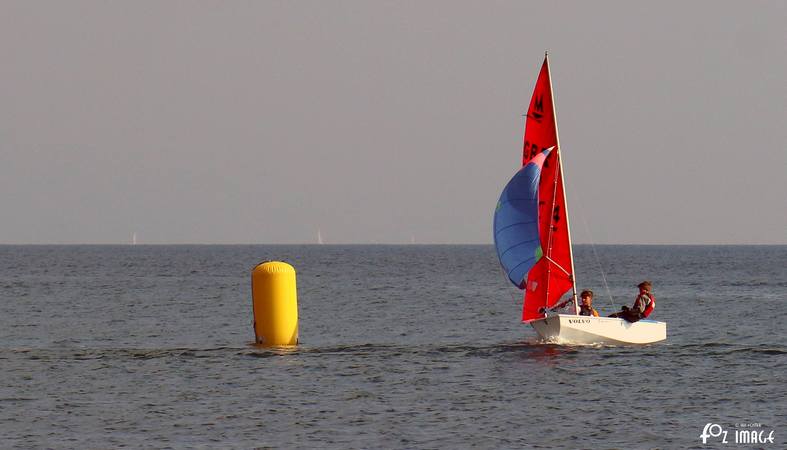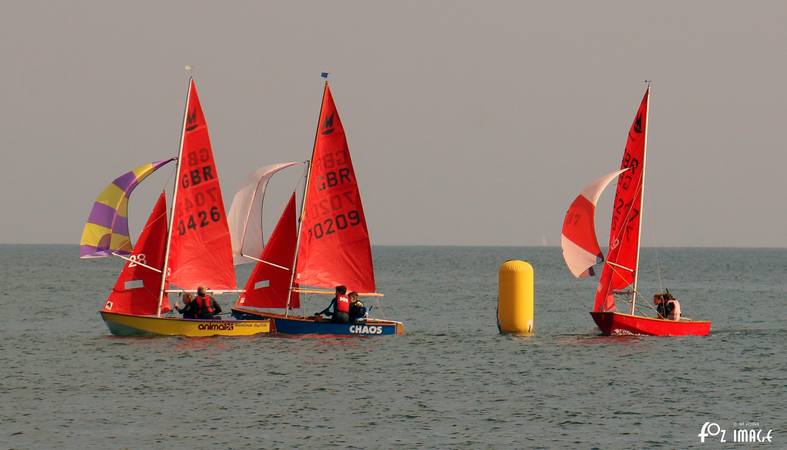 Redwings have wooden hulls, mirror dinghies can have spinnakers.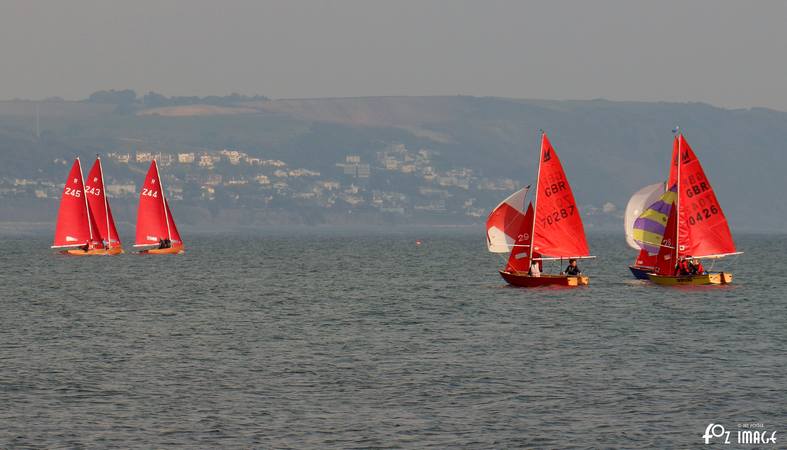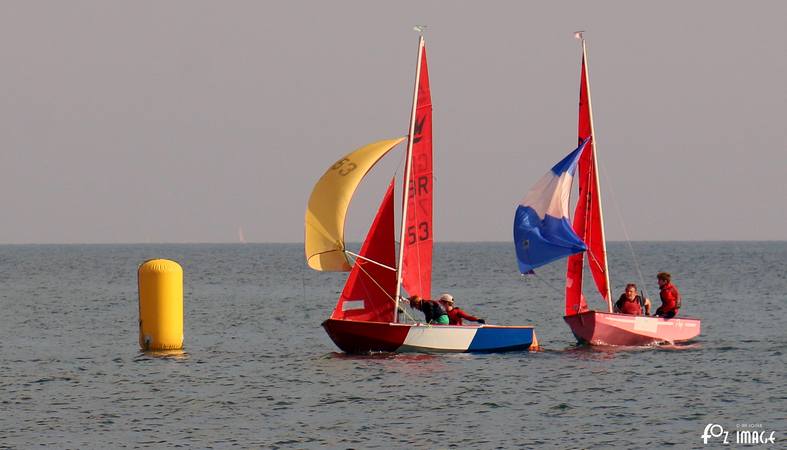 White sails are Lasers.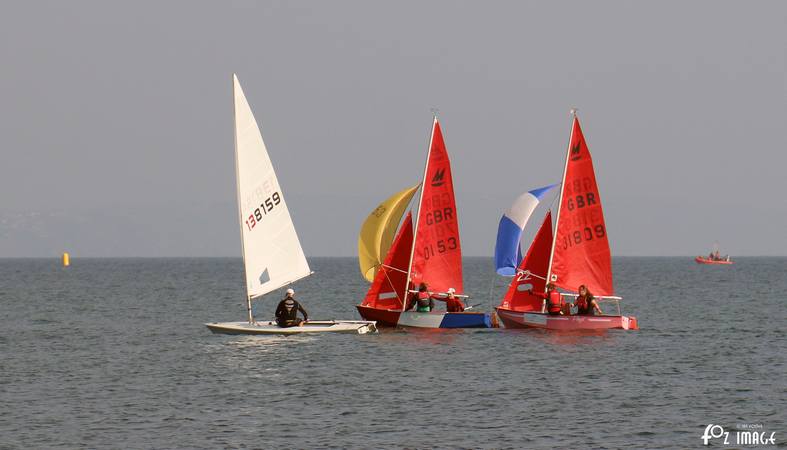 Blue sails of the Enterprises.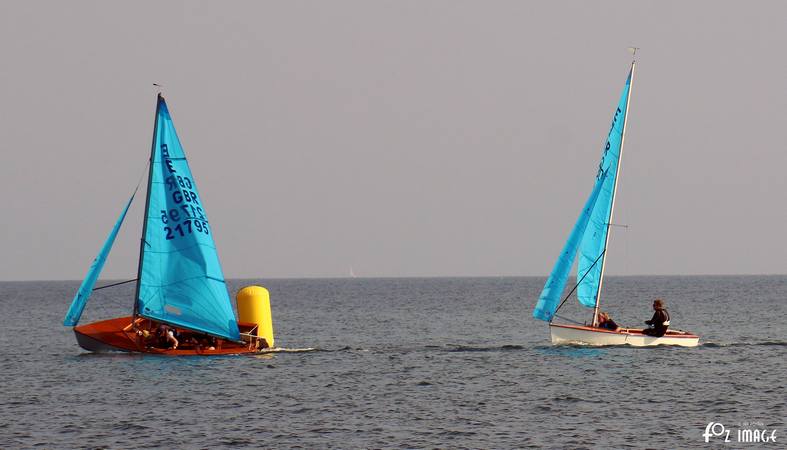 All images © Ian Foster / fozimage