8th August 2015 - Looe Gig Regatta.
Gig rowing clubs join Looe Rowing Club for their annual Gig Regatta.
It is a busy day on East Looe beach.
The gigs are launched from the Millpool slip and rowed down river to the beach.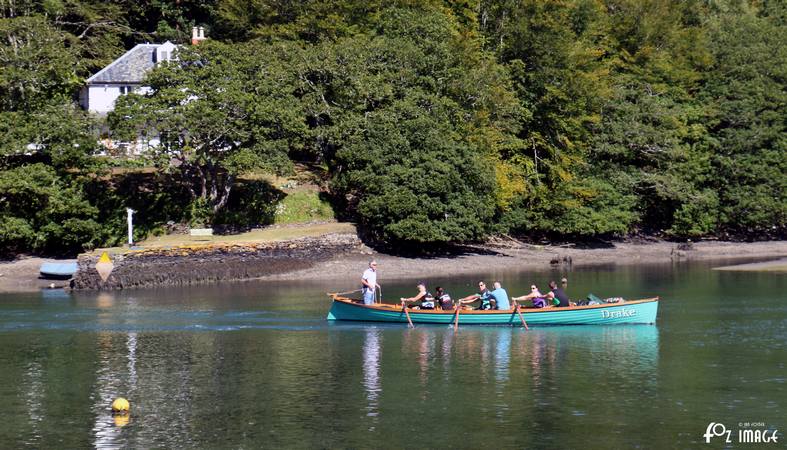 Drake - Cattewater Pilot Gig Club.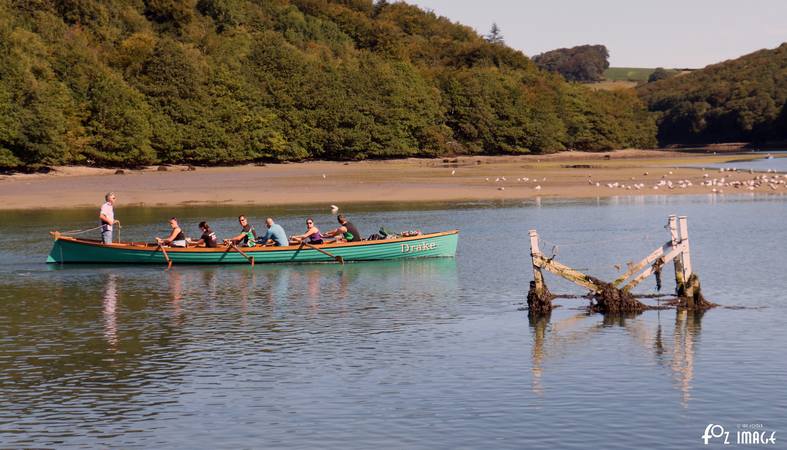 Minnadhu - Rame Gig Club.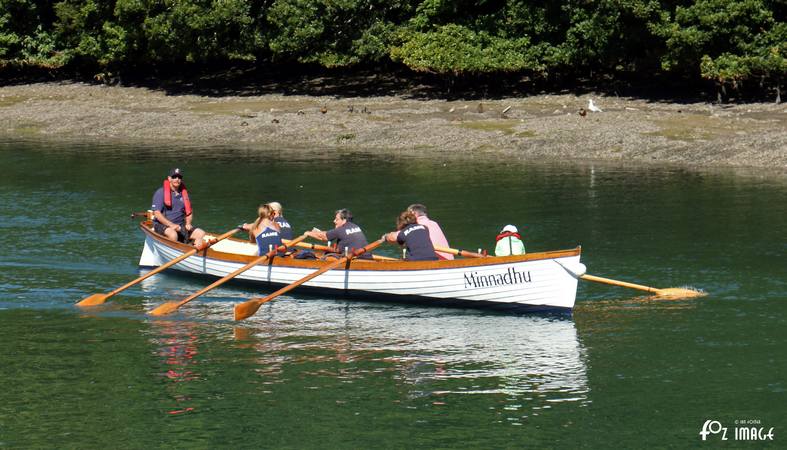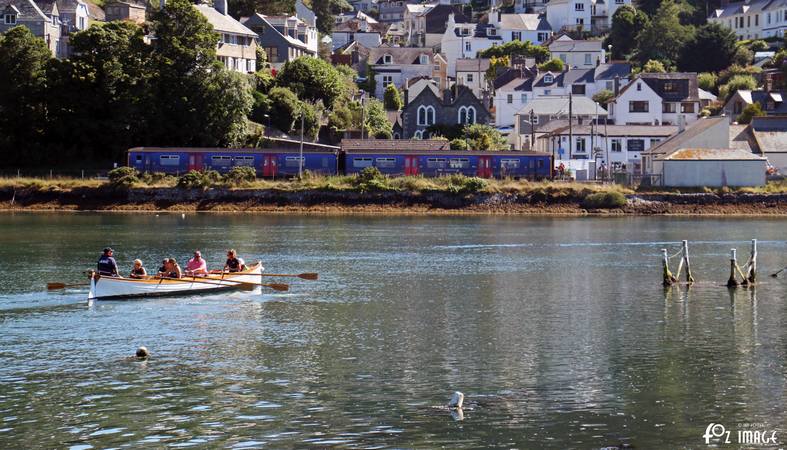 Sponsor banners.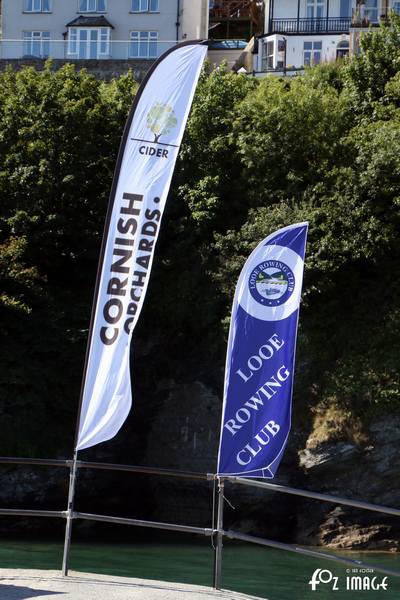 Gwineas - Goran Pilot Gig Club.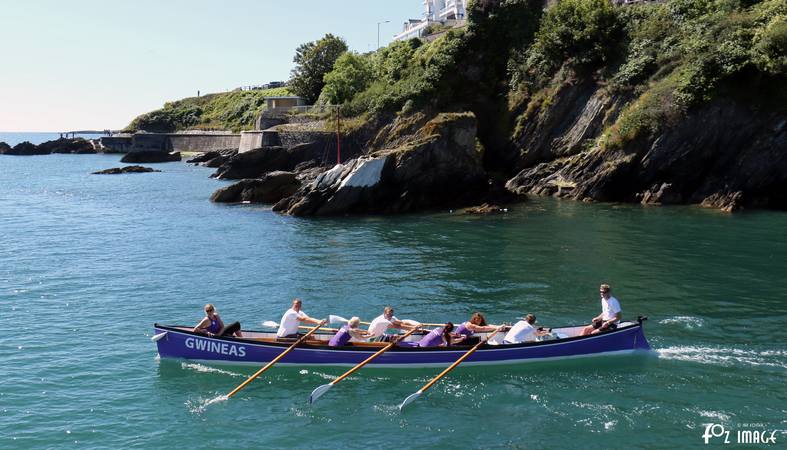 Teylu - Cothele Quay Gig Club.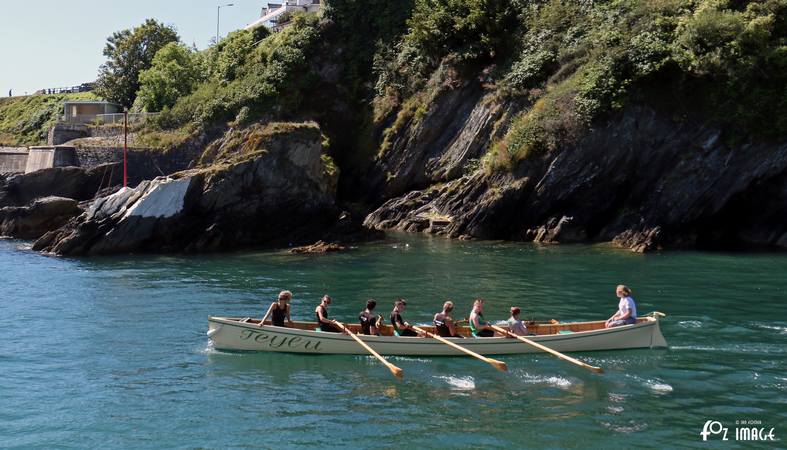 Millers Daughter from Caradon Gig Club ia already on the beach along with Looe Rowing Club's Ryder and Talisman.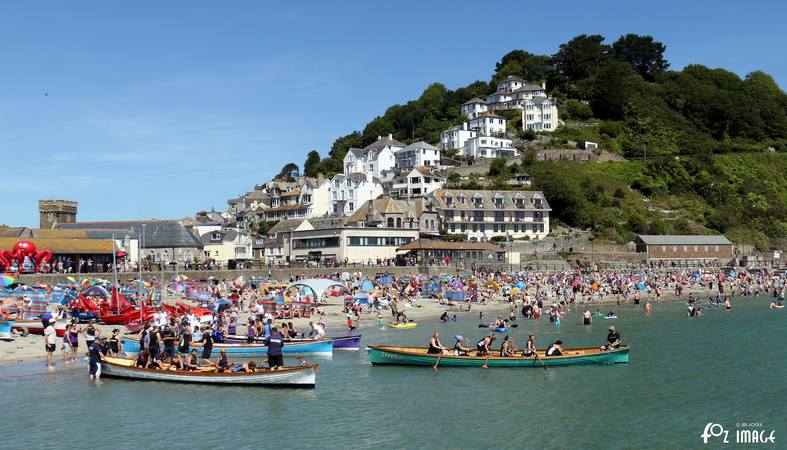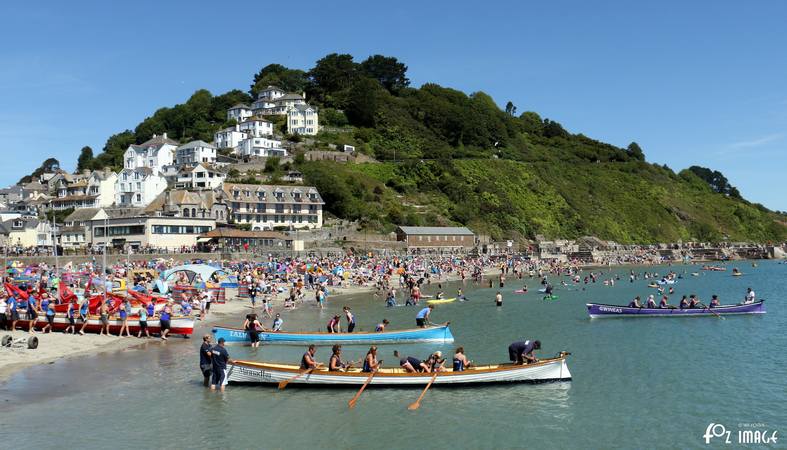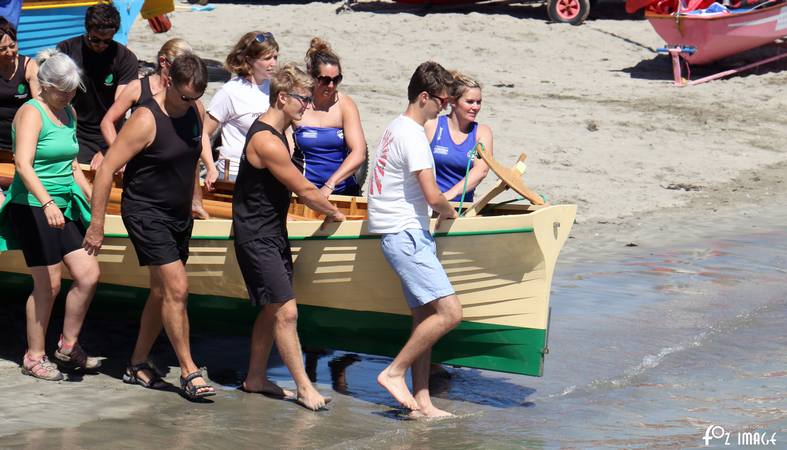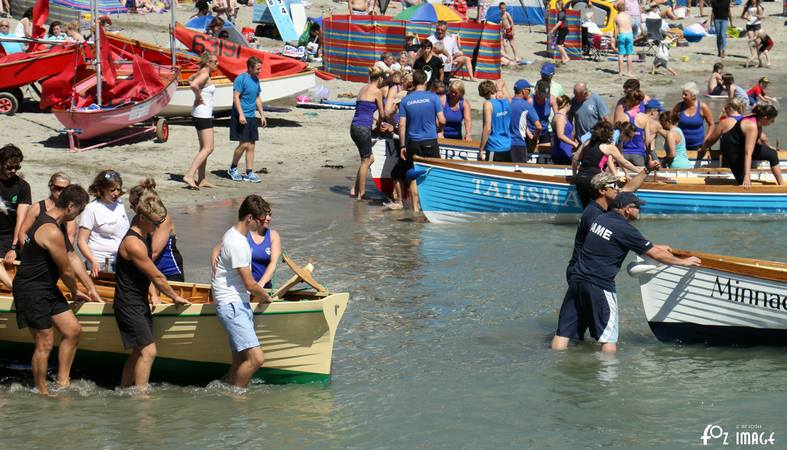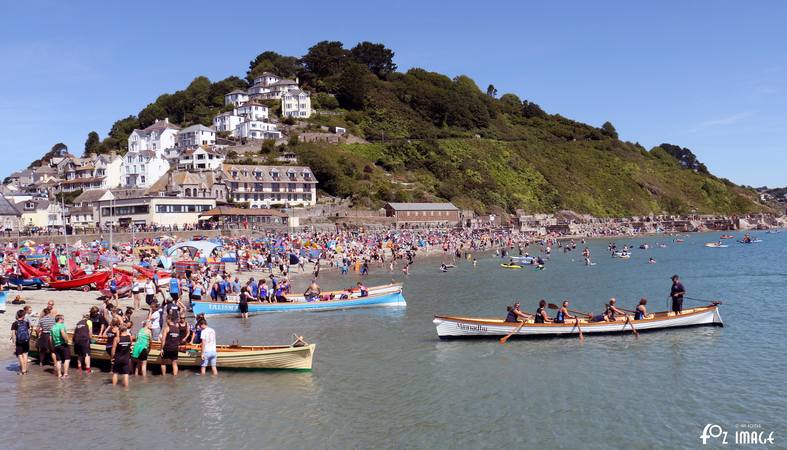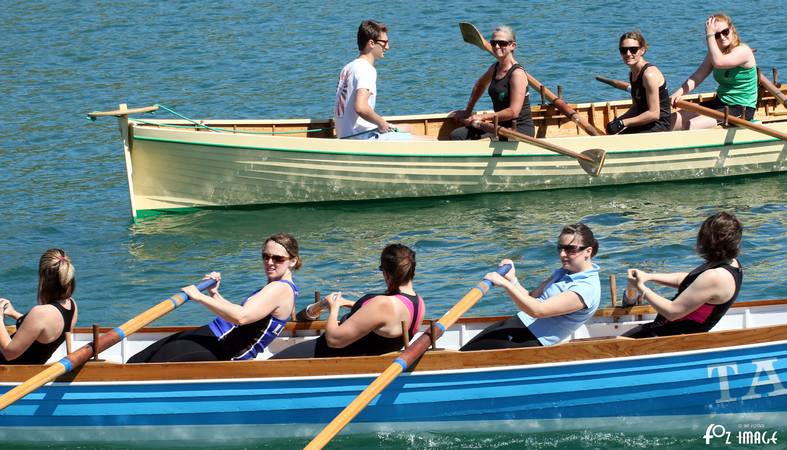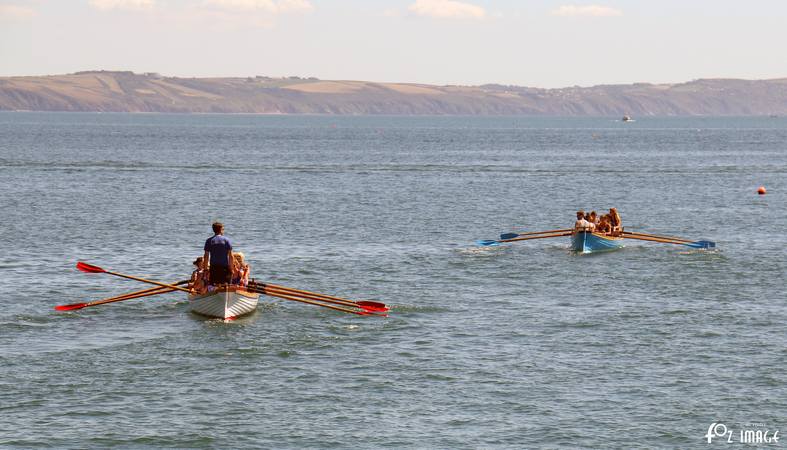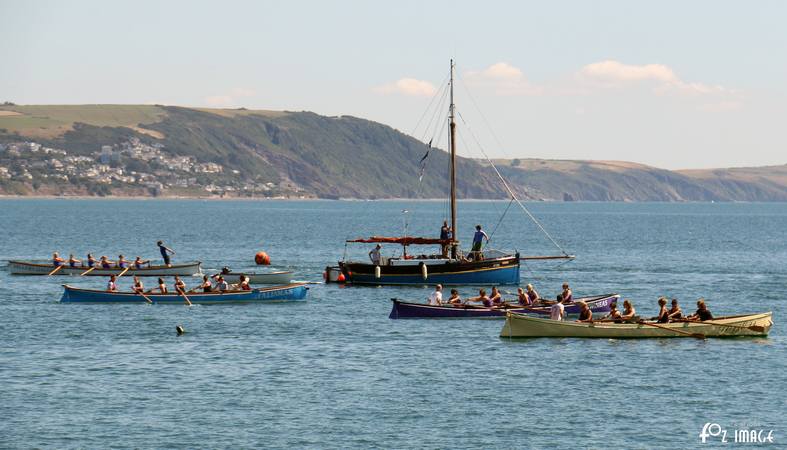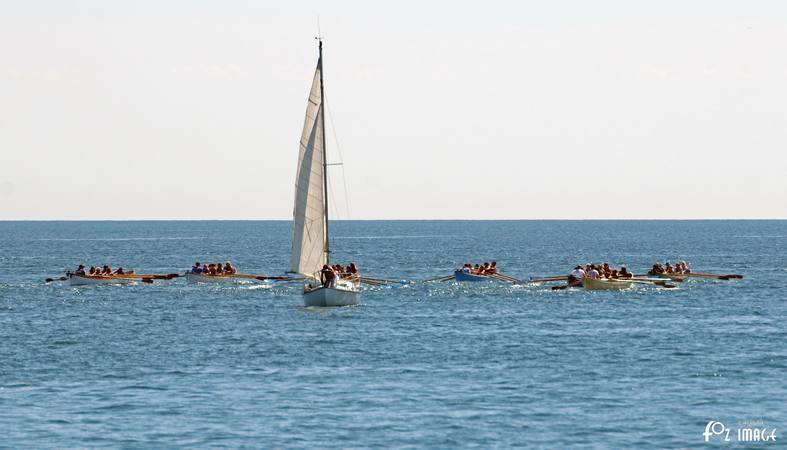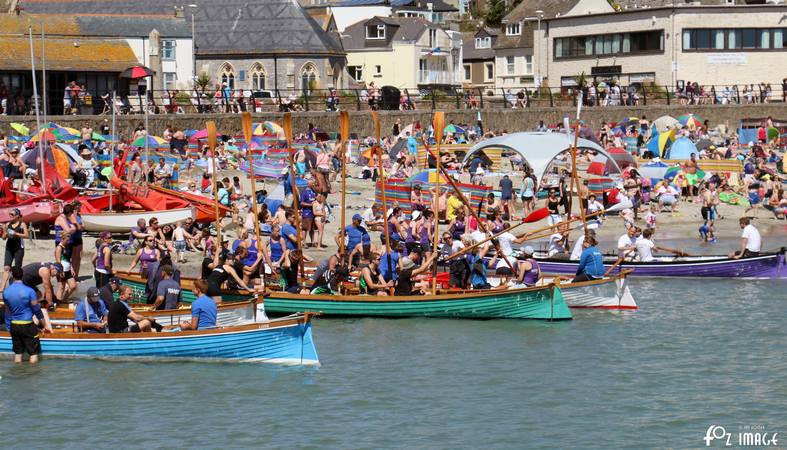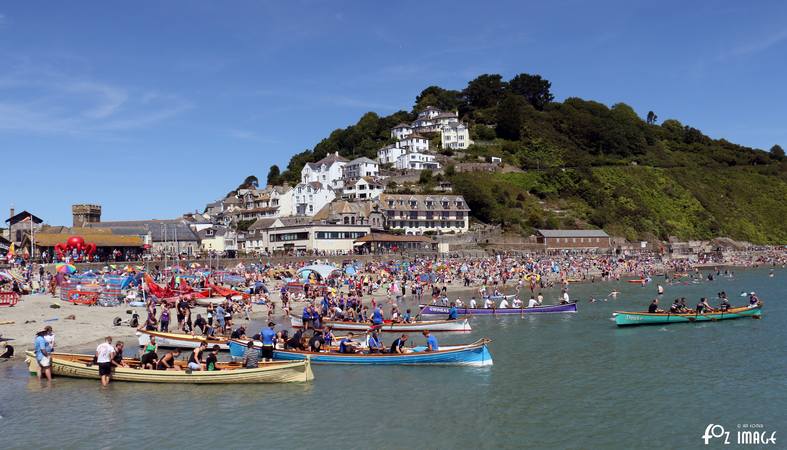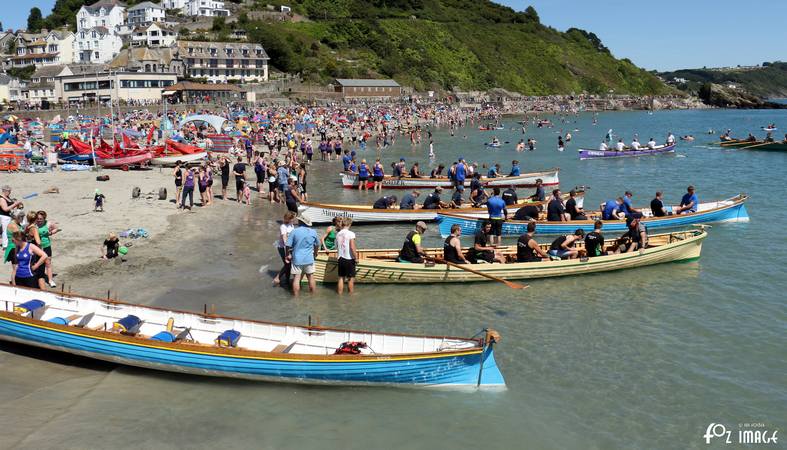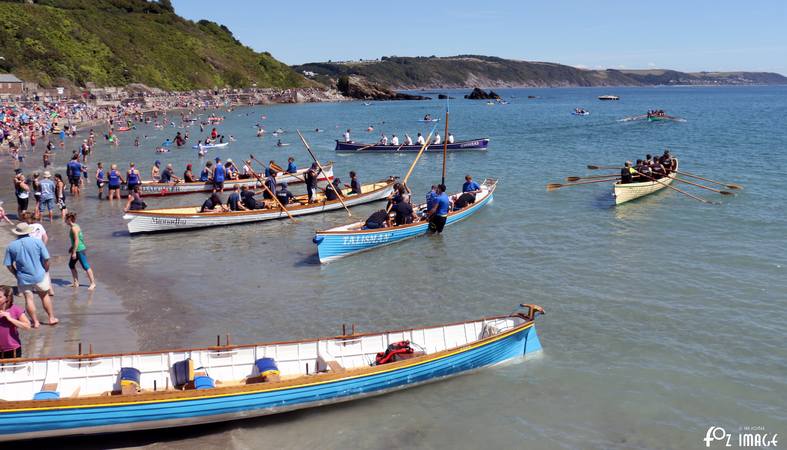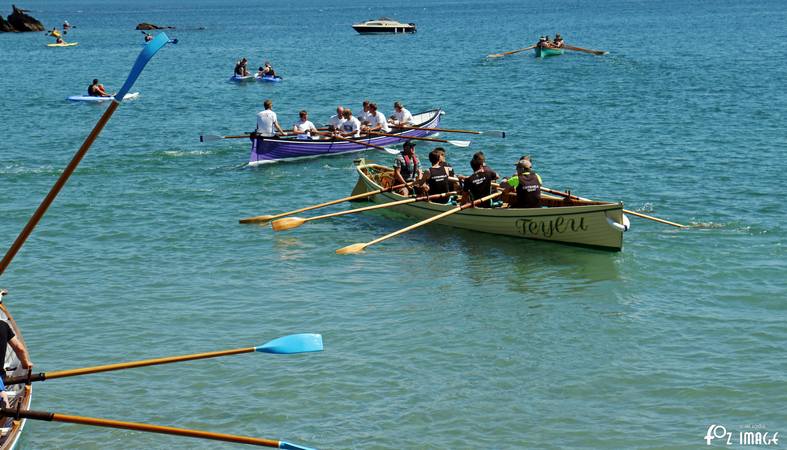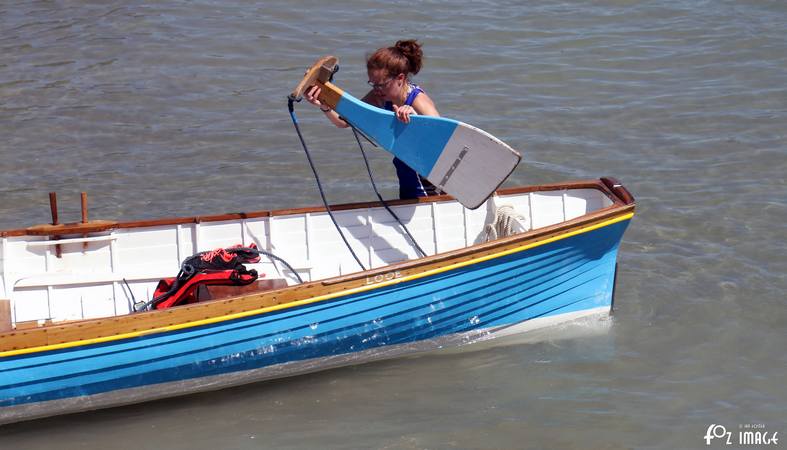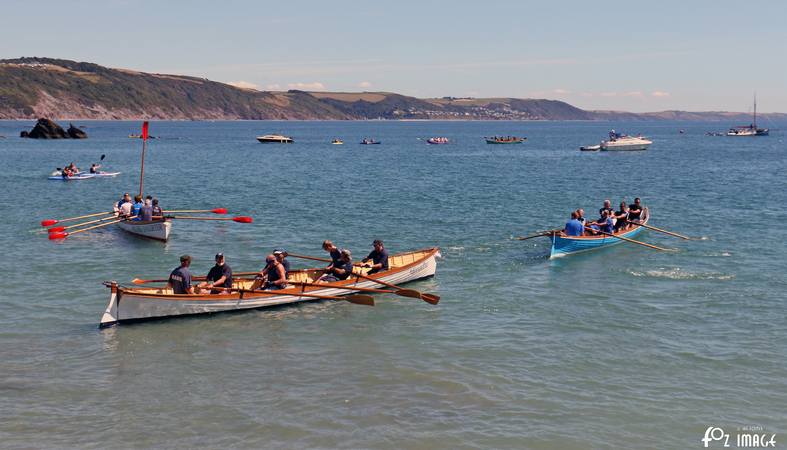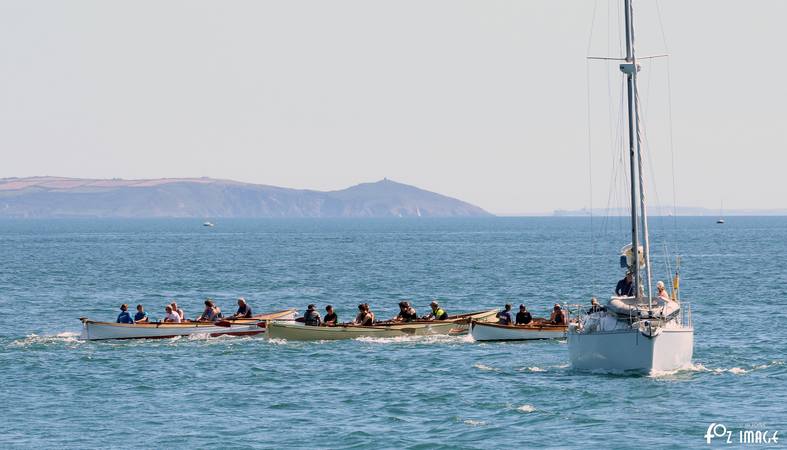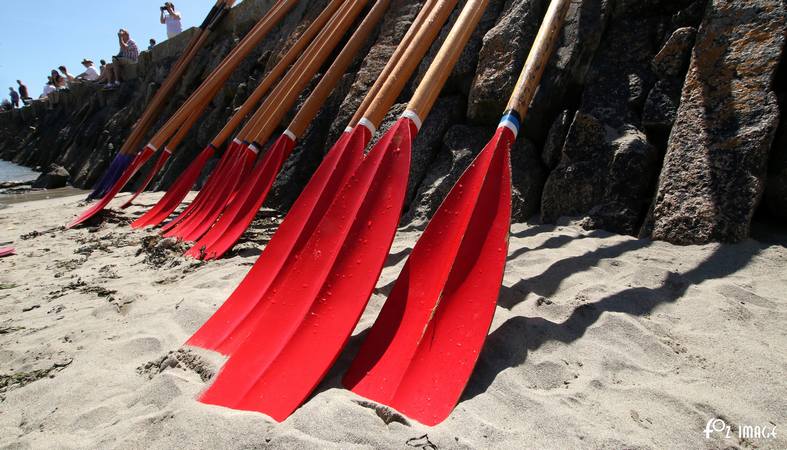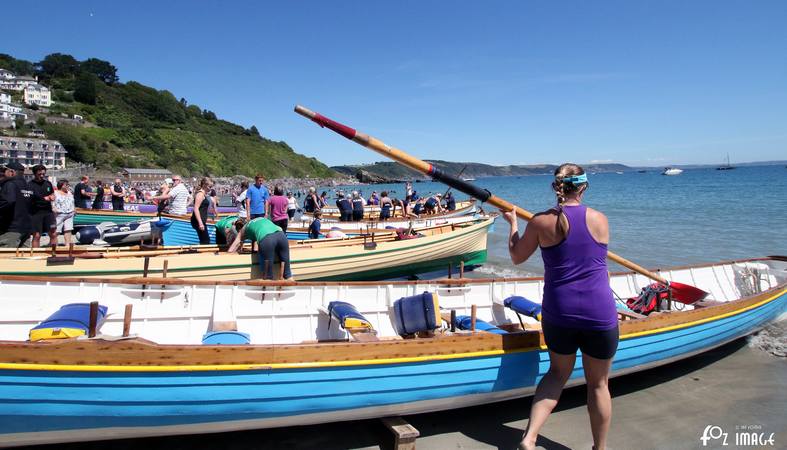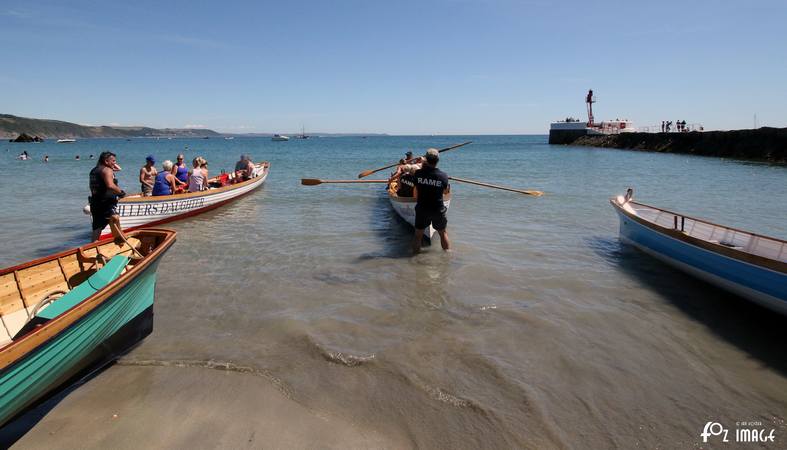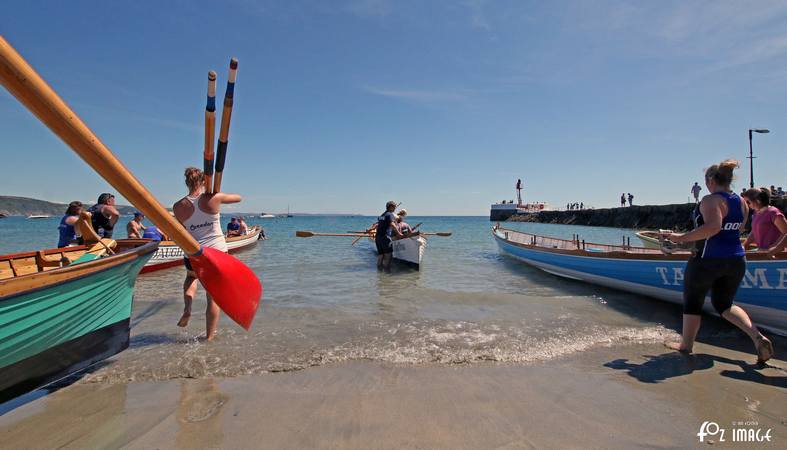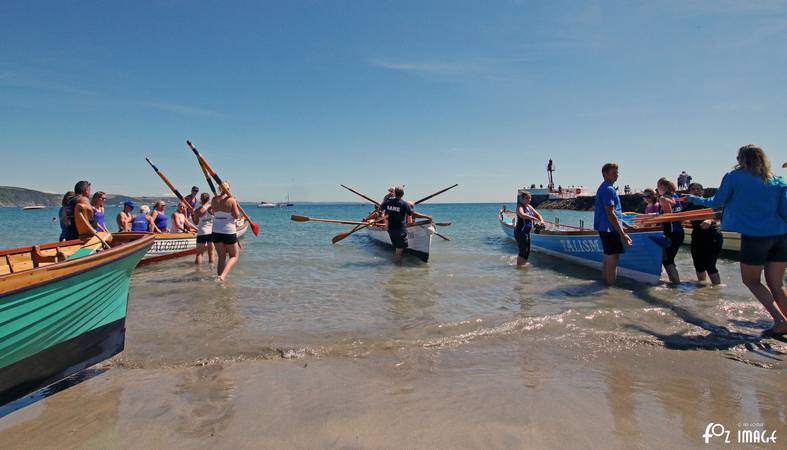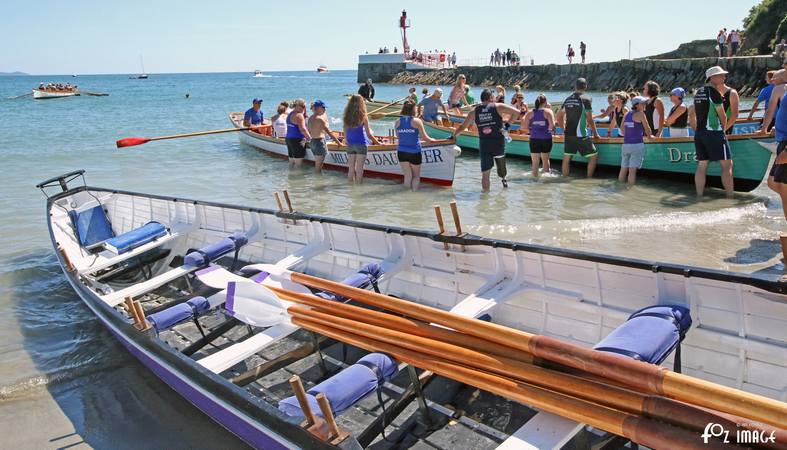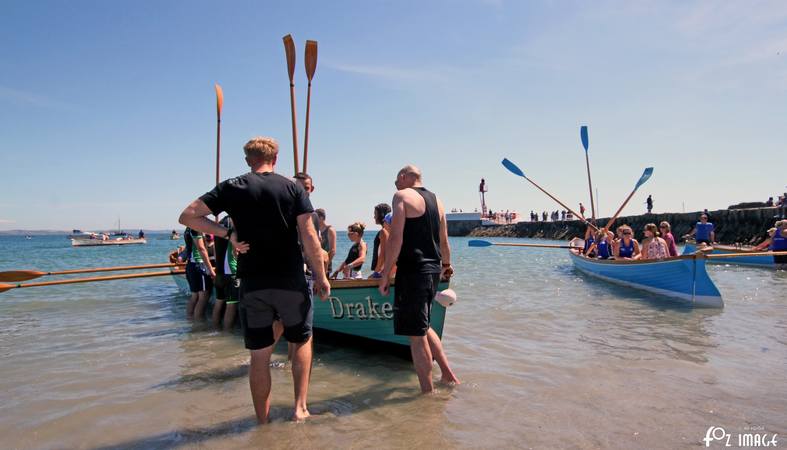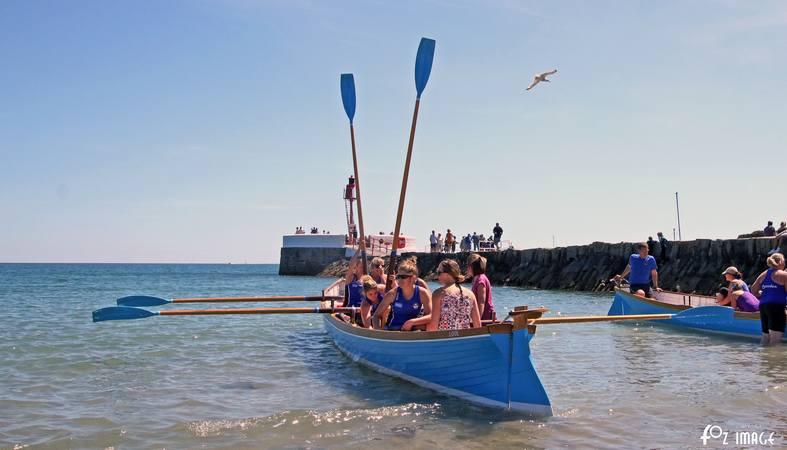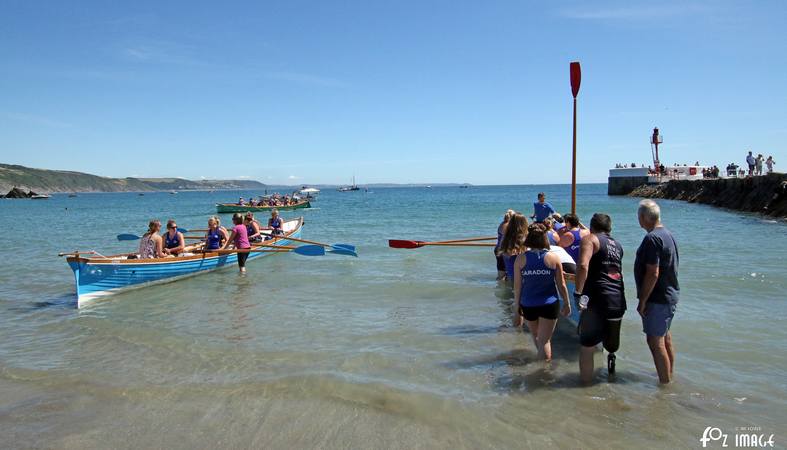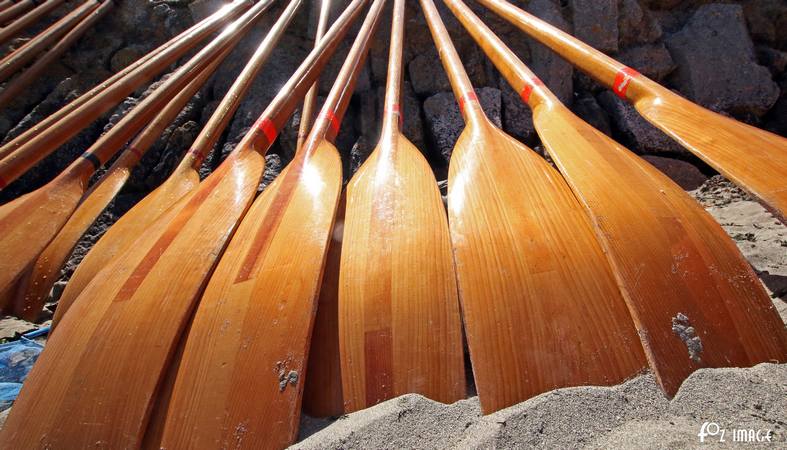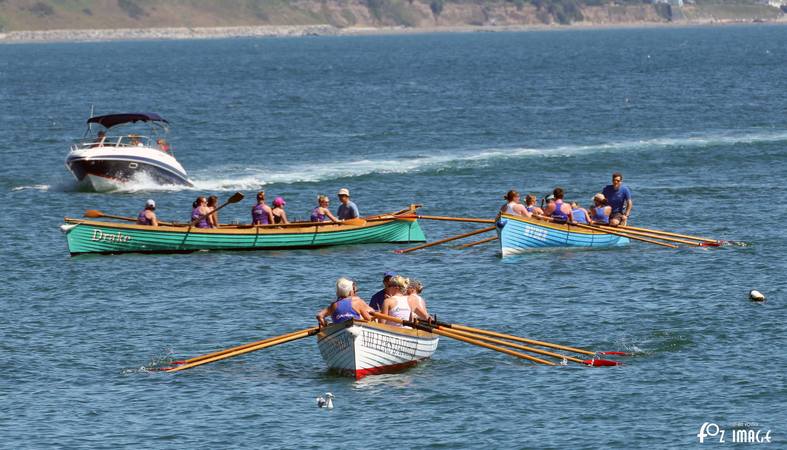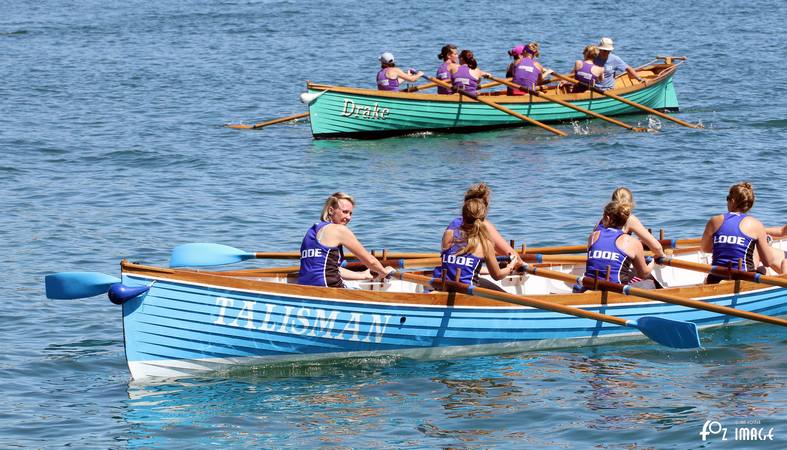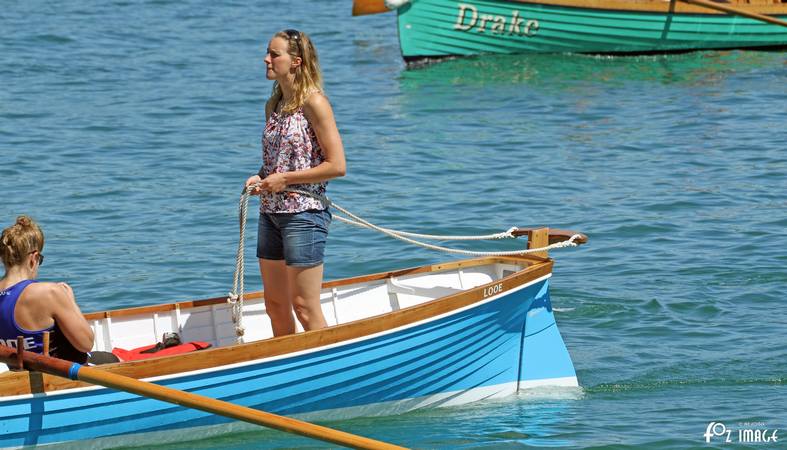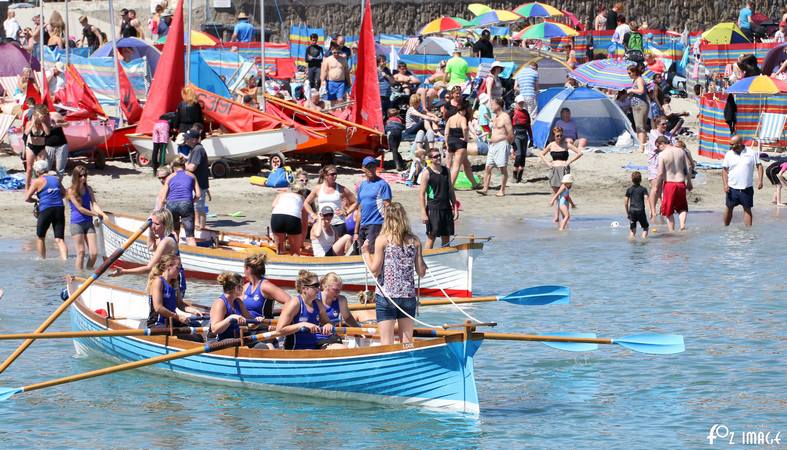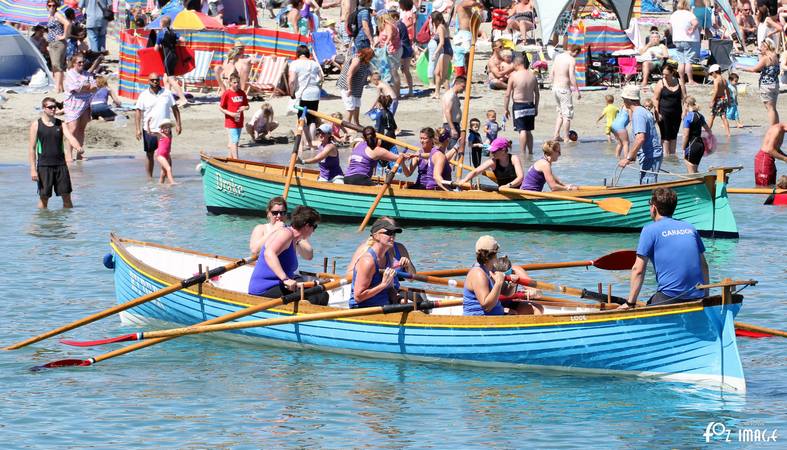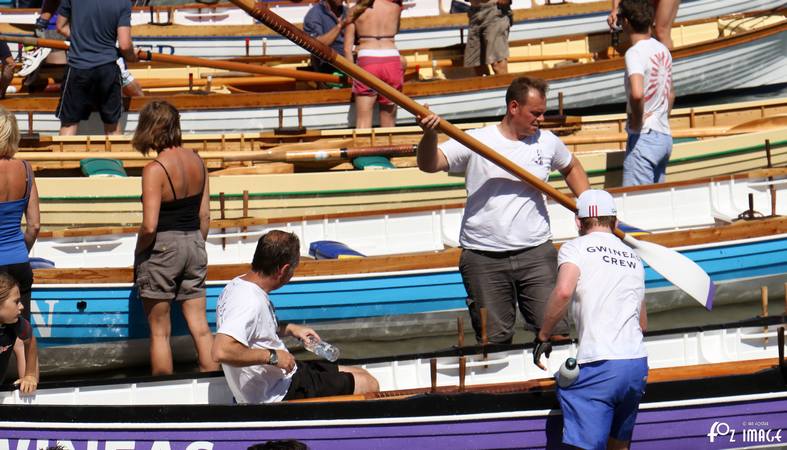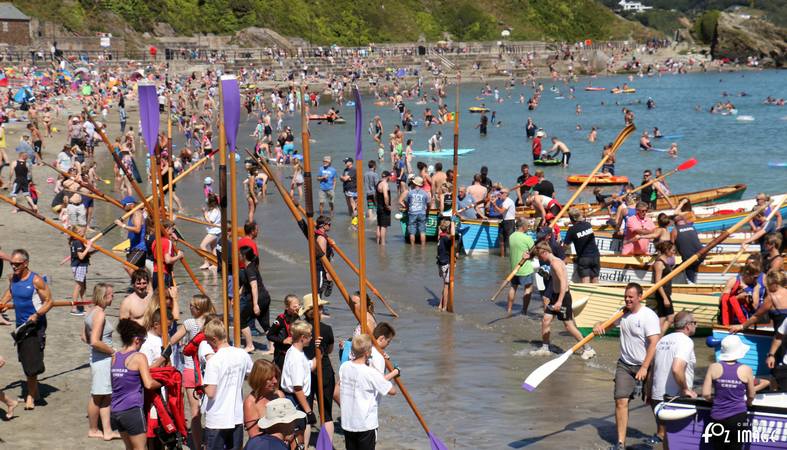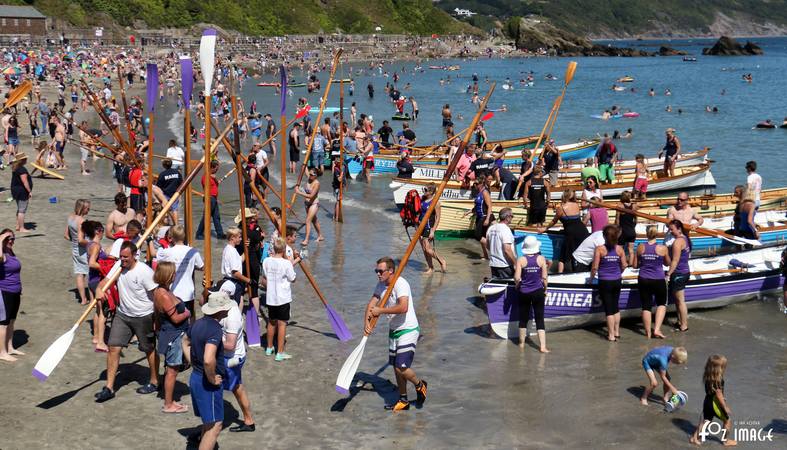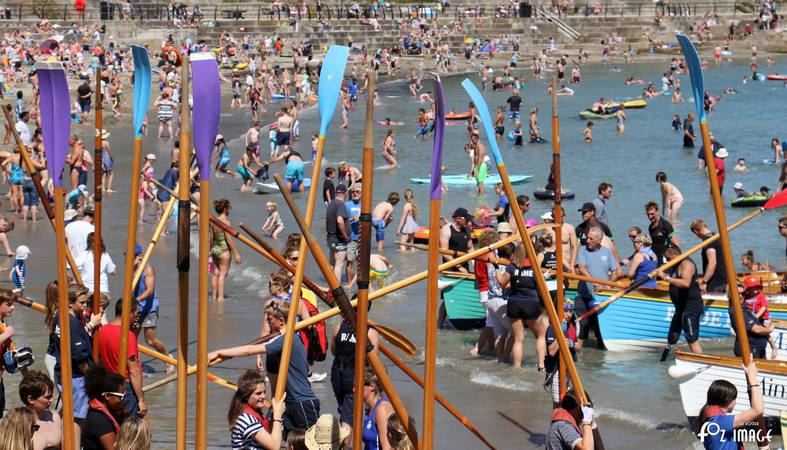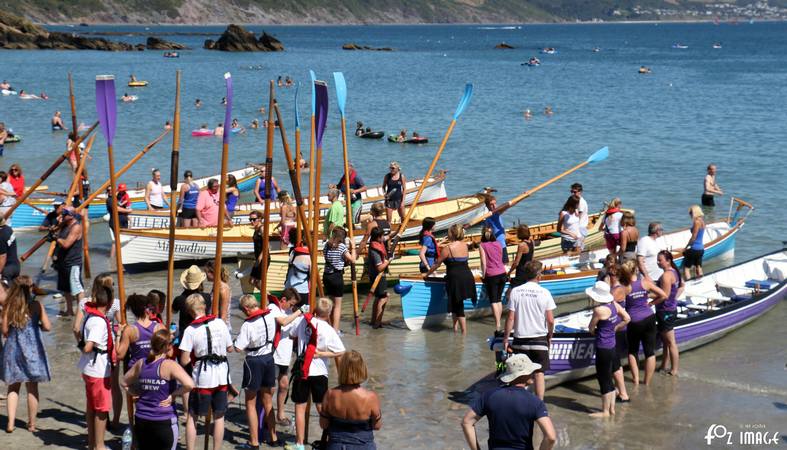 All images © Ian Foster / fozimage