2nd August 2015 - Sky Swing in Looe.
Several years have past since there has been a fun fair on the quay car park.
Showing my age I remember sitting under the loudspeaker on the Dodgems,
listening to the then #1 in August 1968,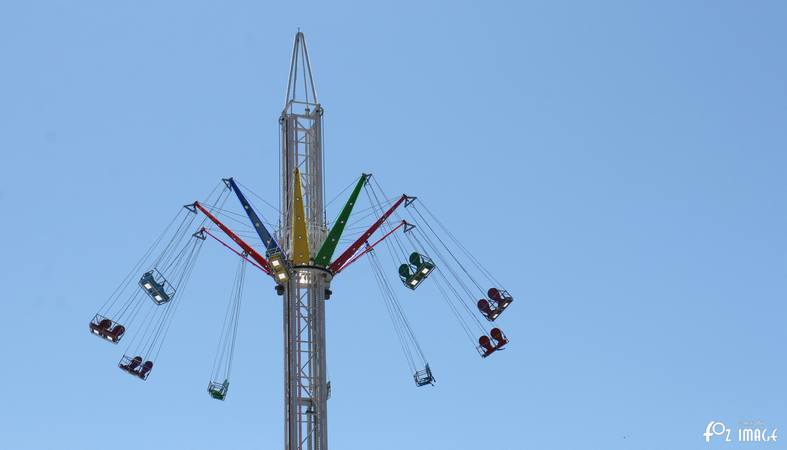 it was Mony Mony by Tommy James and the Shondells..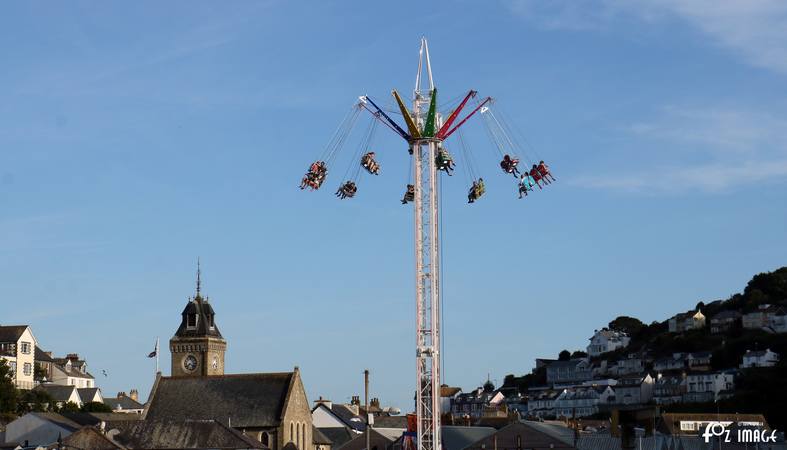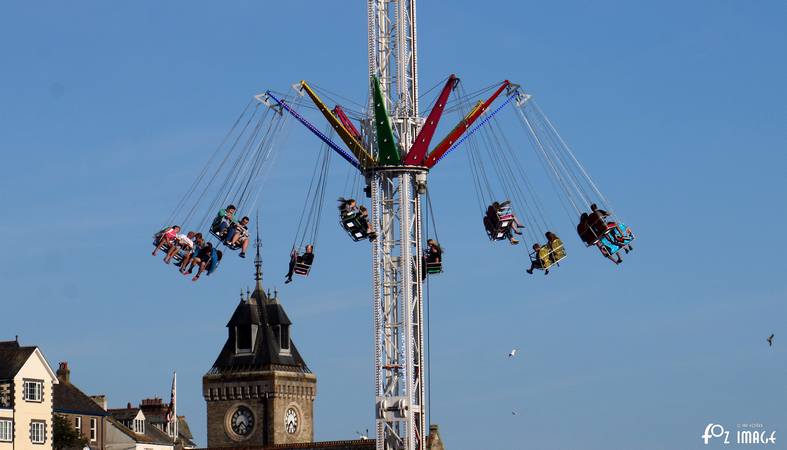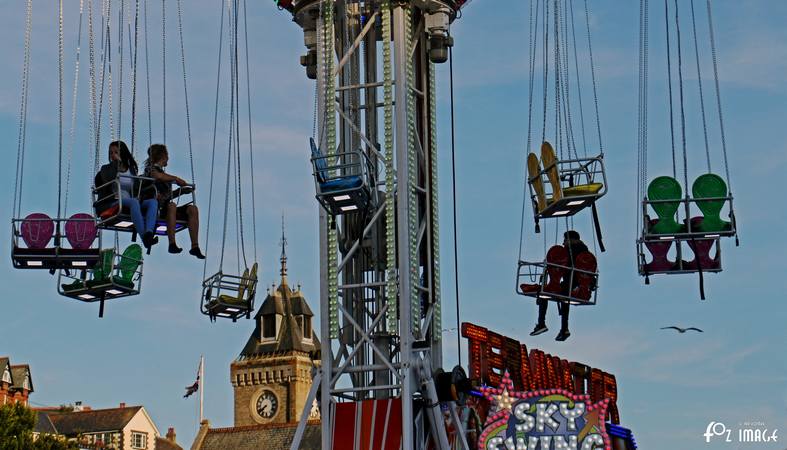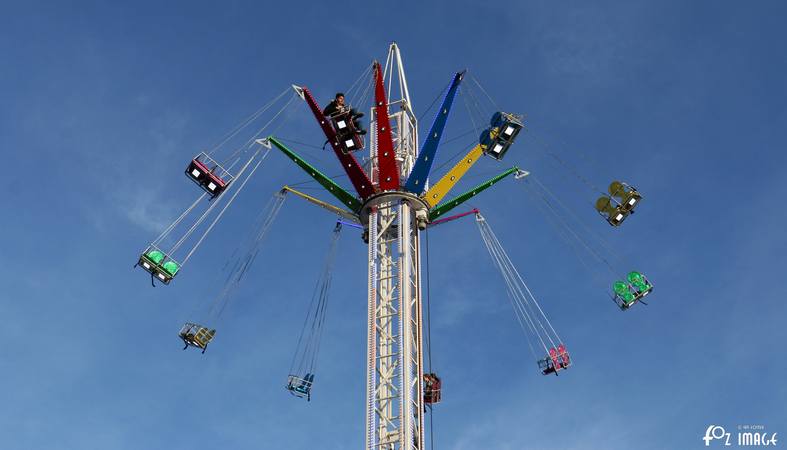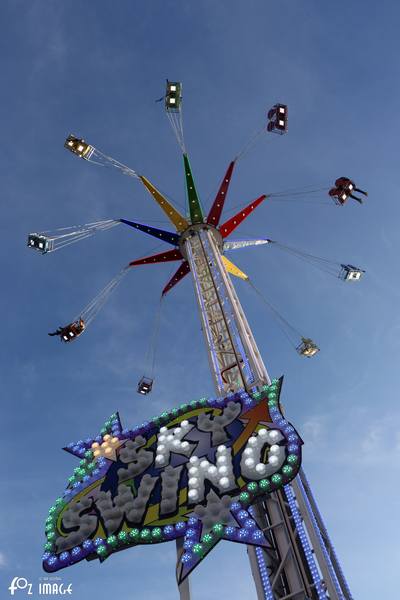 A different day - different skies.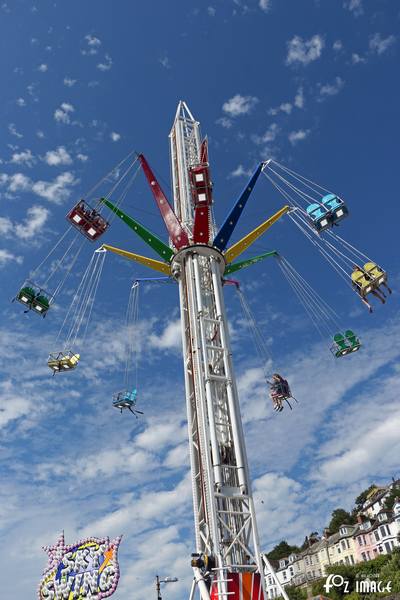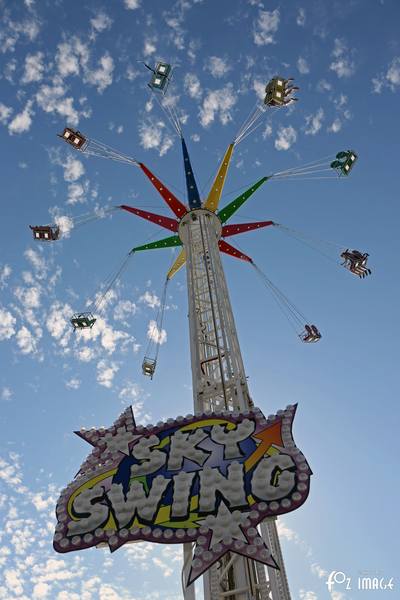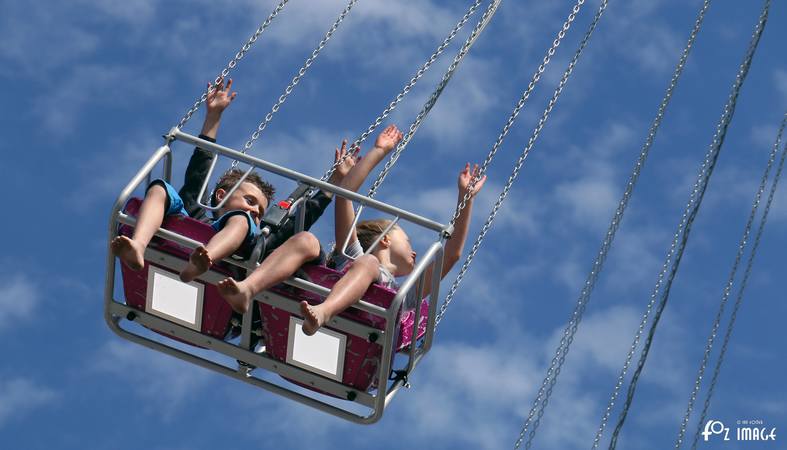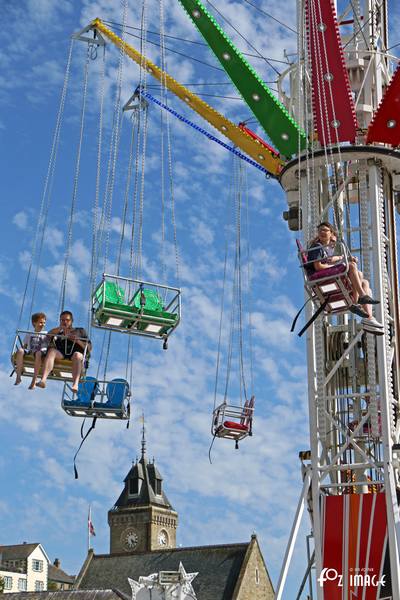 All images © Ian Foster / fozimage