31st July 2015 - Blue Moon over Looe.
The first reference to a blue moon comes from a proverb recorded in 1528,
according to the Oxford English Dictionary :
If they say the Moon is blue, we must believe that it is true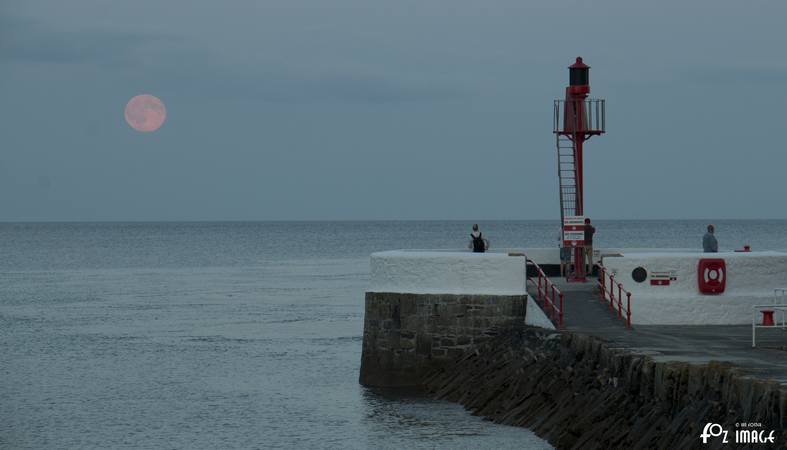 The phenomenon occurs when there is a second full moon in one calendar month.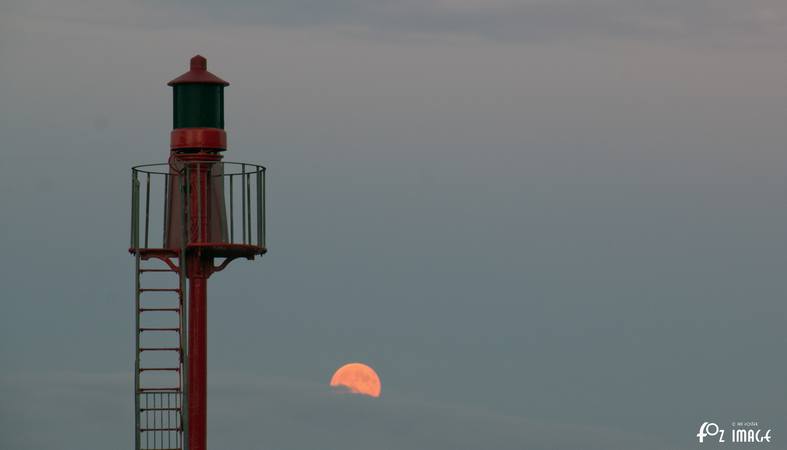 The infrequent nature of this lunar event led to the phrase "once in a blue moon" to signify a rare occurrence.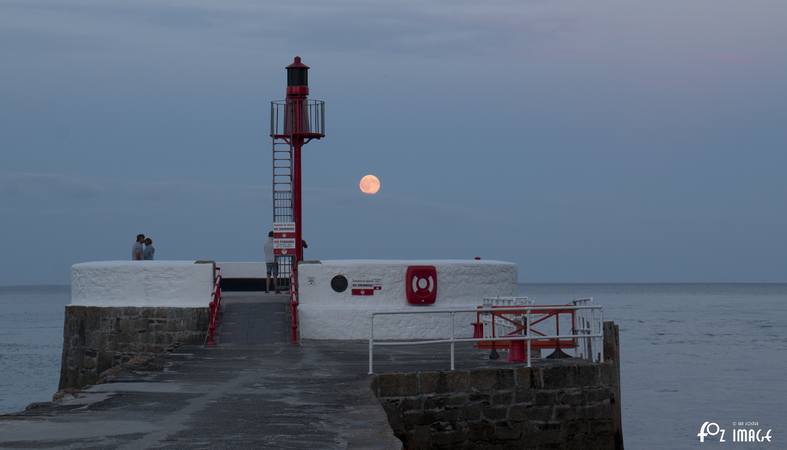 It does not actually mean the moon will be blue.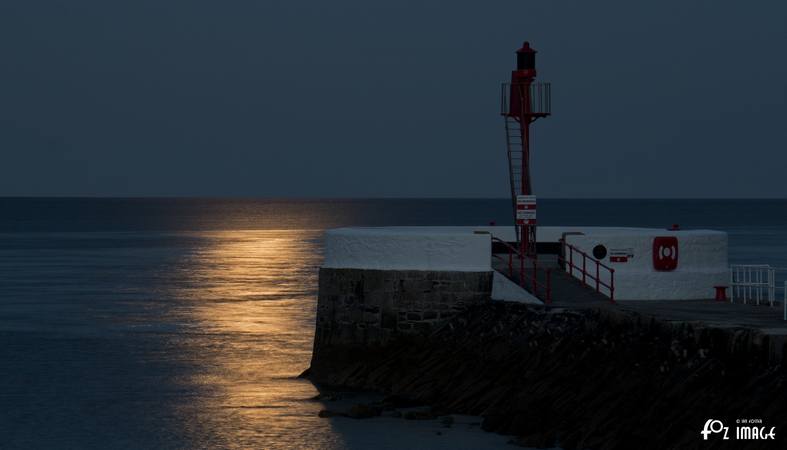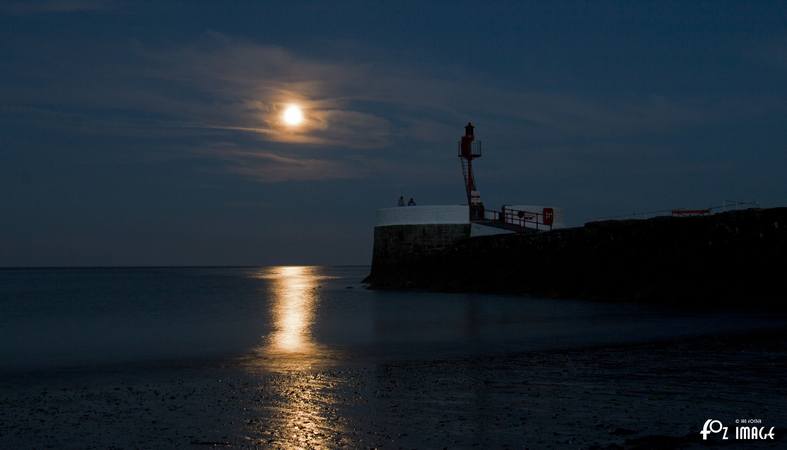 All images © Ian Foster / fozimage