29th July 2015 - Looe RNLI - Wednesday evening training.
Whilst the Atlantic 75 is practicing close quarter towing.
The D class D-741 Ollie Naismith isaunched and heads out into Looe bay.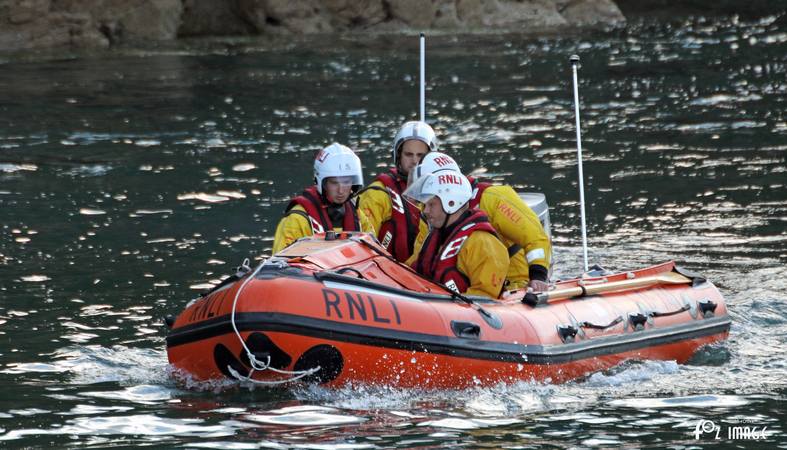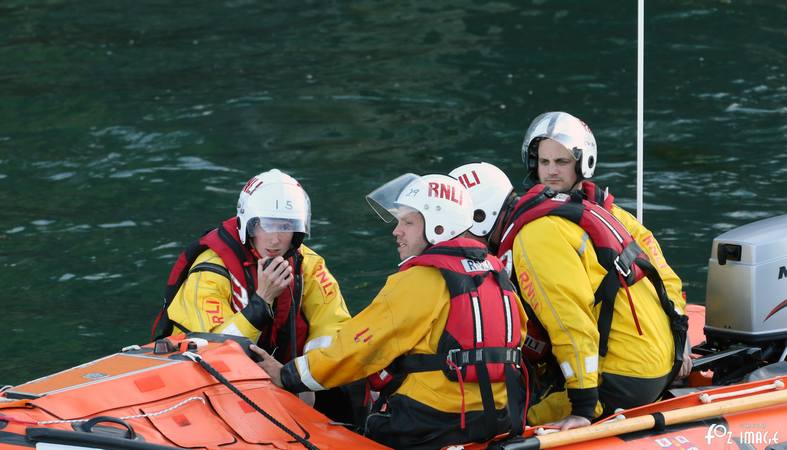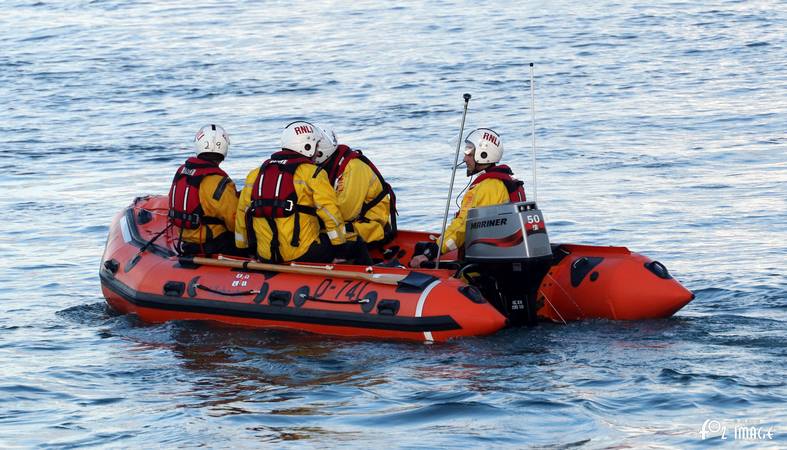 Out in the bay the crew practice "man overboard" and casualty recovery.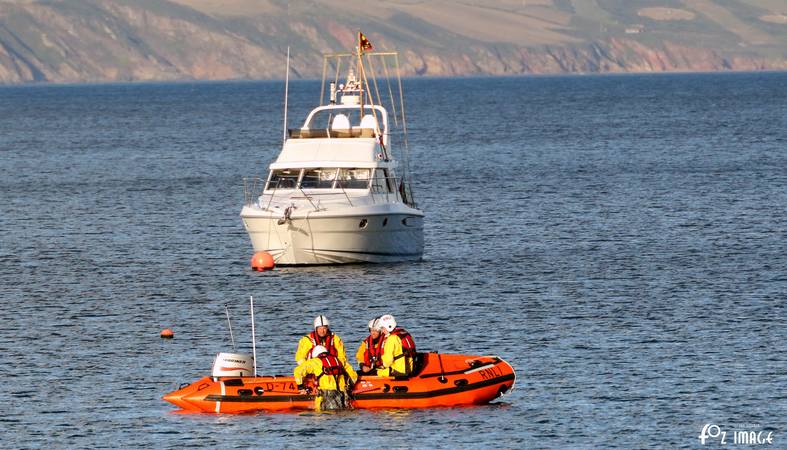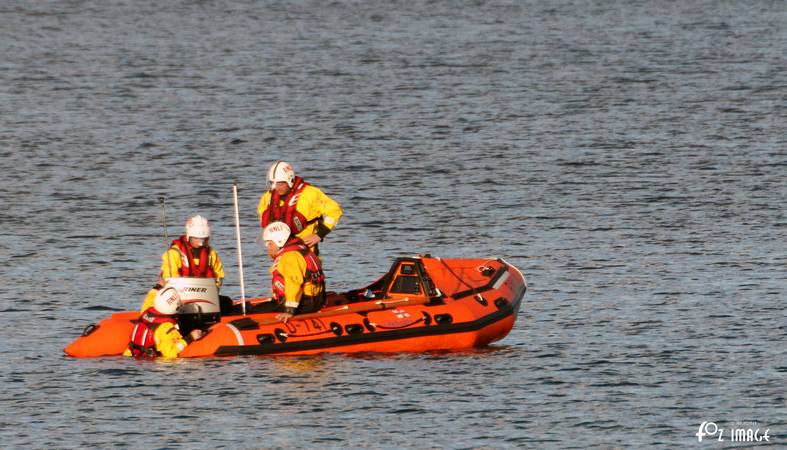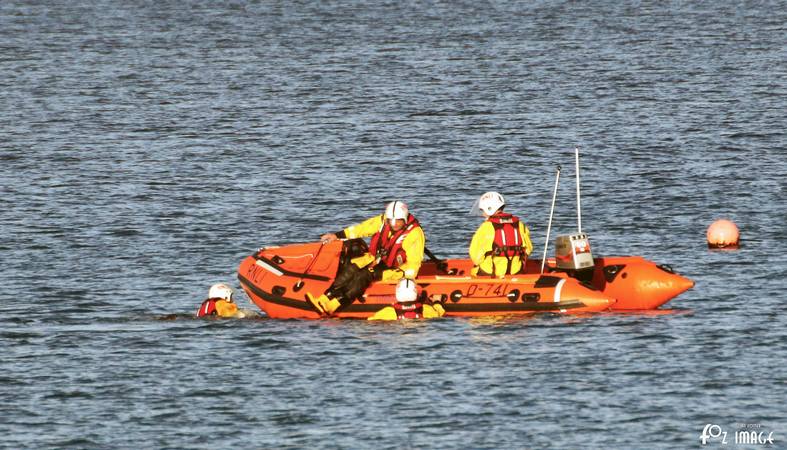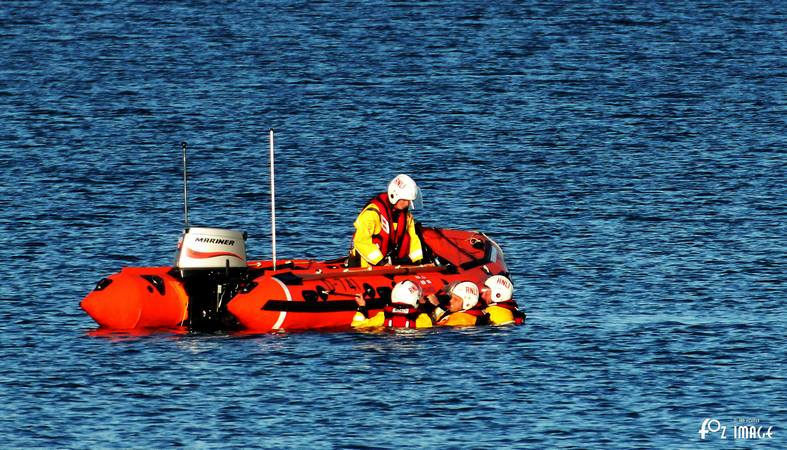 Looe Rowing Club gig's are also out in the bay.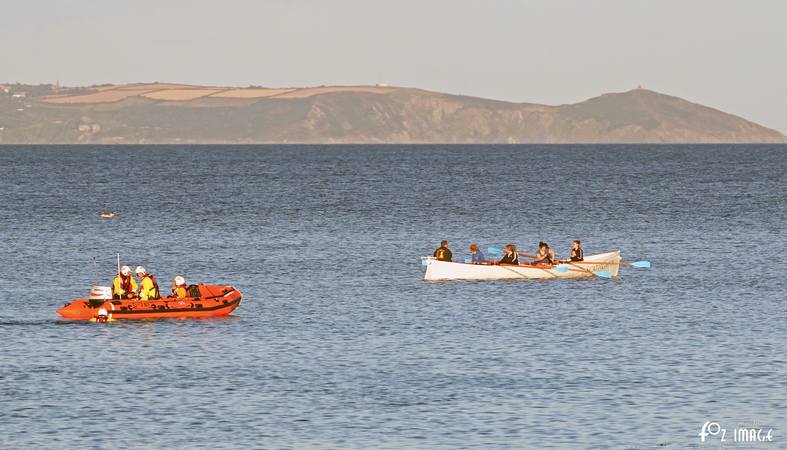 The D class returns to the lifeboat station.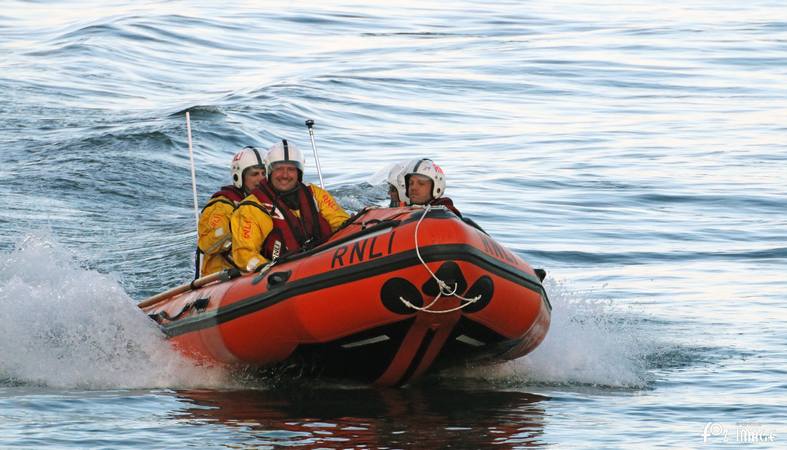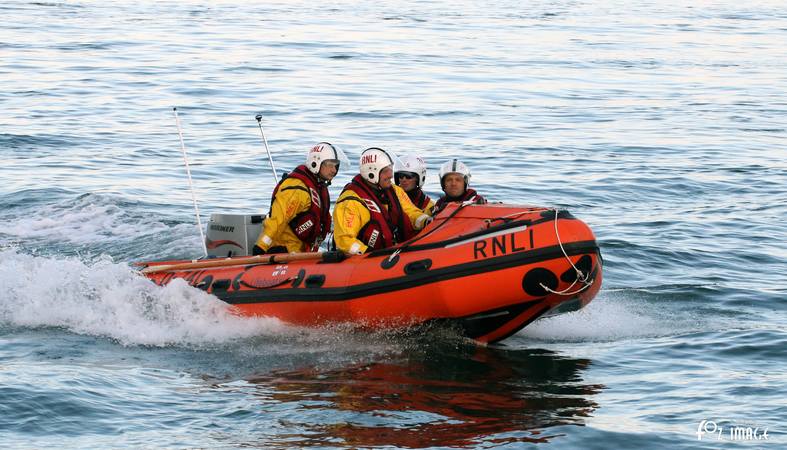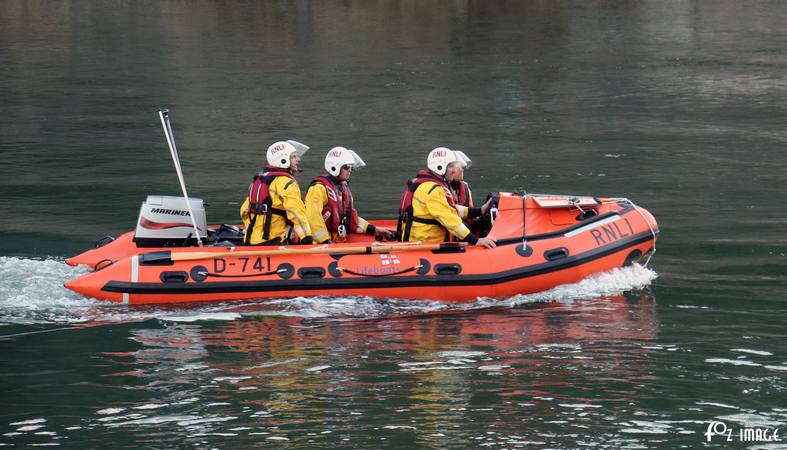 Recovery.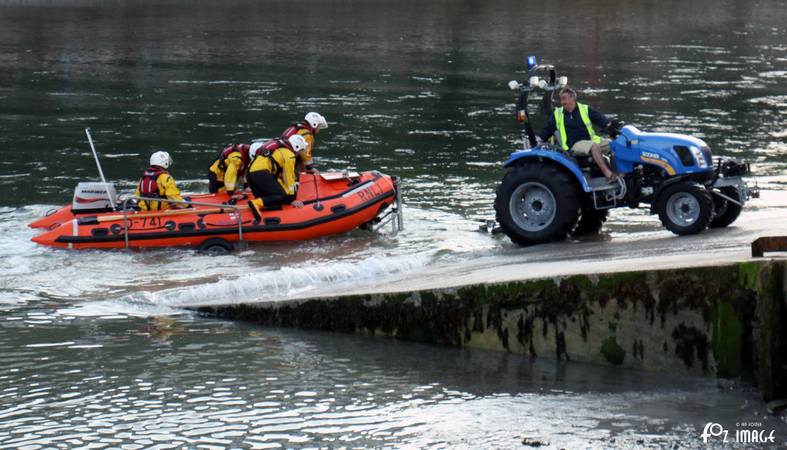 You can find out more about the RNLI and Looe Lifeboats on their websites.


All images © Ian Foster / fozimage