14th June 2015 - Looe Lugger Regatta - Guiding Star is the first lugger to arrive in Looe.
The Looe Lugger Regatta is held every two years.
To quote the Cornish Lugger Association the regatta is
"Fishing boats under sail returning to their spiritual home".
The first lugger to arrive for this years regatta is FY363 Guiding Star.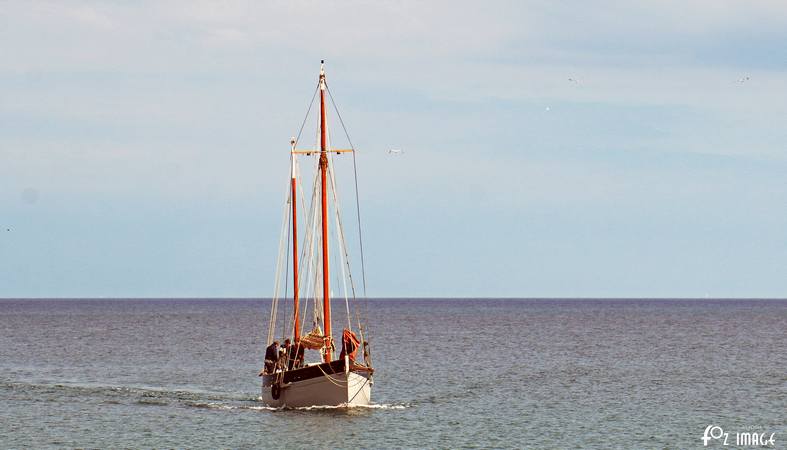 FY363 Guiding Star is a 39' gaff ketch lugger built in 1906.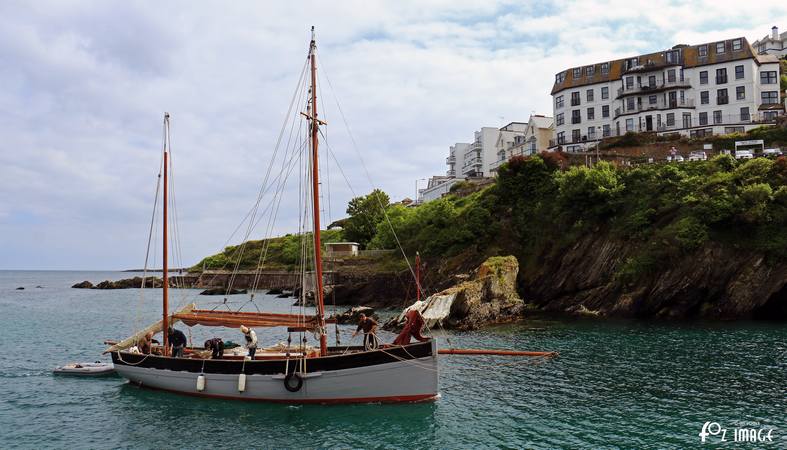 All images © Ian Foster / fozimage