28th May 2015 - Looe Sailing Club.
A bright breezy Thursday evening as crews prepare their sailing dinghies for the evening's racing.
Red sails on the beach and slipway by little pier.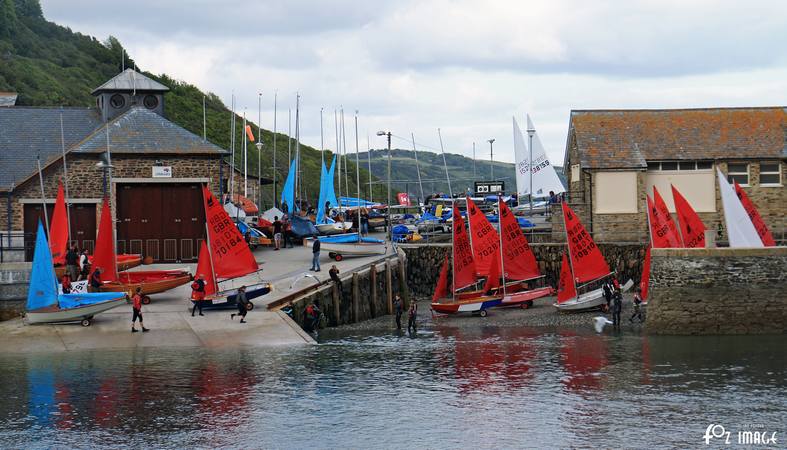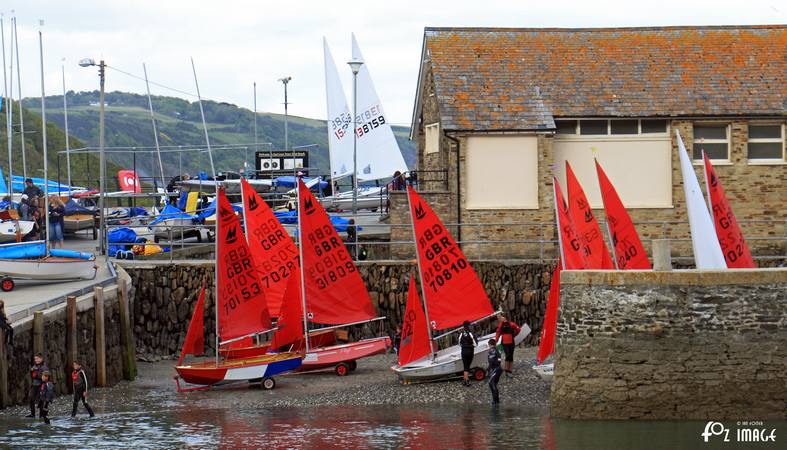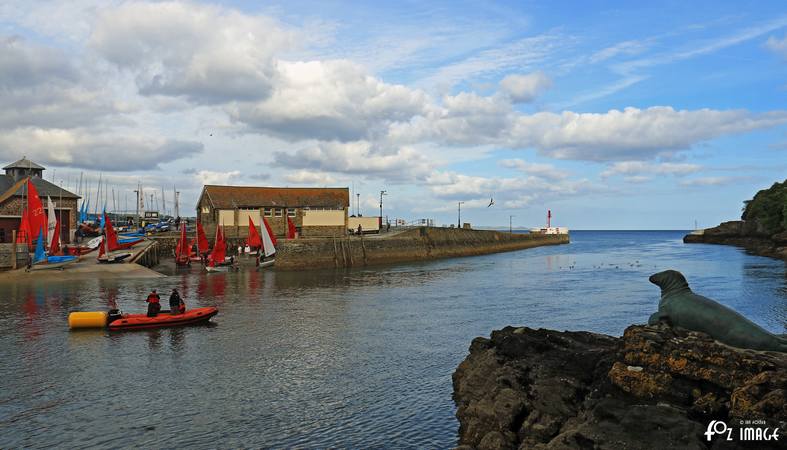 The dinghies head out into Looe bay.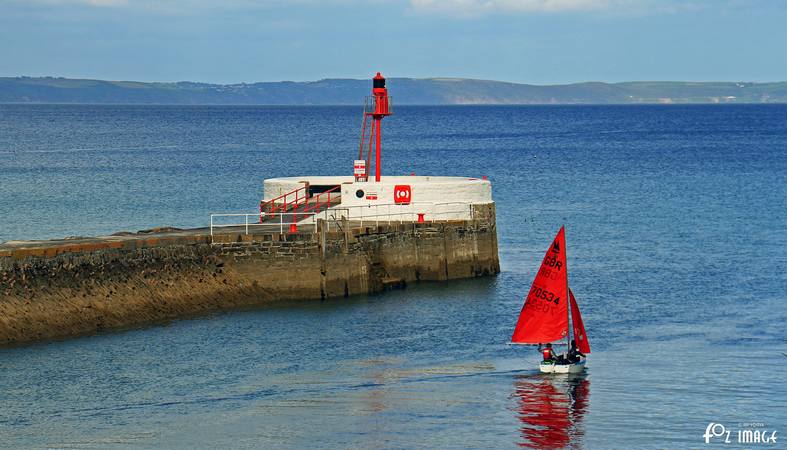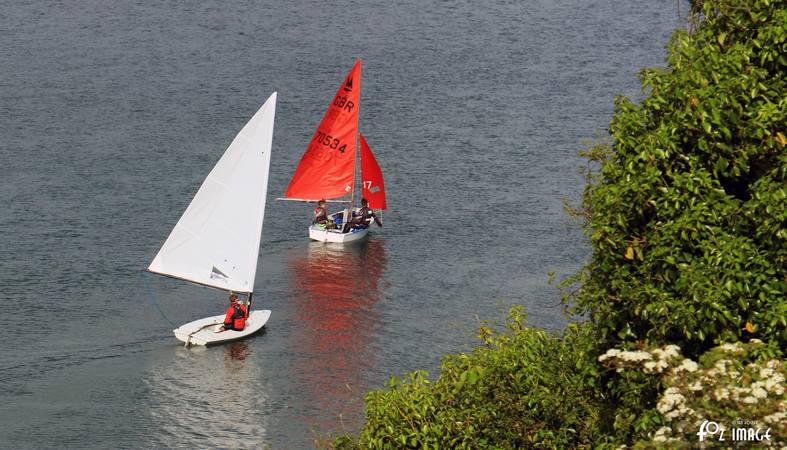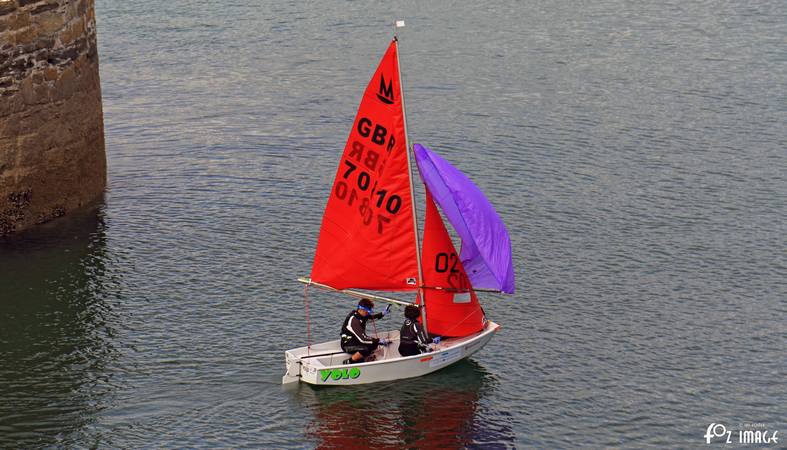 Sitting on Hannafore to watch the dinghies pass the Banjo Pier.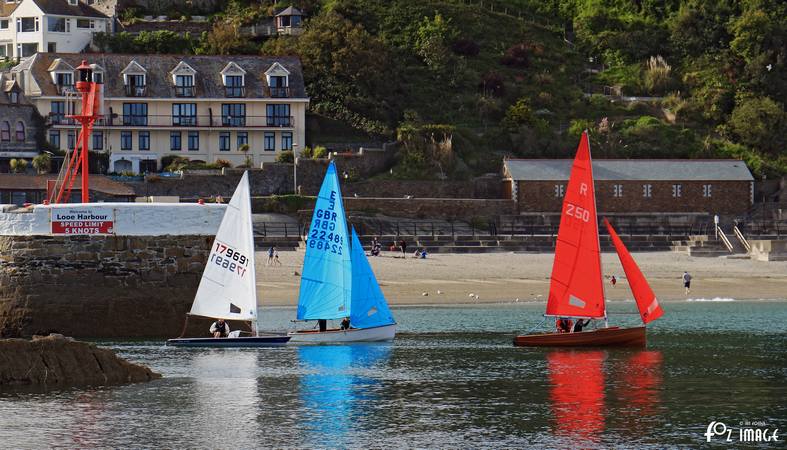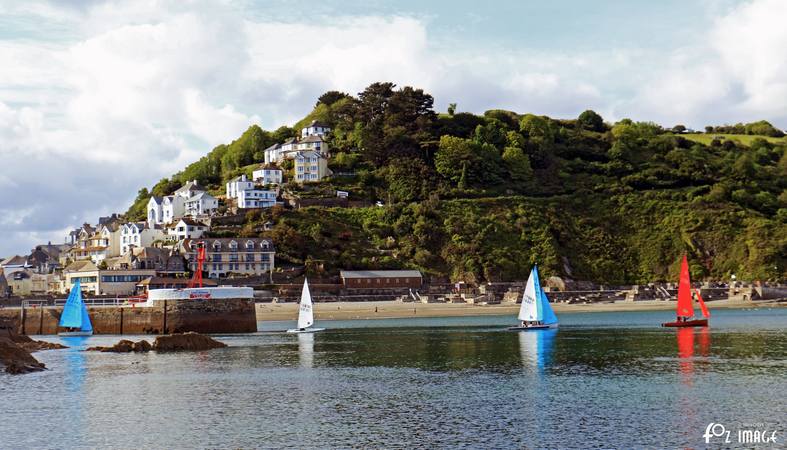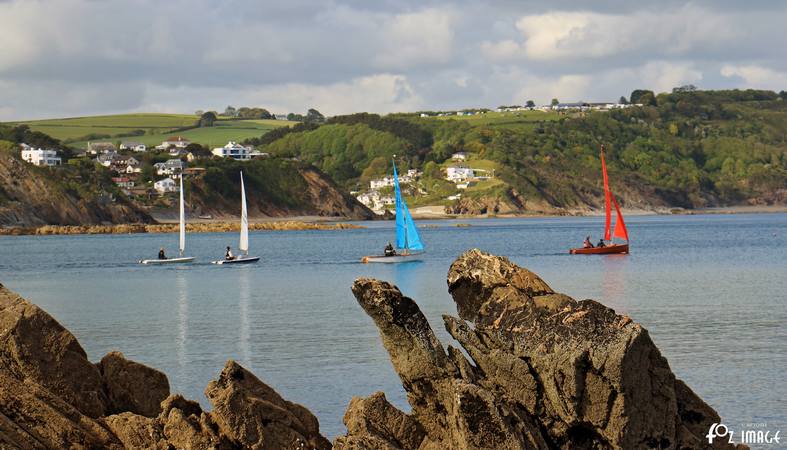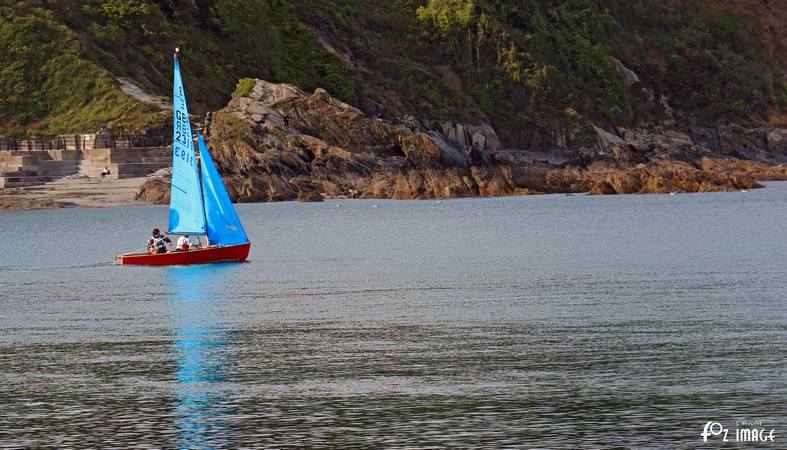 Clear still waters for this evening's racing.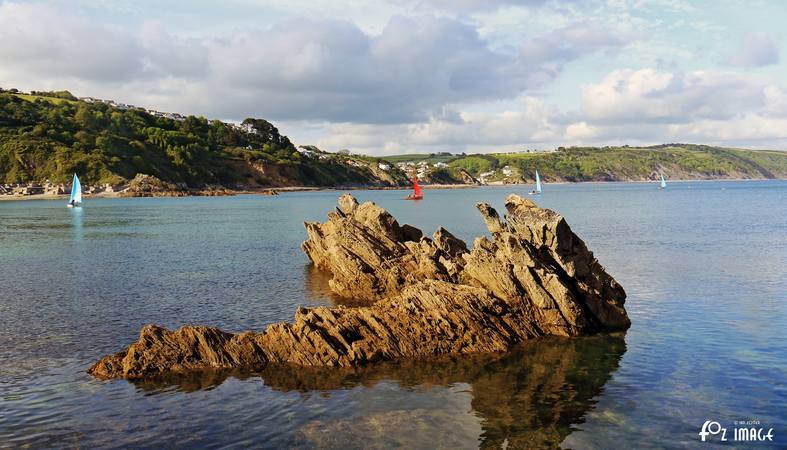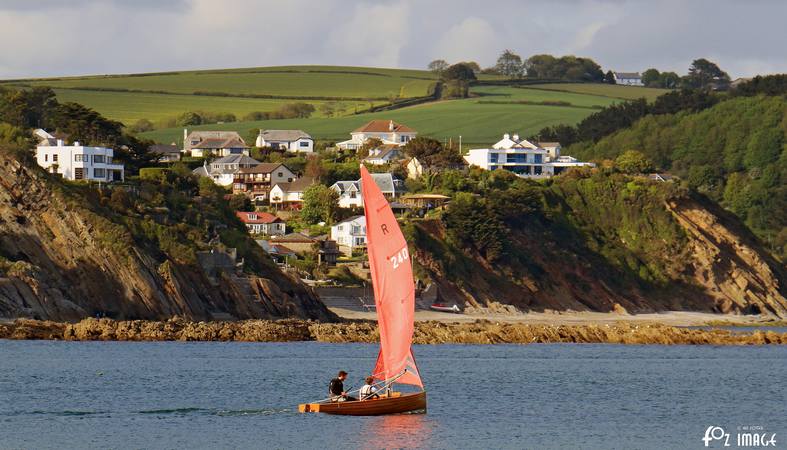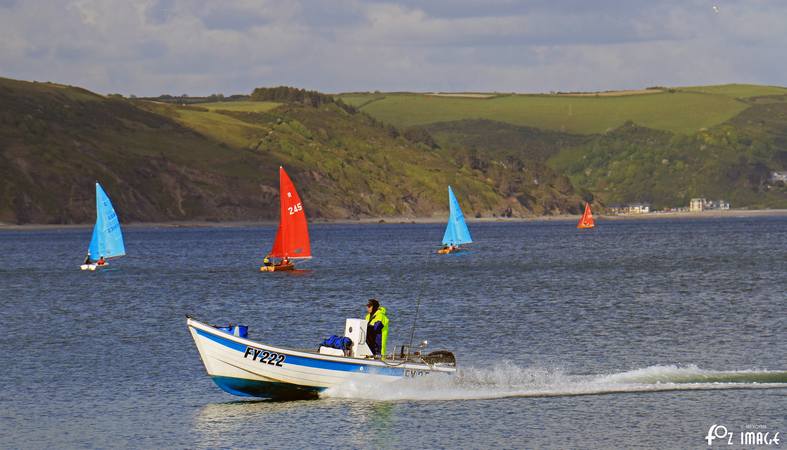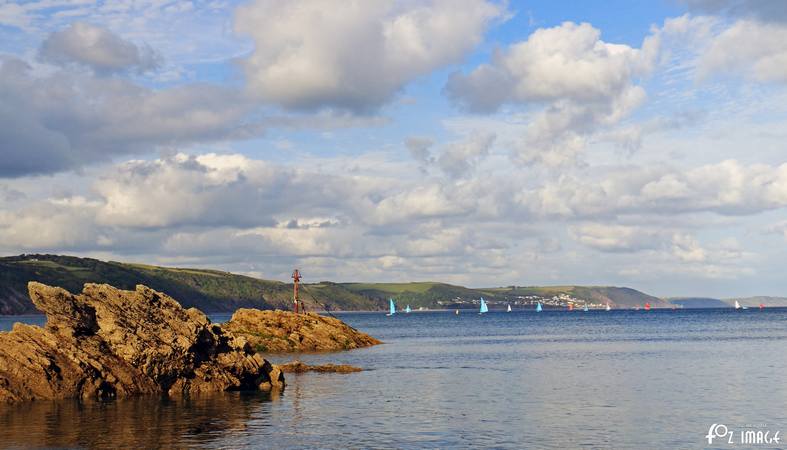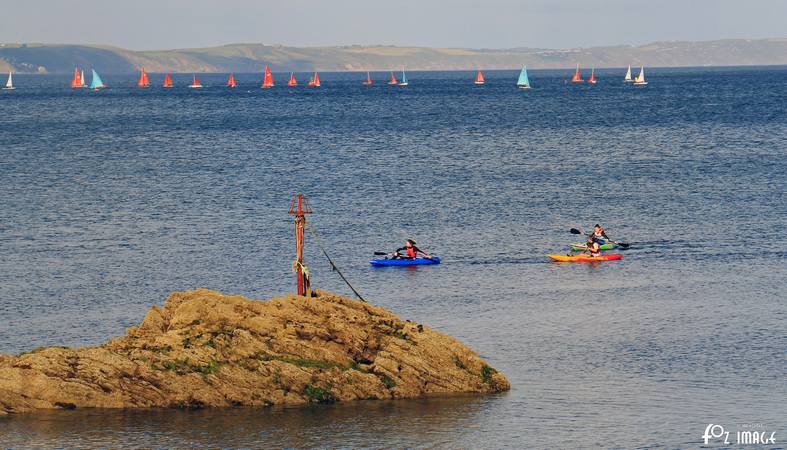 All images © Ian Foster / fozimage